Have you been stuck indoors with your kids and everyone is getting bored? Yeah, me too! Here are some fun things to do with your kids that will entertain you all… and help you keep your sanity.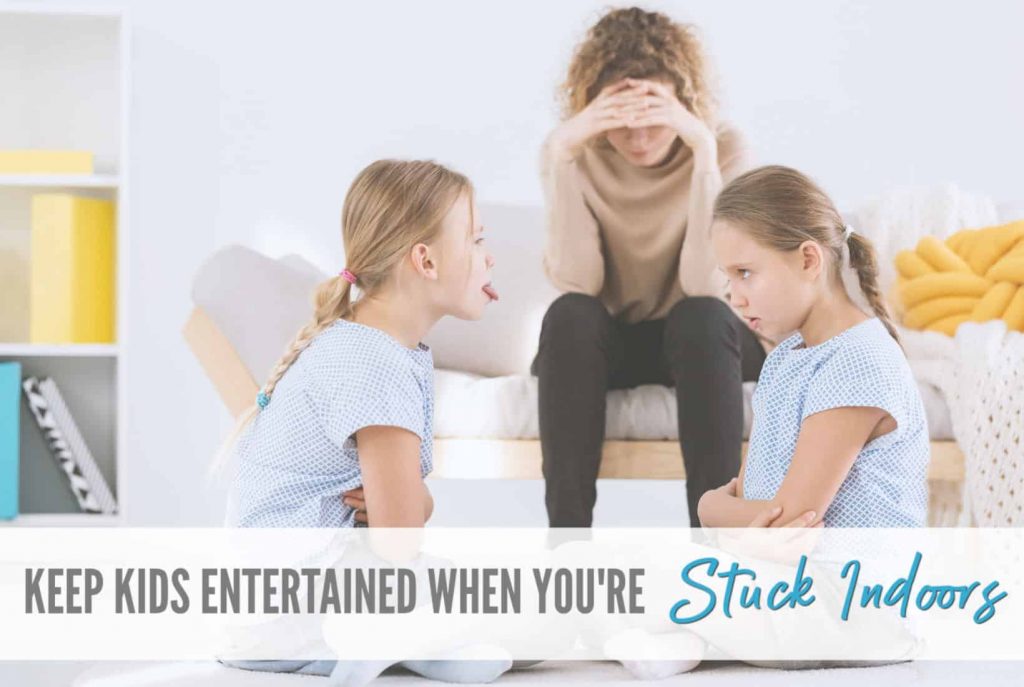 How To Stay Sane When Stuck Indoors With Kids
Living during a quarantine has really tested the patience of a lot of mothers out there. Being stuck indoors with your kids is not always easy!
But it hasn't really been easy for the kids either.
Some adults are making the most of their time at home, starting new workout programs, or doing some home repair projects. Maybe even making a little banana bread.
But the kids are bored in the house… and they're in the house bored (that's a song for all you uncool parents out there).
The problem for most kids is that they want something to do, they just don't know what. They are not just filled with a list of ideas of what to do when you are stuck in the house bored.
That's where you come in. If you want any chance to have some time to yourself, or even work from home, you're very much in need of this list of activities kids can do at home to entertain themselves.
Depending on your kid's age, you may have to participate in some of these activities with them. But don't cringe yet! Even just spending 20 minutes to an hour each day with your children doing these activities is all they need.
A few minutes of mom's time will actually help them to develop more independent play their own.
So hang tight! Here is the list of ways to stay sane when you're stuck indoor with kids.
Keep Reading: Easy Ways To Bond With Your Kids
Keep Kids Entertained and Keep Your Sanity!
Whether you are stuck indoors because of quarantine or just a cold snowy day, here are 12 fun things you can do to keep your kids entertained.
1 – Have a Scavenger Hunt
Put together a list of very random items for your kids to find. you can simply make a list and see how much they will find on their own, or leave clues that go from one time to the next.
Bigger kids can do a scavenger hunt with their phones. Put together a list of clues and have them take photos of the item or space you want them to find.
2 – Try Cooking Something New
My family loves the ABC cookbook. I even had a copy when I was a kid so it's a little nostalgic to use now with my own daughter.
It has a recipe for each letter in the alphabet. So you can start at 'A' and work your way all the way through.
Did you know they also make a Harry Potter Cookbook? So you can make fun recipes inspired by the movie with your little wizard!
3 – Write To a Pal
Learn the lostarl of penmanship and have your kids write letter to someone. It can be a friend or a relative or even an old teacher.
There are even websites where you can find penpals from other countries the same age as your child. Find someone they can write to and learn about life in another country.
4 – Create An Obstacle Course
Use boxes, string, or whatever you can find! Create an obstacle course the kids need to get through. It can be an agility course where they tie strings all over the hallway and try to get through it "mission impossible' style.
Have them be creative and come up with an obstacle course on their own. They will not only spend a good amount of time creating the course, but they will also spend an entire afternoon getting through it.
5 – Recreate the Olympics
Have you heard of home olympics? It's become quite popular ever since quarantine started. you can find all sorts of ideas online. Some of the popular ones are:
Egg race
Mini golf with red solo cups
Tug of war
Balloon between the knee race
Balloon volleyball
Paper plate disc toss
Paper airplane flying
You can even have kids spend time making Olympic Rings, or flags that represent themselves before you start the actual games.
6 – Go Outside
Even if its too hot or too cold or raining… there are always things you can do outdoors if you think about it!
Too hot? Set up a small pool or sprinklers. Do some gym-like activities or races through the water.
Too cold? Bundle up and make a snowman or as many snowballs as you can. Instead of throwing them at each other, set up some target, and see how many your kids can hit.
7 – Try a New Craft
Crafts were my favorite thing to do as a kid and kept me busy for HOURS! To be honest, it kept rebuys most of the summer. But crafts have come a long way and there are now some pretty cool things you can do with your kids.
Try painting some flower pots and then when they are done, plant some flowers in them. It's a fun project that turns into a lesson on growing and caring for plants.
Try some of these craft ideas…
8 – Start a Business
When my daughter got really into self-care, she was appalled at how much Bath bombs were. So we found a way to make them at home for very little money. THEN she got the bright idea to start selling her own.
The next thing I knew, my kitchen turned into a bath bomb lab. But she was having fun and actually making a little money. She only sold them to friends and family but man did it keep her busy!
Try making some bath bombs of your own or even some homemade sugar scrubs!
9 – Do Some Science Experiments
If your kids can't go toss school this year, try creating your own science projects at home. Then you'll feel like you are actually teaching them something. Score!
Try these Fun Science Fair Experiments You Can Do At Home
Or Be the most fun mom ever and help your kids make some Magnetic Slime!
10 – Thank Essential Workers
You can have your kids do something really sweet and write some thank you cards to all the essential workers out there busting their butts. Police officers, Nurses, even grocery store workers would love some cards, or homemade signs thanking them for their hard work.
11 – Start a YouTube Channel
Even if you don't really want your kids on YouTube, you can pretend to start one! Have them figure out what kind of a show they want to have and have them make as a set and even costumes. Then just set up a phone or tablet to record them.
It'll be fun to watch later on!
12 – Have Classic Movie Education
Remember watching boring movies in school as a kid? Well you can kind of do the same thing but make it worth their while.
I felt like the worse mom in the world when I realized my 11 year old daughter never saw a handful of classic movies. What kind of a mother am I that she never saw Goonies?!?!
So we set up "Classic Movie Day" twice a week. We would sit together and watch old movies. Some of the movies I had her watch:
Swiss Family Robinson
The Wizard of Oz
Chitty Chitty Bang Bang
Old Yeller
Bed knobs and Broomsticks
E.T.
The Sound ofMusic
The Parent Trap
Keep Kids Entertained and Keep Your Sanity When You Are Stuck Indoors
Being stuck inside for months on end doesn't have to be the end of the world. Before you guys start driving each other cray, try a few of these fun ideas that will keep kids busy while stuck indoors.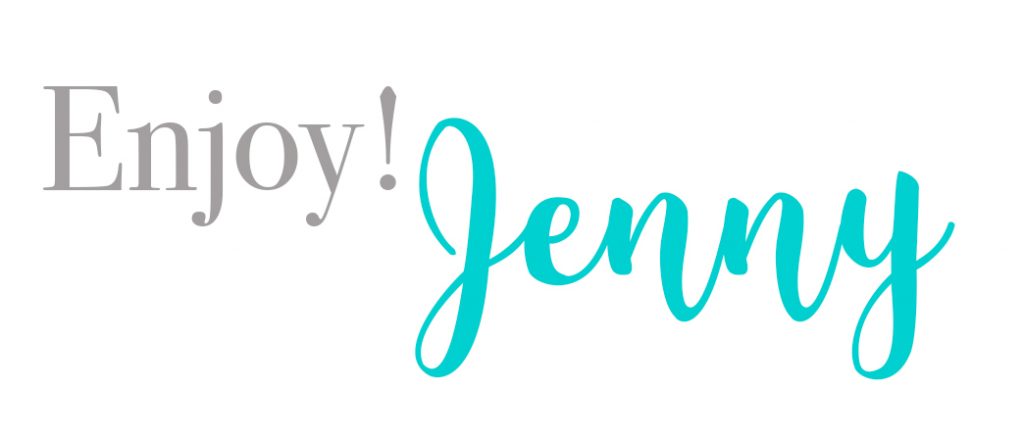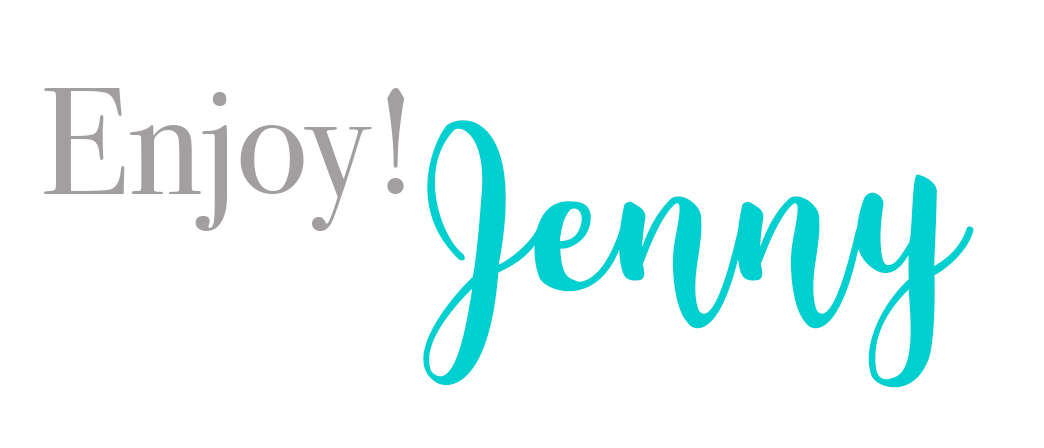 Pin For Later!