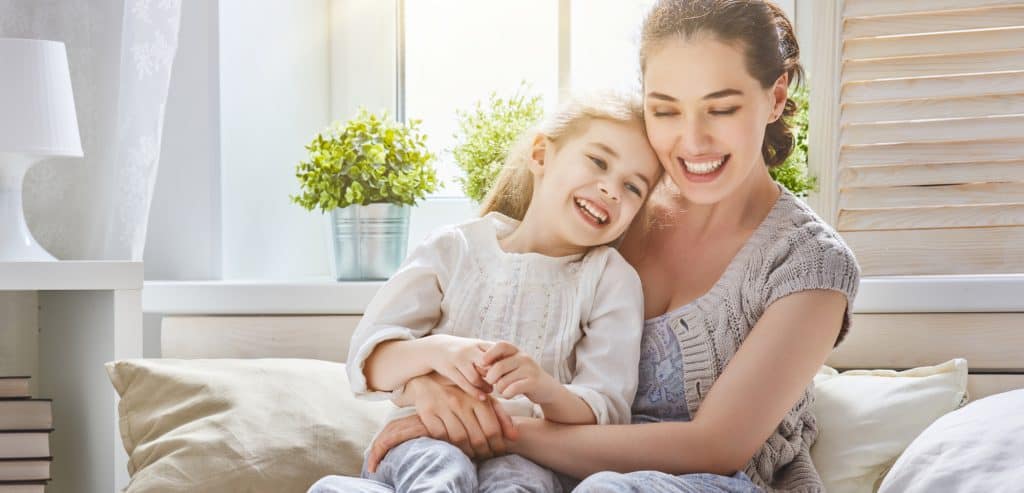 Where are You on Your Parenting journey?
Learn how to stop yelling at your kids, stop being overwhelmed by Motherhood, find better routines for your whole family, and be a happier Mom.
I Need Advice on Pregnancy and Baby Care
Helping you through pregnancy and postpartum. And then trying to figure out how what to do with a newborn.
I Need Help with My School-Aged Child
How to use Positive Parenting for raising kids in a happy and positive way, without losing your mind.
I Need To Take Care of Myself
This one is just for you, Mama. Run a smoother household and learn how to take care of yourself for a change.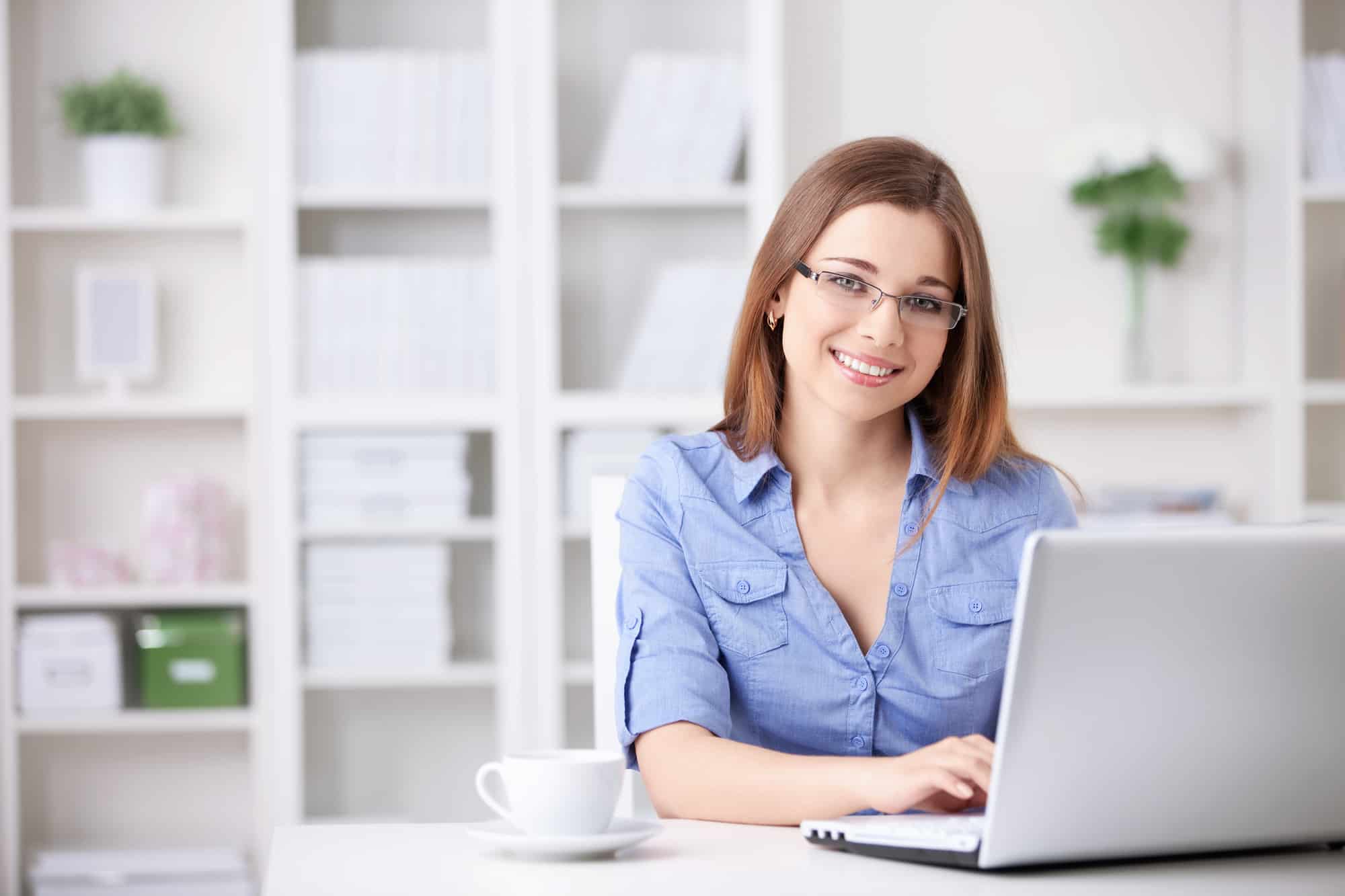 Join the 5-Day Positive Parenting Challenge
Sign up for 5 days of challenges to become a better parent and have better behaving kids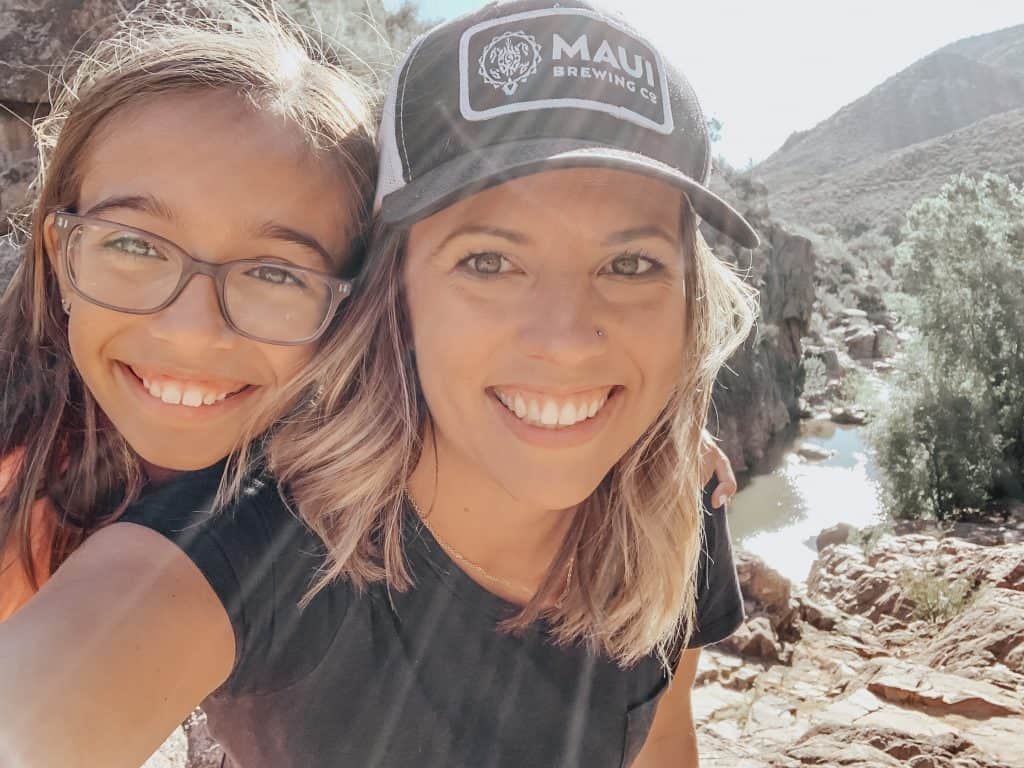 the BLogger
I'm a mom just like you, who wants to stop the endless arguing and have peace in her home. And naps. Those would be nice too.