Want to WOW your slime loving kids? Try this DIY Magnetic Slime Recipe. The Easiest tutorial to make slime that's magnetic!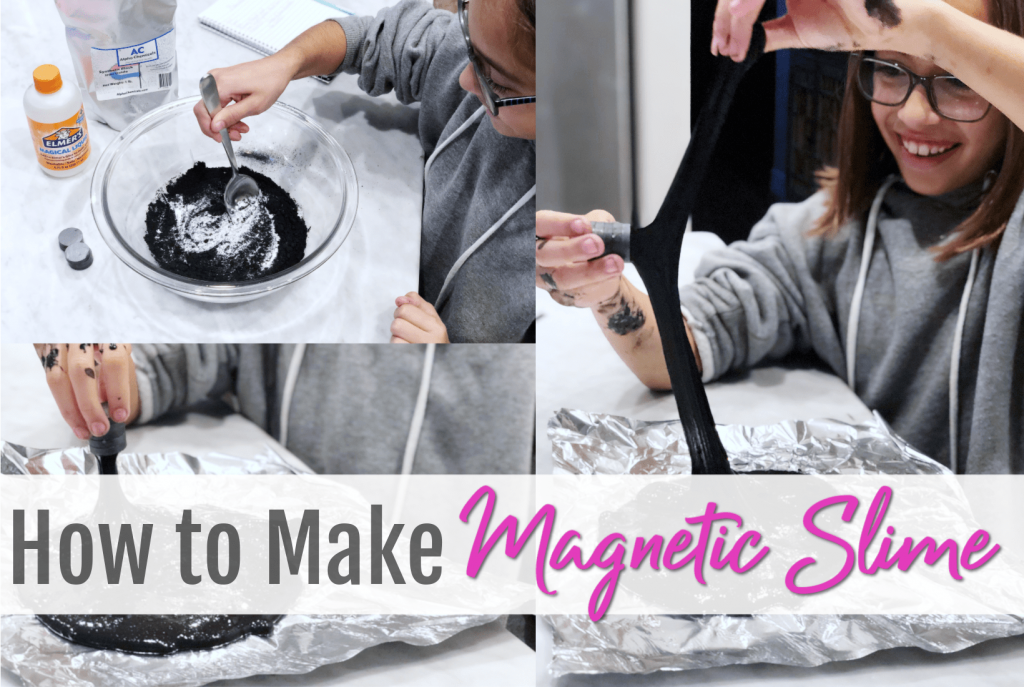 Making slime has become the absolute coolest thing to do for middle schoolers. My daughter got so involved with making slime, she started selling it to her fellow classmates. And so many days she would come home with Tupperware full of slime her friends made.
*This post contains affiliate links. See affiliate disclaimer here.
Even places like Target and Wal-Mart have capitalized on kids desire to make slime. You can see shelves full of these giant tubs of glue.

Thank goodness my daughter now earns her own allowance so she can buy slime herself, and stop begging me for it!
Looking for other fun Kid Activities? Try this List of Fun Indoor Activities for Bored Kids!
And then came the challenges to make slime more fun, more exciting, more unique! They started adding glitter and little toys. Even foam slime became popular!

As the popularity of slime grew, so did my daughters obsession. All of a sudden, all my mixing bowls and spoons were being used to make slime.
And if your kid is anything like mine… she wasn't doing a great job of cleaning that slime up all the time!

Then one day, I became the coolest mom in the world. I found a recipe for MAGNETIC slime. Yes, you heard me! Slime with magnetic properties that works with actual magnets.

I don't know what surprised my daughter more, me allowing more slime to be made in our home, or making slime that was magnetic.

We had a lot of fun making this slime recipe together and it was really easier then I thought. So we made a DIY magnetic slime tutorial for you to make yourself!

Here are some other great ways to being a FUN MOM! Try 20 Easy Ways to Be a Fun Mom.
Learn how to make easy magnetic slime DIY recipe

All slime can be made a little differently, depending on what recipe you follow. I like to make things super easy so I found this great Elmer's Magical Liquid that basically takes the place of contact solution or baking soda.

And a quick side note about the Iron Oxide Powder! It's super cheap and easy to buy right on Amazon. It can get really messy and leave black powder on your hands. You can easily wash it off, but wearing some disposable gloves was a slightly better idea.

Also, you should be careful about inhaling the iron oxide powder. It's safe to work with, even for kids, but you definitely don't want to get a nostril full! So please be careful when handling this stuff!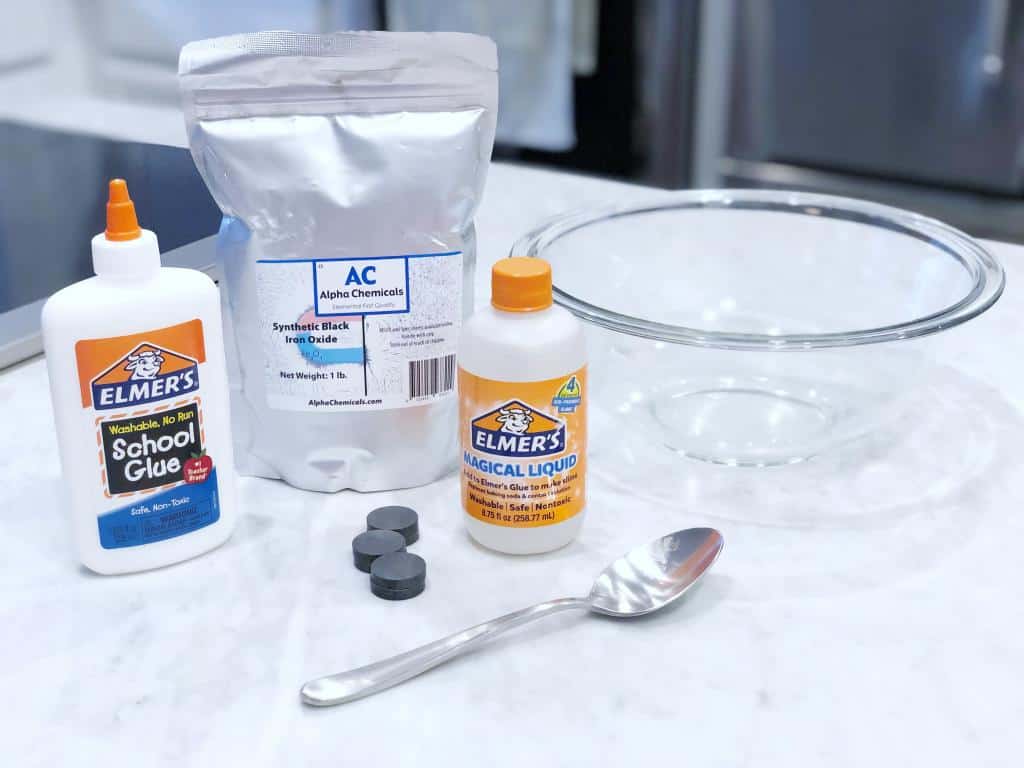 DIY magnetic slime materials

Elmer's Glue (any color is fine but the iron oxide will turn black, so clear or white is all you need)
Spoon or mixing sticks
Bowl
Gloves (helpful, but not necessary!)
How to Make Magnetic Slime – The Procedure
If you've already made slime before, this will seem really easy! Adding the Iron Oxide Powder is the only difference.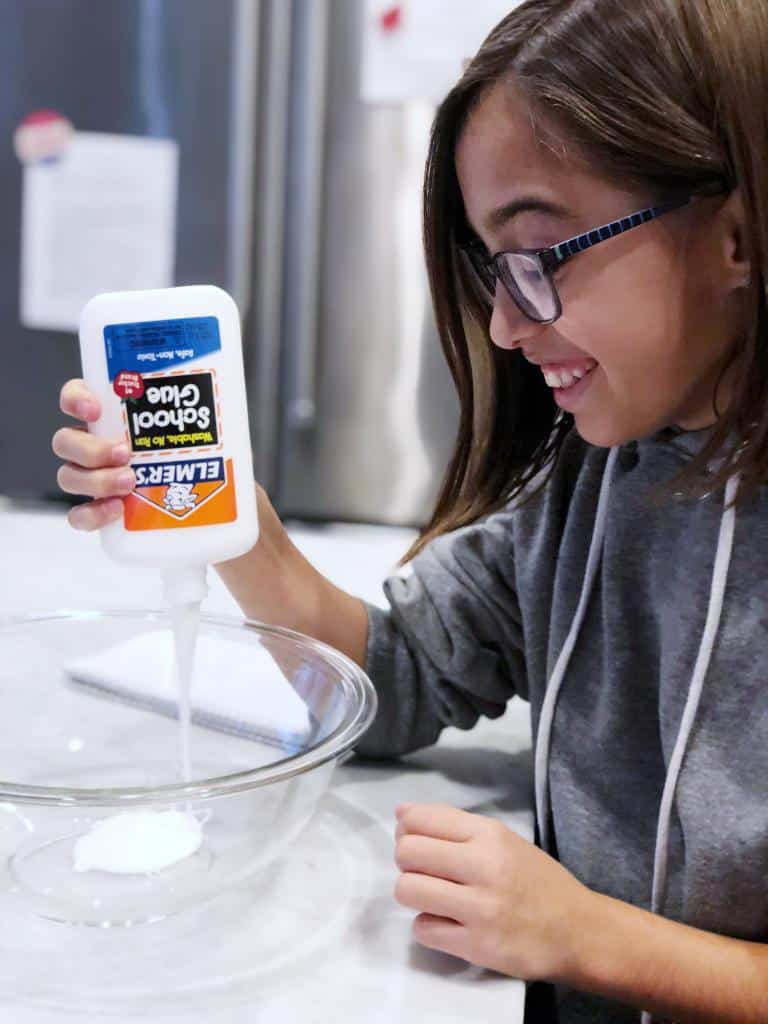 Step 1: Pour a 6 oz. (or approximate) bottle of Elmer's Glue into a bowl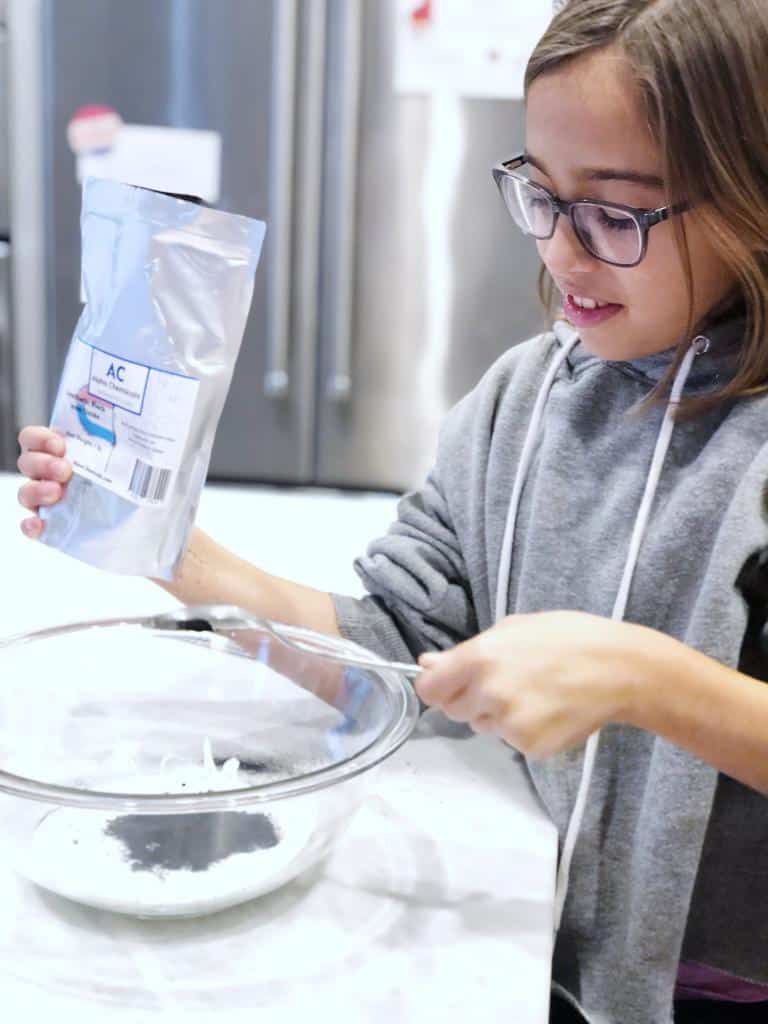 Step 2: Add 1/2 cup Iron Oxide Powder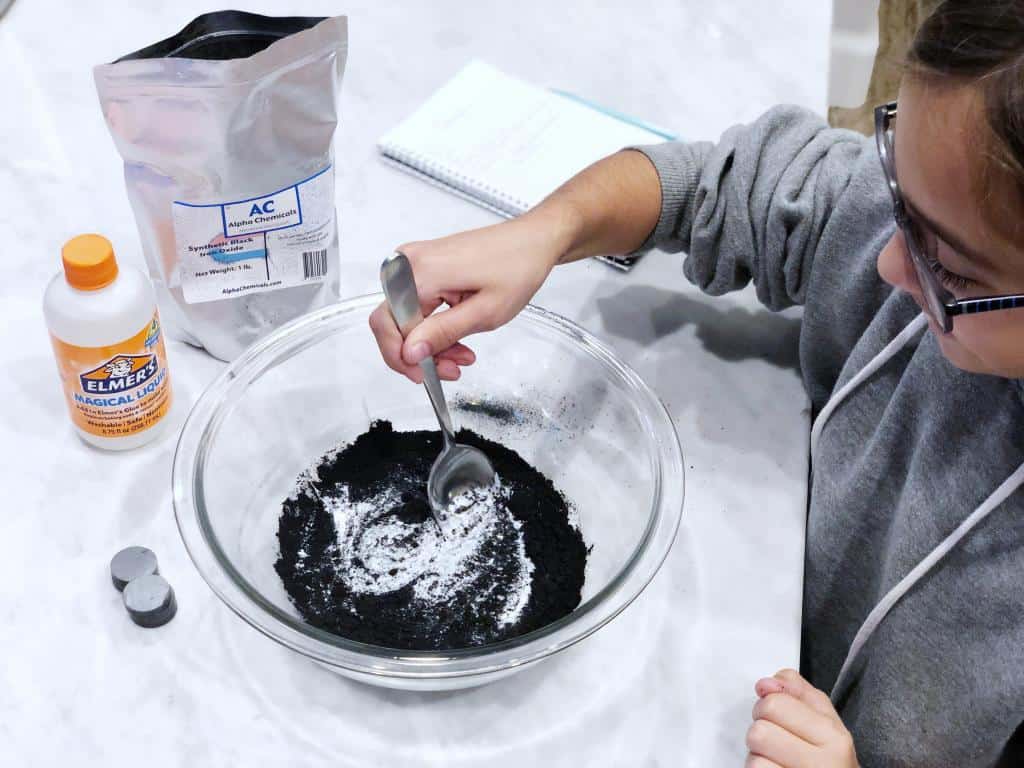 Step 3: Mix glue and Iron together. Get it as smooth as you can, so you can't see any of the powder left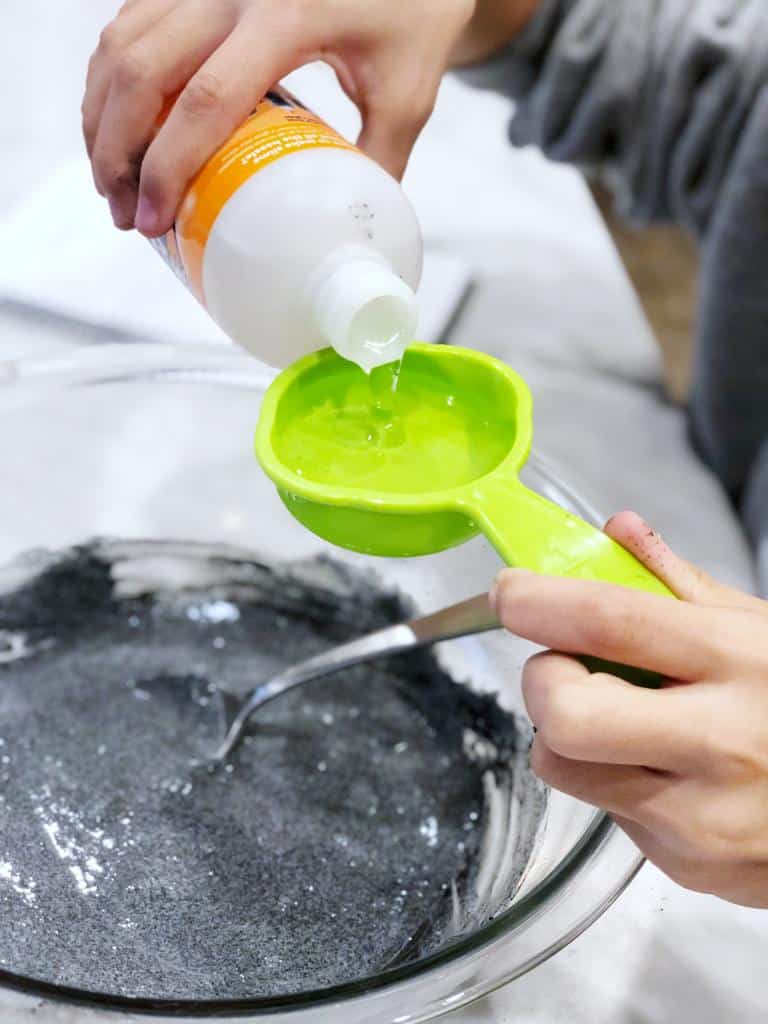 Step 4: Add 1/2 cup Elmer's Magical Liquid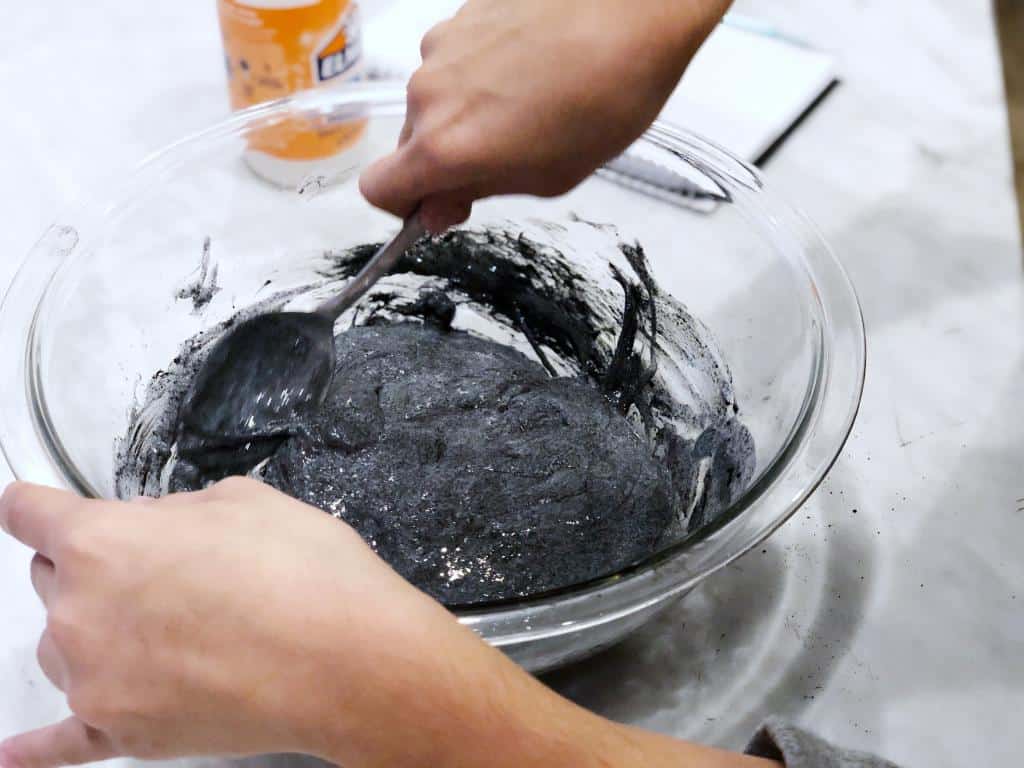 Step 5: Start mixing to create slime! Keep adding the Magical Liquid a little at a time until you reach the desired stickiness of the slime. For magnetic slime, the less runny the better.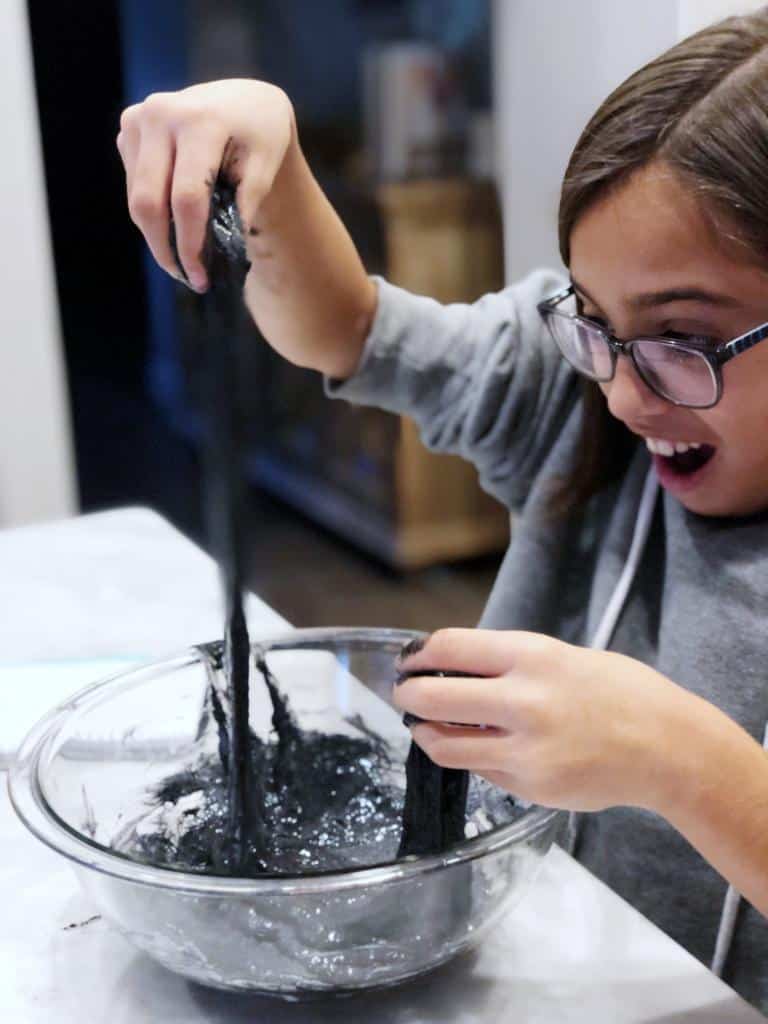 Time to have fun with your Magnetic Slime!

Once you have your ball of slime ready… start sticking magnets to it! The degree of attraction will depend on how much Iron Oxide Powder you put in, and the strength of your magnets.

Regular kitchen fridge magnets may not be powerful enough. We found some great magnets from Hobby Lobby that did the trick! But if you REALLY want to make your slime move, try using these magnets!

You can stick the magnets right to the slime, or hover over the slime a little to watch the slime move around like something is inside of it.

Even after the slime was put into a Tupperware container, we could put the magnet near it and the slime would still gravitate toward the magnet.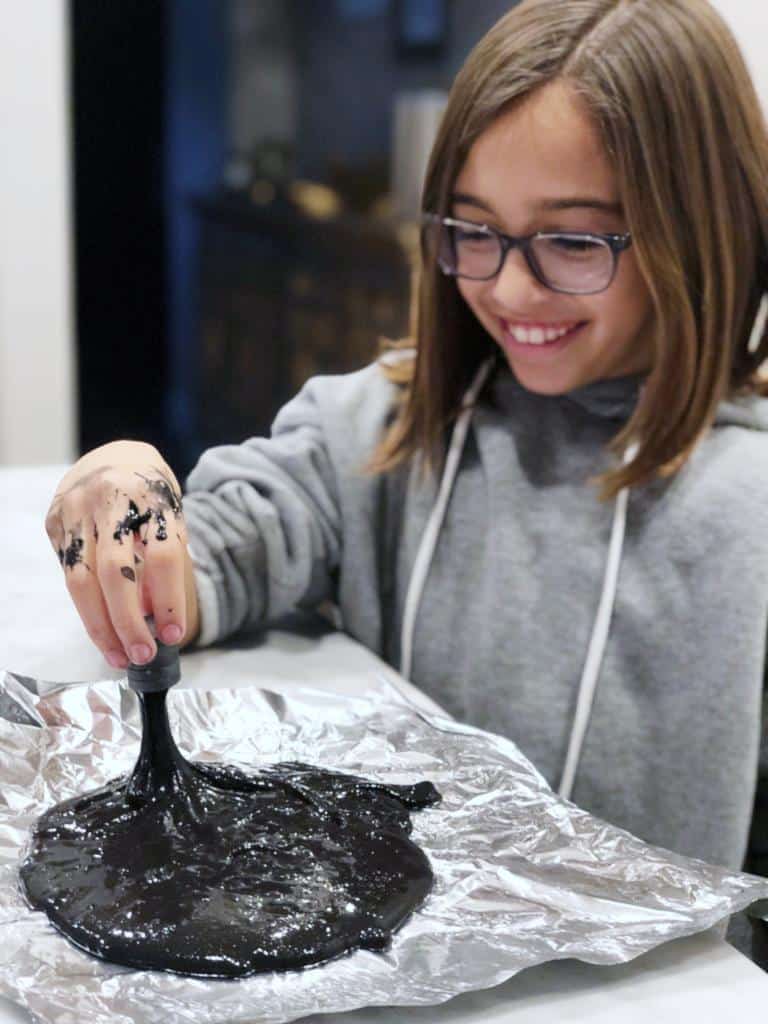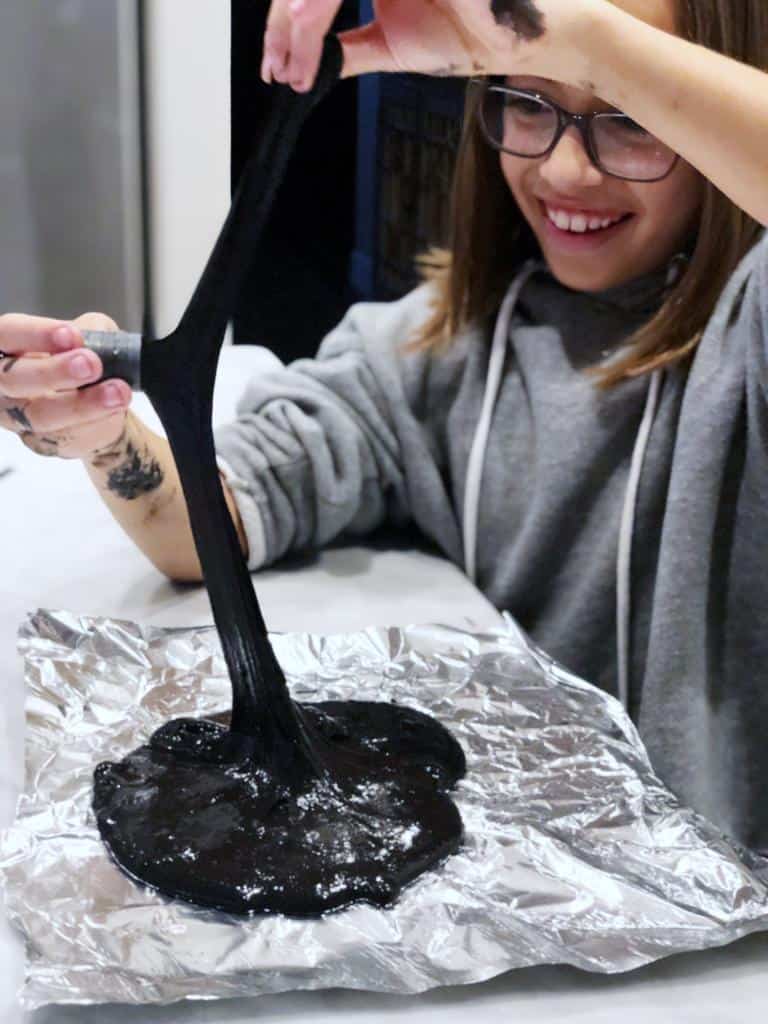 DIY Magnetic Slime Tutorial

Have your kids show their friends and enjoy magnetic slime! It can even make a great middle school science project… How Magnets Work!
What is your child's favorite unique slime recipe?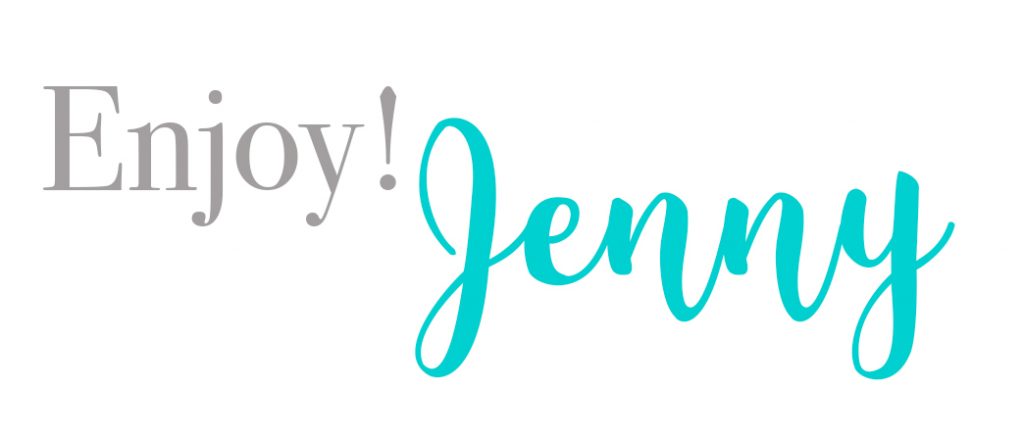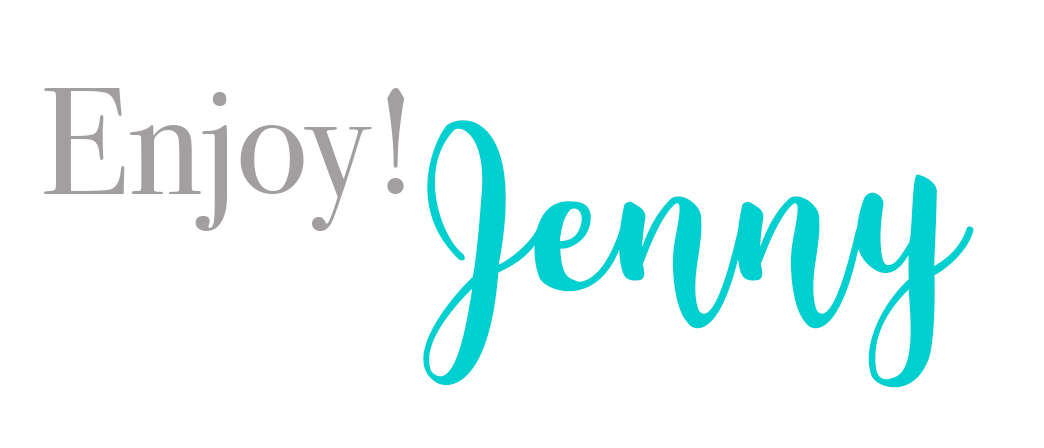 Pin for Later!