Hi, I'm Jenny! I'm the writer and creator behind See Mama Go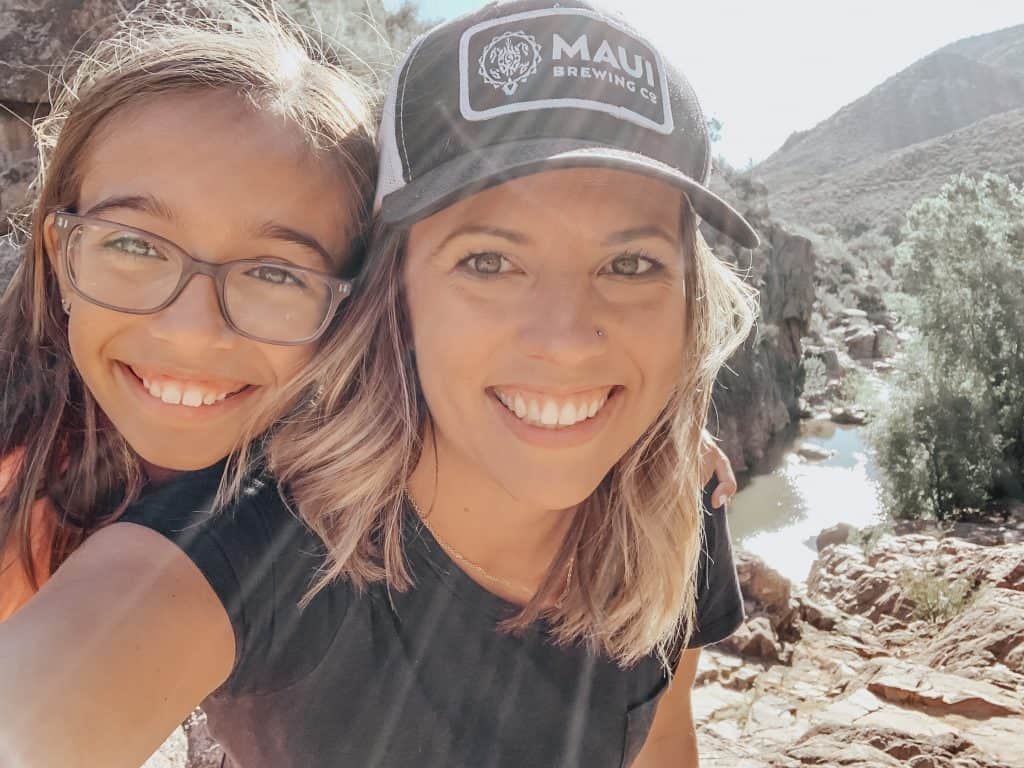 Being a working mom in the world of today can be a chaotic whirlwind of 5 am alarm clocks, breakfasts in the car, and mountains of unpaid bills.
Not to mention challenging children constantly reminding you of your every imperfection. And if you're anything like me, you're still waiting for that perfect parent handbook.
Have you ever felt like life has become harder since becoming a mom and there just isn't enough time in the day to enjoy the things you used to?
At See Mama Go, I provide practical solutions for moms who struggle with losing themselves after becoming a parent.
So many women battle with taking care of everyone else in their lives that they often forget their own needs, hobbies, and goals.
This is why it's MY MISSION to help other moms everywhere spend more time on themselves and less time on the unnecessary.
What you'll love most about See Mama Go is finding out that no mom is perfect, parenting is hard as hell, and you absolutely CAN have fun again!
Join the community of REAL moms, REAL parenting issues, and ways to feel like YOURSELF again!
Let's spark some creativity with your kids, in your home, and in LIFE! Find money-saving ideas, travel tips, recipes, fashion ideas, and everything else you THINK you don't have time for!
Who am I?
I'm a mom to a super-sassy little girl and live in the suburbs of Phoenix Arizona. I've been a single working mom since the day my daughter came into my life. And while we've had our struggles, we have navigated this crazy life as a team.
I've also been a Pediatric RN for over 10 years and enjoy every minute of it! I love all the very cliche things moms like… Target, Netflix, Starbucks, Wine, Chocolate… I'm also an avid book reader and LOVE to travel.
Being a single mom hasn't slowed me down. From the second she entered my life, my daughter Abby has joined me on my travels.
Abby and have had our ups and downs and it has taken us a lot of time and a lot of work to become a less chaotic household (are you dealing with a "spirited child"? Then you get me…)
Our goal is to share the tips that worked for us, as a mom, as a child, and as a team. So you and your family can live a happier and less stressful life.
10 Things you don't know about me
(you're going to maybe wish you didn't!)
1. I have a 10-year old daughter and a 13-year old dog, both inspire me but both challenge me! (Update = our beloved Sally passed away at age 14 and although our hearts will forever be broken, we have brought a new little furry bundle of joy into our lives, little miss Lucy!)
2. I sometimes keep cookie dough in the fridge and sneak chunks as snacks. I keep this hidden from my daughter.
3. I sing and dance in the car when a good song comes on and I don't care who is watching me! It embarrasses my daughter which makes me do it even more.
4. I'm originally from Wisconsin, grew up in Illinois and now reside in Arizona. I'm a Packers fan raised around Chicago. It takes a lot of explaining to people.
5. I'm a BIG Green Bay Packers fan! Clay Matthews, if you ever read this blog, please leave a comment!
6. I also have my Real Estate license. I've tried several career opportunities in my life and I believe that no matter how old you get, you should never stop learning or trying new things.
7. I say the F-word, a lot. I tried working on this but read one too many articles that say people who curse are highly intelligent and happy in their jobs…. so F**k it!
8. I'm not ashamed to admit I read US Weekly and watch Teen Mom (OG and 2)
9. I've had my dog since she was a puppy. She's practically my second child, and I talk to her like she's a person. Thank god she can't share my secrets! (Update… my beautiful Sally crossed the rainbow bridge awhile ago. And while my heart aches for her all the time, we have welcomed a new furry member into our family, Lucy)
10. I sometimes have such bad mom guilt, I apologize to my daughter while she's sleeping and promise to try better tomorrow.
Let's Connect!
You can follow the rest of my crazy mom life:





Or feel free to contact me at [email protected]
* And Don't forget to check out my other blog, See Mama Travel… a fun travel blog for the busy family!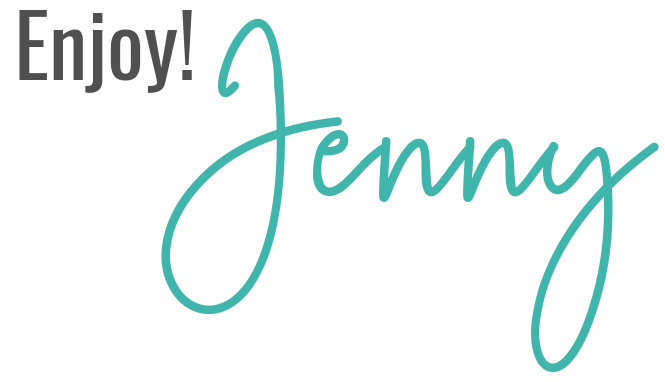 You don't have to be great to start, but you have to start to be great.

Zig Ziglar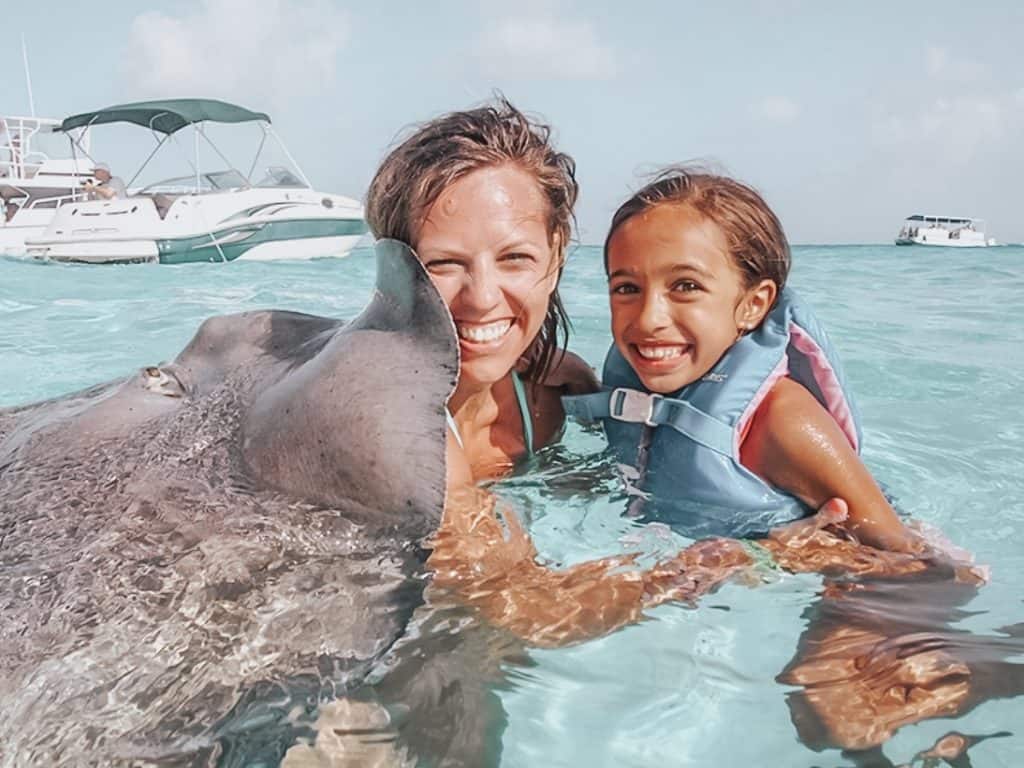 Our Mission
Well, I'll let you know as soon as I get a chance to write it 🙂