Are you getting tired of your Childs meltdown and temper tantrums? As a mom, I'm not sure what's worse, your kid misbehaving or not understand WHY they are misbehaving in the first place. Figuring out the factors that influence a child's behavior can be the key to stopping them before they start.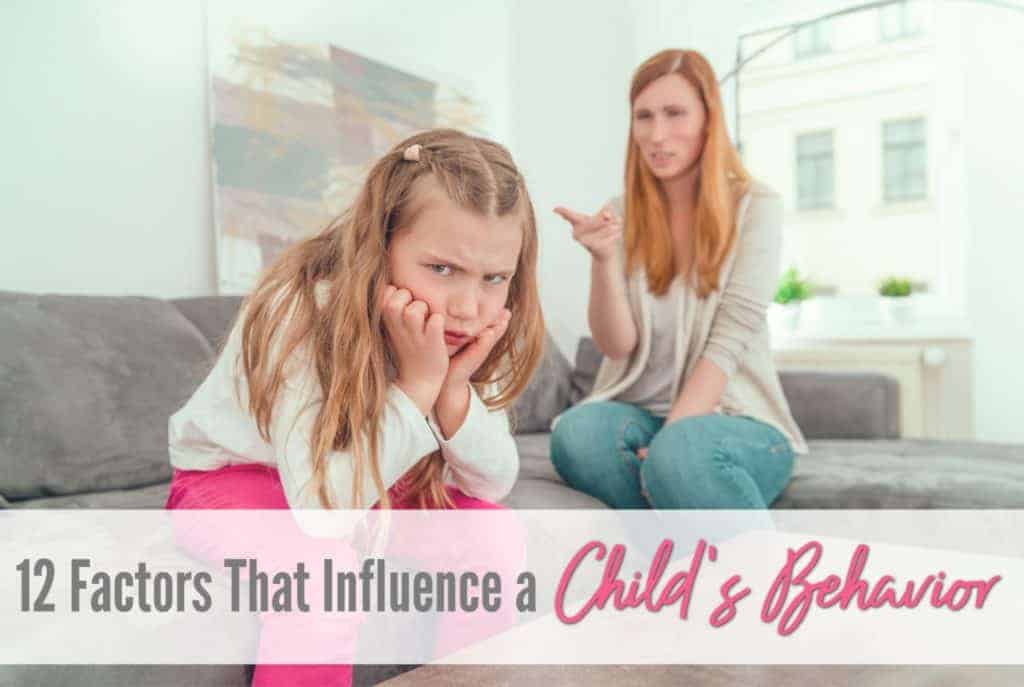 12 Factors that Cause a Child to Misbehave
Learning about the Factors That Influence a Child's Behavior can men the difference between a well-behaved kid and one who constantly misbehaves.
Kids having outbursts or misbehaving can be a really frustrating thing as a parent. Sure, we know that's just how kids are and it's to be expected. But when it happens, it can be overwhelming and stressful.
So often we concentrate on the consequences of a kid's bad behavior and then question why it keeps happening over and over again.
Didn't they learn the first time?
Don't they understand they will get in trouble... again?
And oftentimes we blame ourselves.
Why can't I get them to behave? Why do they keep acting this way all the time?
We take our kid's behavior to heart and feel like failures as parents when they don't behave the right way.
But chances are, their tantrums and meltdowns have nothing to do with your parenting. And it has nothing to do with your kid being good or bad.
There are actually MANY factors that influence a child's behavior. And if you learn to recognize those factors, you can prevent a lot of frustration from both you and your kids.
The Consequence/Punishment Game
When our kids start to act out, we have a knee-jerk reaction to want to yell at them or punish them.
When you see your kids kicking, screaming, fighting, or even whining and complaining… there's usually a reason. It's a lot more than them just being brats.
When my daughter gets crabby with me and starts having some bad attitude, punishing her or scolding her just makes things worse.
To the outside world, I probably look like a mom who lets her kid get away with bad behavior. But what's really going on, is that I have learned how to take a step back and recognize what's REALLY going on.
Then I correct the factor that influenced her behavior.
After that, she calms down and THEN we can talk about why her behavior isn't acceptable. But until you can correct what the underlying issue is, you'll never be able to correct the behavior.
So let's talk about what some of those triggering factors are.
Become an investigator and learn to look at your child with empathy and understanding.
12 Things That Affect a Child's Behavior
1 – Being Tired/ Lack of Sleep
I know when I'm tired, I can be really crabby. My temper is short, I tend to snap at people more, and I get really irritated by the littlest things.
So if I'm an adult and I act this way… imagine how a young child is going to act?
If we have to be somewhere late at night, I almost always make it a priority to have my daughter take a nap during the day. I don't care if she's 10 years old! If her body needs it, she's gonna do it.
Not too long ago, her dad picked her up from a birthday party that was after school. When she got in the car, he suggested they go to dinner and see a movie. But she was whiney and age major attitude towards him. He took it as her misbehaving and they both got mad at each other.
Recognizing that lack of sleep is a trigger for my daughters misbehavior, I told her dad to take a step back. She got up early for school, had a full day of school, and then ran around a kid's house for several hours.
The girl was tired! And my daughter couldn't communicate the correct way how tired she was.
Because I know that being tired turns her into a crabby kid, I often just send her straight to bed in place of any discipline.
2 – Being Hungry
There's a reason why the term "hangry" was invented". It's a real thing!
So when my daughter starts to REALLY be mean to me, the first question I ask her is… when was the last time you had something to eat?
A few months ago, we were in the car on our way to go hiking. She had been looking forward to it all week. But halfway into the drive, she started mouthing off to me.
I didn't scold her, I didn't punish her.
I grabbed a sandwich from my backpack and handed it to her. She gobbled it down. And you know what happened next? She ADMITTED that she had been hangry, and even pointed out to me that she KNOWS she is nicer to me when she eats.
We both laughed about it. I told her I was going to write a book called "How To Make Abby Happy" Chapter 1: FEED HER. End of book.
What was even more amazing to me was that she was able to recognize that hunger is a trigger for her misbehavior. She's 10 years old. It's almost impossible for a much younger kid to make that connection.
That's why it's important for YOU to make that connection for them, and help recognize the factors that influence your Childs misbehavior.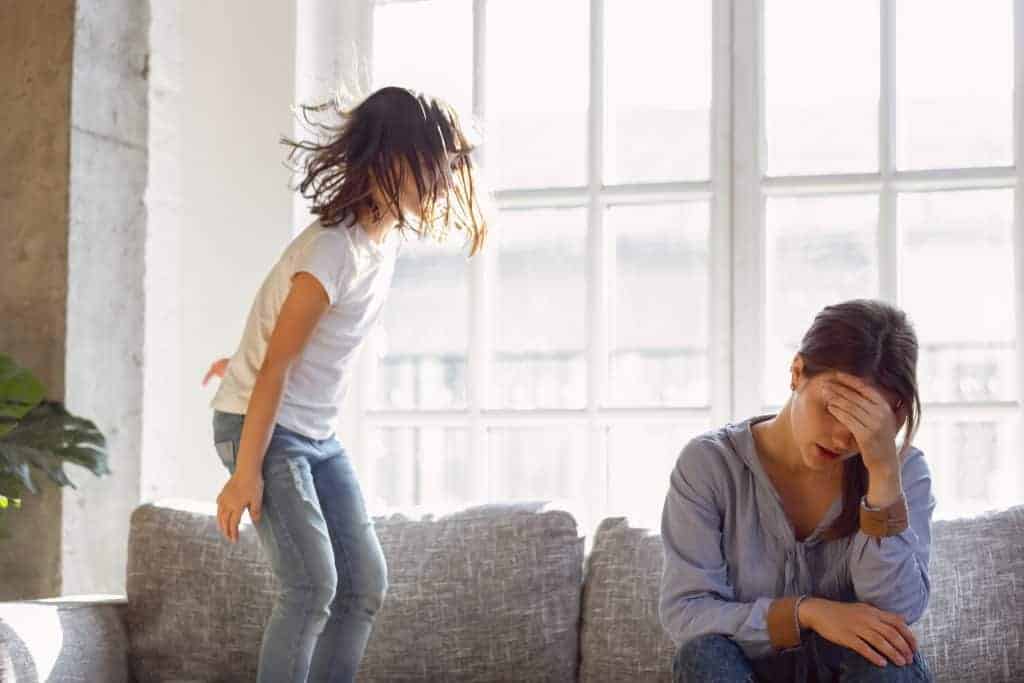 3 – Change in Routine
When you have a spirited child, you learn right away that changes in their routine can cause the worst kind of meltdowns. And while this is very true for the strong-willed child, this also happens with any young kid.
When you change up a child's routine, they get really stressed out and the only way they have of communicating is by flipping out.
Literally.
The best advice you can get is to stick to a schedule as best as you can. But we all know that just isn't always possible.
So for those times when you do need to change your kid's routine, make sure you give them notice. You may not think they understand, but trust me, they do!
If I knew we were going to someone's house, nap time changed, or we would be out late, I would sit my daughter down and explain that to her.
I told her what was going to happen, what to expect, and what I needed from her in terms of behavior. Whenever she was prepared for a change in routine, she handled it amazingly.
This is also a good time to make sure you have everything else they need from you. Have they had enough rest? Have
4 – What They are Eating
Kids may act like they can eat anything and be fine, but food can affect them just like it does adults.
The only difference is, adults know when to listen to their bodies. So when we feel sluggish, we lay off the heavy food. We know the signs of dehydration and drink plenty of fluids.
If kids are not eating the right kinds of food, they are not going to feel OK. And when they don't feel OK, they have meltdowns. Because they don't know what to do to make themselves feel better.
So keep an eye on your child's food intake. Are they having enough protein? Vitamin C? Are they eating a lot of sugar and then crashing later?
Feeding kids food that make them feel good can be a great way to ward off misbehavior.
See Related: 10 Tasty After School Snacks Your Kids Will Love
5 – Exercise and Physical Activity
Kids can act like caged animals. Not enough physical activity and they are ready to bite your handoff.
I can easily sense when my daughter starts to act this way. It seems to happen the most after school when we are trying to do homework.
She spends all day in the classroom with small amounts of time outdoors doing physical activity. So by the time she gets home, it's like she has a herd of wild animals in her body waiting to escape.
I've come to realize that a small amount of exercise helps her out emotionally… a LOT!
So if I start to see a meltdown coming, I make her jog around the block with the dog. Or she does a dozen pushups and jumping jacks. Anything to get what we call "the wiggles" out of her body.
6 – Overstimulated
This goes without saying but it's something we often forget as parents. Kids can freak out when they are overstimulated.
I know there are times when there are so many things going on at once, or too many people trying to talk to me that I can feel my anxiety level rising.
Kids can feel the same way but often do not know how to express that to us. So it comes out as temper tantrums and misbehavior.
If you can, reduce the stimulation and noise around your child. Or if you know you are going to be in a place where you can't reduce the stimulation, bring along a familiar toy or game they can focus on.
[convertkit form=1339625]
7 – Too Much Screen Time
Too much screen time for kids can cause obesity, behavioral problems, sleep problems, educational problems, and even violence. Just to name a few.
Kids are even way more susceptible to screen addiction than adults are. And when kids get addicted to something, they can have major meltdowns and tantrums when said item is taken away.
Prevent this from happening by limiting the time your child spends in front of a screen.
I know, I know… it's very tempting when we need to get things done and our kids are occupied with the tablets. But too much of this can just make their behavior worse for you in the long run.
There are times our household takes an electronics break for an extended period of time. During that time, I notice my daughter becomes a lot more creative (she gets into crafts and coloring) and her behavior is better too.
8 – They are Worried or Scared
Kids have different ideas than us about what's scares or what their worries are. And sometimes that doesn't come across in the best way.
You may think you have everything covered, but to your child, there may be something that is scaring them that you don't even know about.
Take a minute to find out WHY they are acting up. It might end up being a simple miscommunication that can easily be fixed with a little conversation.
See Related: 55 Conversation Starters To Get Your Kids Talking
9 – Expressing Emotions
Ladies, how hard is it for adult men to express emotions? And yet we expect our kids to be experts at it?
Kids have the hardest time of anyone expressing their emotions. And this can often be one of the biggest factors that influence a child's behavior.
When kids act up and misbehave, it can be really hard as adults to keep our cool. The frustration builds and we lose our tempers too. That's when we snap and our initial reaction is to yell at our kids.
But what we should do is take a step back, and try to look at the situation more clearly. Taking time to figure out WHY your child is having an outburst is the key to making them stop.
Try to understand what they are feeling or what emotions they are having. Finding that out is your best bet to calming down your child's outburst.
10 – Life Changes
Life changes can be stressful for adults. And that's when we are the ones planning it all.
So then imagine the point of view from a child.
Changes in their life can be confusing and even scary. Even if we think they are a good thing.
The best way to help your child through any life changes is to sit them down and talk them through it step by step. Just making assumptions they will "be ok" is never good enough for a child.
11 – Learning Challenges
Don't forget to take into account the needs of your specific child. Kids with Autism, learning disabilities, or even kids that are not as emotionally advanced as other kids can be prone to outbursts more than others.
You need to take into account your individual child's needs. Do they have a learning disability? Are they maturing slower than other kids their age?
The worst thing you can do is assume that your child can handle the same things as other kids their age.
Take advice from other parents as a grain of salt. Only you know what's best for your child or what would specific factors influence their behavior. Which also means you are the only one who knows how to best calm them down.
12 – Friendships
As your child gets older, they will become more and more influenced by their surroundings and that includes their friends.
Children will observe other kids and how they react to certain situations. So factors that influence another child's behavior could potentially influence your child as well.
Kids also start to become influenced by the opinion of other kids much younger than you would expect. My daughter was barely out of 1st grade when she started to notice kids making fun of her, or being mean to her. Or even worrying about what clothes she wore compared to other kids.
If a meltdown or temper tantrum happens shortly after a day she was at school, the first question I ask my daughter is if anything happened with her friends.
Check out the Anger Management Workbook For Kids to Help Calm Kids Big Emotions.
Factors That Influence a Child's Behavior
Kids who have meltdowns or tantrums are really no different than adults who have stress and anxiety. We know what triggers us to get stressed out and we do our best to avoid those things, or find ways to minimize them.
Kids are just not great at doing this on their own. They need our help as adults to help them find their triggers and minimize them. So if you can find the Factors That Influence a Child's Behavior, you can eliminate the misbehavior that goes with them.
You Might Also Be Interested In: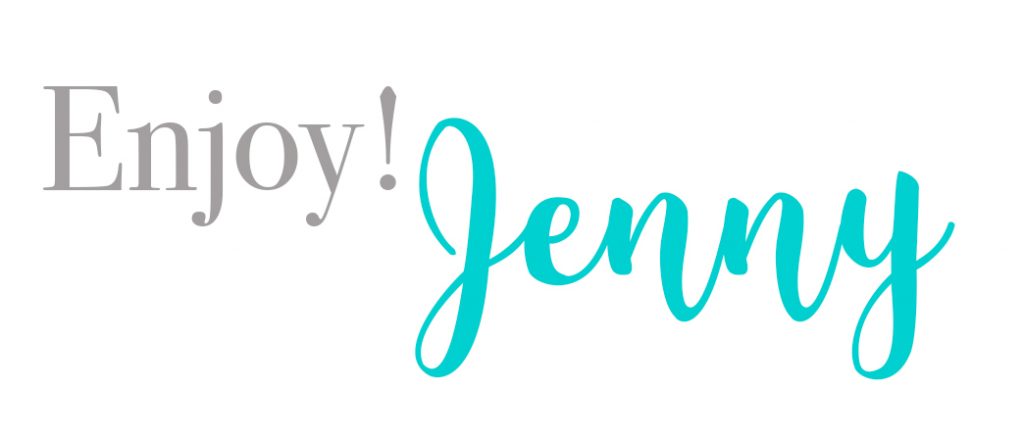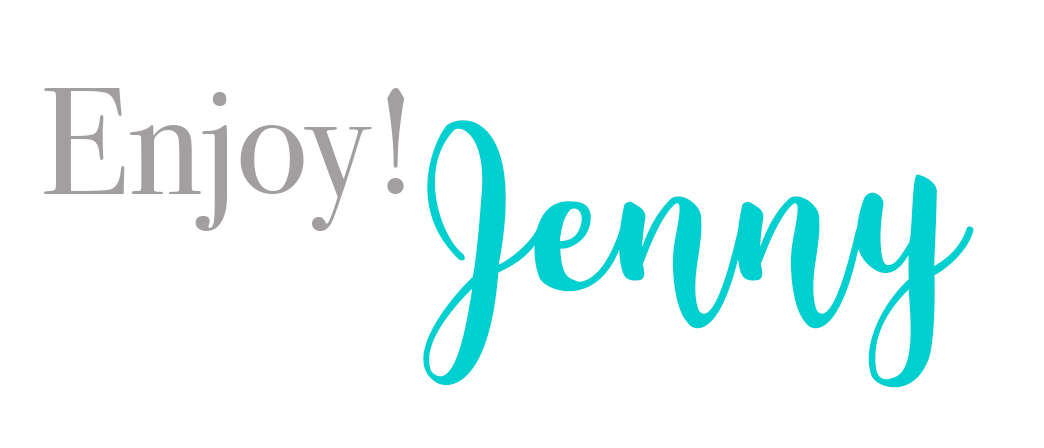 Pin for Later!