If you're getting tired of feeling like you are going to lose your mind with every temper tantrum your toddler throws… Then Mama listen up! Use these simple tricks to lesson your out of control child.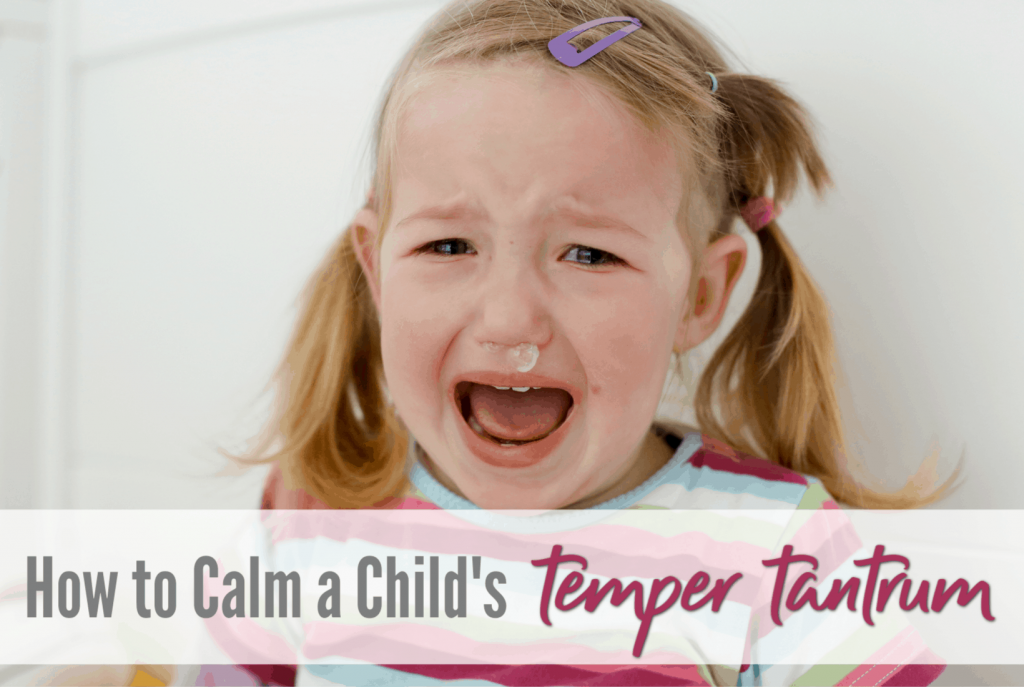 The Easiest Ways to tame your Childs temper tantrum
A toddler throwing a temper tantrum is nothing new. Before we even become parents, we already know this is most likely going to happen.
You see it in stores and hear stories from your friends. And you think to yourself "I'll handle it better" or "My kid won't be so bad."
Yeah… sure…
The truth is, kids are gonna have temper tantrums. There's no way around it. But you can drastically reduce the intensity and frequency of their tantrums by remembering a few simple tricks.
What is a temper tantrum anyway?
The key to understanding how to stop a temper tantrum often starts with understanding what it is and WHY kids have them in the first place.
Tantrums can be anything from yelling, kicking, and screaming, to running away, throwing things and breaking items. Some kids hold their breath or even try to harm themselves (banging their head for example).
Kids are not doing these things for the heck of it. A temper tantrum is often a way that young kids try to express themselves when they otherwise don't know how.
Because they are too young to know the right words, or even too young to speak at all, expressing themselves with their reactions is usually the only way they know how.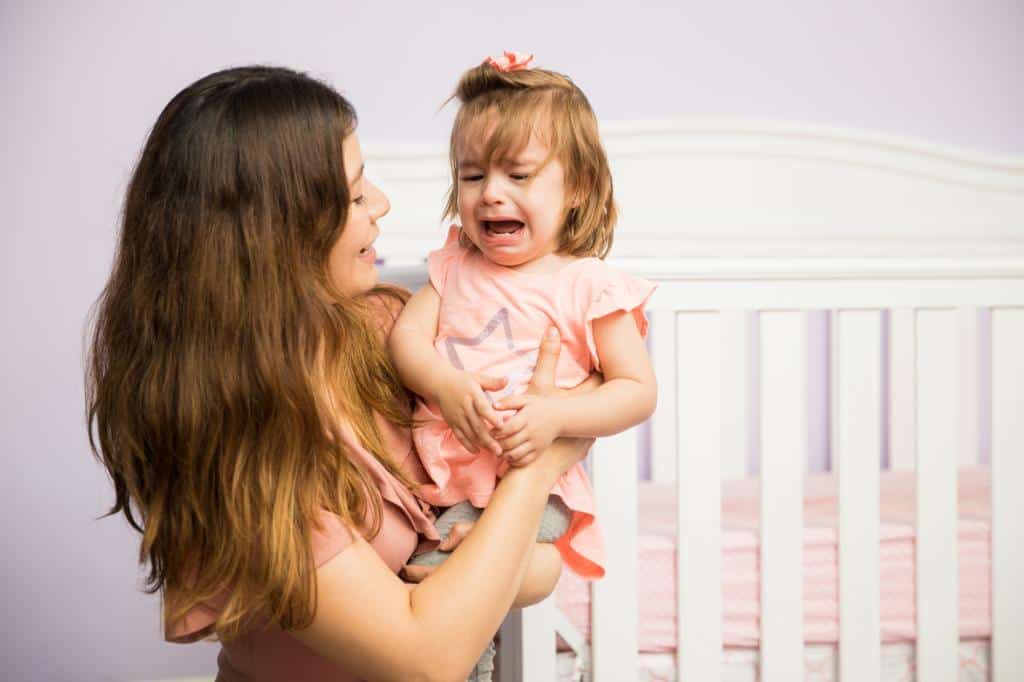 So why does my older kid still throw tantrums?
Wondering why your older kid, who is definitely old enough to talk and verbally express their frustrations, still might throw a tantrum? Chances are, this type of behavior worked for them in the past and they continue to use it.
It could also be that as a young child, they were never taught a different way to express themselves so they just keep doing what they know best.
You can stop that from happening with a few simple easy steps to teach your young kids when they throw a temper tantrum.
Reasons your child might be having a temper tantrum
Even though it seems like kids throw tantrums just to mess with us, there is actually a reason behind their awful behavior. And the first step to preventing a tantrum is figuring out why they do it in the first place.
Kids often throw temper tantrums because:
They are overtired
They are overstimulated
They are hungry
They are stressed out
Their environment or schedule was thrown off
Or simply because they just didn't get what they want
Identify the triggers
If your child is having a tantrum due to any of the reasons above, try to change those triggers. Overtired? Get them to bed! Hangry? Feed them!
Little kids thrive on structure and schedules so anything that throws off their day, can send them into full out tantrum mode. Do your best to work things into their schedule. And if that's impossible, incorporate items that are familiar to them.
For example: Your friend is having a party at their house and it's right during your kids nap-time. So you already know they will be overtired, overstimulated, possibly hungry, and off of their normal schedule.
It's enough to make you not want to go. But instead of giving up your whole life to accommodate your child, work with them!
Have them take an early nap, before the party. Bring their favorite blanket and stuffed animal so they have something familiar that comforts them.
Bring plenty of snacks to keep them happy. Possibly think about bringing headphones that play music or a movie to decrease the stimulation around them when you think they might need a break from the chaos.
Often times, if you are prepared enough, you can stop a temper tantrum before it even starts.
How to handle a temper tantrum
Stay Calm. Probably the hardest part for us moms, but often the most necessary.
I know you want to scream and cry and pull your hair out when your kid is having a meltdown. But think about it… if you freak out, what incentive do they have to stop?
Chances are, they will freak out even more.
I often noticed that the more frustrated I got with my daughter, the more her tantrum would escalate. But if I could stay calm, the tantrum ended a lot faster.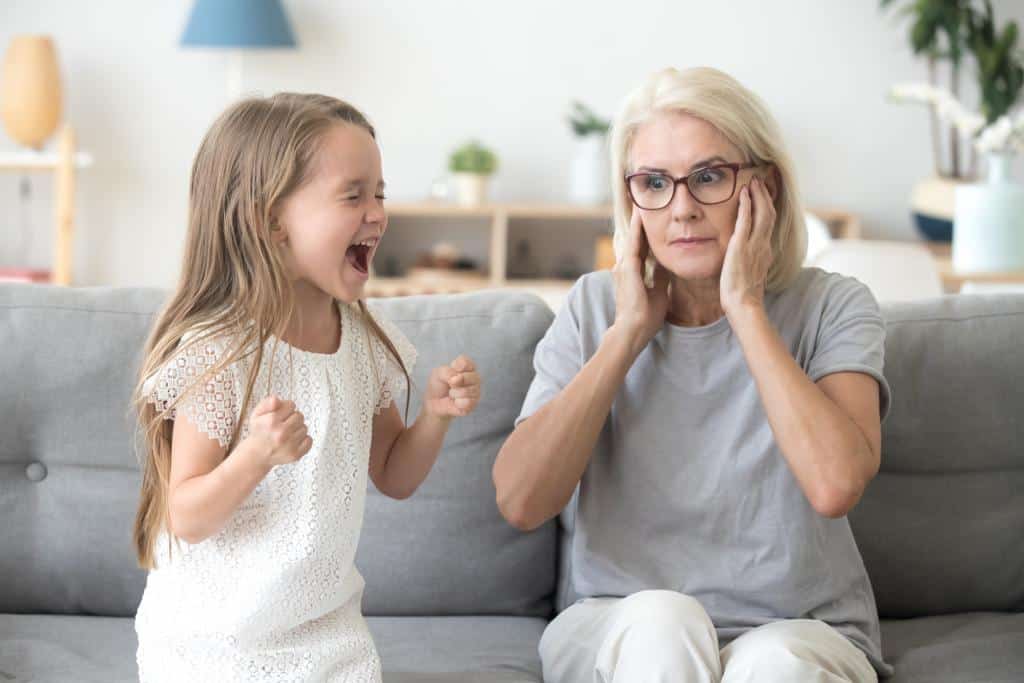 Wait it out. Sometimes, there is just nothing you can do.
You're at Target and your child wants a toy. You say no and that starts the meltdown of the century. You can't give in, but you can't leave also (hello, it's hard enough to find time to run those errands!)
All you can do is stay calm, and wait it out. It will end eventually.
Take charge. If there is a certain trigger to your child's temper tantrum, and you know what it is, then take care of it. If you KNOW your kid needs to eat, take charge and find them a snack STAT.
That's not giving in. That's taking care of their needs.
Distractions. This always worked great with my daughter. Something would really piss her off and set a tantrum in motion. I could try to scold, I could try to reason, and I could try to calm her down.
But often times, I found something really cool to look at or get her attention with (Abby, look! The biggest bird in the world just flew by our window, let's go look for him!) would nicely do the trick and change her mood instantly.
Reward calming behavior. Hey, there's a reason why positive parenting has become so popular. It Works! Rewarding the good behavior will make them want to repeat it.
So wait until they calm down, then praise the heck out of them. Tell them they made a really good decision to calm down and be nice.
And mama… understand this doesn't work the very first time! It's the repetitive behavior that works over time. So don't give up!
Things to remember when your child has a temper tantrum
Don't punish in the middle of the tantrum. Saying things like "If you don't stop right now, you're going to be in time out when we get home!" will just escalate the situation.
If they are already mad, punishing them will make them more mad. And the tantrum will just get worse.
Teach them that consequences have actions. After they calm down and the tantrum is over, it's then ok to administer any consequences. Because we do want them to learn not to throw tantrums in the first place.
Don't feed into the tantrum. Don't laugh (it's hard sometimes), don't take videos or photos. By doing this, you are giving your kid attention. Even though it's negative attention, it's still attention.
And all you'll end up doing is making the tantrum last longer and occur more often.
Ignore the dirty looks. Not from your kids, but from other people! If we are out in public and our kid has a meltdown, we get so embarrassed that we end up doing what we think is best for the public and not what's best for our kids.
Forget the advice, forget the stares or negative comments. You are the mom and only you get to decide how you handle your child's temper tantrum.
Always remember that temper tantrums happen! Even the most well-behaved children throw tantrums. Remind yourself every day, it's not your parenting skills, it's not your child, it's a normal response. You did not fail.
[convertkit form=1339625]
Temper tantrums are a normal part of development and they are going to happen!
I've had several moments where my daughter was in full on meltdown mode and then I went into full on meltdown mode too. I would leave the room, sit down and cry and think it was a mistake to ever become a mom in the first place. I clearly didn't know what I was doing.
So just remember, you are not alone. When their tantrum is done, mama may need a glass of wine, some self-care, or a call to a friend who's been there.
You might also enjoy: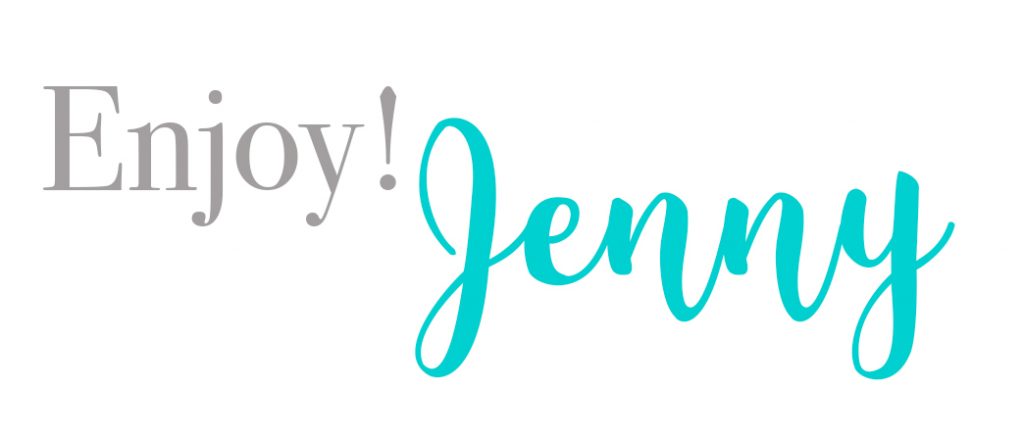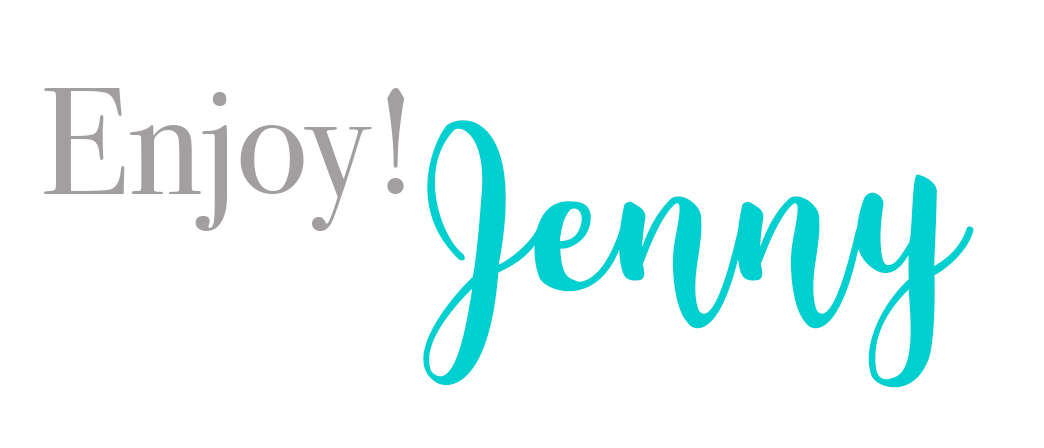 Pin for later!