After School Snacks Kids Will Love!
Need some good after school snacks for those hungry kiddos?
You're about to pick your kids up from school and get really excited to ask them about their day. As a parent, you always pictured your kids would want to confide everything, and maybe even ask your advice! As they pile into the car and you look at them adoringly…. the first words out of their mouths are "I'm STARVING! Like Literally I'm going to DIE!"
During Second grade my daughter learned about things you need to survive; air, water, shelter… and food. It would have been nice if her teacher had been a little bit more specific about the "food for survival" part.
At one point in our 5 minutes (but seems to last a lot longer) car ride to get home, my daughter looks at me and says "Mom, we need food to survive. And I'm so hungry, I'm not going to survive today." Ooooohhhhhh, I think you'll make it!
But here's the thing. They already had lunch, and dinner is only a couple of hours away. You can't ruin their appetite for dinner, but you can't let them DIE! And the only option in the house is a box of Twinkies you forgot you had, but they, of course, find easily.
You can whip up a beautifully decorated plate of healthy and delicious snacks like June Cleaver and your children will look at you lovingly as they finish their homework with smiles…. Yeah right! OR…. you can check out this list of fun, EASY, and not-too-bad for them after school snacks that ANY mom can make.
After School Snack Ideas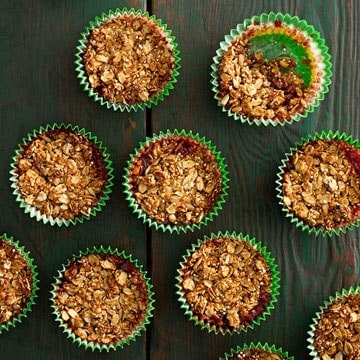 Peanut Butter and Jelly Bites! Everyone loves peanut butter and jelly, but the same old sandwiches can get boring. These tasty snacks do require you to bake them in advance, yet if you make a whole batch then you have snacks ready to go all week long. And they are small enough not to ruin any dinner appetites.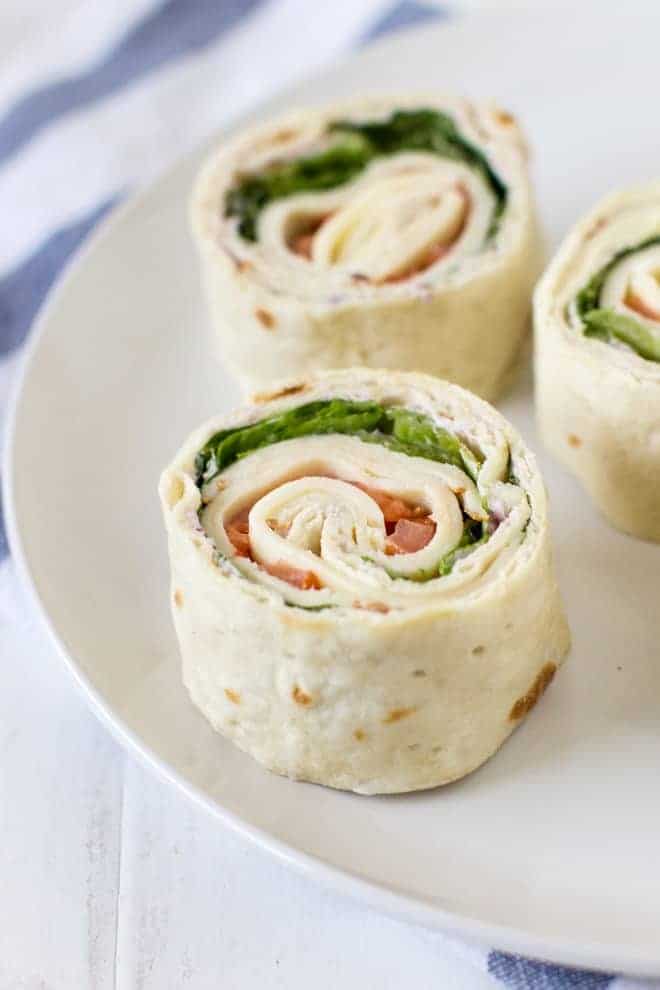 Turkey pinwheels. These are SUPER easy to make, even the kids can join in and help customize their own. Turkey, ham, cheese, lettuce, tomatoes…. they can add whatever they want! Even try it with slices of pepperoni and cheese to make it a pizza roll-up!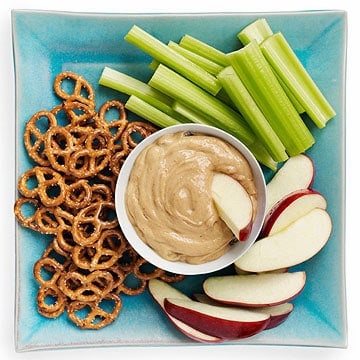 Peanut Butter Dip. A little bit healthier and a lot lighter in the tummy. This dip is super easy to make, takes minutes, and can be used with anything from fruits and veggies to pita chips.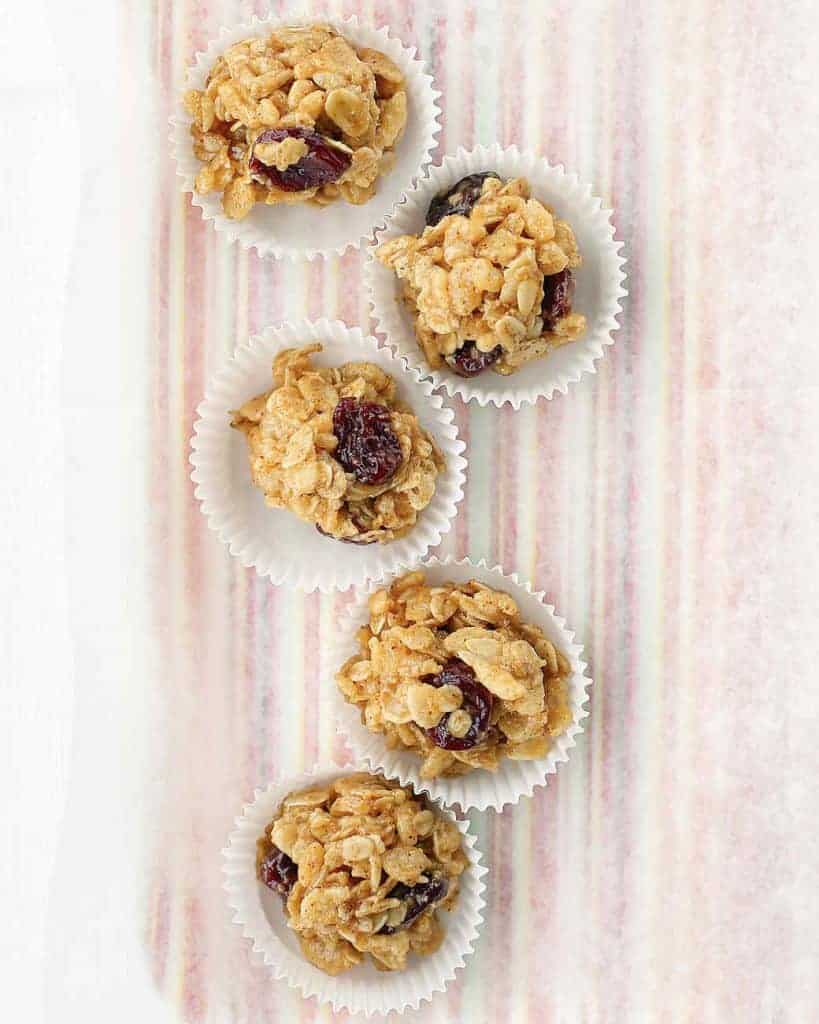 Peanut Butter Granola Balls. Similar to the peanut butter and jelly bites, these can be made in a big batch and served all week! Best of all, they travel easily and can go in lunch boxes or car rides or, well…. anywhere!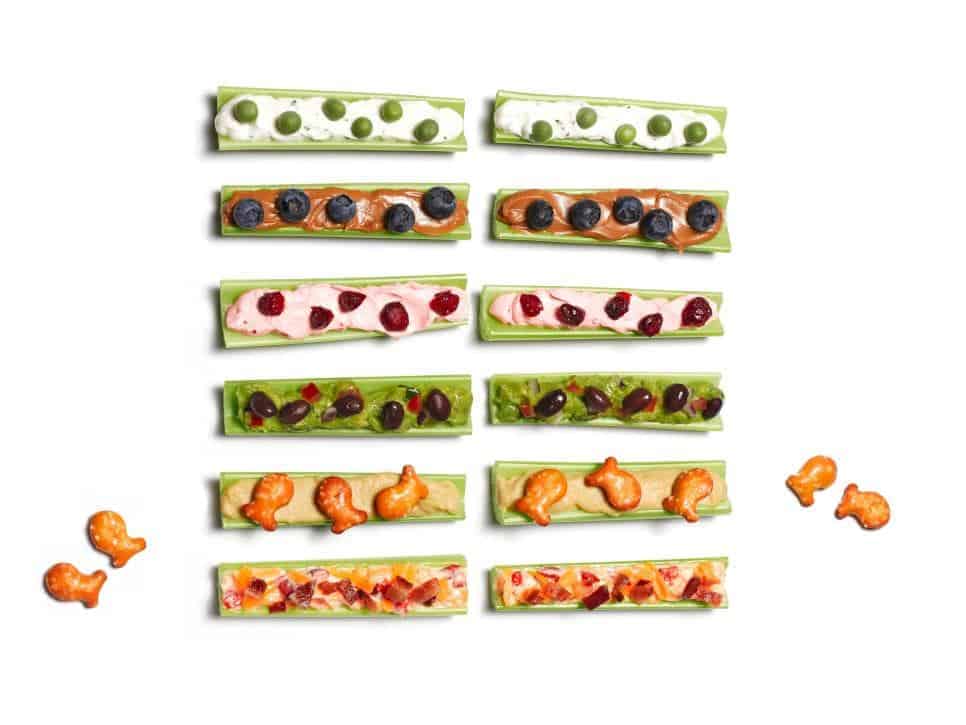 Ants on a log. This snack we all remember from our own childhoods. It used to be celery with peanut butter and raisins. However, it's easy to get creative and use anything that tastes good. Not to mention, it's another snack the kids can pitch in and use their imaginations on.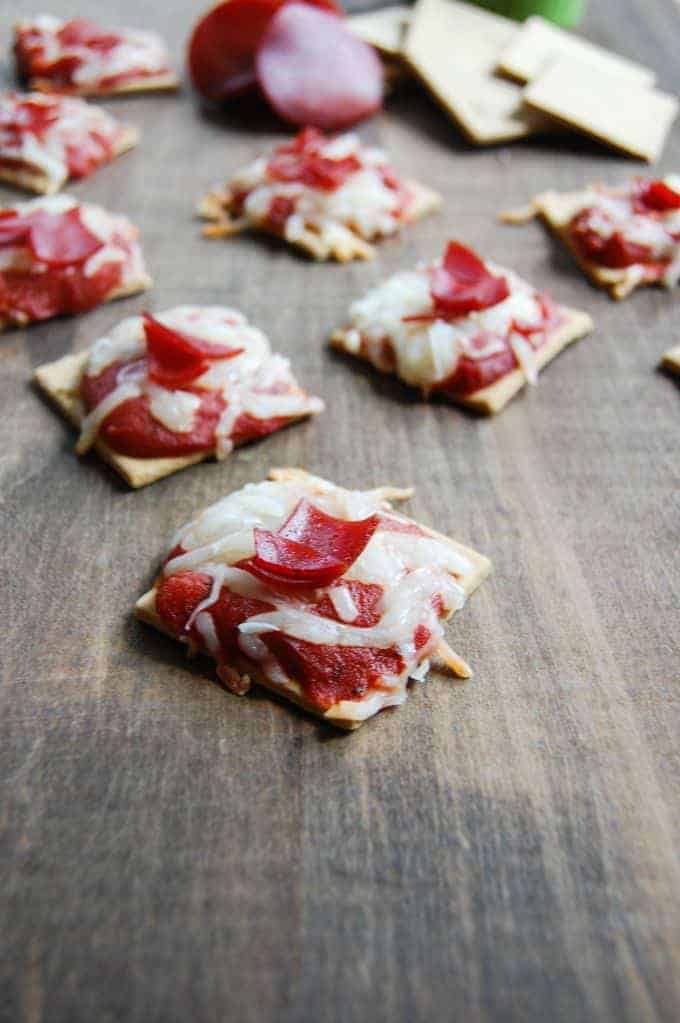 Pizza Crackers. I mean, you can't get any easier or tastier than this! Customize it, make it a few, make a ton… and TRY not to steal it from the kids!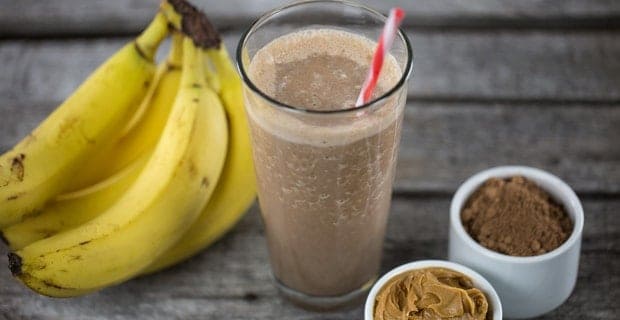 Chocolate Smoothie. Do you want to really mess with your kids? Give them a chocolate smoothie. It's healthy, but they'll think it's a milkshake. Everyone wins!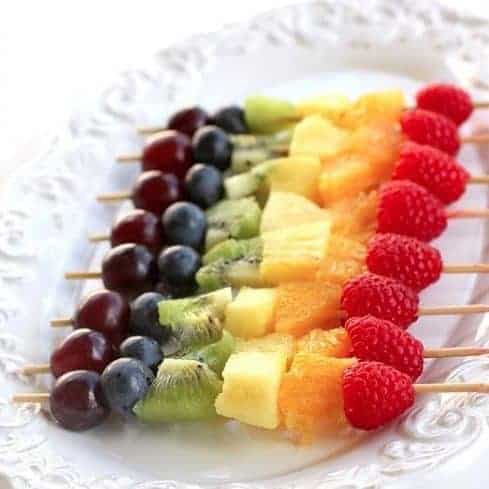 Fruit Kabobs. Take some fruit and put it on a stick. I can't explain why kids like this so much but they do! Add a little yogurt dip and you just got them to eat something healthy and easy!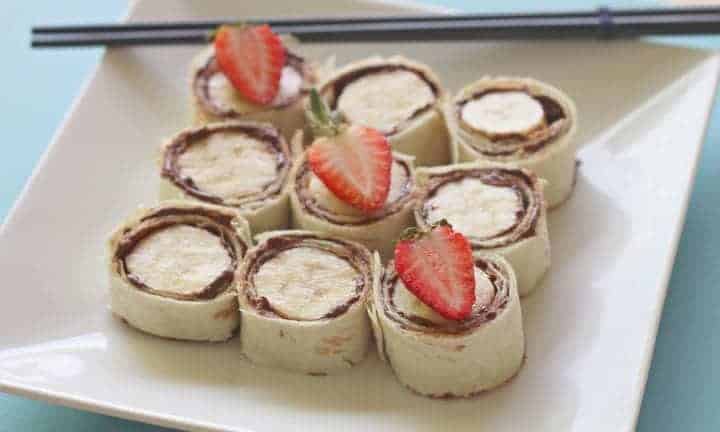 Banana Nutella rolls. Only three ingredients; tortilla, banana, and Nutella, Pretty easy to figure this one out, moms! And the best part is, you score major parent points for this tasty creation.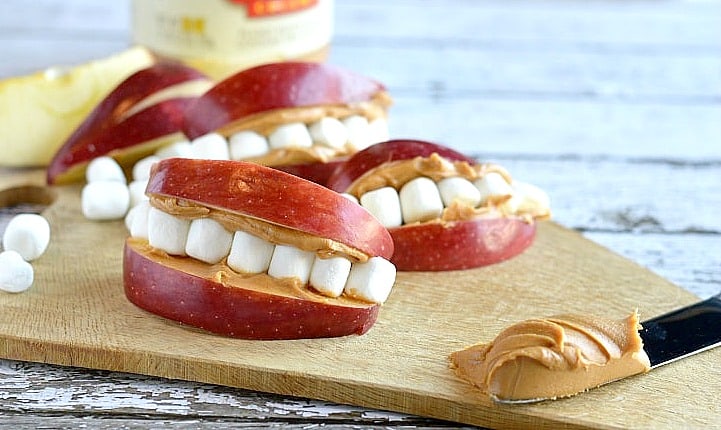 Apple Peanut Butter Mouths. Why should you wait until Halloween to enjoy this fun treat! Kids will love making and playing with these before they eat them. And who can turn down a snack with mini-marshmallows in them?
You might also be interested in: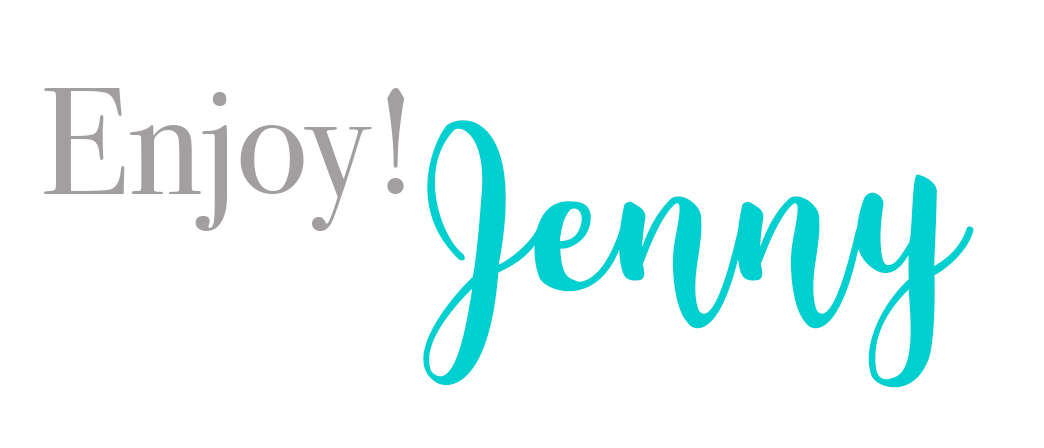 Pin for later!