Discipline and punishment are not the same. They often seem interchangeable but can be the difference between teaching a child a lesson versus encouraging bad behavior.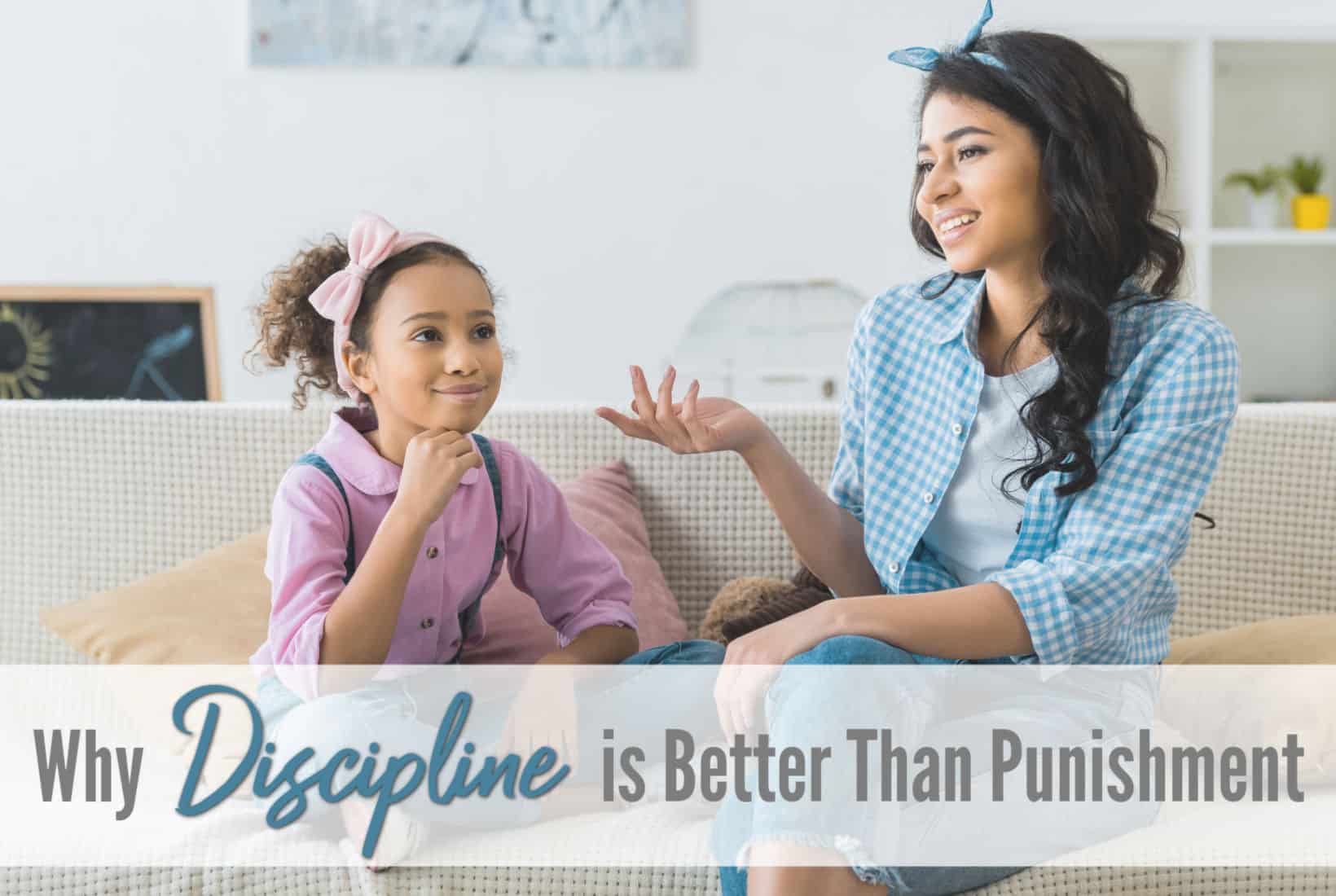 The difference between punishment and discipline
Whoever knew parenting could be so tough?
Or that discipline and punishment could be so different.
I always assumed that when kids are naughty, they get punished. That's how we were all raised, right?
But it turns out, handing out punishments every time your kid does something wrong, just encourages bad behavior. Maybe that's why it seems like kids keep doing the same thing over and over, amiright?
And all the while, we parents are always wondering… didn't you learn the first time?
Well no, they actually didn't. And I'll tell you why.
The short answer is this: Discipline focuses on teaching kids how to make better choices. Whereas punishment makes a kid suffer for breaking a rule.
Discipline versus Punishment
I tried so many times to punish my daughter when she would act out. I gave time-outs, I took away toys, I even spanked her.
But none of that was working and it actually just made things worse.
The more she misbehaved, the angrier I got. The angrier I got, the more intense she got. Which made me more intense. We were basically just both elevating each others emotions.
And when that happens, no one is listening, no one is learning. You just have two angry people.
I knew my parenting methods had to change.
And that's when I started using more positive discipline and less punishment.
To get a better understanding of them both, let's go over their differences.
Discipline:
Helps kids learn by teaching them how to make better choices
Reassures them that they are loved, even when they make mistakes
Encourages good behavior for attention
Makes child more responsible for their behavior
Helps them solve problems
Concentrates on correcting future behavior
Punishment:
Use of fear when a child makes a mistake
Focuses on the bad child instead of bad behavior
Encourages rebellion and revenge
Grows resentment from your child
It makes the parent responsible for the kid's behavior, not the kid themself.
Focuses on past behaviors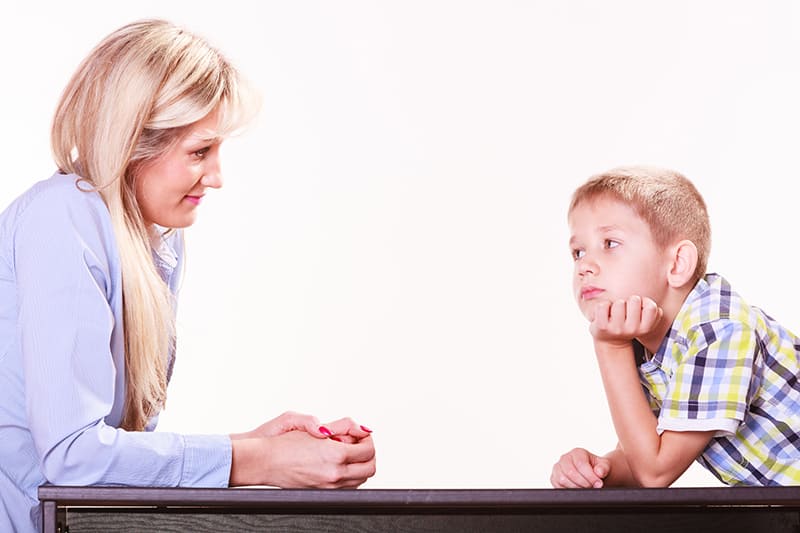 Easy Ways to start using positive discipline
It all starts with positive reinforcement. This book changed my life in regards to how I speak to my daughter and how I handle her bad behavior. And I'm excited to share with you some of the tips I learned that has made a dramatic difference in our home.
1 – Start with Positivity
Try to find ways to use positive language when your kid does something bad. I know this can be really hard at times. They can make us so mad, it feels almost impossible to stay calm and be positive.
But think of it this way… most of the time your child already knows what they did was wrong. So they don't need a lecture or to get yelled at. And if you try to do either of those things, they will just shut down and not listen to you.
Get my FREE list of 50 Positive Sayings you can use with your kids as a great starting point to using positive discipline in your home!
So the next time my daughter gets angry because I tell her it's time to shut down the computer game and get ready for bed (which happens often in our home) I try this:
"I totally understand you want to continue to play your game. Especially when your friends are online and you don't want to ruin their fun. But it is time for bed, and I just want your body to feel it's best at school tomorrow."
Or with a toddler. For example, when they want something at the store they can't have:
"This is super cool. I can see why you want to have this. Let's go home and talk about ways to earn this."
Keep in mind… your toddler may still throw a fit if they didn't get what they want. Or your tween may still be irritable that they have to go to bed soon.
You are not trying to create perfect children. You are trying to help them learn how to make better decisions in the future. And that negative behavior does not get your attention!
2 – Let them choose
In a world where kids have no choices, it's important to let them make some. Often times, bad behavior is a way for your child to assert some kind of power into their lives.
When my daughter was young, I used to pick out her outfit and tell her what to wear. She would complain it's itchy, it doesn't fit, it's not comfortable. Getting ready in the morning took FOREVER.
Until I started letting her decide.
But not by much. I would pick out two outfits and let her choose. And that small choice I let her have, gave her just enough power to not always rebel against me.
Even now when she is older, I'll give her limited choices. "Ok, you can stay on your computer game for an extra 10 minutes. But then you have to do an extra chore around the house tomorrow after school. You decide."
That usually makes her turn her computer off immediately.
3 – Keep your own anger in check
I cannot stress this enough. The angrier you get, the angrier your child will get. Once voices get raised past a certain level… no one is even listening to each other anymore.
Learn some simple techniques to stay calm, and be more patient when dealing with difficult kids.
The calmer you stay, the calmer they will stay.
But because we know how irritating kids can be… find some ways that help you keep your cool. Learn how to take deep breaths, or take a minute and walk away.
Meditation has become a big part of my life that has really helped my parenting. My daughter and I have both learned that taking deep, long breaths has helped us learn to cool down.
It also allows you to take a step back and see situations as they really are. Not just jumping to getting upset, but sitting back and saying "ok, why is she acting this way… what's the reason behind it?"
4 – Point out the positives every day
Part of positive parenting is learning how to praise your kids doing all the little things. So every time they do something good, you acknowledge them and give them some positivity.
In theory, this helps kids learn that good behavior is what gets recognized and don't try to get your attention with bad behavior.
It also helps them to know that if they do make a mistake or do something wrong, they don't need to be afraid to tell you. They won't try to hide it or lie about it.
They will understand that even mistakes are a learning experience. And they will have enough confidence to come to you with anything.
[convertkit form=1339625]
5 – Work on your parent/child bond
This is one of the biggest things I try to stress to parents who have kids who act out or misbehave a lot.
How much of a bond do you have with your kid? How much one-on-one time do you spend together? How many times a day do you interact that doesn't have to do with chores, homework, or discipline?
The stronger the bond you have with your child, the more they will trust you. And that trust comes through at times when discipline needs to take place.
Try Reading: Easy Ways to Bond with Your Child
Kids won't freak out and get mad at you when you argue. They will trust that you won't scream and that you won't be quick to throw out a punishment.
These days, when I tell my daughter she needs to take a break from electronics, she doesn't argue or gets upset like she used to. She knows now that it's usually deserved and it's fair.
She knows I have her best interest in mind and that any discipline I give is what's best for her.
6 – Change your tone of voice
I read a study once that said once a voice is raised to a certain level, the other person physically shuts down and stops hearing what you say.
I could see this every time I screamed at my daughter (yes, I used to be that yelling mom).
Then I would get more upset because I felt like she wasn't listening to me. Has this ever happened to you?
More than likely, she wasn't listening to me at all.
Learning how to control my tone of voice was a game-changer. If I kept my tone normal, like we were having a normal conversation, my daughter would not only listen but also respond the same way.
And before I knew it, there was no yelling in our home anymore.
Side note: I LOVE that this has also taught her to put up a barrier when anyone does raise their voice at her. When she becomes an adult, I want her to learn that if a loved one or a co-worker raises their voice at her, she has every right to walk away and not engage.
[convertkit form=1339740]
Things to keep in mind with positive discipline
Using positive discipline over punishment is not hard if you have a good game-plan. Here are some tips to remember:
Use positive reinforcement. All-day every day.
Make an age-appropriate rules list and go over it with your child so they have a clear understanding of what is acceptable and what's not.
Give natural consequences. Don't dish out consequences that have nothing to do with the bad behavior.
Be consistent. In any situation with kids, consistency is key!
You got this!
Teaching kids positive discipline over punishing them will lead to a happier, healthier home. Not just for them, but for you too!
You might also be interested in: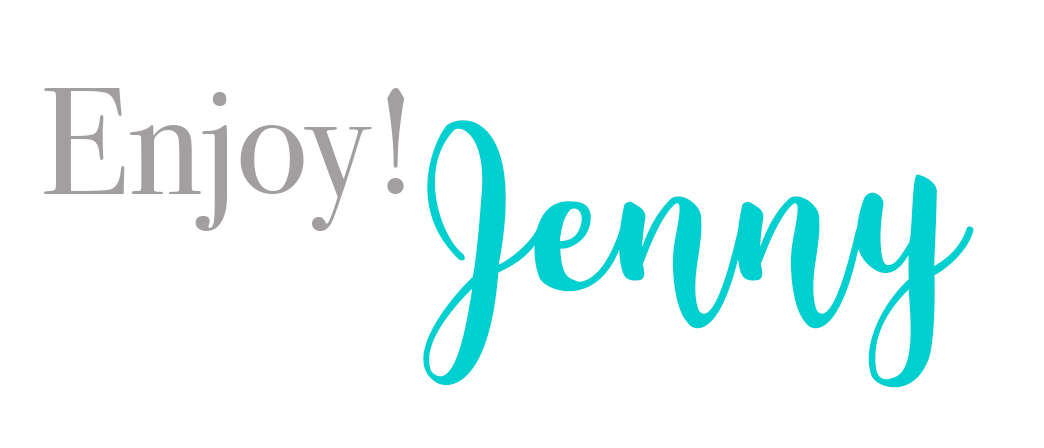 Pin for later!