You can easily stick to your diet and lose weight with these great healthy snack ideas. They are easy to make, taste great, and can actually help you lose weight.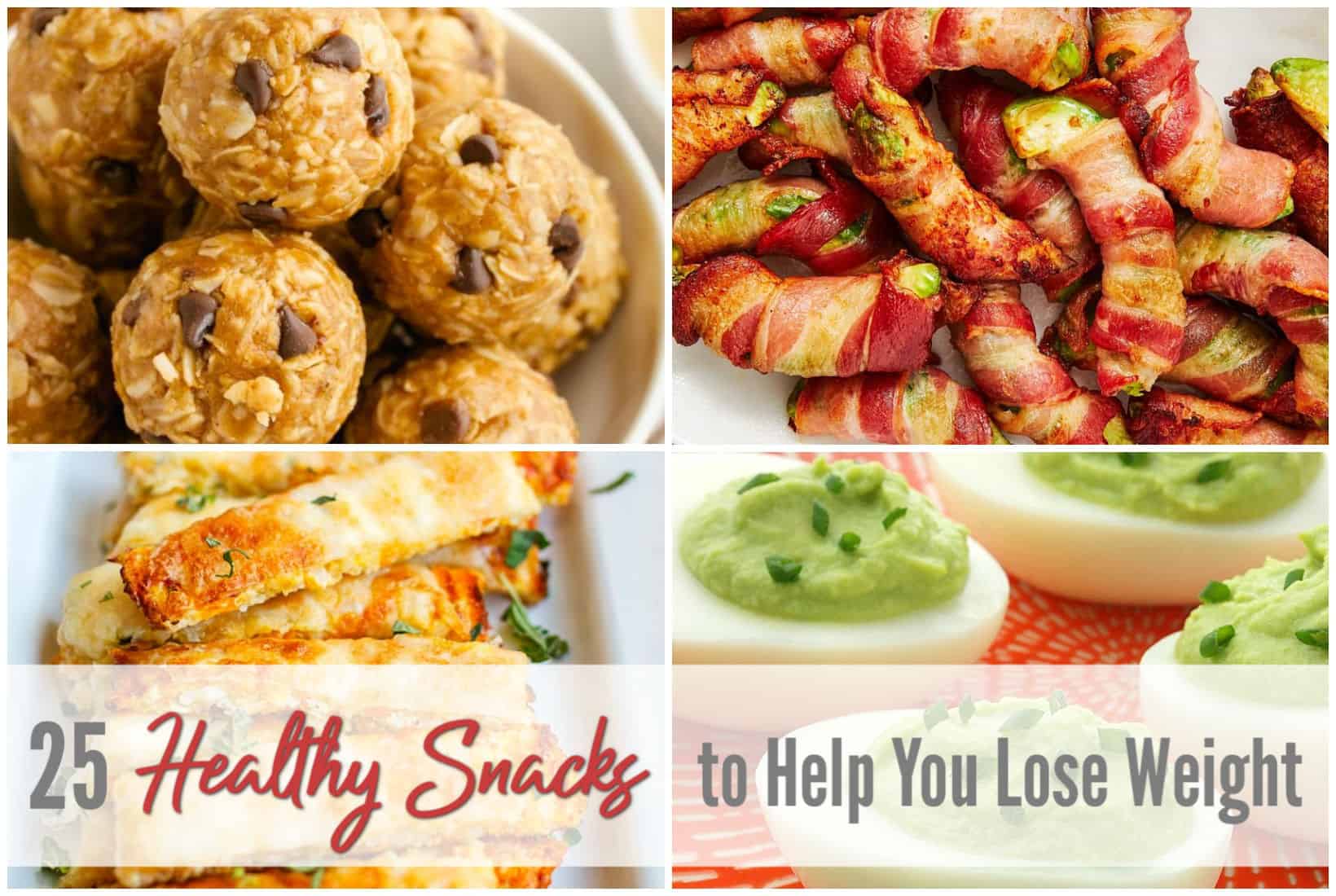 Healthy Snack Ideas That are actually Tasty
These healthy snack ideas are guilt-free and taste amazing!
I always have a problem when it comes to weight loss. I hate vegetables. There, I said it.
Like most picky kids, there are just not that many 'healthy food choices' that I can pick from. So losing weight or starting a diet always ends up as a failure.
I just don't like any healthy food. So I end up just trying to eat less, and then I'm so hungry it ends up being a binge fest every time. Or barely makes it a few days before I crave and grab a double cheese burger.
So finding some healthy snack ideas that are actually tasty, is crucial for me sticking to a diet. And I imagine I'm not alone. There are tons of people out there that just don't have the taste buds for healthy snacks.
This list of 25 healthy snack ideas will get you wanting to be on a diet, sticking to it, and actually losing weight! Even if you just want to be healthier or start a clean eating diet… these snack ideas are meant for you!
The best part is that they are so tasty and easy to make, even kids will love them!
25 Healthy snacks
1 – Bacon Avocado Fries – Bacon? Avocado? Heck yes! This tasty snack is also Keto friendly and low carb.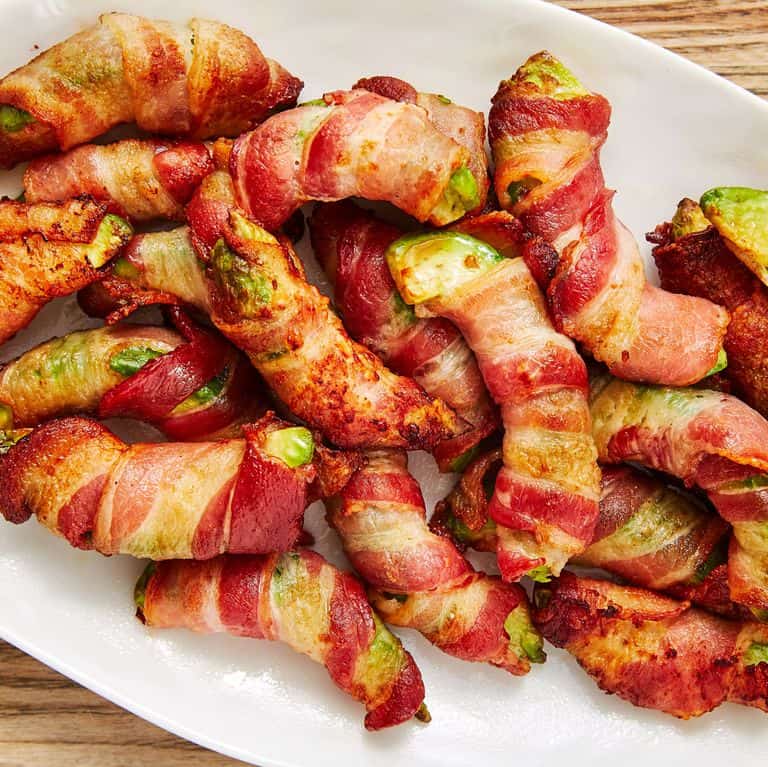 2 – Baked Avocado Chips – What can I say, I love Avocado! And they are one of the top Keto snacks to help you lose weight. Not to mention they taste amazing. So any healthy snack ideas we can find are always a plus!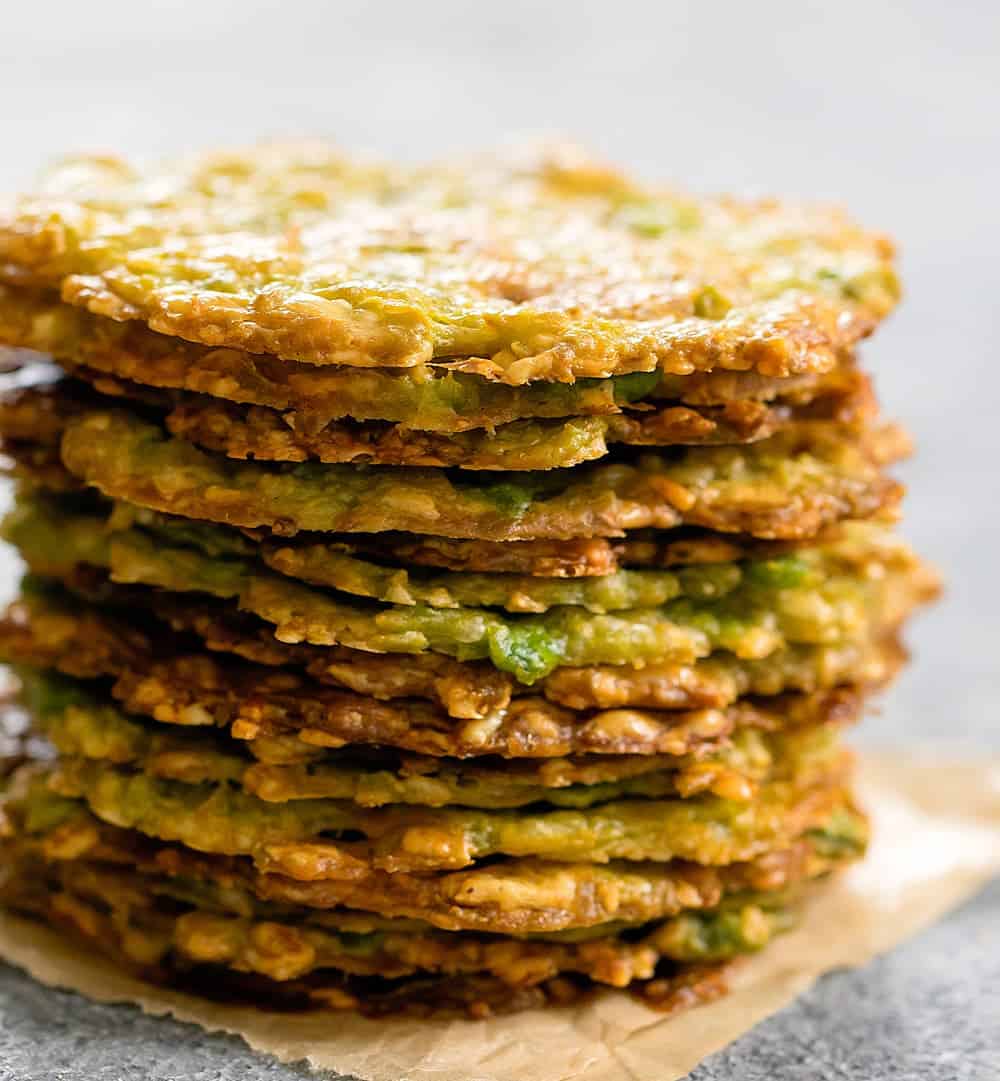 3 – Zucchini Sushi – There are not many veggies I like, but zucchini and carrots are quite tasty. This combo is fun to eat and great to serve as an appetizer at a pot-luck or Holiday party too.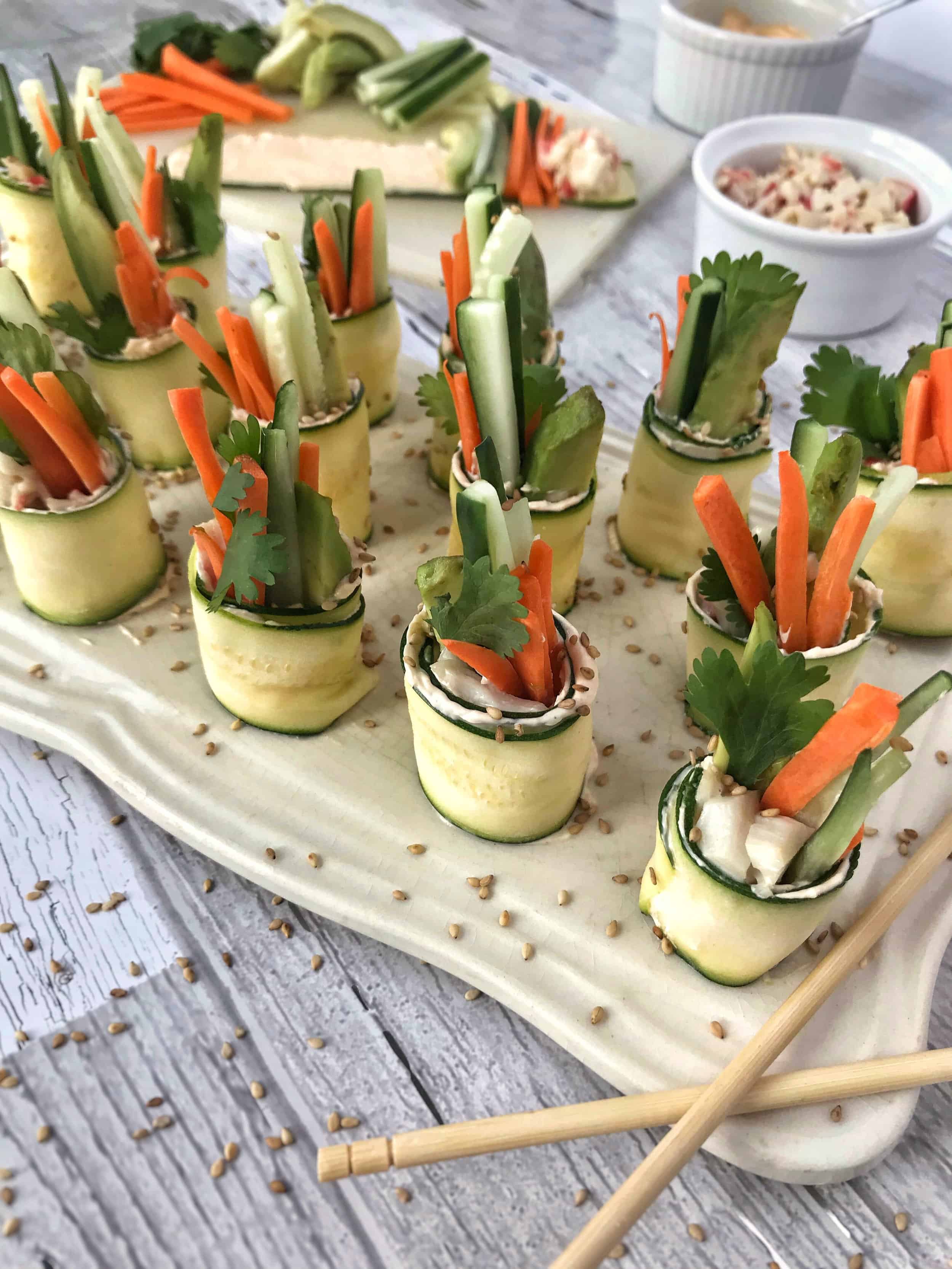 4 – Bacon Parmesan Crisps – Bacon and Cheese! A healthy snack with no veggies. Sign me up! I could eat this snack every day. And it's super keto friendly.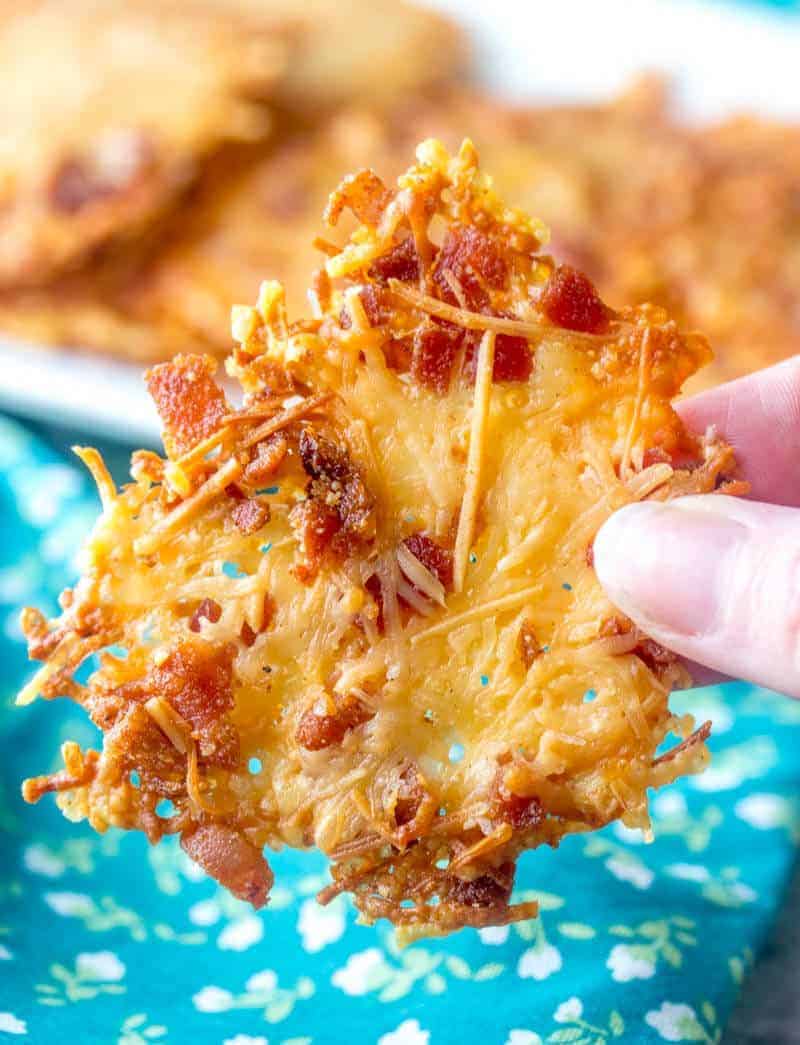 5 – Peanut Butter Protein Balls – I love a good recipe you don't have to cook to make. I also love any recipe that involves peanut butter. Even kids love this easy to make peanut butter ball recipe.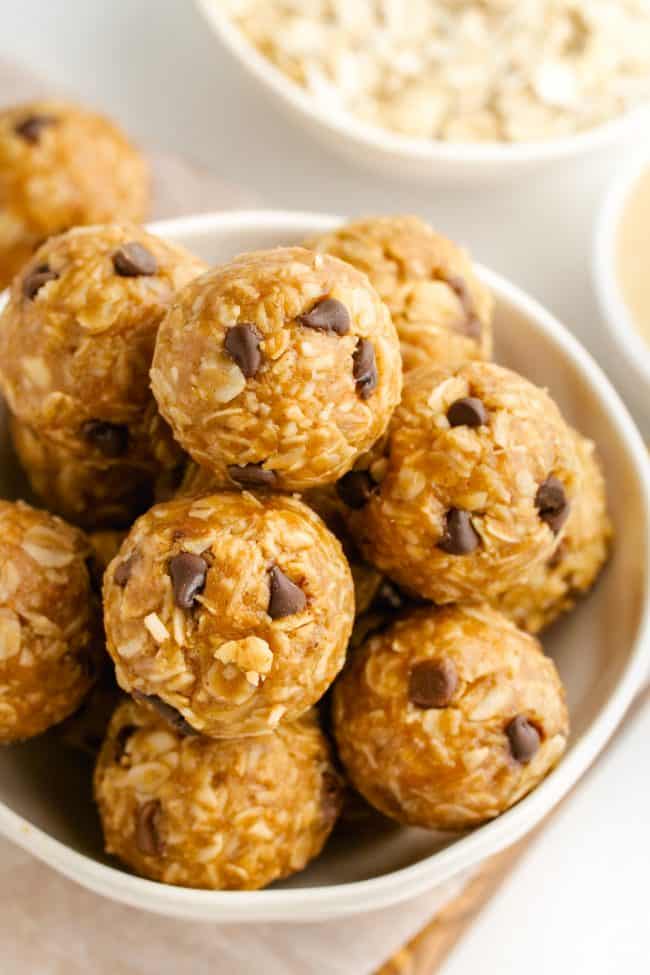 6 – Cauliflower Buffalo Bites – Cauliflower is one of those vegetables that doesn't really taste like most vegetables. And you can do so much with it now. Broil them and add some buffalo sauce and you got a good buffalo wing dupe.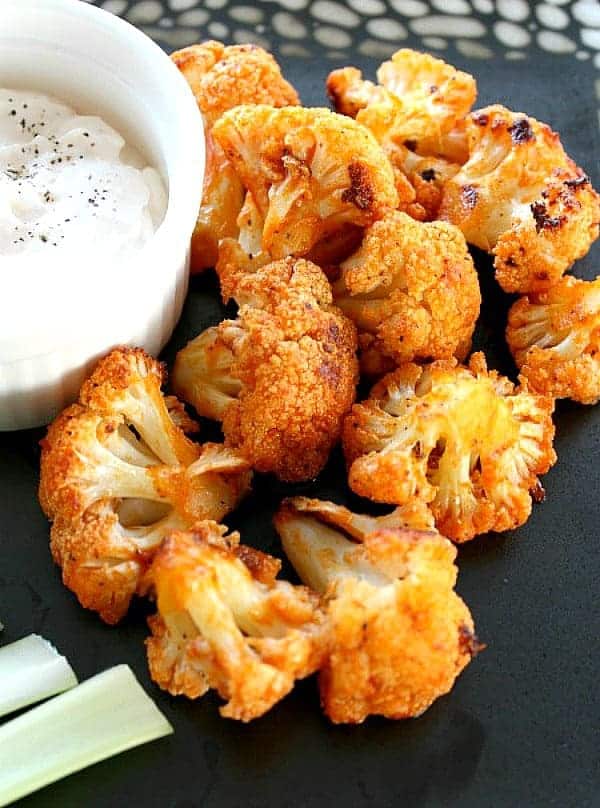 7 – Cauliflower Tots – To follow up the recipe above, I wanted to add another recipe with one of the only good vegetables there are (in my opinion). This tot recipe will fool kids into eating veggies at dinner.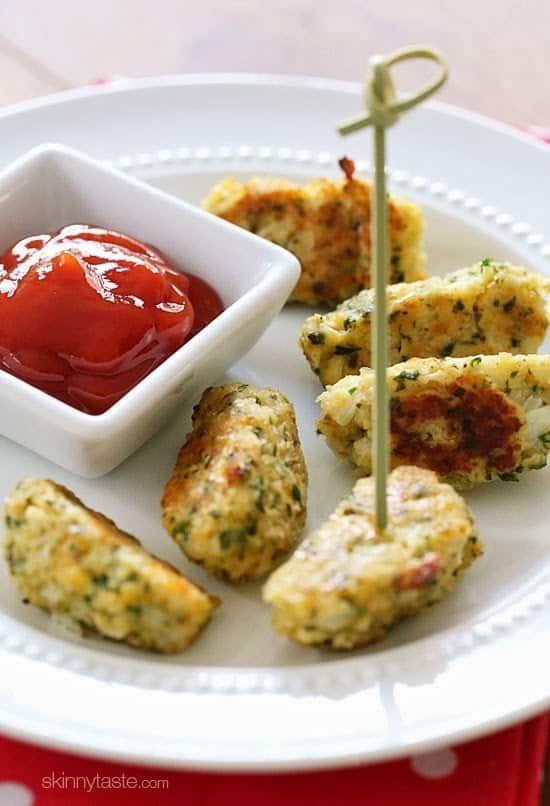 8 – Creamy Avocado Dip – AKA… a healthy version of guacamole. Even though guac isn't that unhealthy to begin with. But this recipe adds a creamy twist and some even healthier ingredients.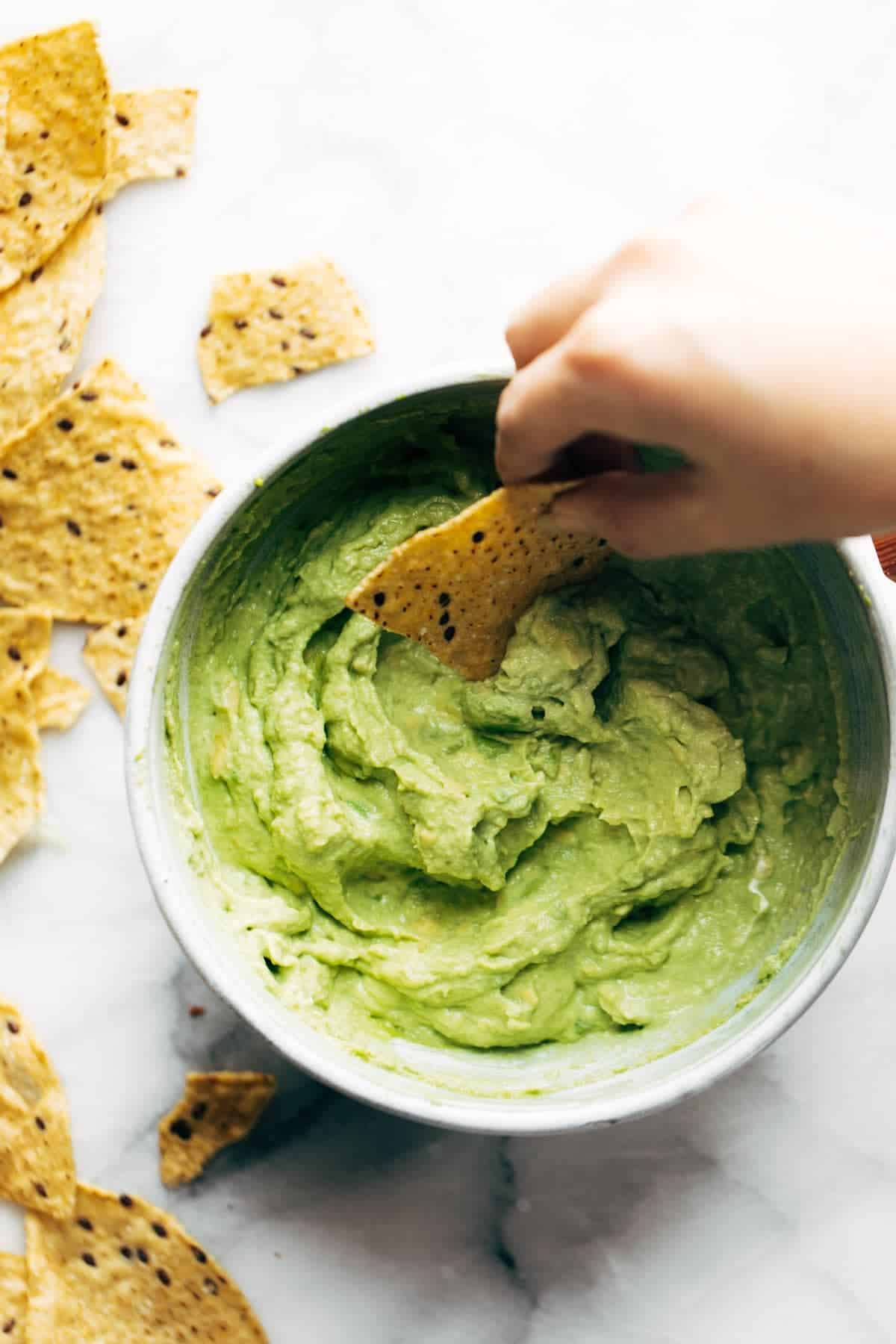 9 – Instant Pot Applesauce – Get out that Crock-pot and make some homemade applesauce. It's sweet and satisfies your sweet tooth.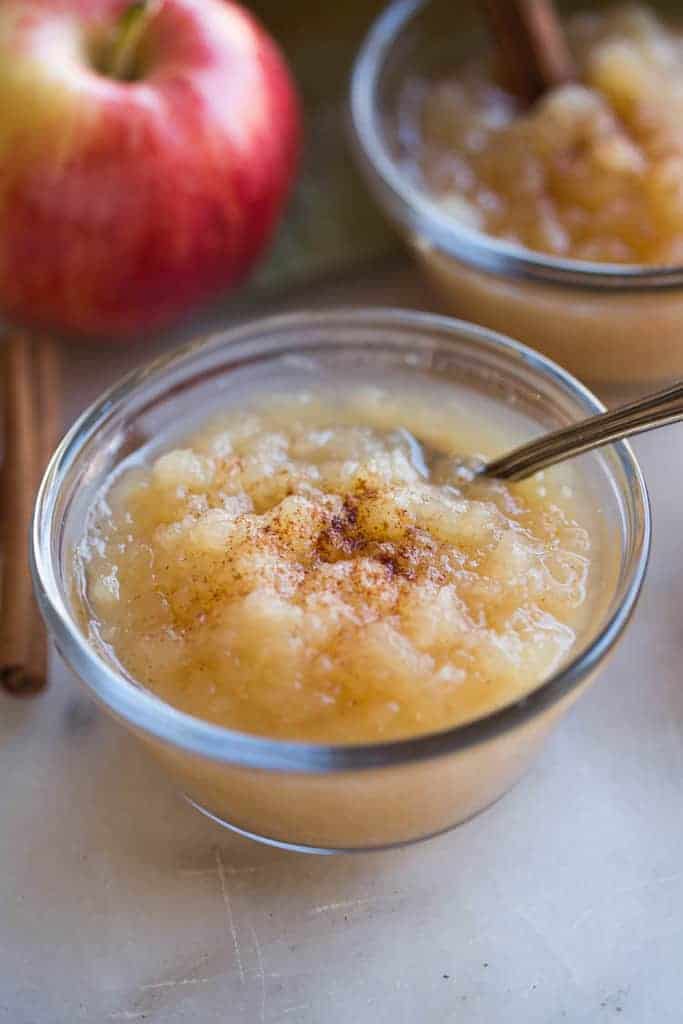 10 – Cool Ranch Roasted Chickpeas – You don't have to eat hummus to enjoy a few chickpeas. This easy healthy snack idea is great as a snack you can make in bulk and separate into baggies to take on-the-go.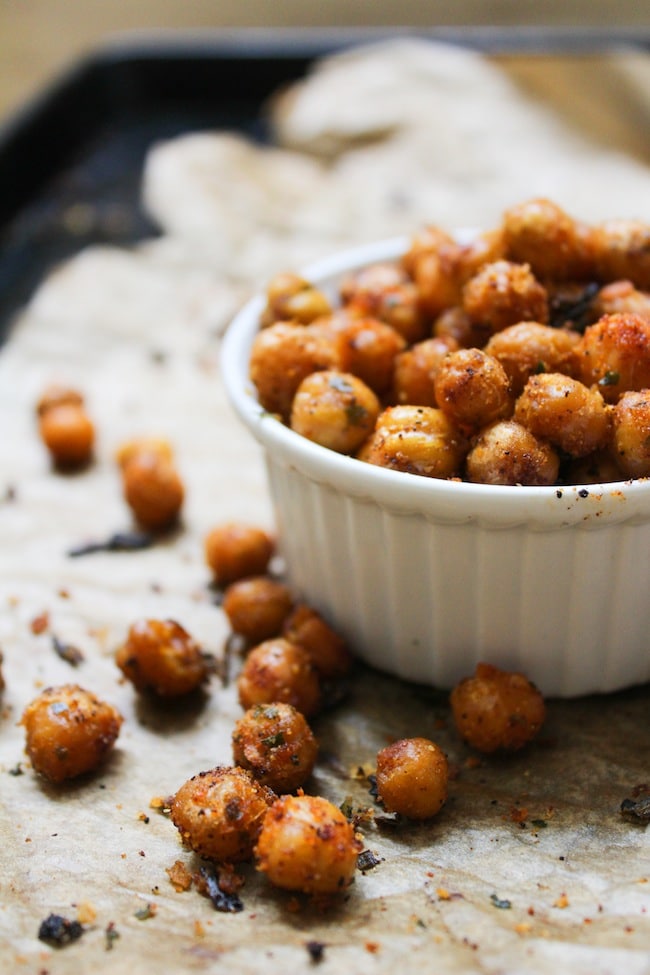 11 – Watermelon Fries – Sometimes it's just how you look at food. By cutting these watermelons into strips and adding a tasty dip, you have a whole new healthy snack idea.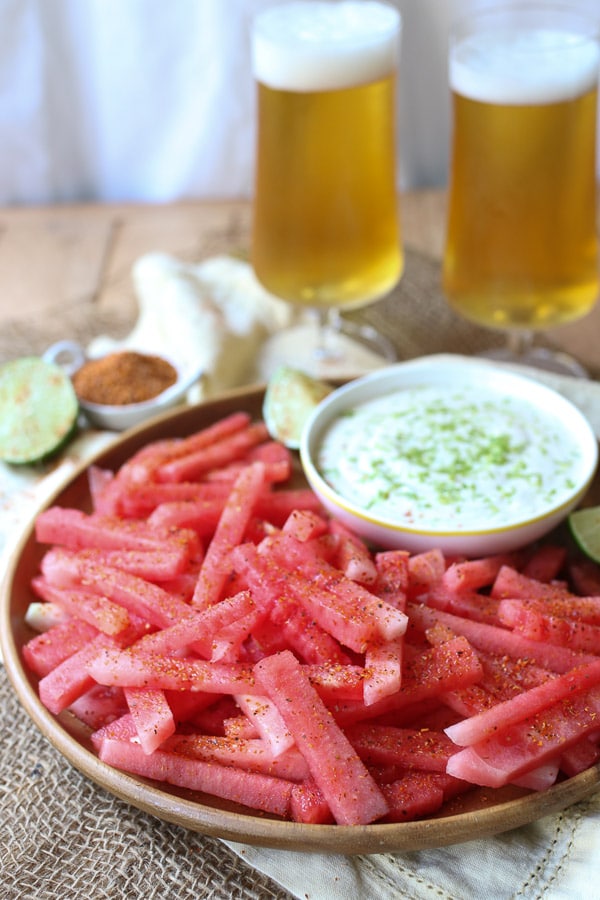 12 – California Sushi Stuffed Avocado – More avocado recipes! Because I can't get enough. This is another great Keto and low carb recipe to help anyone lose weight.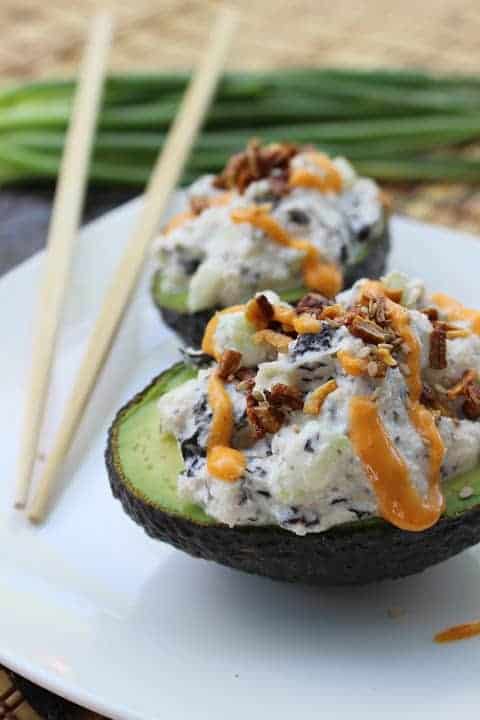 13 – Healthy Apple Donuts – Another great way to use fruit for a healthy snack. And another great snack for kids. It's also a great snack to satisfy your sweet tooth and help you stick to your diet.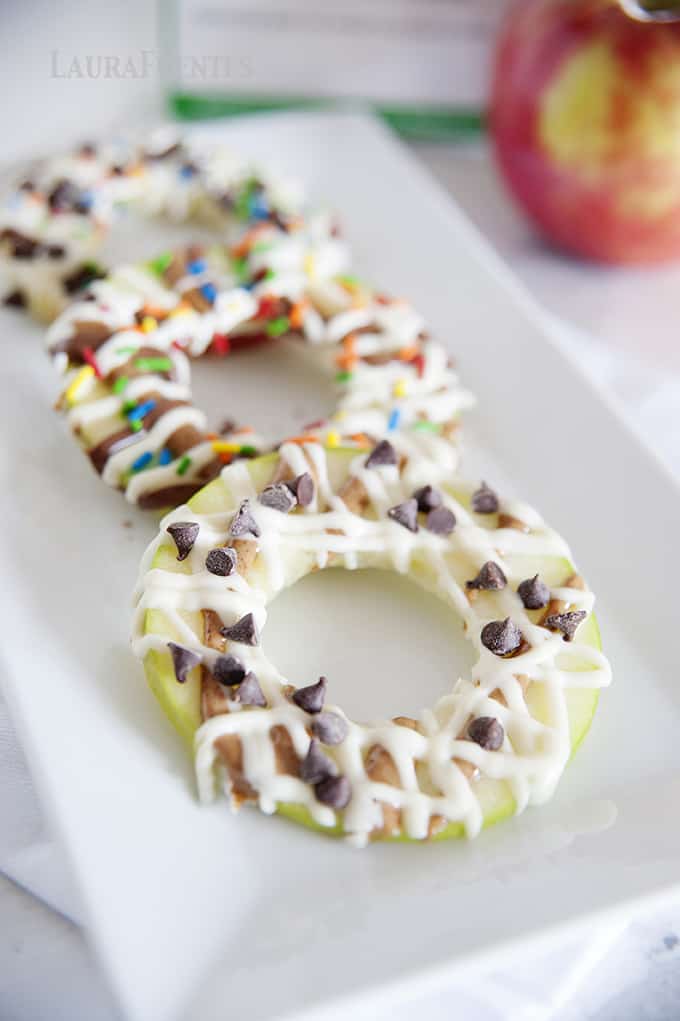 14 – 2 Ingredient Organic Dark Chocolate Trail Mix – Trail mix is always a great way to have a healthy snack. Add it to some dark chocolate and you get to have a chocolate fix while still being on a diet.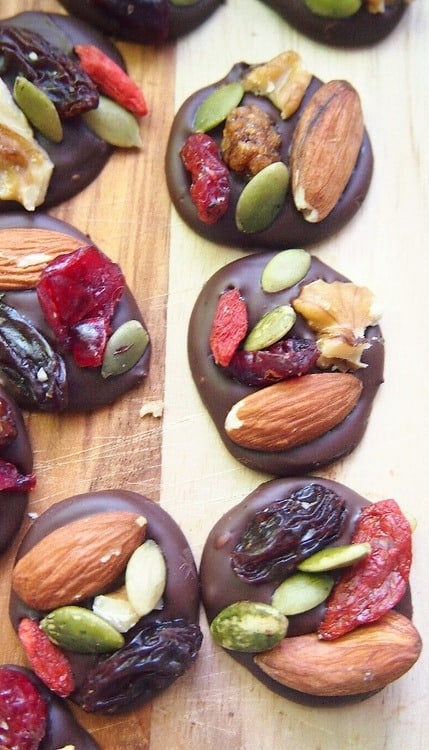 15 – Healthy Avocado Deviled Eggs – You Really, any deviled egg recipe is a good healthy snack idea, but I included this one because adding avocado add those healthy fats. And makes it an even more tasty treat. Add some bacon to make it really good!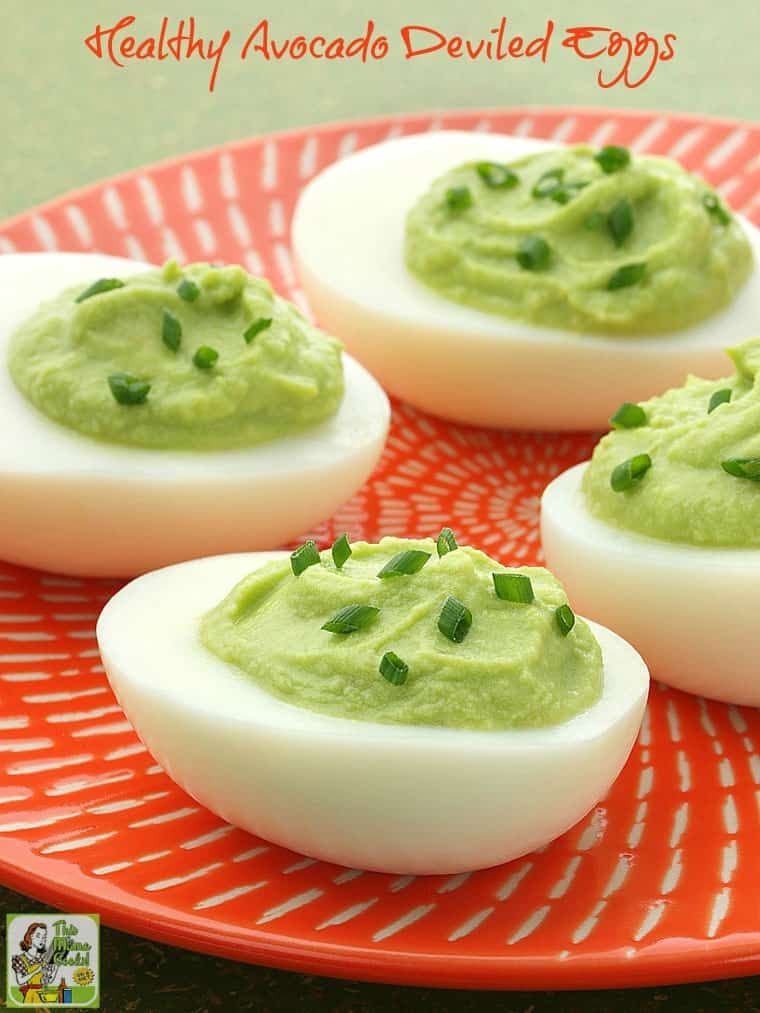 16 – Easy Homemade Fruit Pops – Made with just 3 ingredients and no added sugar. These frozen treats make a great healthy snack for adults and kids.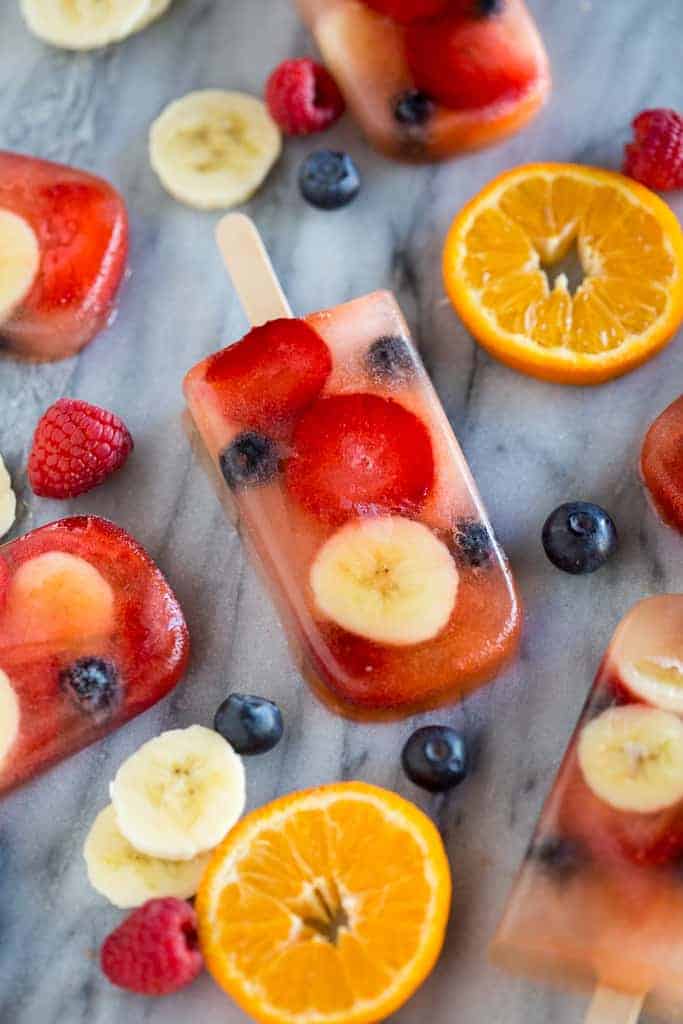 17 – Peach Frozen Yogurt – If you have an ice cream craving while trying to lose weight, then this is a great option. It uses just four ingredients and is super easy to make.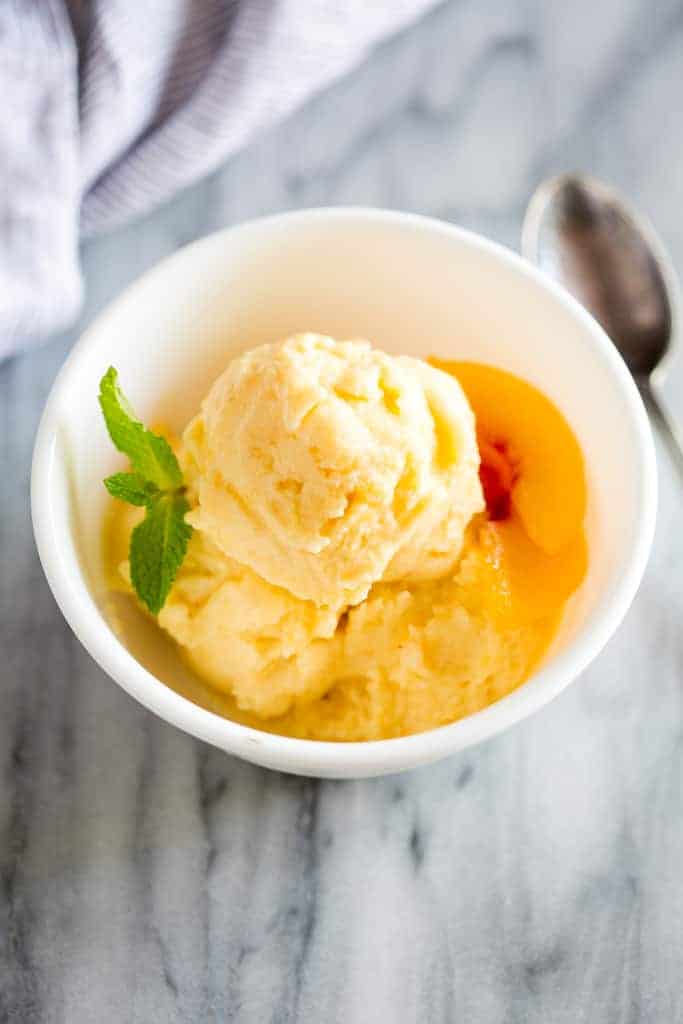 18 – Frozen Banana Treats – Bananas make a great snack and adding a little peanut butter and jelly to them turn them into a fun and healthy snack.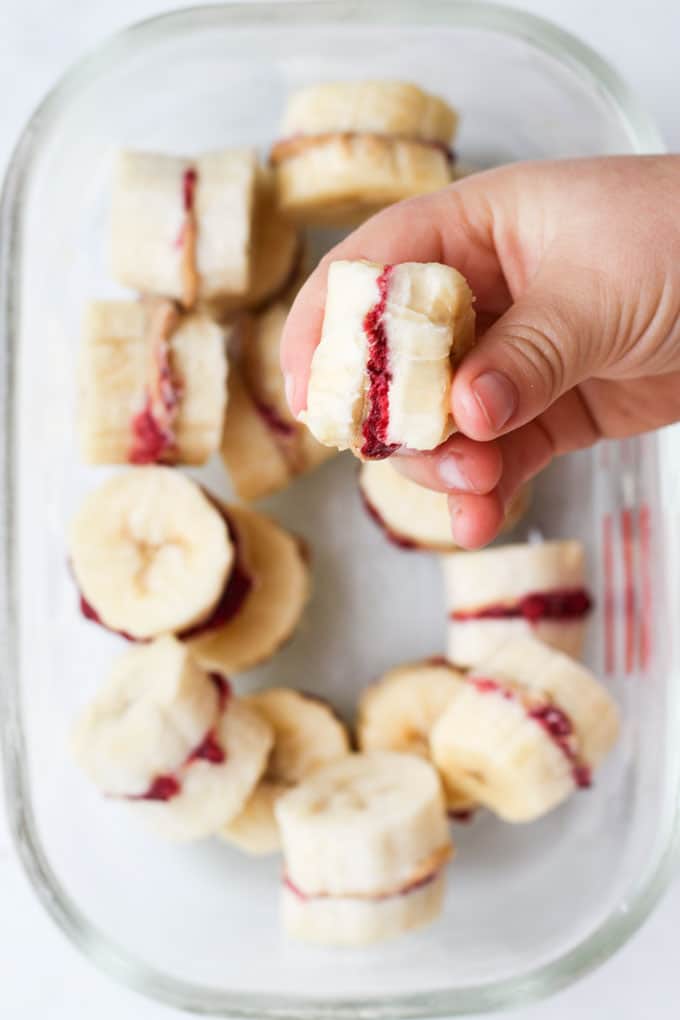 19 – Keto Broccoli Cheddar Garlic Bread – If you need a fix of carbs without actually eating the carbs, this is a great choice!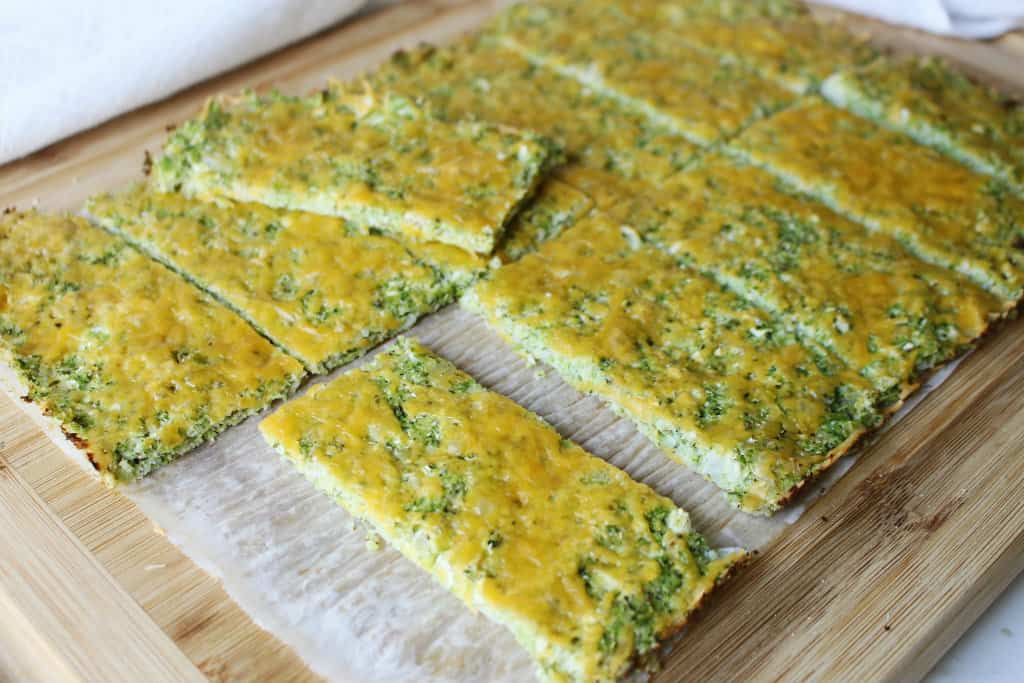 20 – Easy Baked Cinnamon Apple Chips – This is a great healthy recipe that you can get kids involved in to make and eat and will satisfy every sweet tooth.
21 – Chocolate Dipped Almond Butter Banana Bites – These bad boys are so good, I could eat them every day. I guarantee your kids will love them too.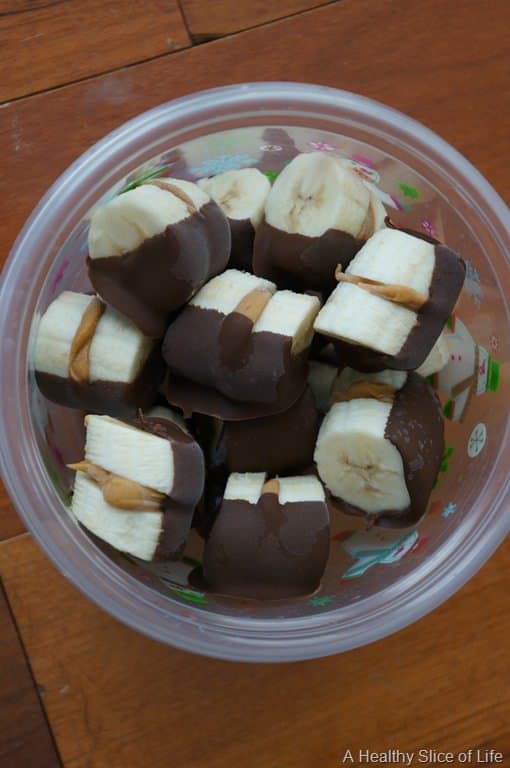 22 – Cowboy Caviar – I had this tasty side dish at a party once and it was SO GOOD! Then I realized, why not make this at home? It's totally Keto friendly, low carb and really tasty.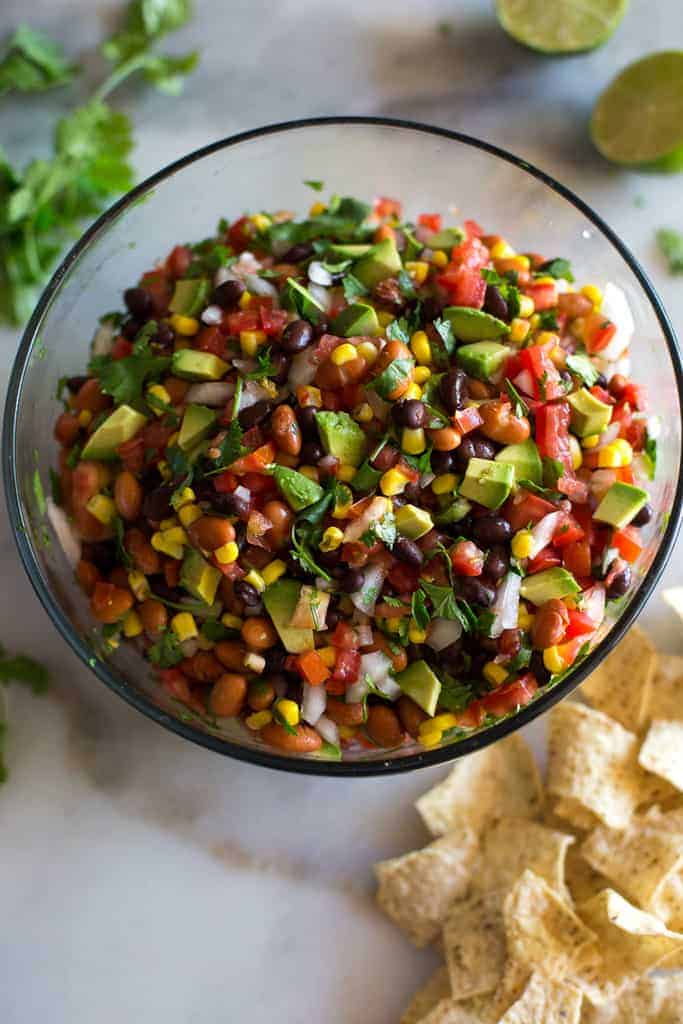 23 – Chocolate Avocado Pudding – The combination of the two doesn't really sound great, but the avocado adds a creamy texture you will love! And this is a good way to eat chocolate while sticking to your diet and losing weight.
See Also: 15 Delicious Low Carb Desserts to Lose Weight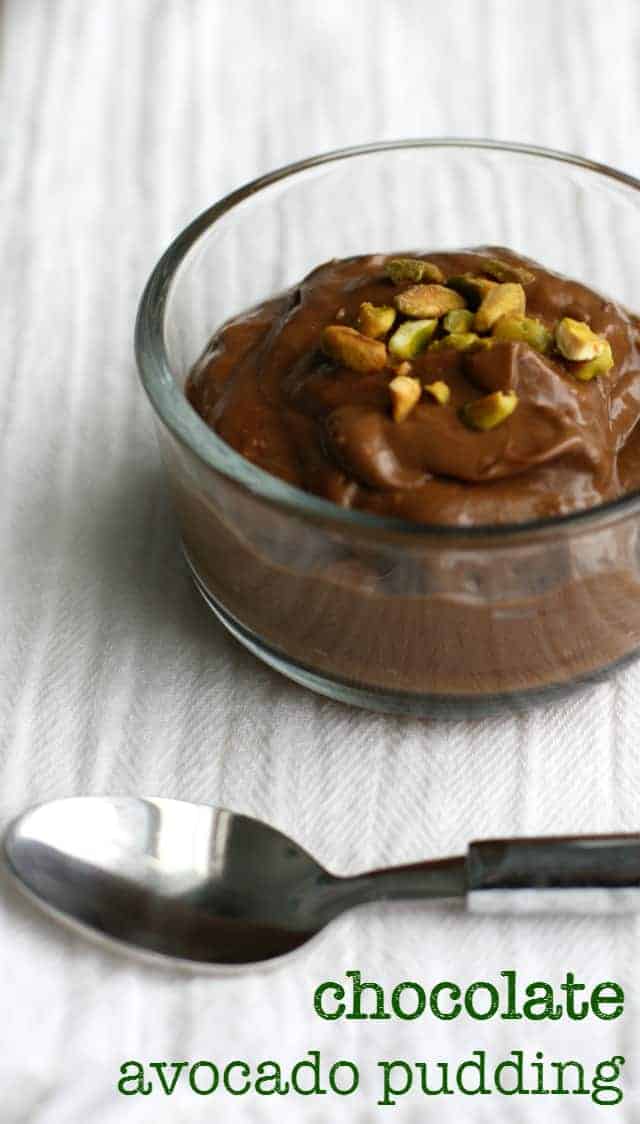 24 – Cheesy Cauliflower Bread Sticks – If you've tried cauliflower pizza crust, you'll know you can barely tell the difference between that and really bread. So making breadsticks out of cauliflower is genius!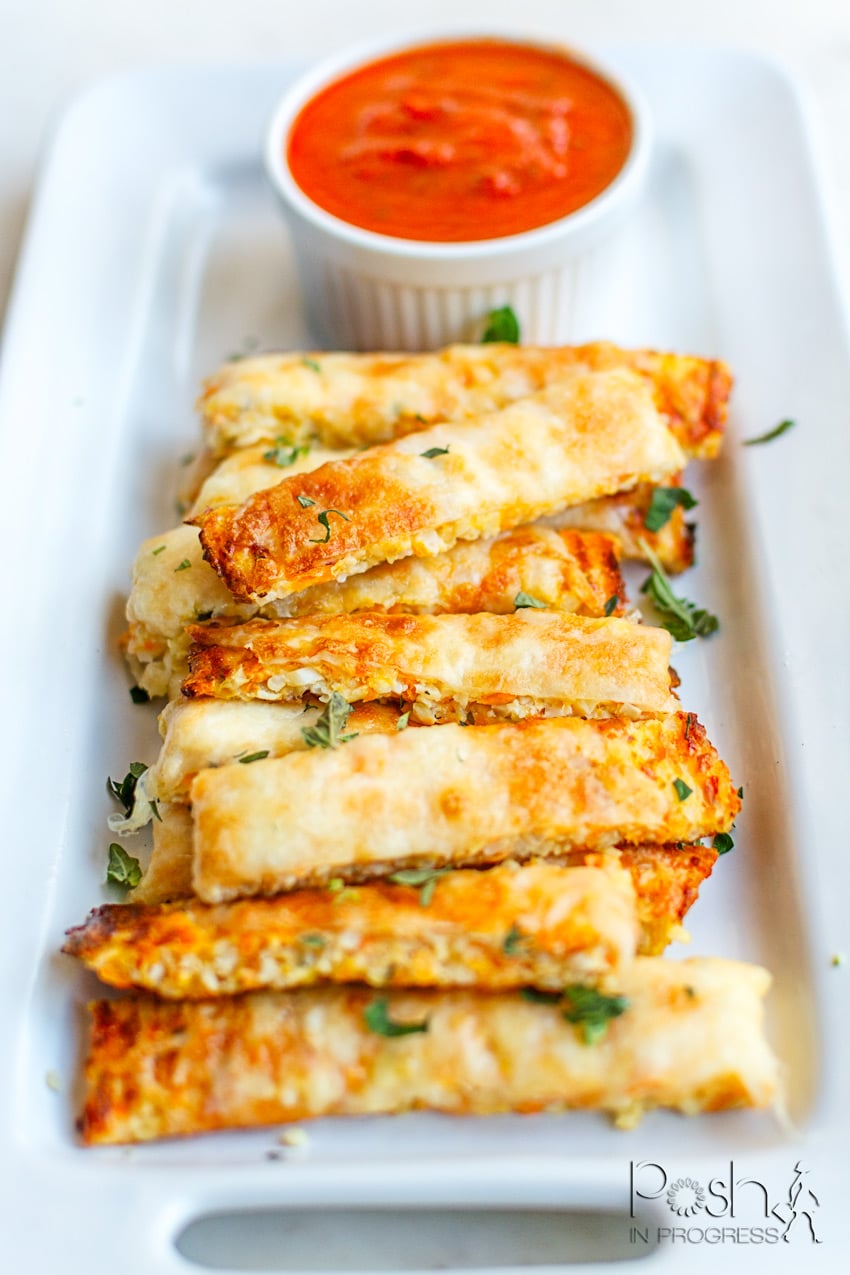 25 – Avocado Bean Dip – Another great appetizer at parties, but also makes a great healthy snack. Pair it with carrots or homemade cheese crisps for an ultimate Keto snack.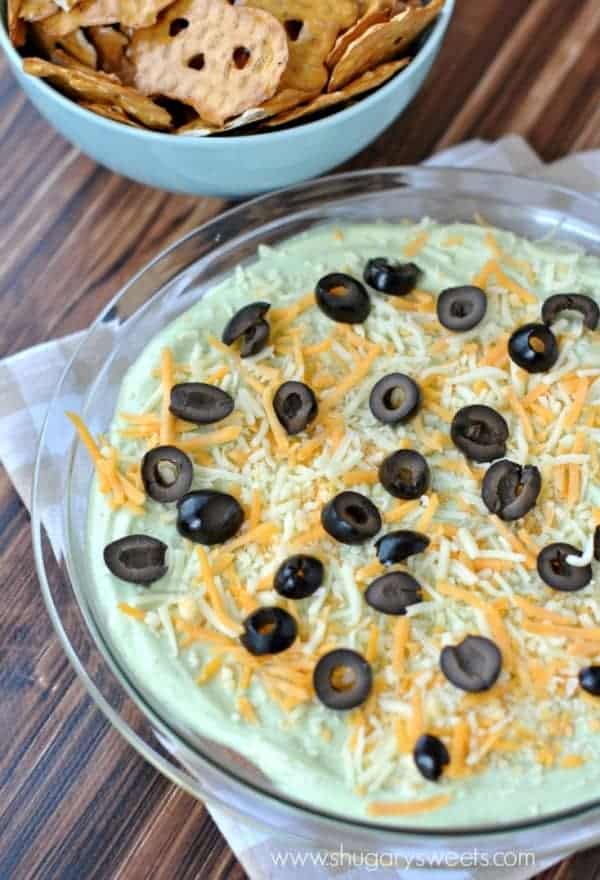 You might also be interested in: