Get party ready with these 30 amazing appetizers!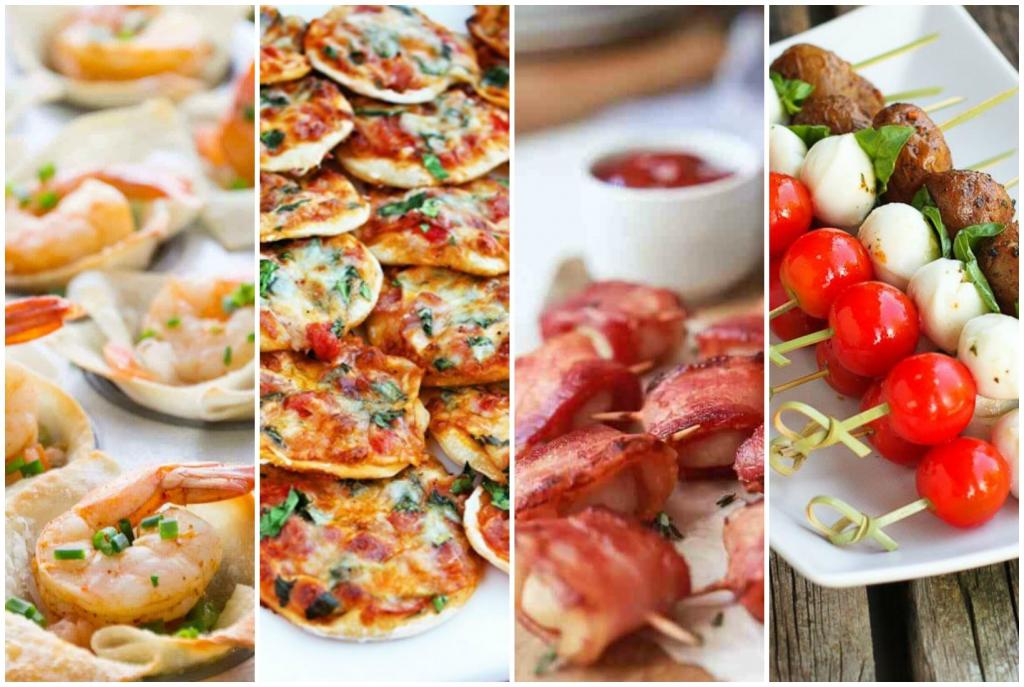 The Holidays are just around the corner and it's almost time for parties and big holiday dinner. But you can't leave your guests hanging! That's why you need this list of 30 amazing appetizers anyone will love!
Each recipe is easy to make and will guarantee to get your guests excited before the meal even arrives. Just try your hardest not to eat them all before everyone gets there!
This list of appetizers are perfect for your Holiday functions, but I also find them useful for any type of party you may have. From sophisticated affairs to tailgate parties and even kid functions. Every one of these appetizers will please a vareity of guests.
(This post may contain affiliate links. You can read all about that boring nonsense here)
30 amazing appetizers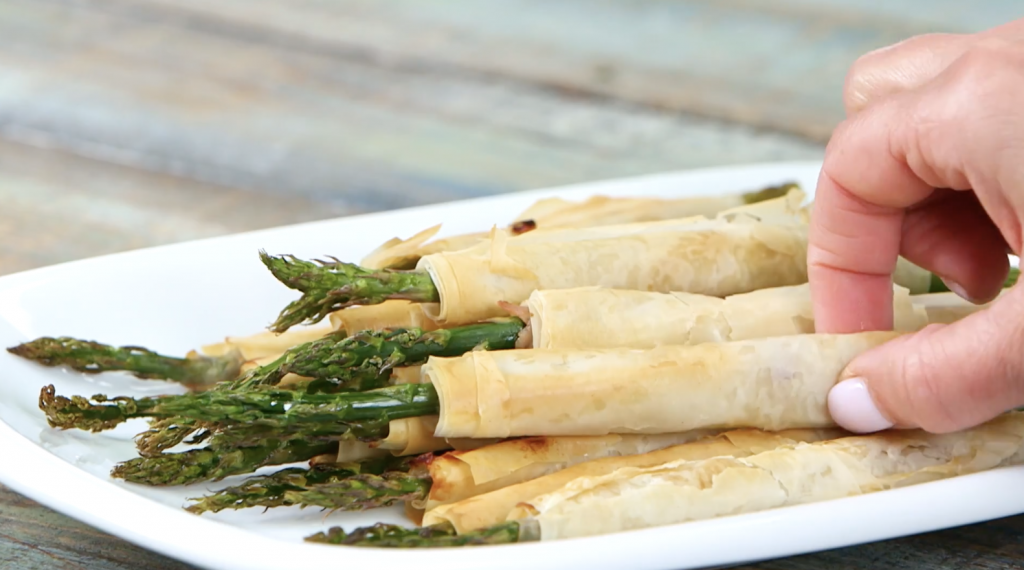 Phyllo Wrapped Asparagus. I'm not an asparagus fan. But as I find, a lot of people are. This appetizer only has four ingredients, making it quick and easy to make.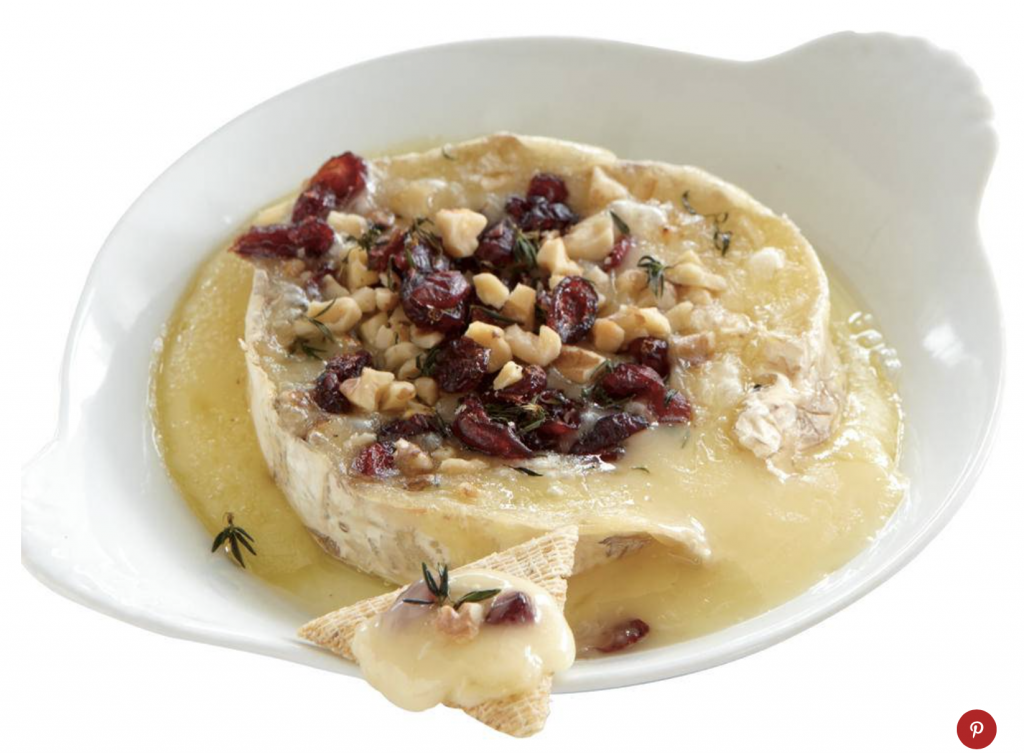 Warm Cranberry-Walnut Brie. I've made this quite a few times and it's always gone in seconds. You just can't top melted Brie.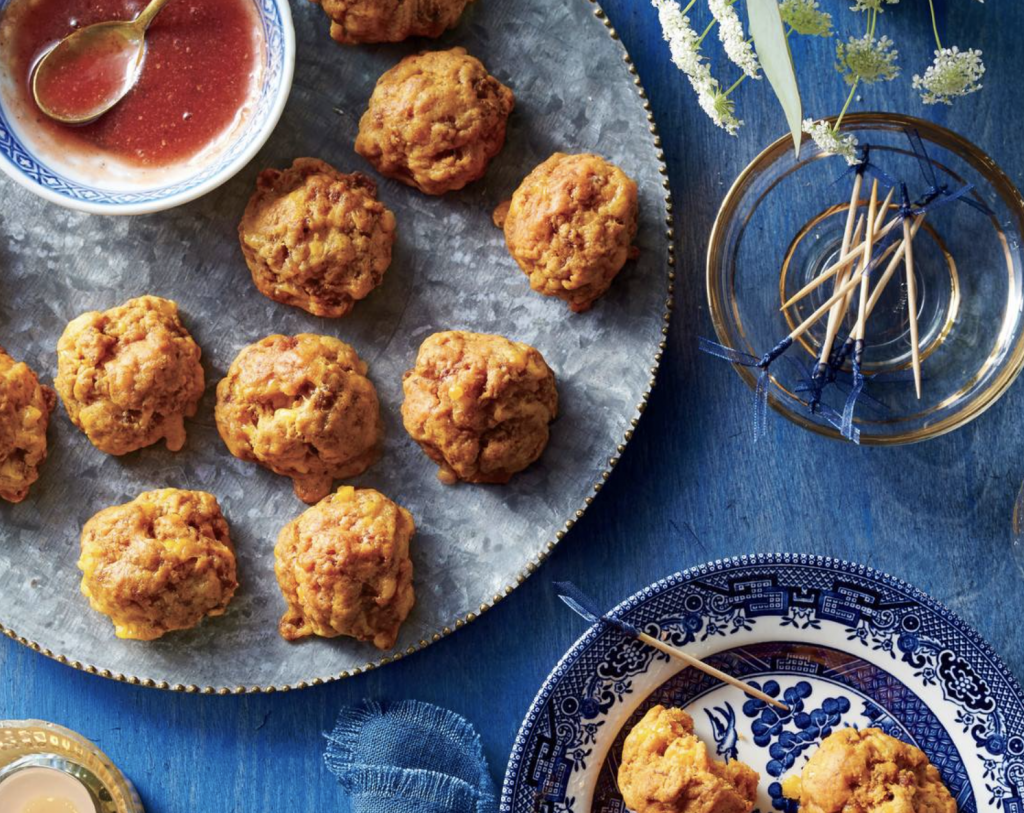 Sweet Potato and Chorizo Sausage Bites. Any kind of bites are ways to make and easy for people to grab and eat. These have a unique combination that makes them a favorite appetizer.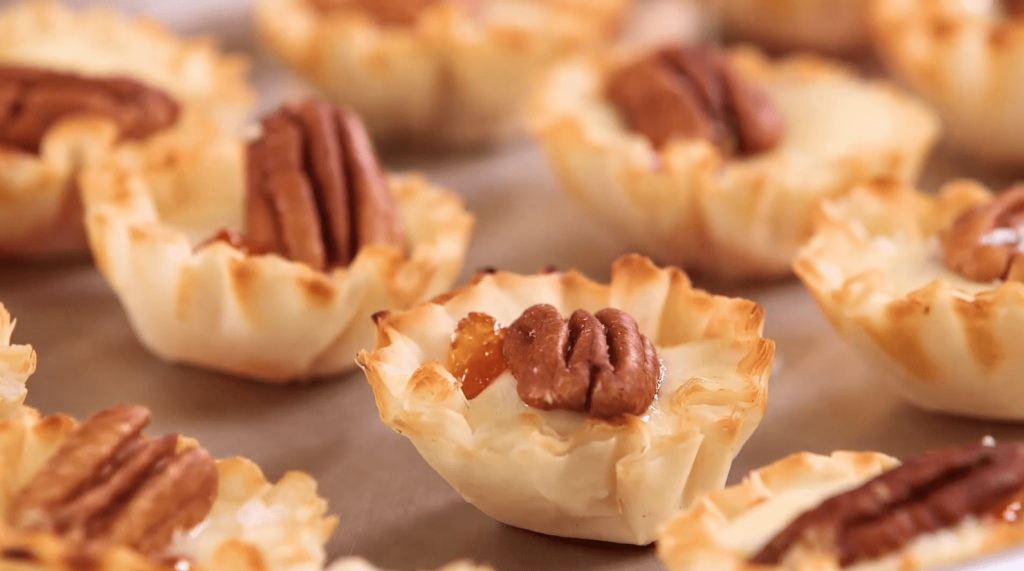 Baked Brie Bites. Ok Ok, more Brie. That's just cause it is so dang good! And these little bites are easier to grab if you are looking for some good finger food options.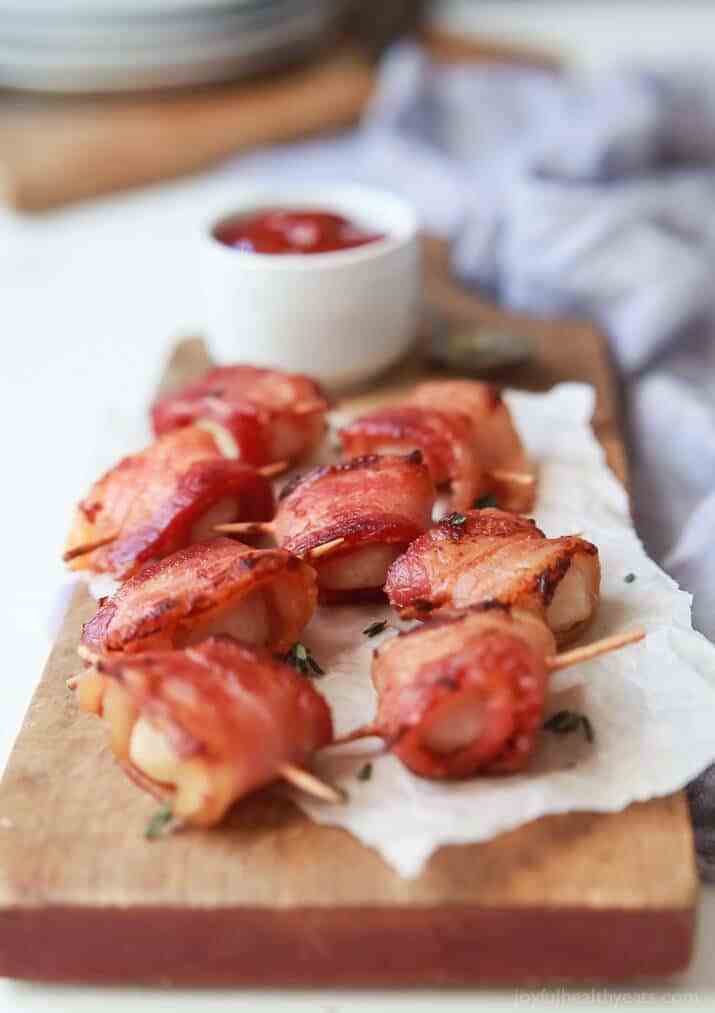 Bacon Wrapped Water Chestnuts with Sweet Dipping Sauce. Put some bacon on it and you got a hit! This classic appetizer adds a little kick with the sweet dipping sauce.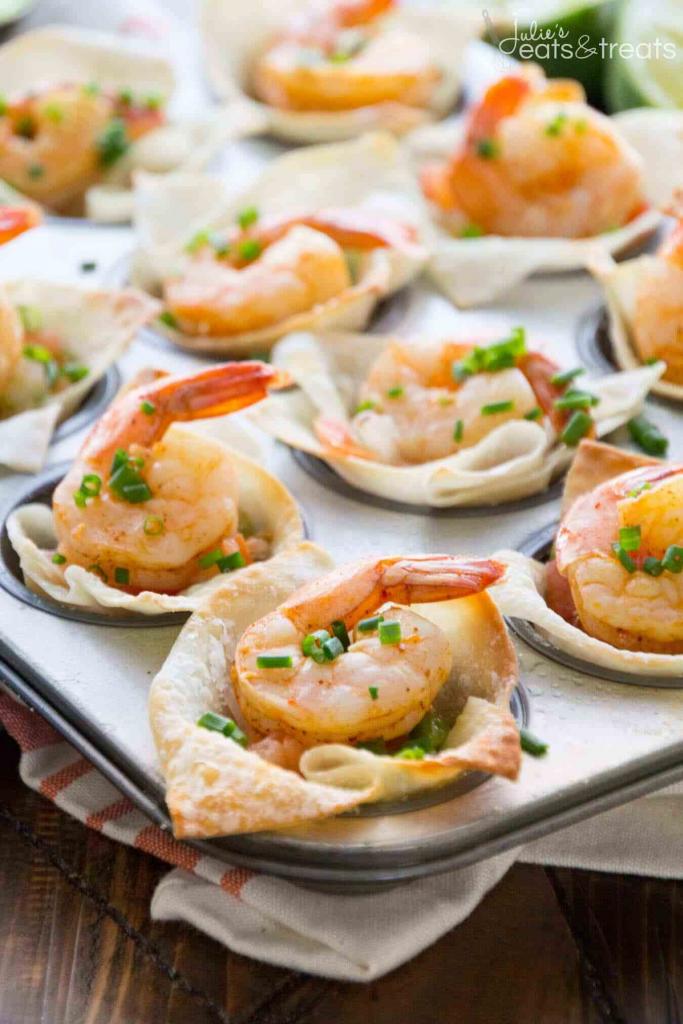 Light Tex Mex Shrimp Wonton Cups. This light appetizer will please the health-conscious partygoers. Easy to make and assemble make them a hit with the chef too!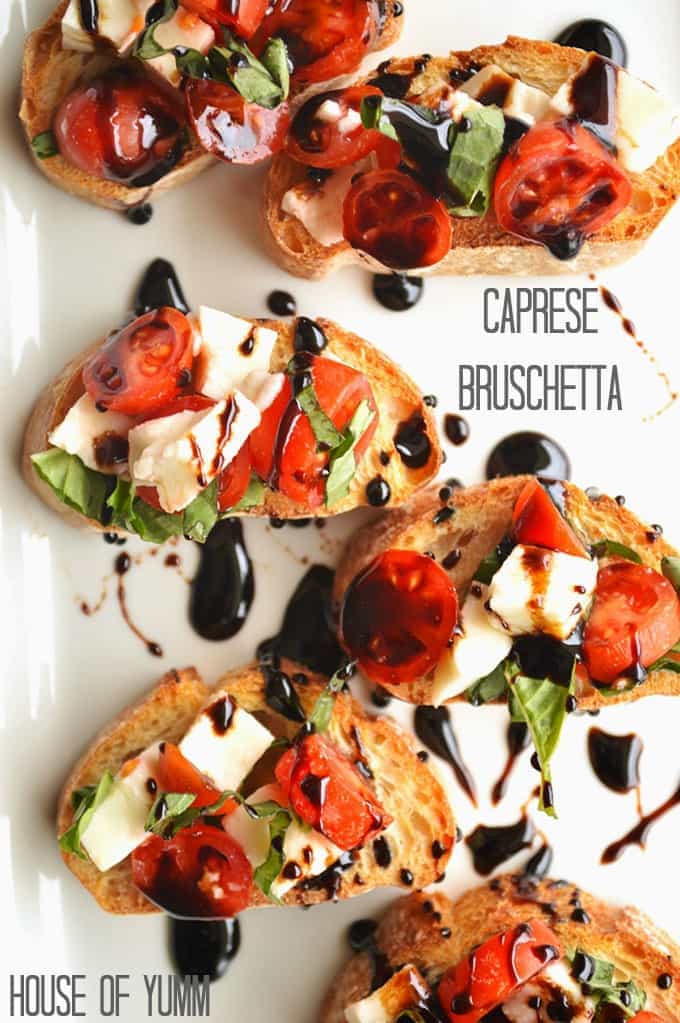 Caprese Bruschetta. Bruschetta is the latest food craze and everyone is finding new things to pile on it. Keep it classic with caprese ingredients that are sure to be a hit.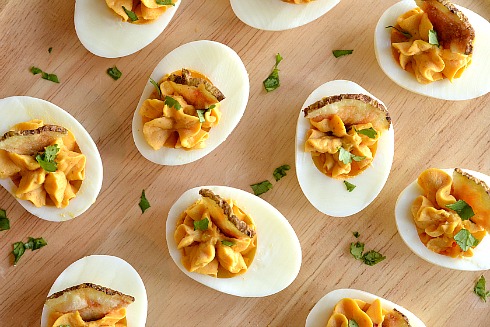 Sriracha Deviled Eggs with Microwave Potato Chips. Who says deviled eggs are only for Easter! Give it a little kick and make these favorite appetizers for your next party!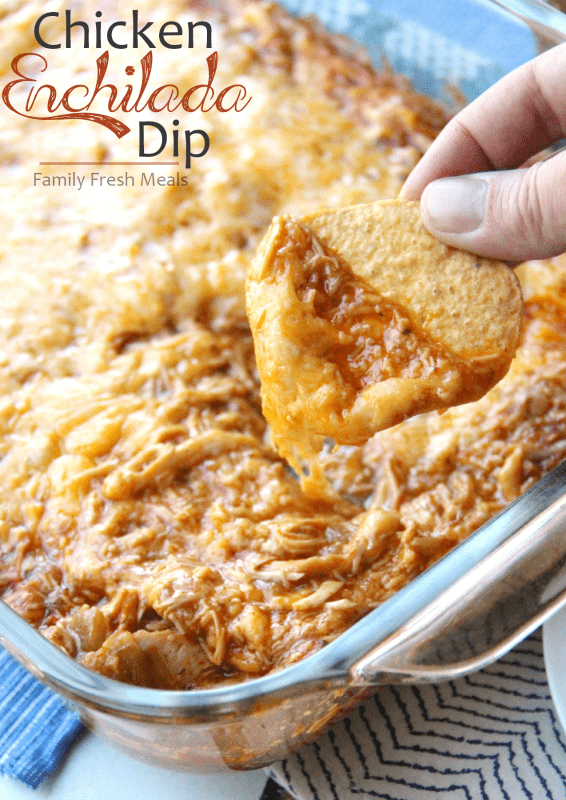 Cheesy Chicken Enchilada Dip. Not a finger food, but just too good to not put it on the list. This dip as always been a favorite appetizer of mine.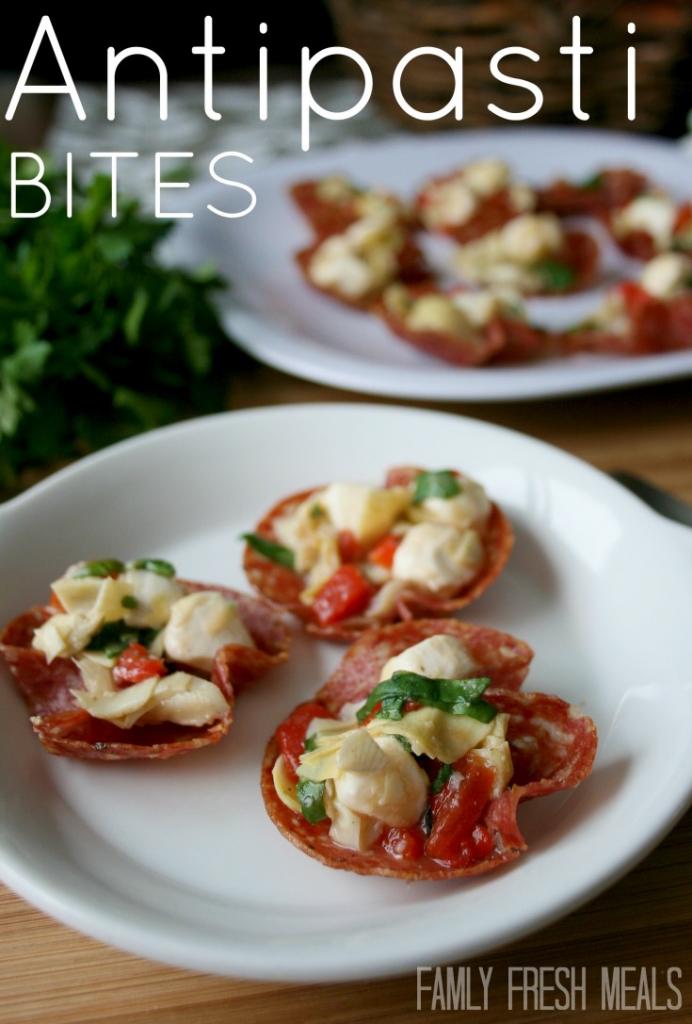 Antipasta Bites. This appetizer is another good suggestion for the healthy guest or even as a keto friendly appetizer option.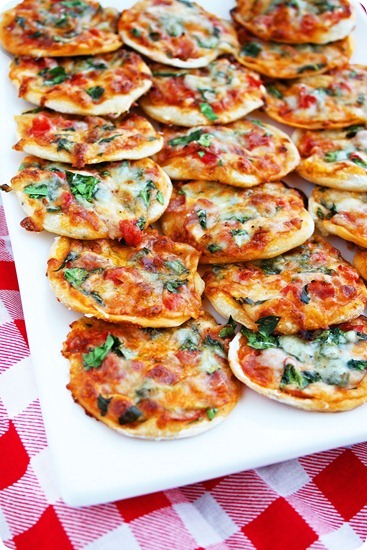 Make Your Own Mini Pizzas. Who doesn't like pizza! Turn them into finger food by making these tiny little pizzas as appetizers.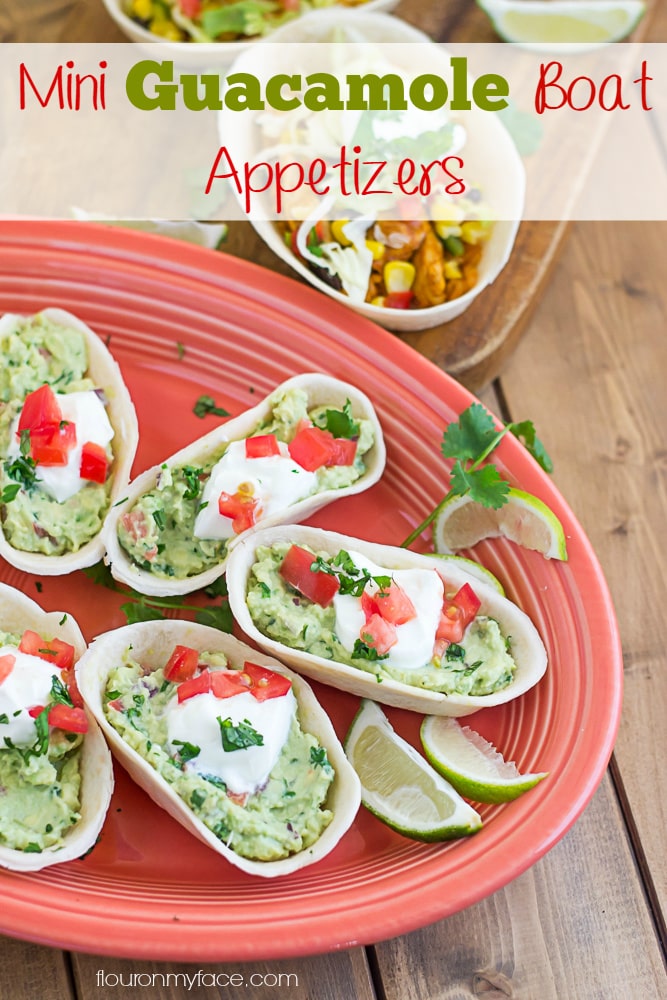 Mini Guacamole Boats. Instead of having party guests hog the guacamole bowl, give them all their own individual serving size!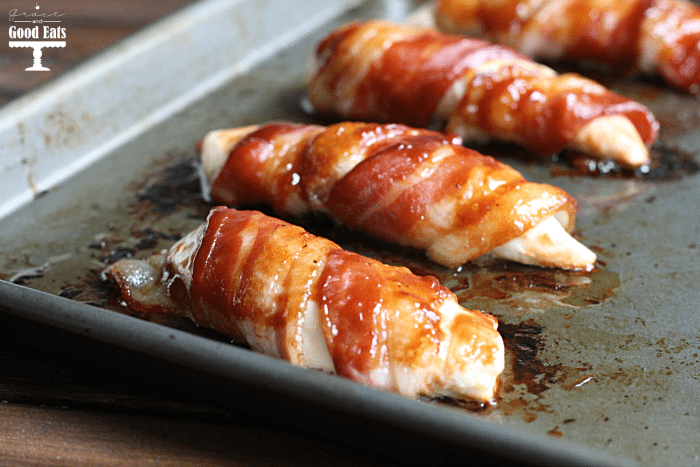 Bacon Wrapped BBQ Chicken. I'd prefer this to be on a skewer to make it more finger-friendly. This would also be a great option for kids to enjoy.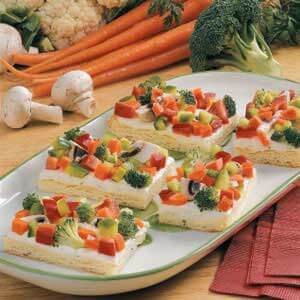 Veggie Pizza. One of my favorites to bring to a pot-luck. It's easy to make, healthy, and everyone loves it.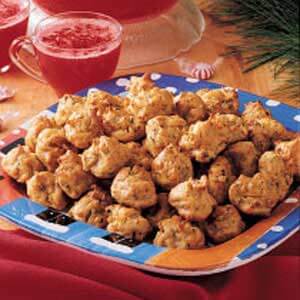 Chicken Nut Puffs. I've been making this recipe since I was a kid and I still love it. It's unique and kids will gobble it up!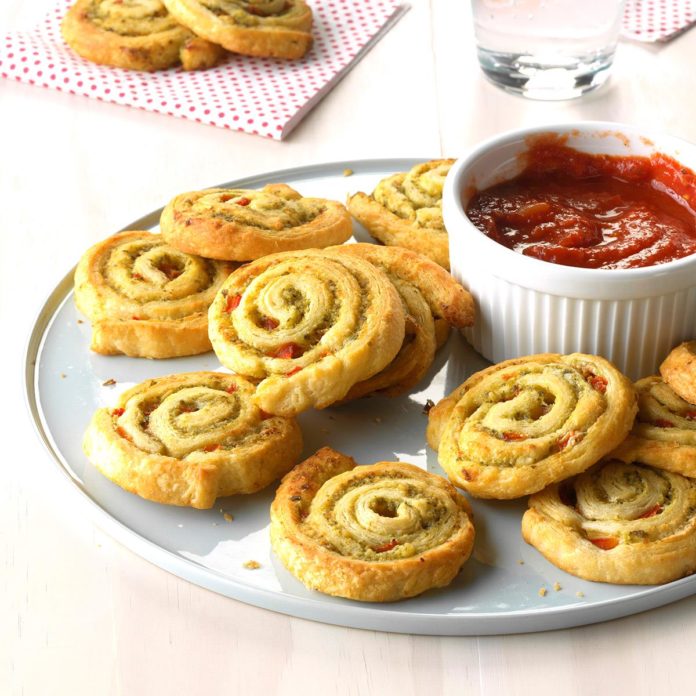 Party Pesto Pinwheels. Pesto! Pesto just makes everything better. This cool little pinwheel is the perfect appetizer to make that adds a lot of flavors.
Caprese Potato Skewers. Because caprese is in! And adding it to little skewers with a potato makes it not only taste great but a unique appetizer you don't see often.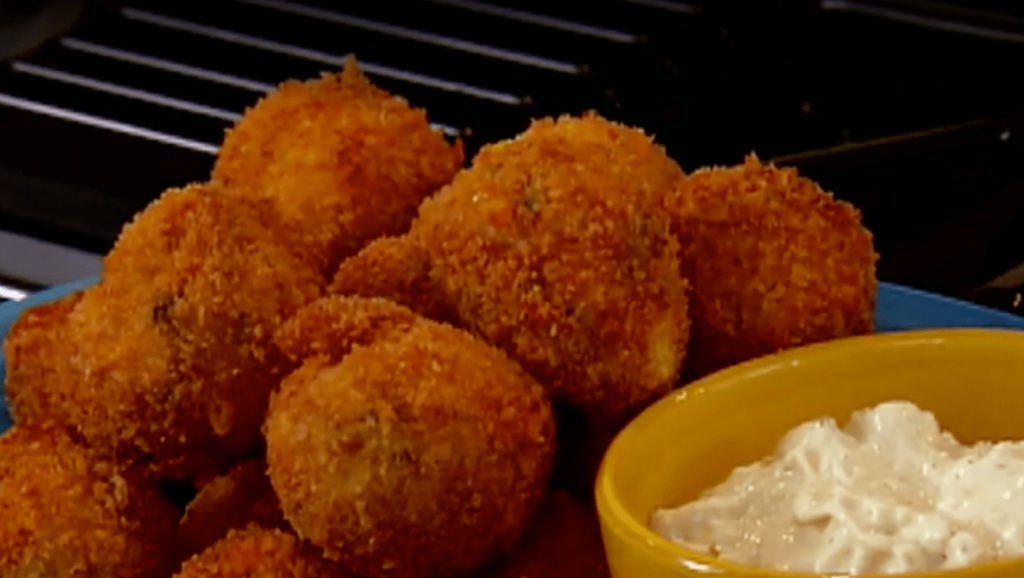 Buffalo Chicken Cheese Balls. Another favorite is buffalo wings but those are too messy to serve at most parties. So try these great alternatives instead.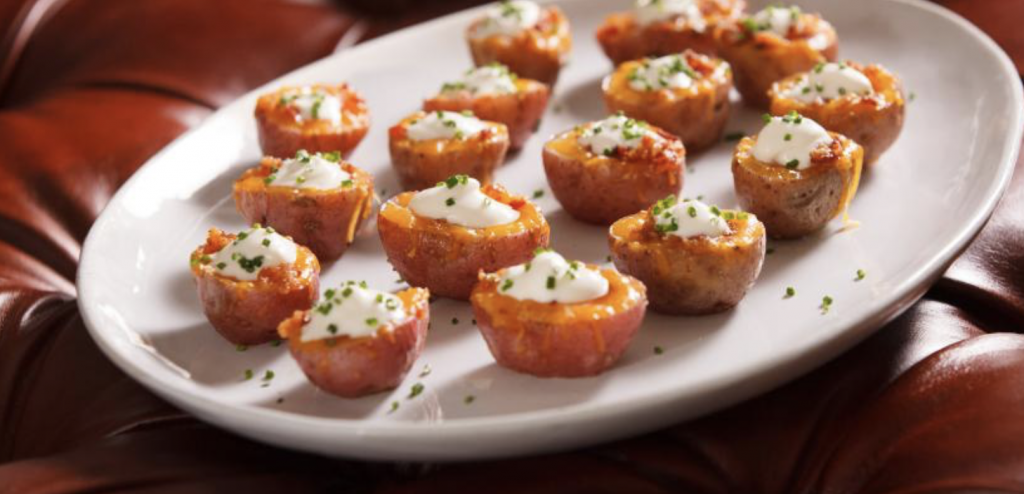 Loaded Baby Potatoes. Who doesn't love a loaded baked potato!?! Now you can just grab one and pop it in your mouth.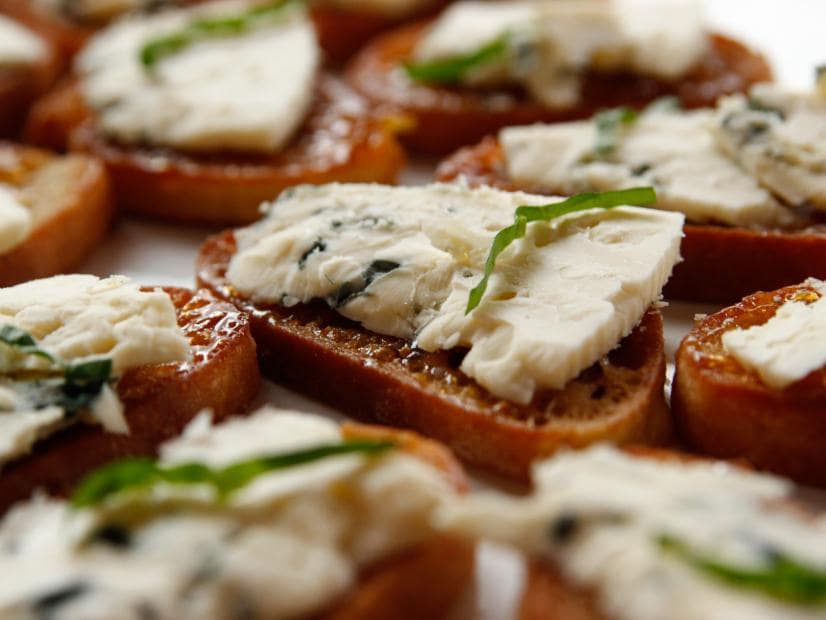 Fig and Blue Cheese Bruschetta. If you haven't added fig to your recipes yet, you are missing out! This fun and unique appetizer will have everyone begging for more.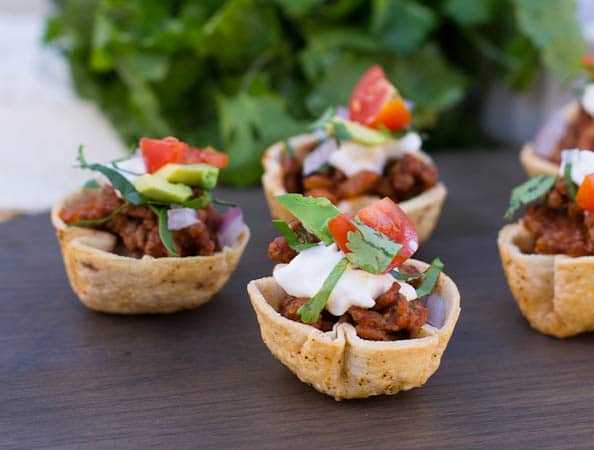 Mini Taco Bites. Taco cups are popular in my home, and these mini versions are even better as appetizers. Your guests will love them.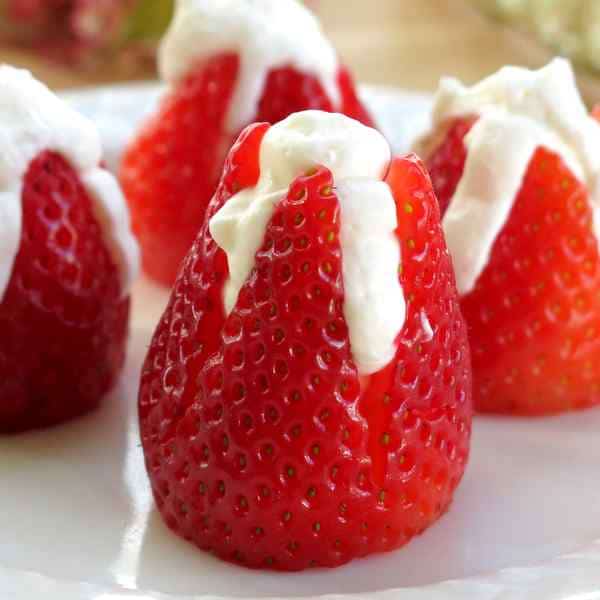 Cheesecake Stuffed Strawberries. Technically these are desserts. BUT, you can substitute the cheesecake part for a good yogurt dip and then you have the perfect appetizer.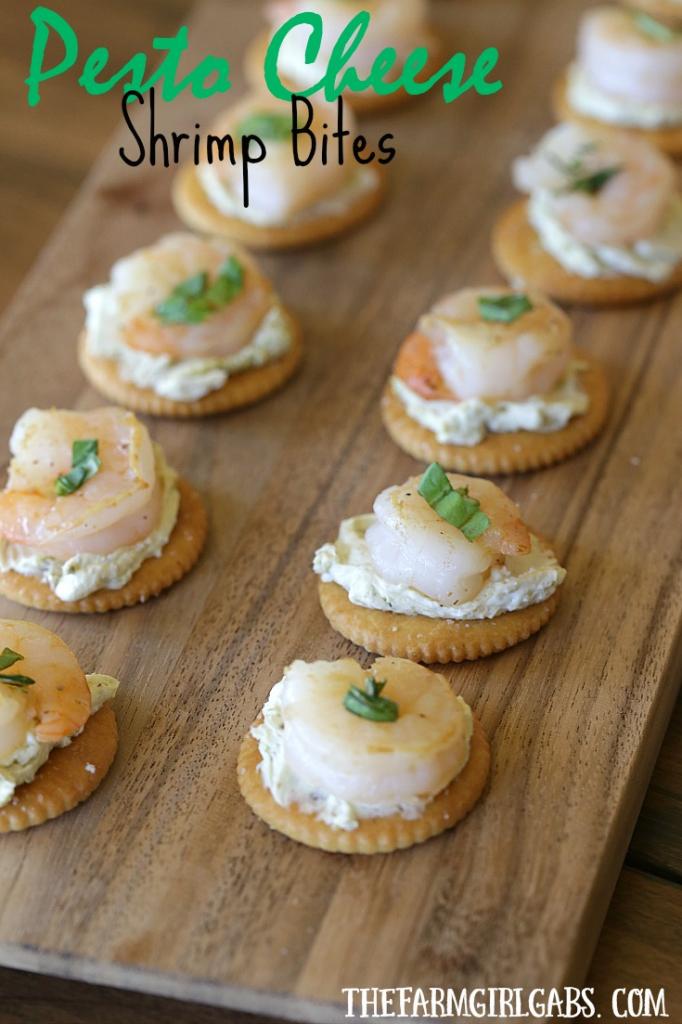 Pesto Cheese Shrimp Bites. Shrimp and pesto are two of my favorite ingredients and I love the way these are made into easy bite-size appetizers.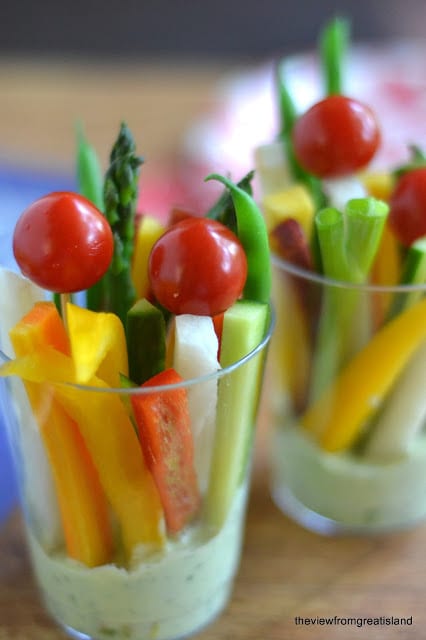 Green Goddess Veggie Dip Cups. You can do a veggie tray, but people only eat the carrots. So give them their own little cups and you won't have anyone double dipping either.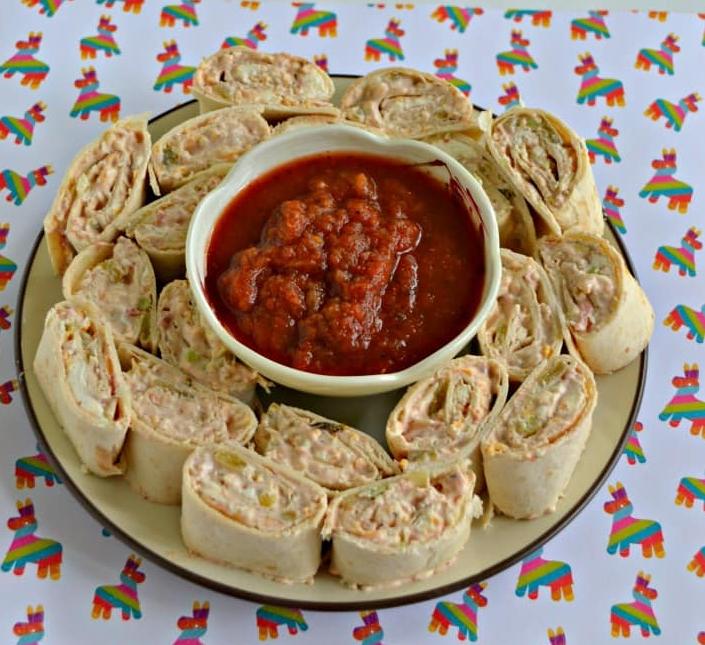 Fiesta Pinwheels. Pinwheels are fun to make and great to eat because you can essentially change up the ingredients any way you want to.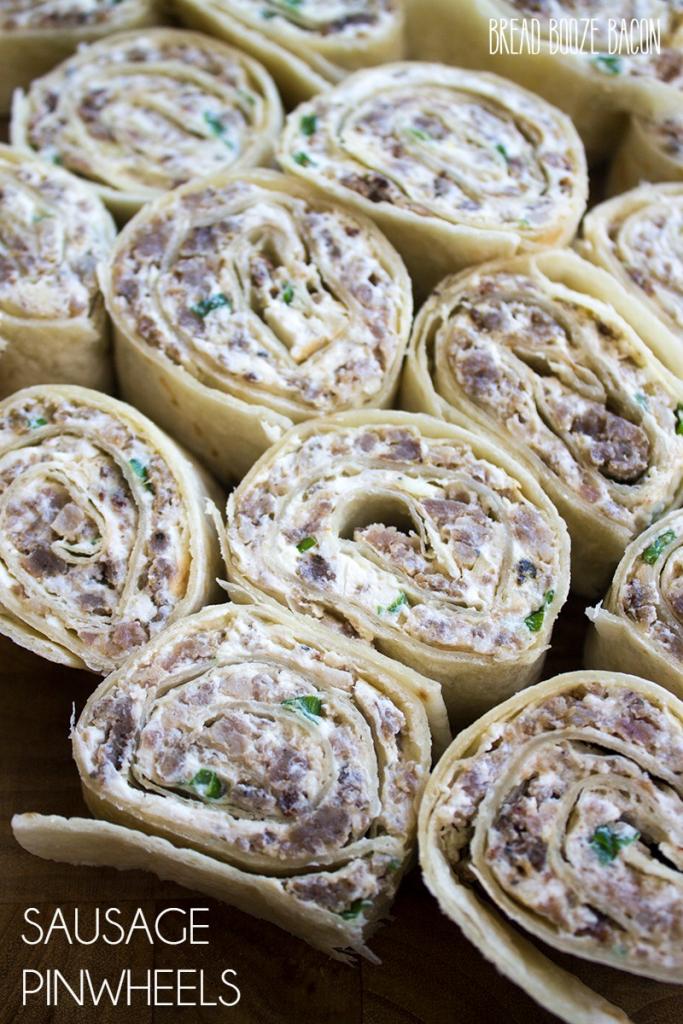 Sausage Pinwheels.  Another great appetizer example with a pinwheel. This one adds a unique flavor to it.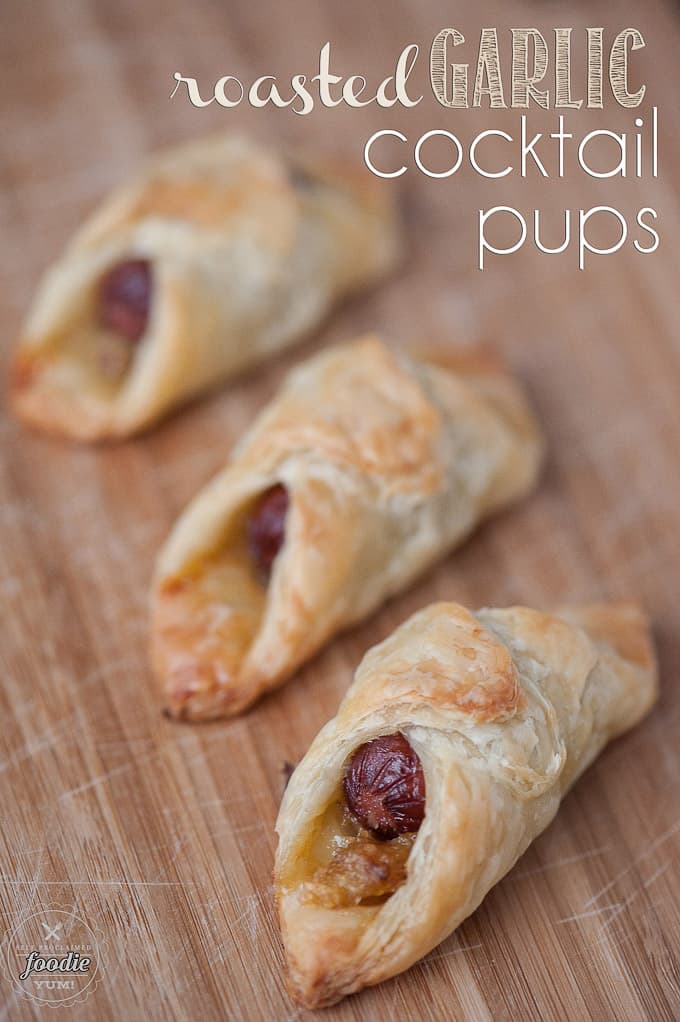 Roasted Garlic Cocktail Pups. If regular pig in blankets is getting too old and boring, try this unique version and get an appetizer that will be gone in minutes.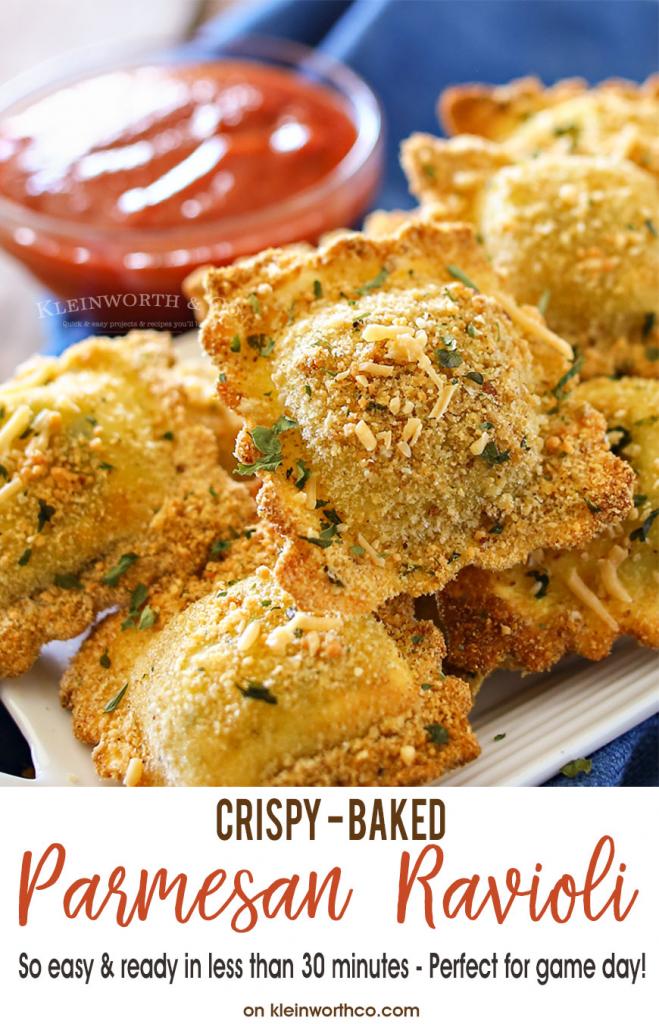 Crispy Baked Parmesan Ravioli. Another great finger food, or serve with toothpicks to make eating a whole lot easier for your guests.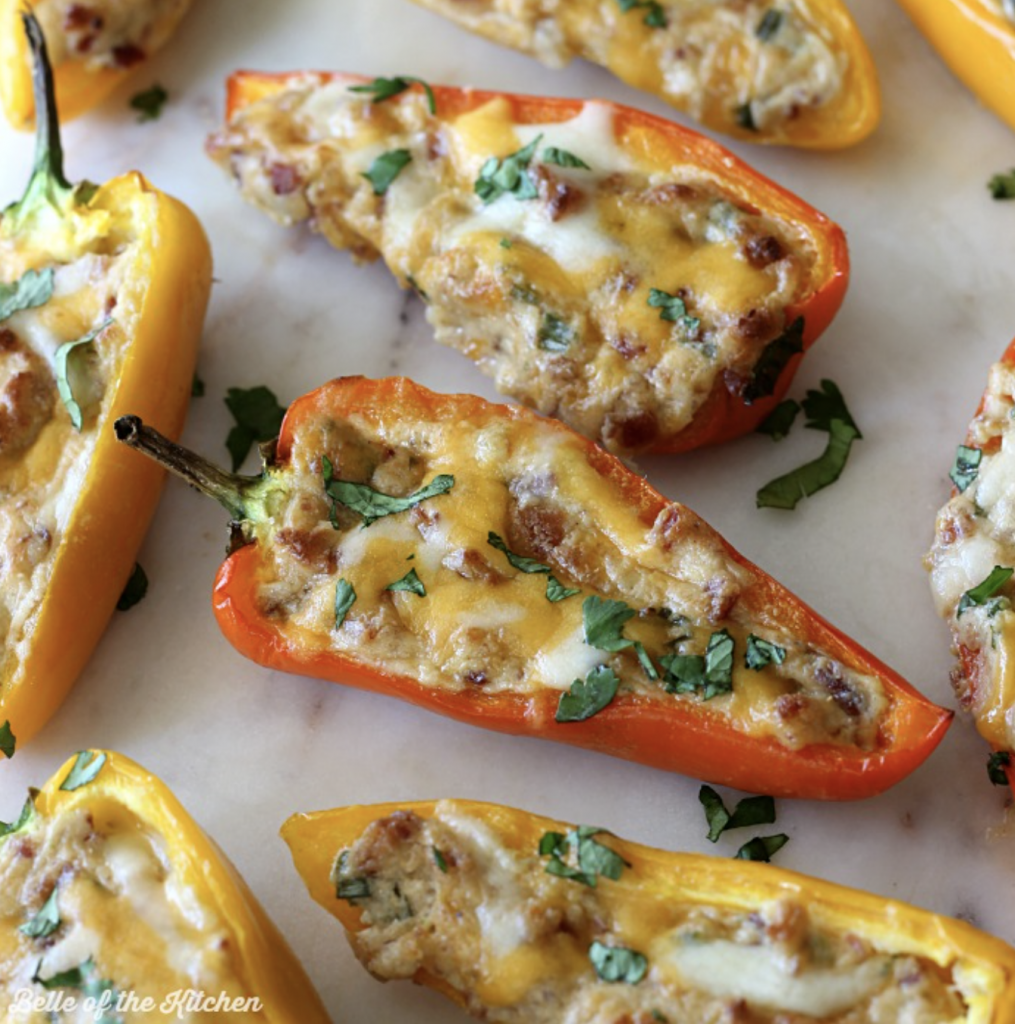 Cheesy Bacon Sweet Peppers. Sweet peppers are always a hit and I love that this recipe is a little bit different than your ordinary stuffed pepper recipe.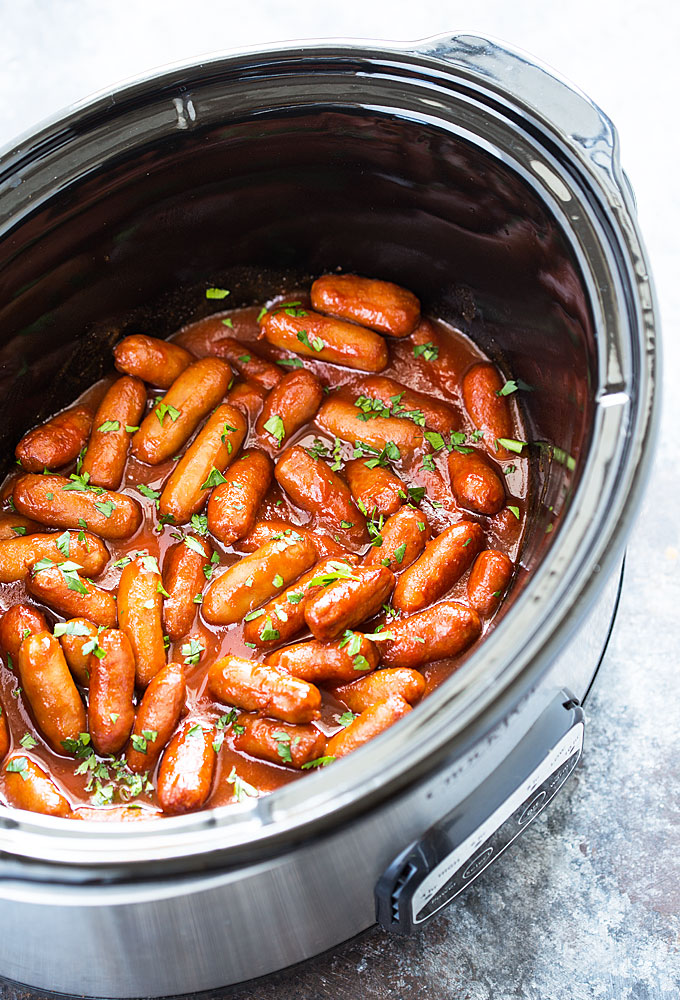 Crock Pot Honey Garlic Little Smokies. You just can't have a good get together without the classic little smokies! This recipe is a personal favorite and will always be a hit.
You might also enjoy The Hottest Soups for a Chilly Winter!