Discover our fun trip to a Dude Ranch in Arizona!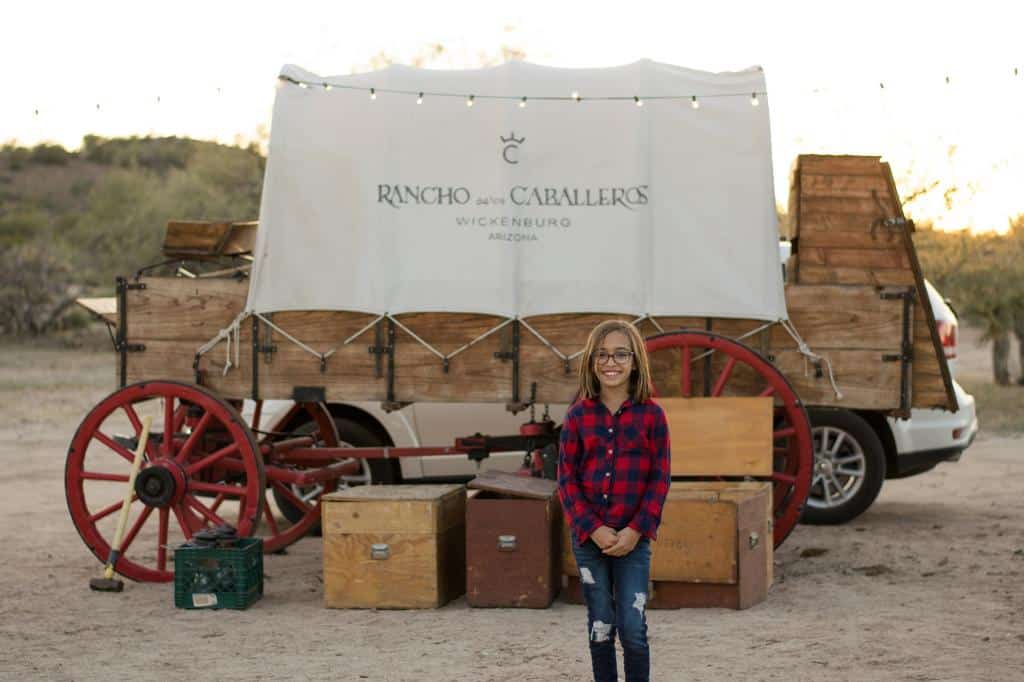 In my never-ending quest to get out and discover areas I've never been to, I decided to grab my daughter and spend a weekend at an authentic dude ranch in Arizona.
We traveled only a short hour and a half outside of Phoenix to the town of Wickenburg, Arizona. It's an easy drive to an area of Arizona I've never been.  I almost feel bad I've lived in Arizona for 10 years and never discovered this cute town before! 
(Thanks to Jen at See Mama Travel for this amazing article, you can check out more Things To Do In Arizona With Kids on her website!)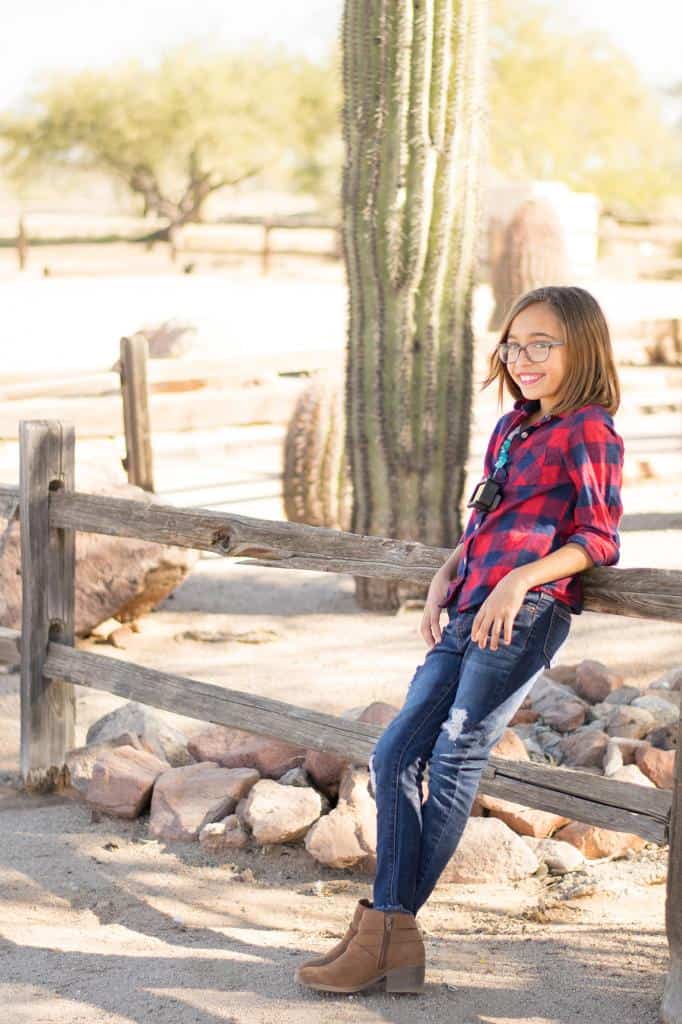 Rancho De Los Caballeros is a historic Arizona ranch that is family owned and operated. And you can definitely tell! From the second we got there, the staff knew our names and seemed genuinely interested in making our experience personalized.
We were expecting an older and more rustic resort. But while Rancho De Los Caballeros is decorated in rustic cowboy decor, it is anything but old! Every detail of this resort from the buildings to the grounds just blew our minds away.
The whole resort was so beautiful, we spent a few minutes just walking around and looking at everything.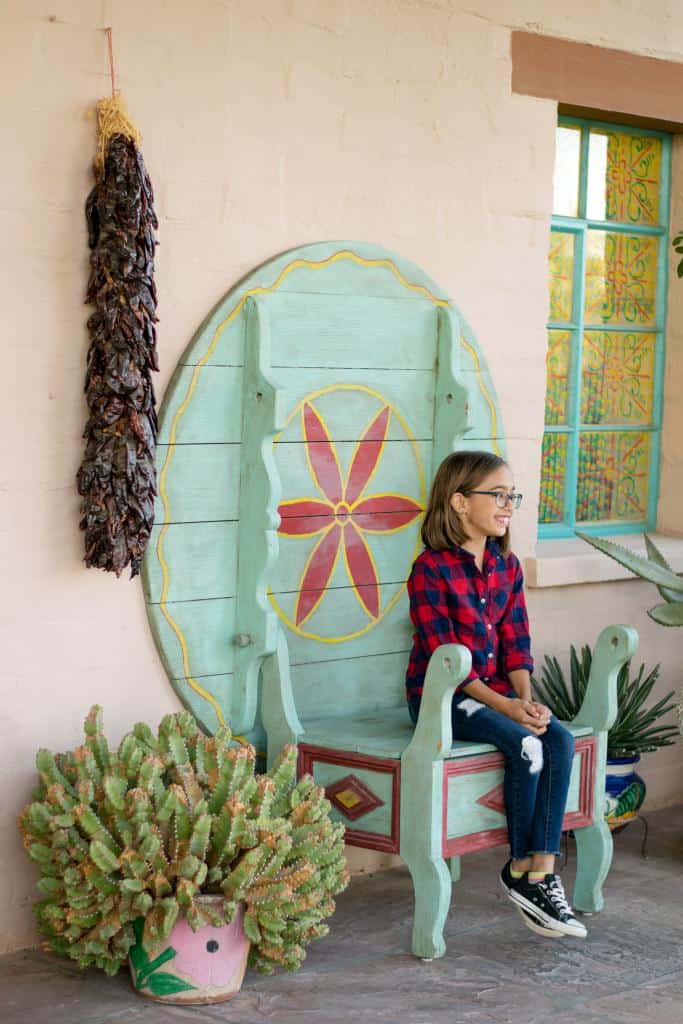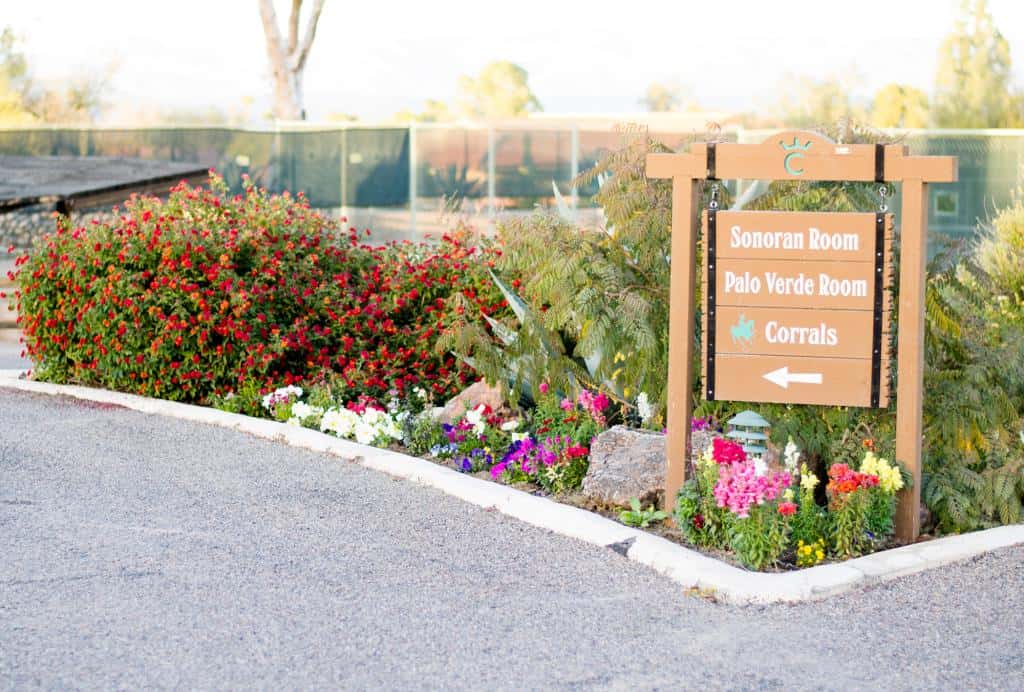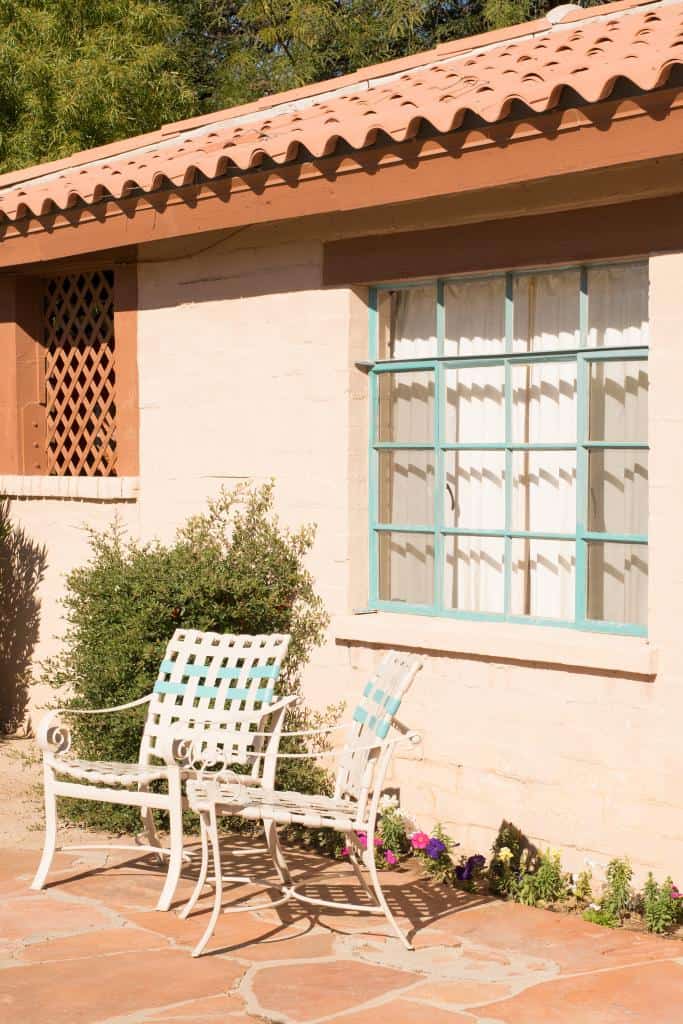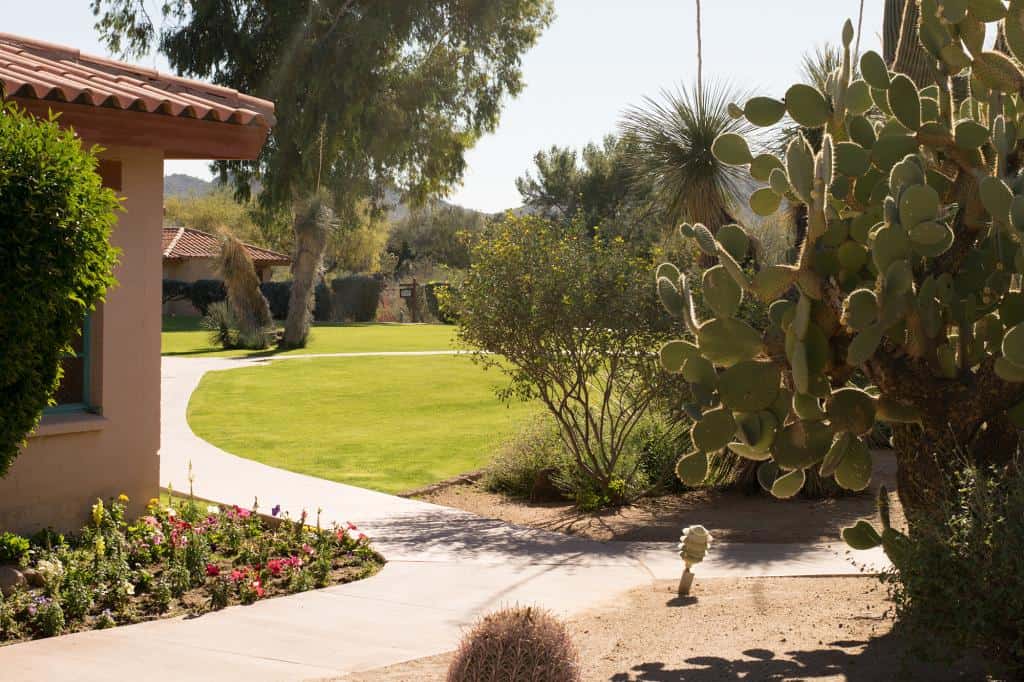 A lot of horse ranches allow you to go on trail rides but Rancho De Los Caballeros is much more than that. We arrived early on a Friday afternoon and were able to go on a trail ride before we even checked into our room.
Shortly after we actually did check into our room, we threw on some warmer clothes (it can get chilly in the desert at night!) and hopped on a hayride to a cowboy cookout for dinner.
Cowboy Cookout
The hayride took us a short distance from the resort to a huge cookout. They set up lots of activities for the kids with the desert and sunset all around us.
There were Cowboys there teaching the kids how to throw a rope and wrangle a bull. Horseshoes and bags were set up for anyone who wanted to play. The cookout even included a nice little bar area for the adults.
You could also sit by the big fires and listen to live music. Two of the nicest cowboys sang us songs with their guitars and even took requests (Johnny Cash for me, Taylor Swift for my daughter).
When dinner was ready, we lined up to a giant buffet of salad, potato salad, corn bread, ribs, chicken, burgers, hot dogs, grilled vegetables, corn on the cob and even the BEST apple cherry cobbler for dessert.
Oh, and did I mention the s'mores bar and hot chocolate they had set up for the kids? If you could have seen my daughter's eyes…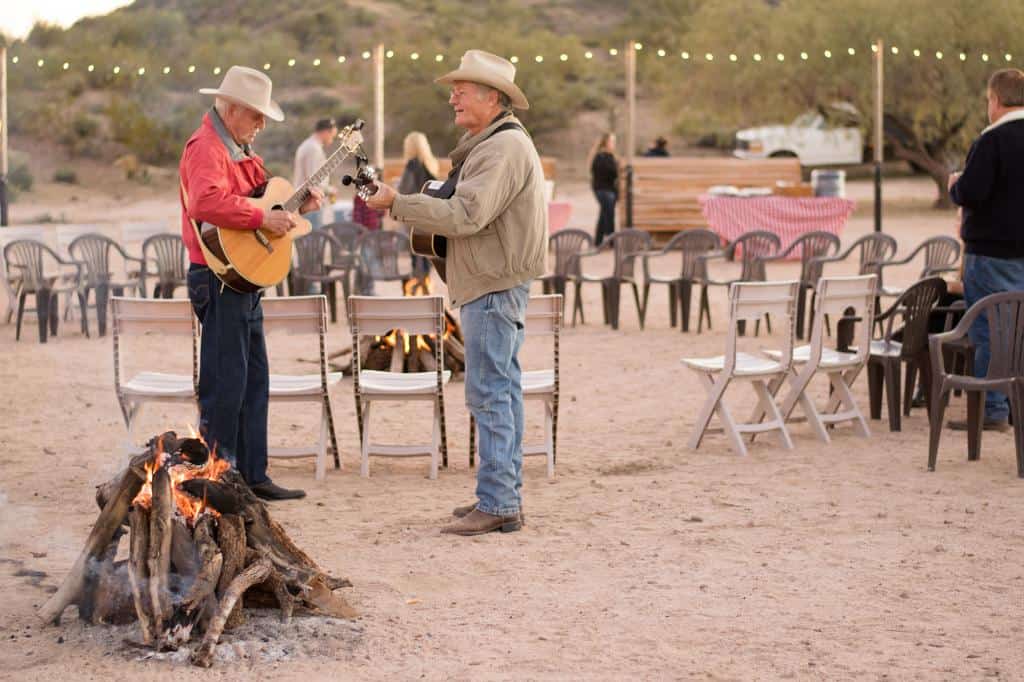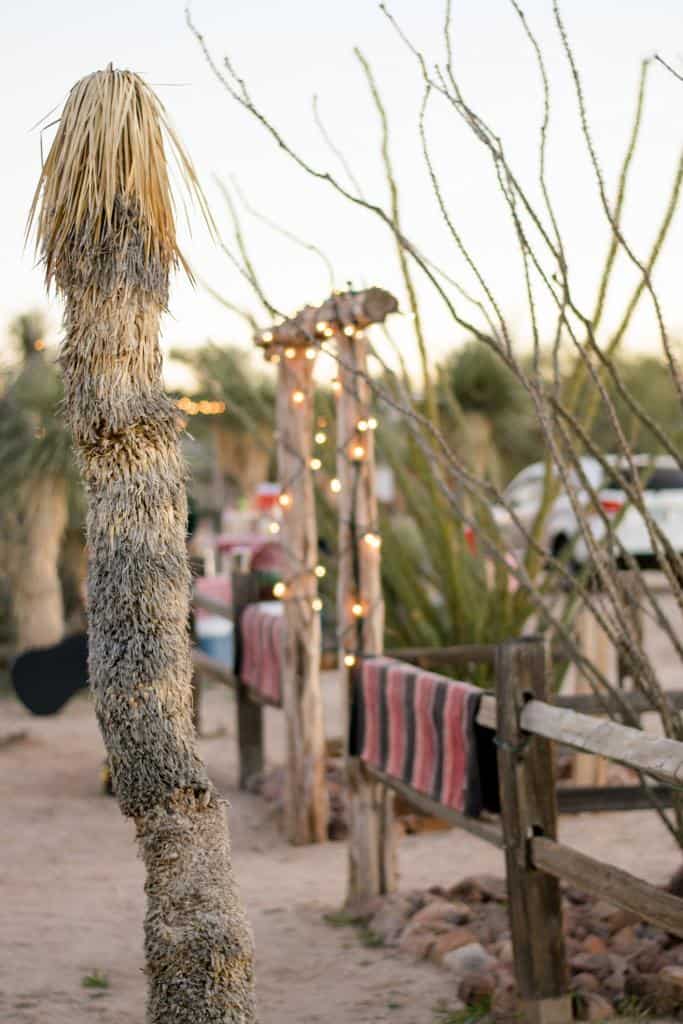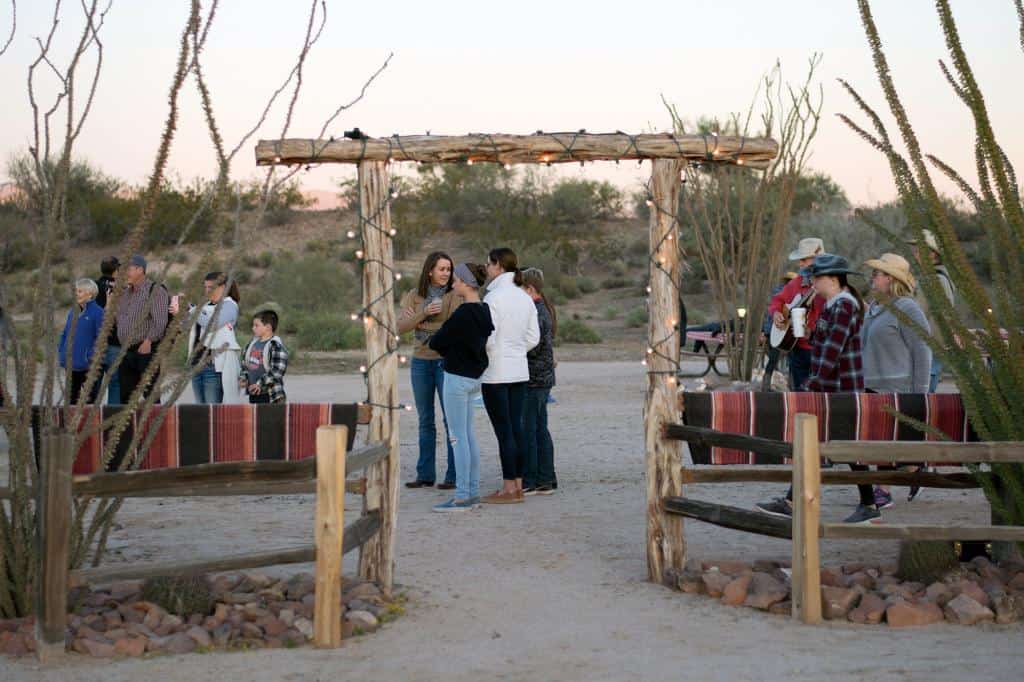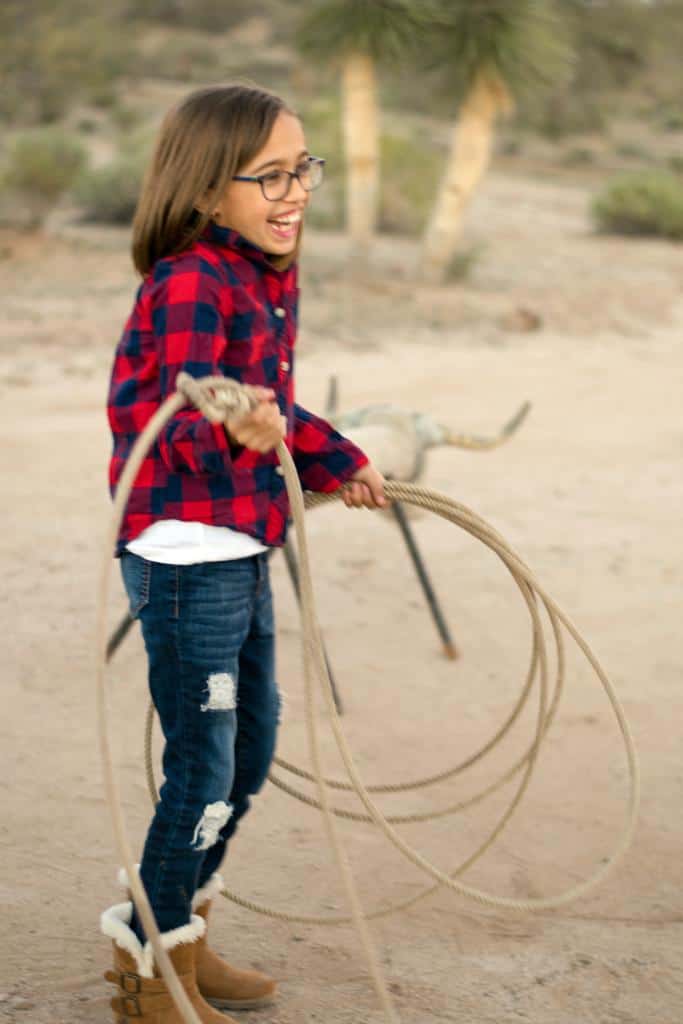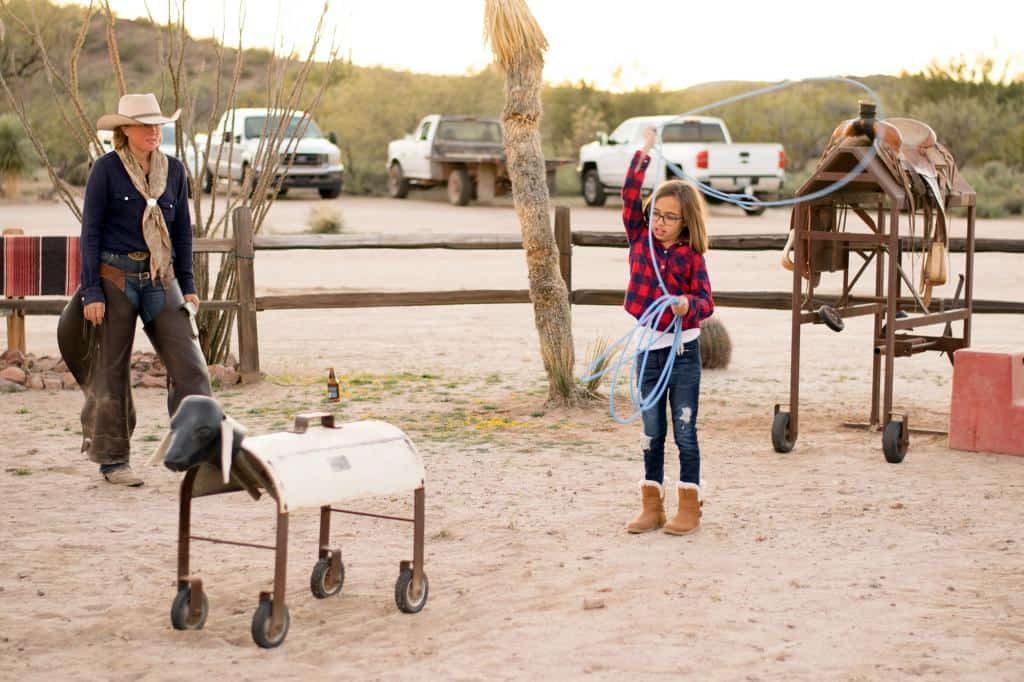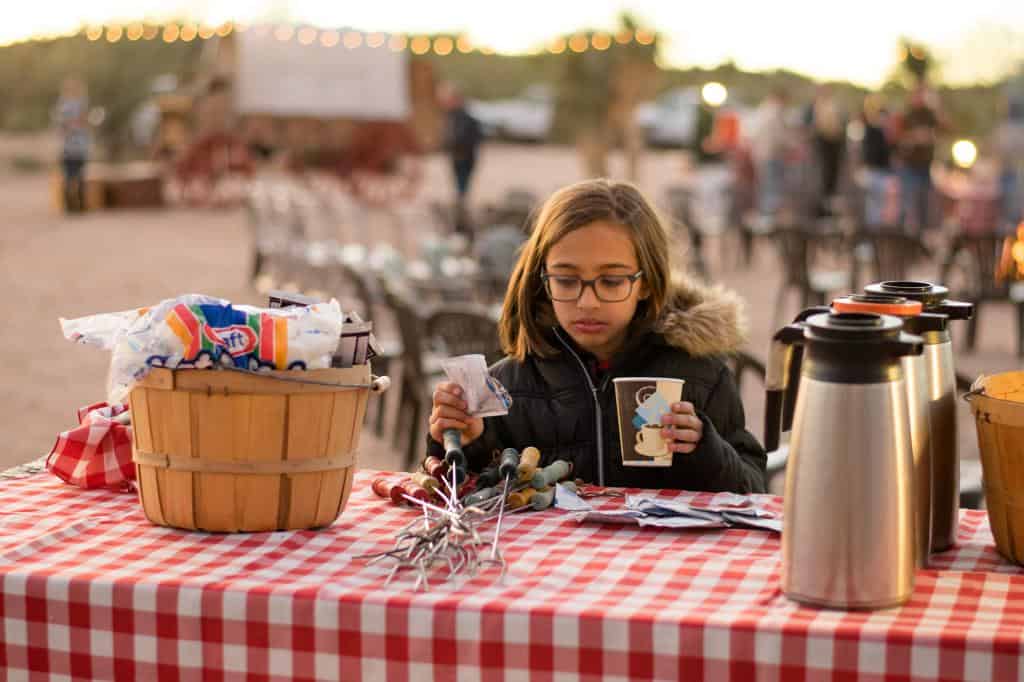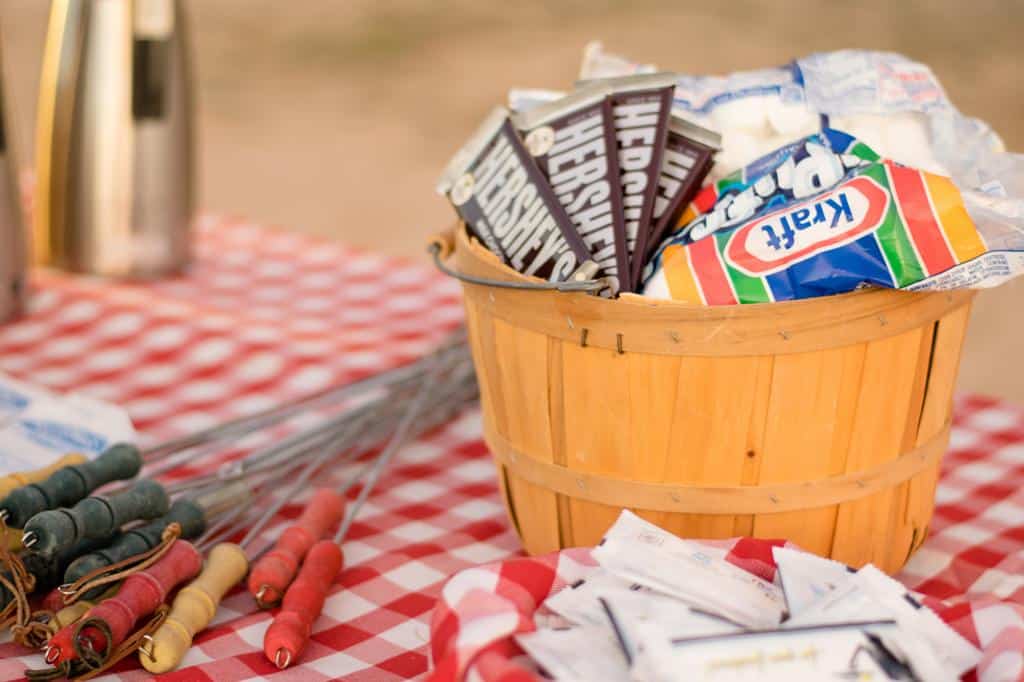 A Day at the Ranch
Our first full day started with a huge breakfast buffet. Complete with chefs making omelets and pancakes and basically anything else you wanted (all included).
Rancho De Los Caballeros has a cool kids club that takes the kids for most of the morning so parents can enjoy activities on their own. My daughter played tennis and then went on another trail ride with some other kids her age.
Me? I went and had the nicest massage at the spa. Even the spa was so inviting and peaceful. I could have just hung out on their patio overlooking the gorgeous desert scape all day if I could have!
Just as the massage was over, the kids finished their activities and I met back up with my daughter for a big lunch. The lunch (also included!) was another big spread of food and included a make your own fajita bar… which I took full advantage of!
After lunch, we lingered by the pool. It was heated, so even though it was a bit chilly outside, my daughter had a blast swimming around for a while.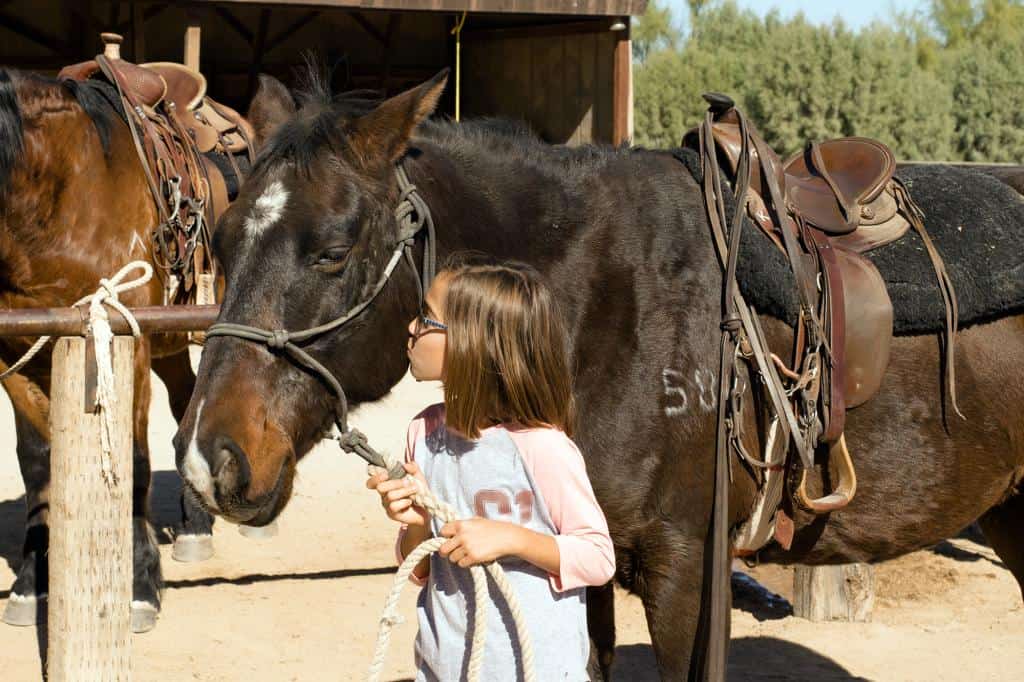 Dining at the Dude Ranch
There are not too many dining options at Rancho De Los Caballeros, but you won't need anything else. Breakfast and lunch were included every day. Or you could head to the clubhouse and have lunch there as well.
For dinner, we got dressed up (they do have a dress code) and had the nicest dinner at their main dining room. I had a delicious prime rib and salad while my daughter ate Fettucini Alfredo. We both ordered some soup and took some dessert back to out rooms… creme brule for me, strawberry shortcake for her. The dinner was also included in our package!
The running of the horses
One of our favorite things about the dude ranch was the running of the horses. Every night, the horses are let out to pasture overnight. And every morning they are brought back in.
Our room was right outside the path that a cowgirl used to drive the horses back into the main barn in the morning. We had to get up early to catch it, but it was worth it!
We saw dozens of horses being driven back in and some even came right up to us at the fence to see if we were hiding any carrots in our hands. It was a unique experience I've never seen before.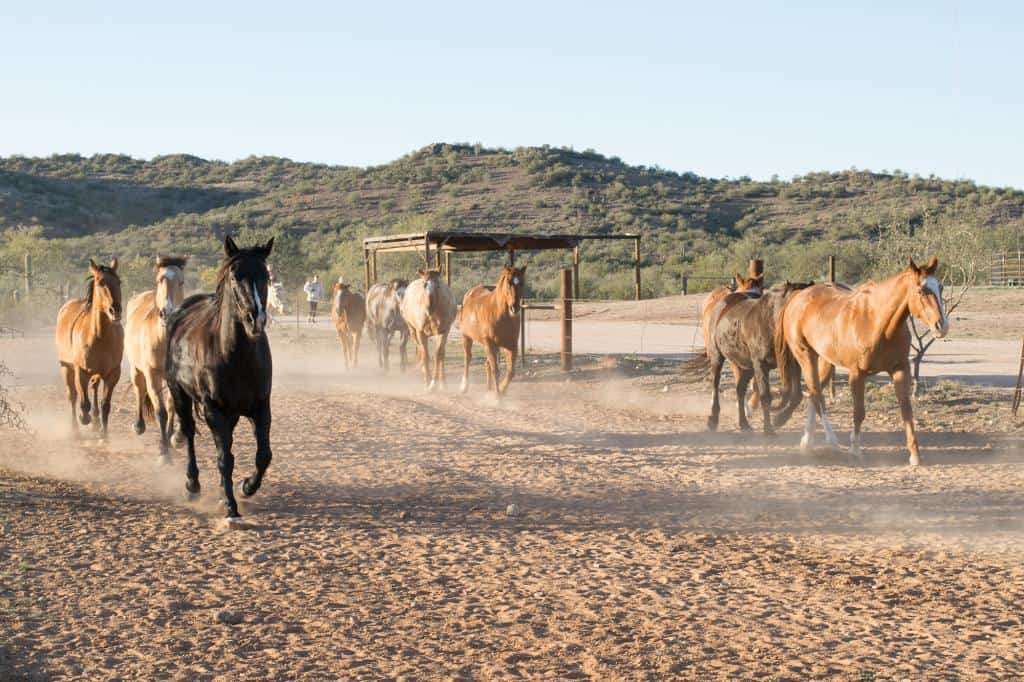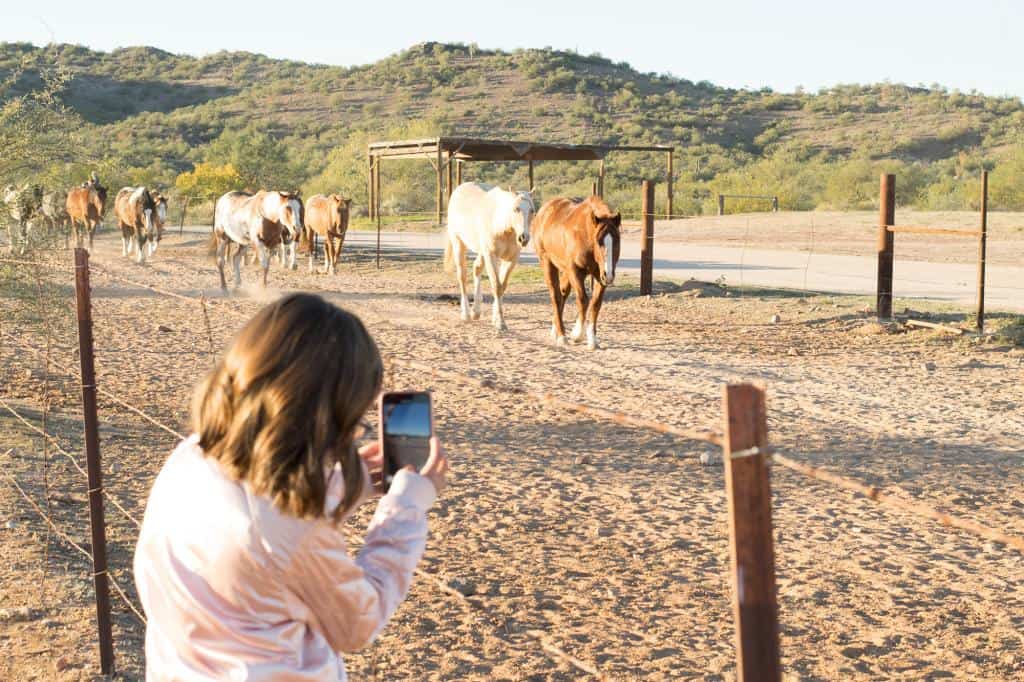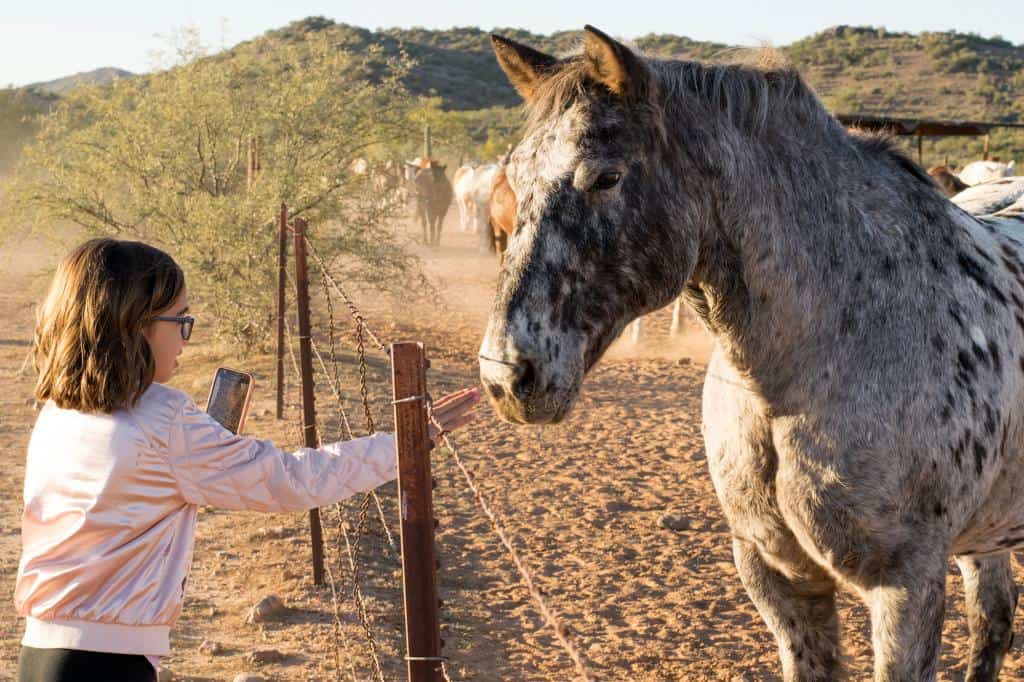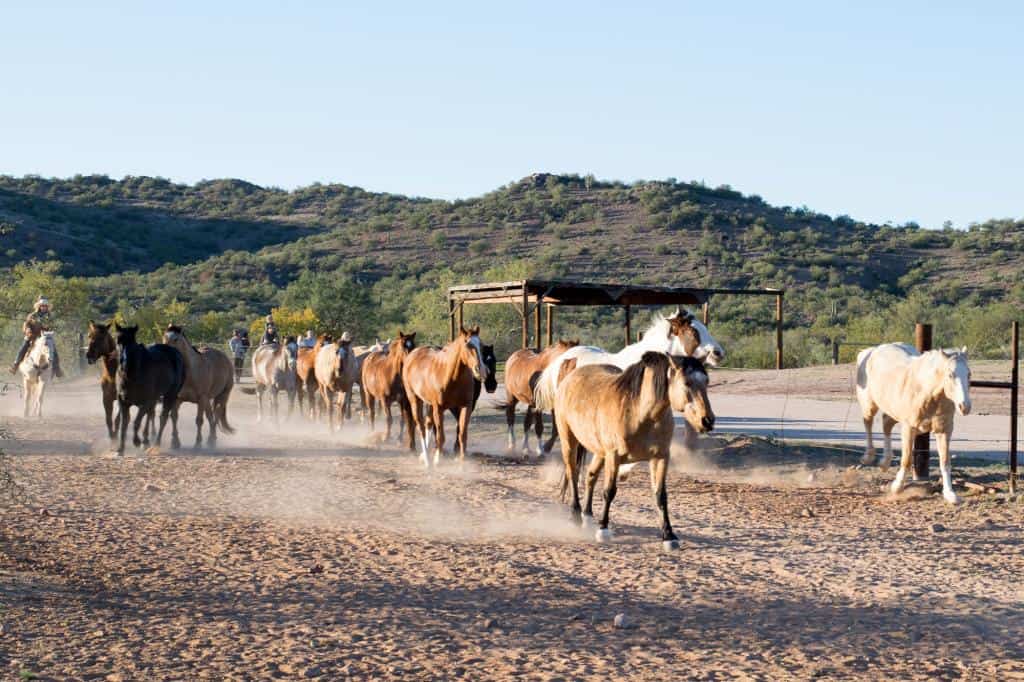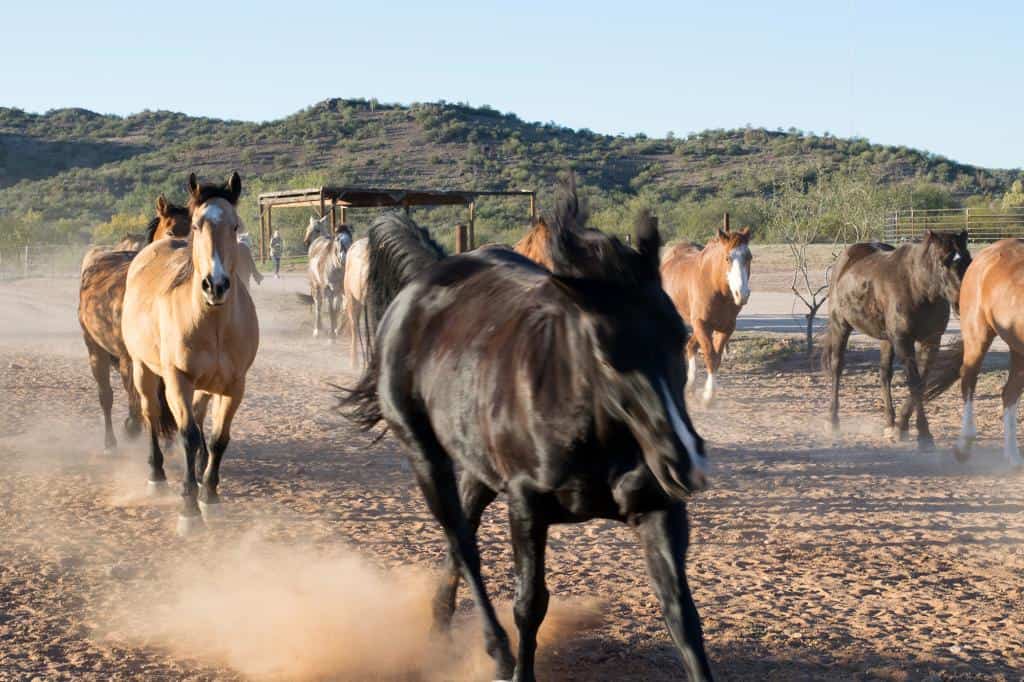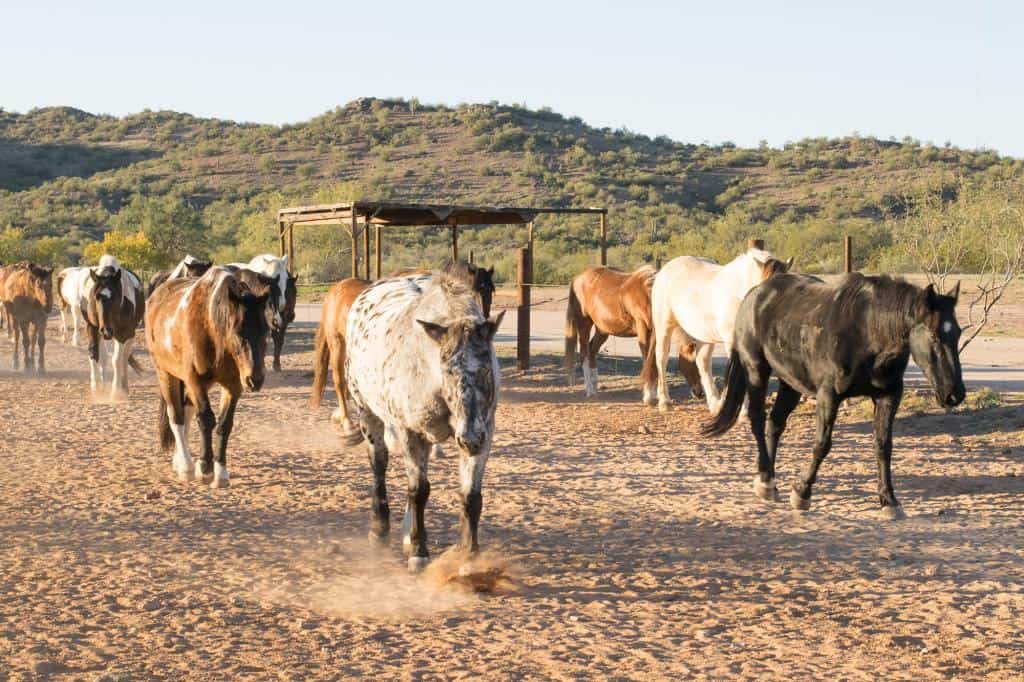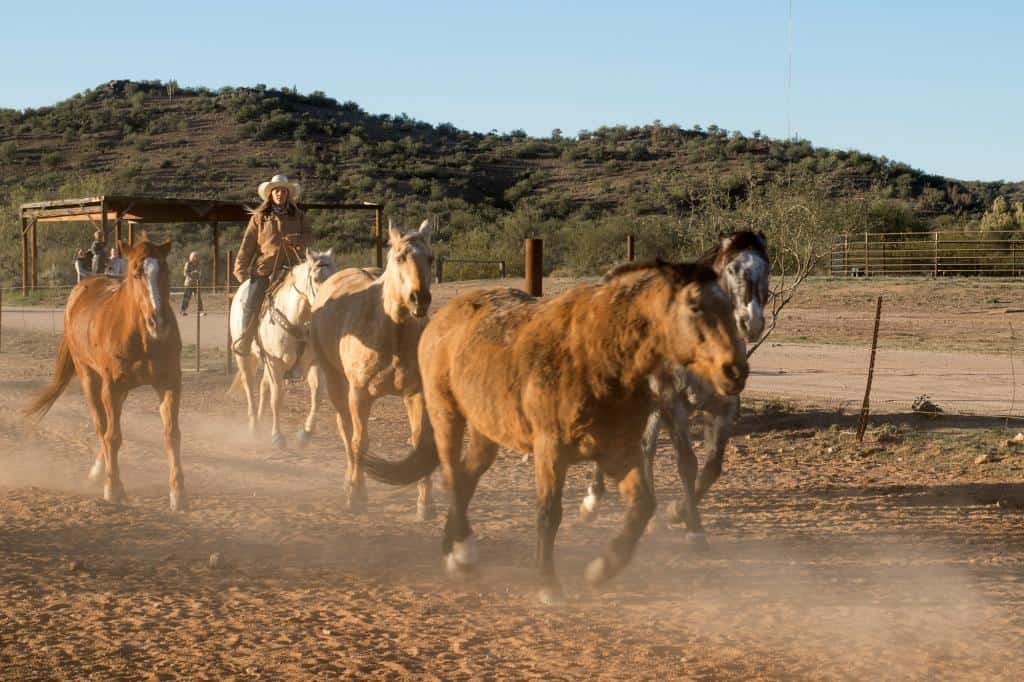 Other activities at the dude ranch
We only stayed a few short days so we barely got to scratch the surface of what Rancho De Los Cablleros had to offer. Besides the trail rides, you could take lessons, or join in on team penning. There were also trail rides that went out all day and had picnic lunches in the desert.
Golf is also a big activity at the ranch, although I'm not a golfer. But if you or the person you are traveling with is into golf, they will be in heaven at this ranch.
There were also several hiking trails around the area, shuttle service to town for shopping, and skeet shooting. And although the ranch didn't offer these activities directly, they could schedule you and take you right to a hot air balloon or ATV rides.
You might also like…
One last thought…
Ranch De Los Caballeros was a really unique weekend getaway and I really hope we have a chance to come back. We found out they have a HUGE Thanksgiving buffet that I would love to try next year!
It's so popular, that many families we met that weekend make it a tradition to come every single Thanksgiving. So you have to book early!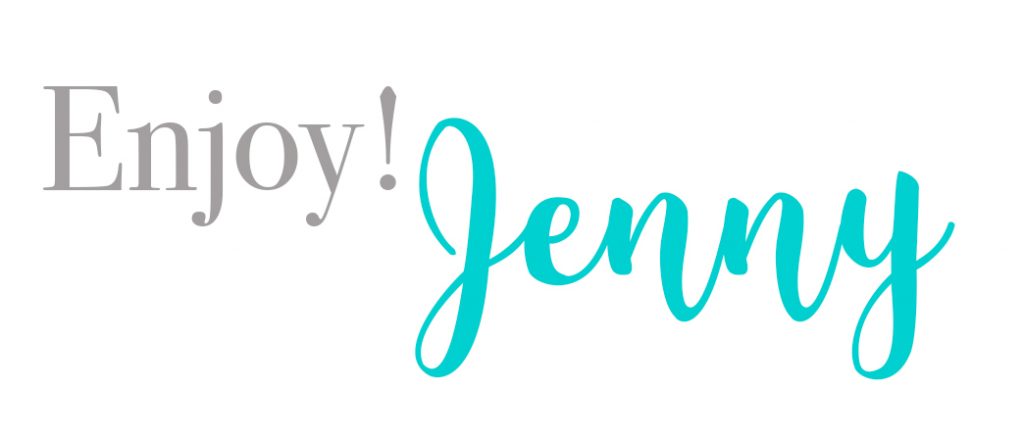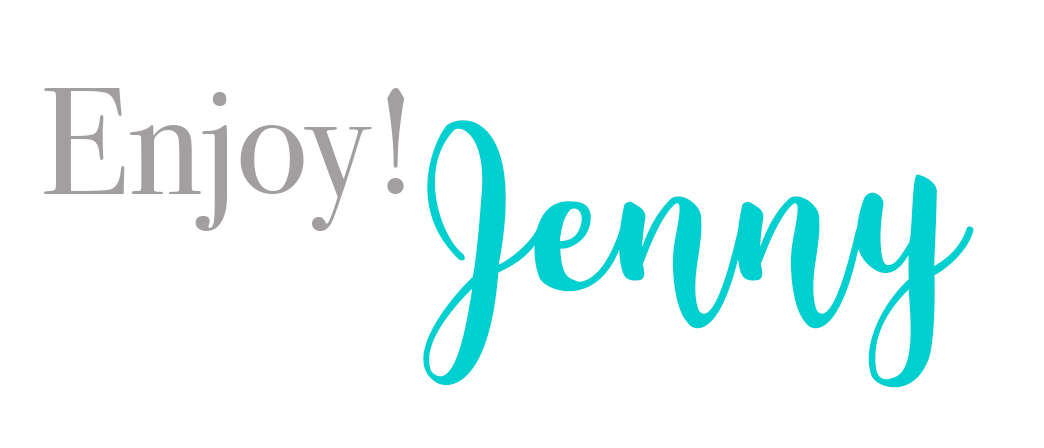 Pin for later!