Nothing can be more stressful than trying to get your toddler to bed every night. Save your sanity and make bedtime a breeze with these easy tips on how to create a bedtime routine for toddlers.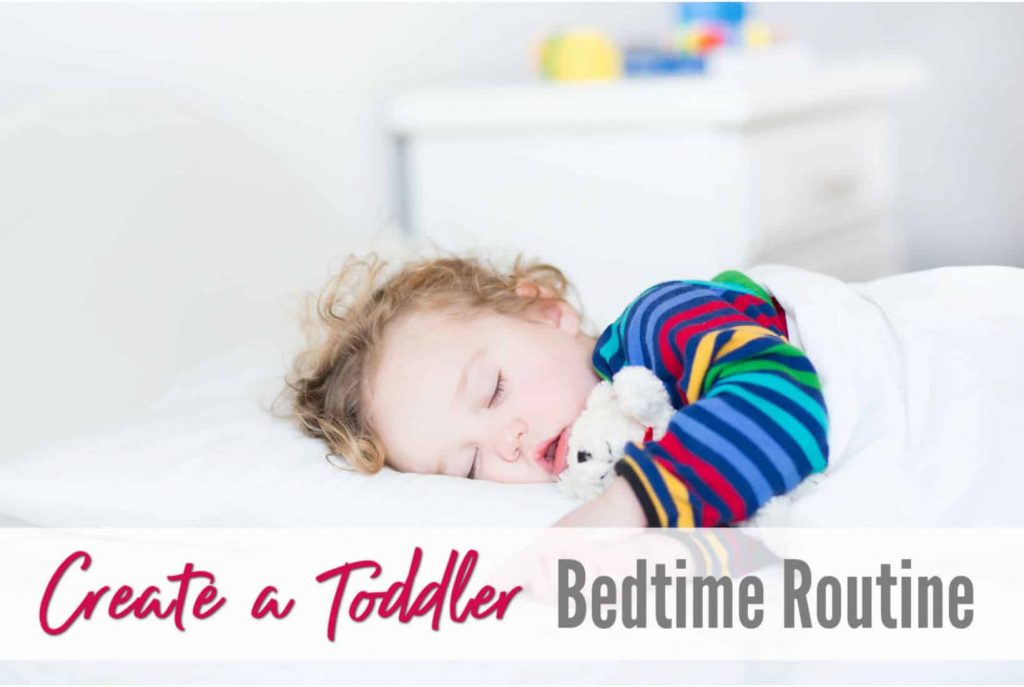 If you ask me, nothing is harder than trying to get a toddler to bed at night. The process can take forever and push me to my limits. What saved me from going insane every night of my life was learning how to create the perfect bedtime routine for toddlers.
Getting Your Toddler To Bed At Night
Every night in my house had the same problem. I would start to put my daughter to bed and nothing went according to plan.
It's bad enough that bedtime already comes after a long day of working and then making dinner. And all you want to do is get your kid to sleep so you can tackle the dishes and maybe have 10 minutes of peace and quite before you pass out.
But it seems like toddlers have a different idea.
When my daughter was an infant, it was so easy. I'd give her a bath and a bottle and put her in her crib. She'd fall asleep in minutes. And I got to enjoy a good hour or two of alone time before I went to bed too.
But then she started getting a little older and even graduated to a toddler bed. All of a sudden, she had all these 'needs' at bedtime.
She needed a drink, she needed to use the bathroom, she needed one more hug and kiss (cute, until they do it a hundred times a night).
The next thing I knew, she was getting out of bed a lot and my alone time was gone. I was lucky if I even got to bed myself at a normal time.
We needed a toddler bedtime routine and we needed it badly.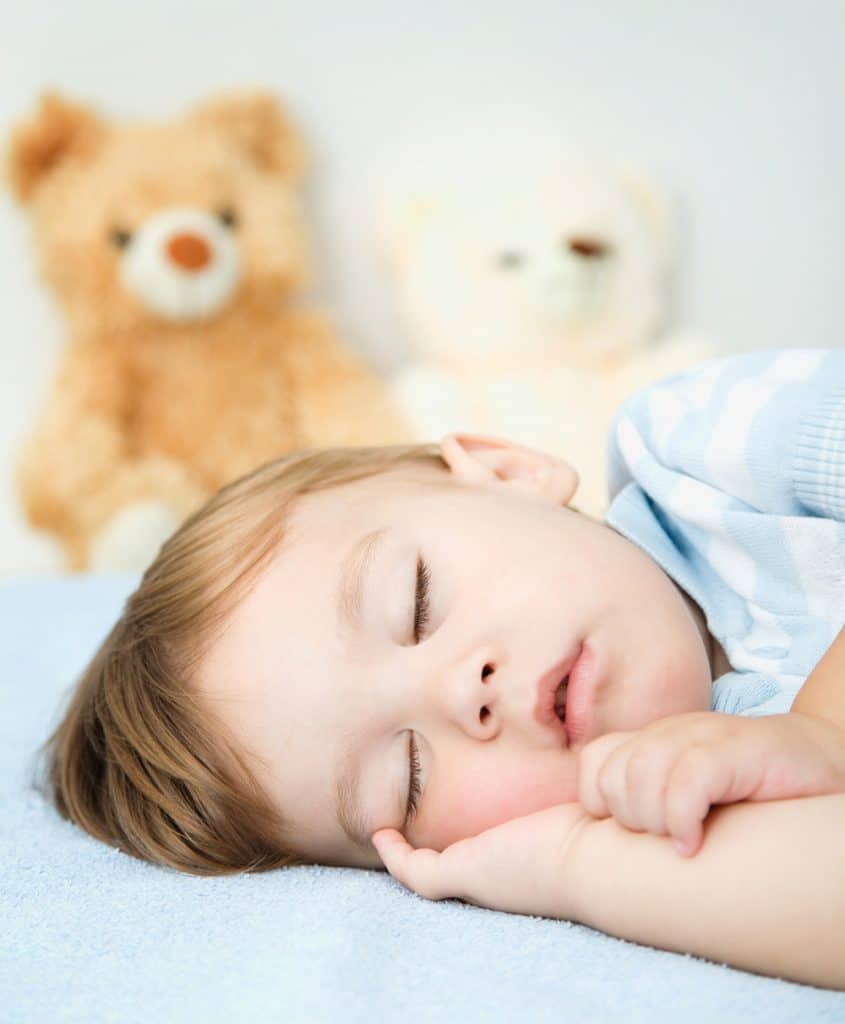 What Changed All That
After one too many times snapping at my daughter and then having major mom-guilt, I knew I needed to make some changes.
Bedtime should be a memorable experience for you and your kids. Not something you dread every night.
So let me show you exactly what I did to get my daughter to bed on time without the fuss and tears (from her and me!)
Bedtime Routine For Toddlers
Get your toddler to fall asleep and stay asleep with this simple bedtime routine. And bedtime will become much smoother and nicer for you both!
Establish a Routine
Toddlers thrive on routine. They function better when their days and nights look the same. Even though they seem like little balls of chaos, toddlers really need things to be consistent for them.
So make a bedtime routine and write it down. Even if they cannot read, it's good to have a visual for them to look at. And you can go over it together each night.
If not for them but for yourself too. Having a written down schedule lets them know each night what will happen and will help you stay on track… so bedtime doesn't last 10 hours.
Set a Time Limit To Each Routine
That last thing you want is the bedtime routine to last all night. So pick a set time and make the bedtime happen in that time. I recommend bedtime taking no longer than one hour.
Now take each part of the bedtime routine and split that into time chunks also. Assign a set time to each task. Help your toddler stay on track with some fun timers they can follow along with.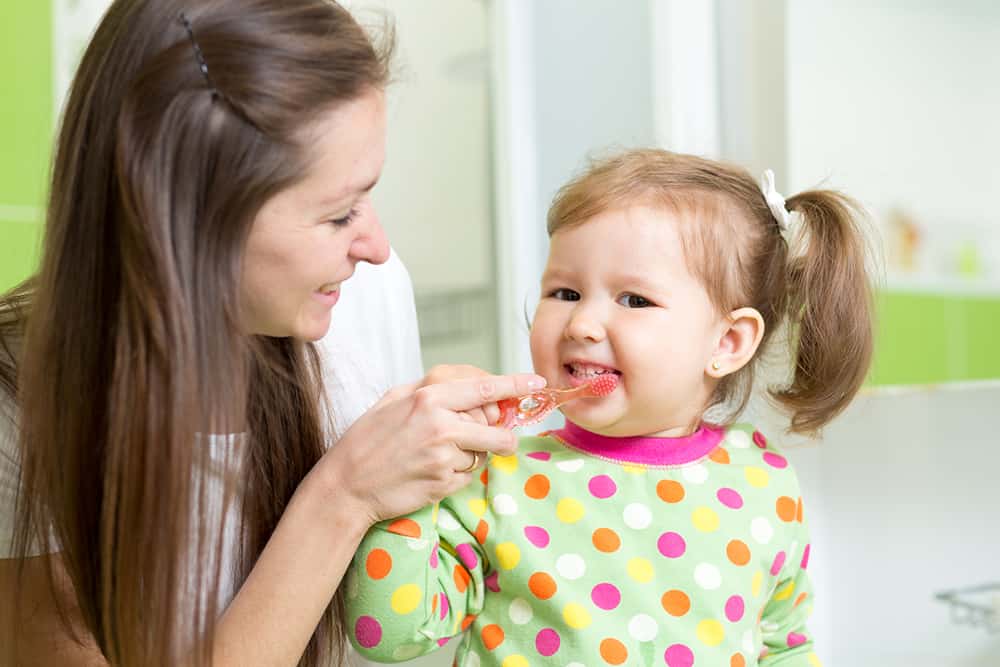 Talk About the Time Limits Before You Start
Toddlers love routine so making them a part of their own bedtime routine is critical to getting toddlers to bed on time without the fuss.
Keep them involved with timers so they know when it's time to move to the next task. We love using the Echo Dot in our house (hello Alexa!). It's super affordable and fun to talk to.
You can ask Alexa to set a timer for a certain time "Alexa, set an alarm for 8:30 pm" or even just to set a reminder "Alexa, set a reminder in 10 minutes" You can even tell what Alexa the reminder is and have Alexa repeat it back to you.
Your toddler will love talking to Alexa too, and hearing Alexa mention them by name. It almost makes your toddler's bedtime routine like a game.
Offer a Water and Bathroom Break
An often overlooked step but sometimes the most important to remember! Why is it that the second you want to go to bed, that's when your toddler NEEDS to use the potty or NEEDS a drink of water.
So add both of those things into their nighttime routine and prevent them from getting out of bed and asking for it.
Have a Reward System
Making bedtime fun can often mean the difference between getting your toddler to bed on time or not. But adding a reward system at the end will REALLY make them want to complete their bedtime checklist and on time!
A reward can be something really small. If they finish their whole routine and are in bed and ready to go to sleep, you can reward them with an extra 10 minutes of something of their choice, such as:
An extra 10 minutes of snuggling with mom
They get to tell a story
You give them a massage
They choose!
Or you can try using the sticker reward system. Every night they get to bed on time… and stay in bed… they get a sticker added to their bedtime checklist. And once they get to 10 stickers, they get a special prize. Like a toy or a snack of their choice.
Toddler Bedtime Routine Example That They Won't Fight
You can use a simple kitchen timer to set the time for each task. Remember to keep your toddler in the loop and let them know exactly what step comes next and how much time they have to do it.
(Don't forget to grab a copy of the Toddler Bedtime Checklist! Print it out and use it nightly to help your toddler remember what they need to do)
Start by creating the routine and assigning times to each action. Ours looks like this:
Take a bath – 20 minutes
Put on pajamas – 5 minutes
Brush my teeth and hair -5 minutes
Read a book – 10 minutes
Drink of water – 5 minutes
Go Potty – 5 minutes
Cuddles and Kisses – 10 minutes
This entire nighttime routine takes one hour. If your child likes to play in the bath for a while, you can add time to that one. But that means you need to start the bedtime routine earlier, not let it go later.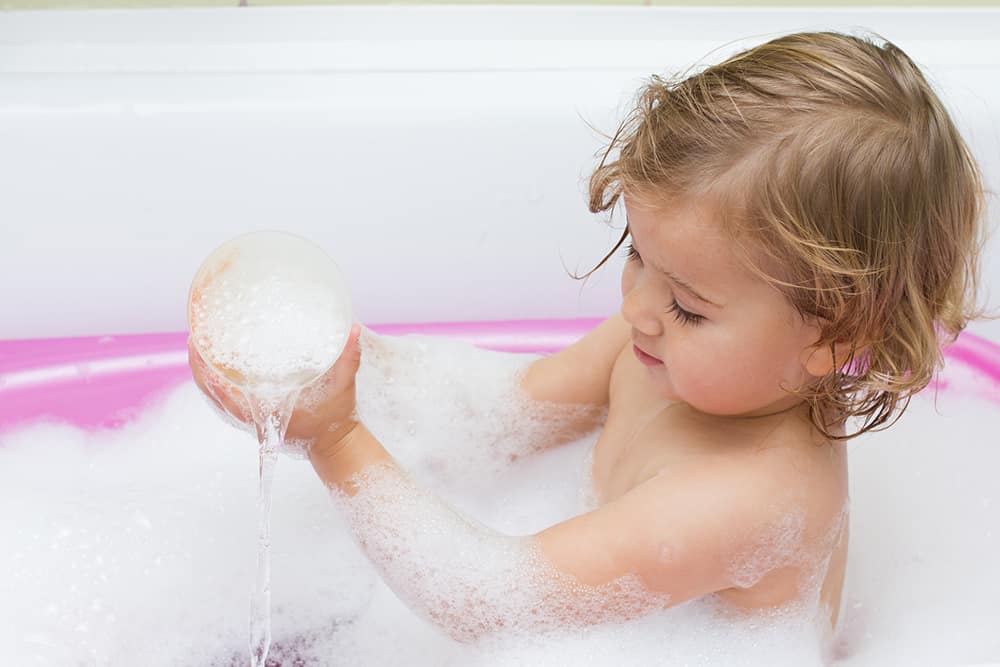 Kids need to learn that anything they wish to do needs to fall within the time frame you give them. So extra bath time or extra reading time doesn't mean they get to stay up later than usual. It means they need to start the bedtime routine earlier than usual.
Tips To Remember To Have An Easy Toddler Bedtime
No Electronic Devices at least 2 hours before bed time. This is a great rule to remember for toddlers and all kids as they get older. Heck, even adults should abide by this rule!
Screen time too close to bed can actually lead to irritability and can make falling asleep harder.
We usually shut them off by dinner time. So we can enjoy family time for dinner, and then they can have wind down time to play after dinner before their bedtime routine starts.
Try a white noise machine. This little white noise machine was a lifesaver for my daughter when she was having a hard time going to sleep. When ev3ry little bump and noise wakes them up or prevents them from relaxing, a little noise distraction can be great.
We loved this device because it had different options with rain, thunder, ocean, etc. So each night my daughter got to pick which one she wanted to listen to.
Listen to calming music. YouTube has some great calming music specifically meant for putting people to sleep. Some nights, I'll take my daughter's tablet and put on YouTube and search "calming music for sleep".
Just don't forget to put the tablet across the room so your toddler is not tempted to play with it or watch it.
Try Essential Oils or Anything Lavender. Lavender is a natural calming and relaxation tool. It is proven to relax the mind and can improve sleep quality. Not to mention it smells great!
Try using some lavender oil in a diffuser. Or even grab some lavender lotion to use as a nighttime massage. The combination of massage and lavender will have your child drifting off to sleep in no time!
Printable Bedtime Routine Chart for Toddlers 
Make bedtime a lot more fun with this printable bedtime checklist for toddlers. You can print it out and laminate it to use with some dry erase markers or print out a new copy for each night to write on.
There are two ways to use it!
Write the time for each task in the blank box so they know how long they have to complete each item.
Make the empty boxes a checklist by checking off each task as they go along. So they know what they accomplished and what comes next. They'll end up wanting to complete each task just so they can be the one to write the check in the box.
You can download your copy by simply clicking on this link!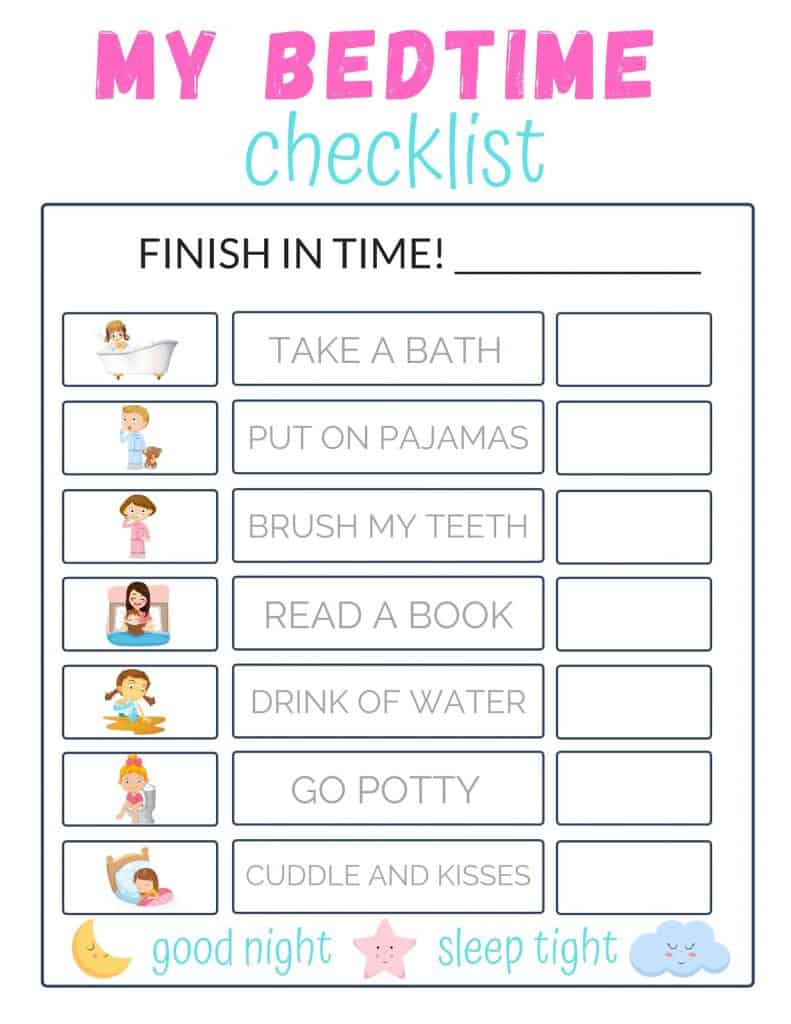 You Might Also Be Interested In: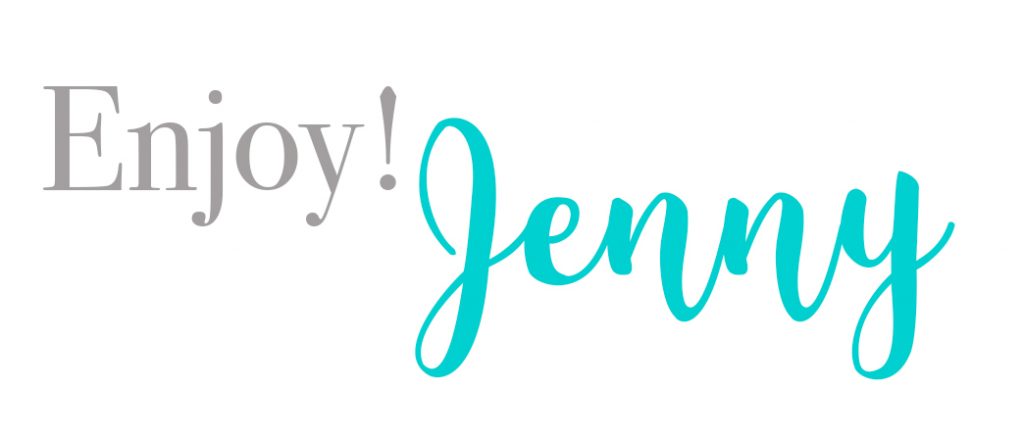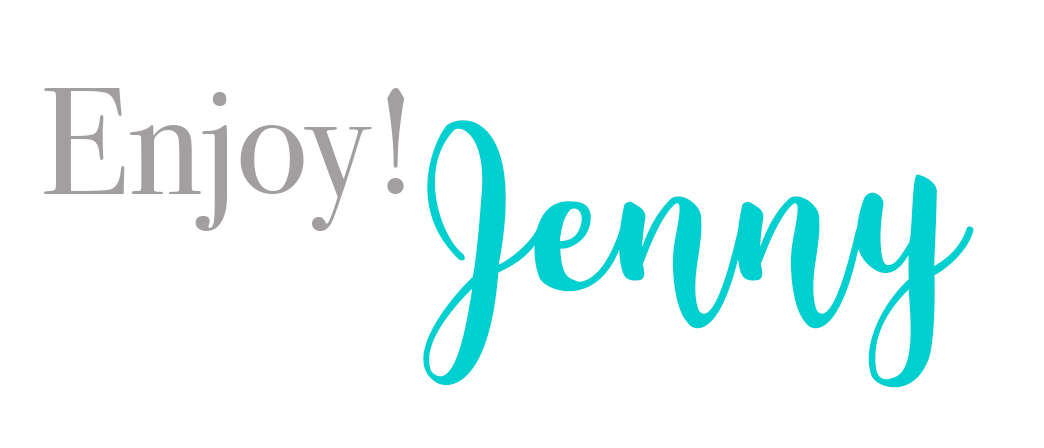 Pin For Later!