I Like Big Books and I Cannot Lie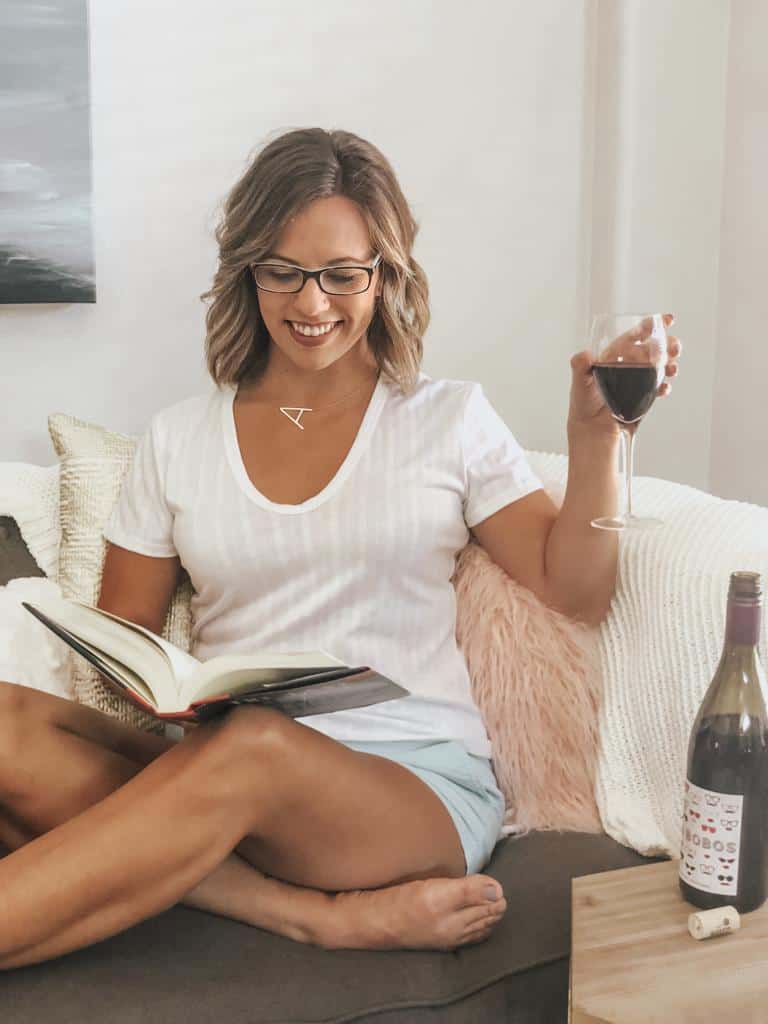 Welcome to the Mama's Book Club!
Wouldn't it be fun to spend a few nights a month gathered with your closest friends and a bottle of wine, and some home baked good? Laughing and discussing the latest novel that hit the best sellers list? C'mon… Ain't nobody got time for that!
It may be hard to carve out any 'me' time, get the kids to bed, and spend a few minutes reading a book before you pass out. But if you find that's actually a possibility, try some of the following books listed below.
A new book (or two if I get crazy) will be reviewed every month, and I promise to only list things I really really recommend. Because none of us have time to read a crappy book!
Book Recommendations.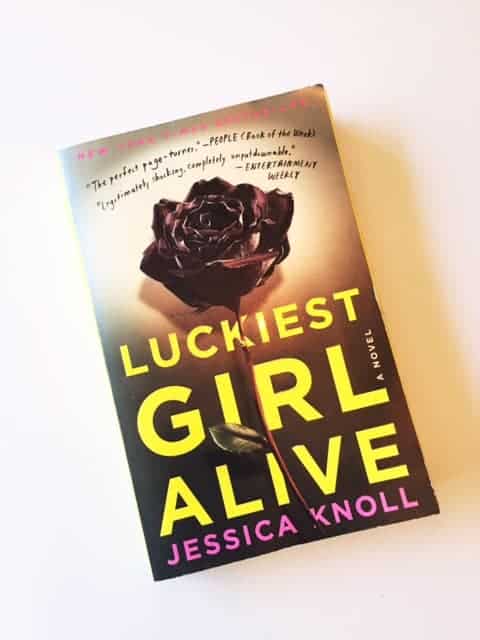 The Luckiest Girl Alive, by Jessica Knoll
Do me a favor and read just the first page of this book. If that doesn't intrigue you, then maybe skip it altogether. But if you were like me and curious why the main character had a mix between the perfect life and imperfect thoughts, then keep reading! It's a little dark but nothing the average person can't handle. This book became more and more interesting as it went along.
The main character starts off with this seemingly perfect life and only through little hints here and there do we realize there are secrets from her past she buried… but the rest of the world didn't. So as she goes back to her childhood home to relive everything that happened, and that's when the twists start. I obviously can't tell you everything that happened! You'll just have to trust me that this book is definitely worth the read.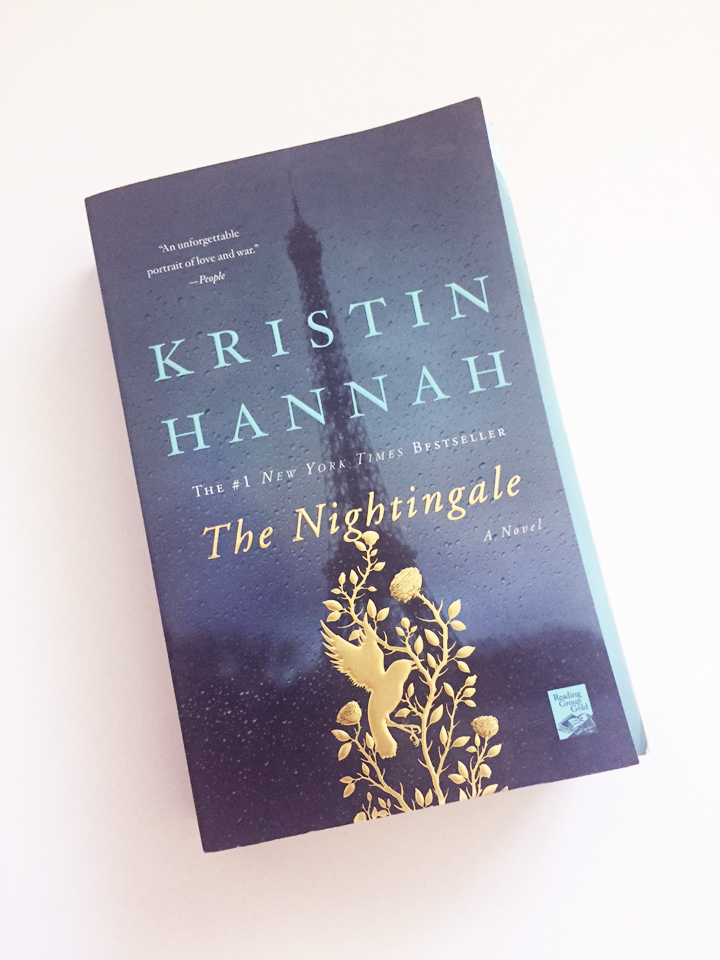 The Nightingale, By Kristin Hannah
A story about two sisters who are both navigating the French countryside after Germany invades during World War II. It's a long read that starts at the very beginning of the war and spans several years until the war ends. this is an incredible story about a side of the way we don't learn too much about.
There are parts that are very intense, graphic, and can be hard to read. I can honestly say I not only enjoyed the read but really learned something about how people lived during that time that I never really thought about before. This is a story that sticks with you in the end and I'd love to hear your thoughts in the comments below. This book is a MUST read.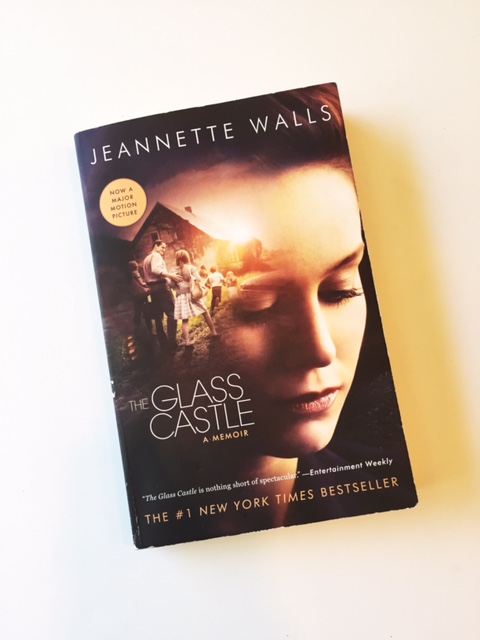 The Glass Castle, By Jeannette Walls
his book isn't necessarily newer but you've probably heard of it recently because it just became a major motion picture. I haven't seen the movie yet, so I can't compare. what I can tell you is I LOVED this book. It's not long and not hard to read. But once you start, you won't be able to put it down. It's such an amazing story of a girls life from age 3 all the way through adulthood. What makes this story unique is that she and her family were homeless.
Detail after detail about the struggles of living with parents who refused to get jobs or to conform to the "norms" of society. What makes it even more incredible is that it's a true story. Some details are so hard to believe they just couldn't be made up. It definitely puts things into perspective about being grateful for what you have. I just wish my 8-year old daughter could read it!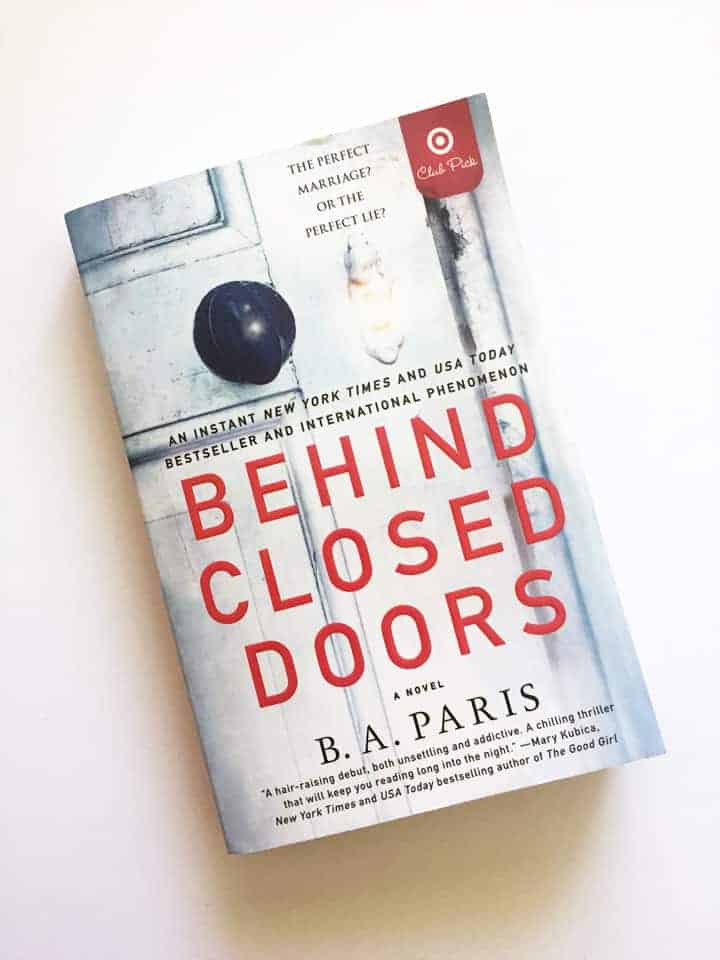 Behind Closed Doors, By B. A. Paris
So this book is an easier read and can be finished in a day or two. But MAN it's crazy. You read the back and think it's clearly about a woman in an abusive relationship. As you continue to read you realize it's a whole lot worse than that. It's one of those fight or flight moments where you spend the whole time picturing what you would do in this situation right until the very last page.