Grab a cozy blanket and a glass of wine. Sit back and relax and enjoy these latest must-reads! Books are constantly being added and updated so bookmark this page and continue to check-in!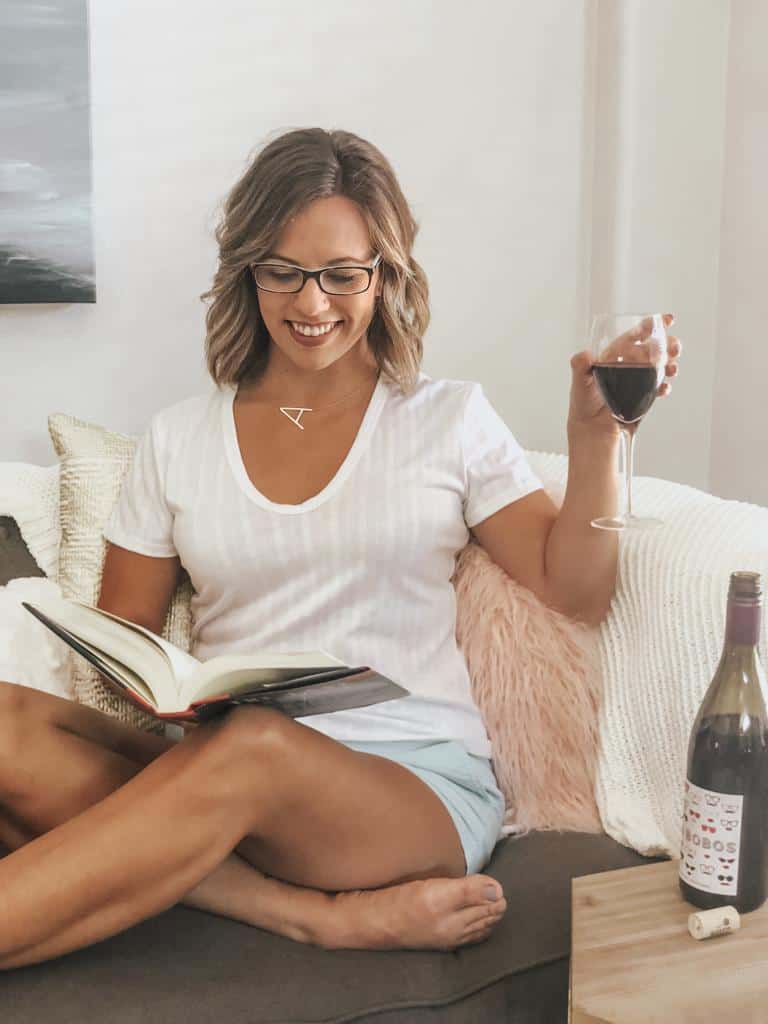 Welcome to Mama's Book Club!
Wouldn't it be fun to spend a few nights a month gathered with your closest friends and a bottle of wine, and some home-baked goods?  
Laughing and discussing the latest novel that hit the best sellers list? C'mon… Ain't nobody got time for that!  
It may be hard to carve out any 'me' time, get the kids to bed, and spend a few minutes reading a book before you pass out.  But if you find that's actually a possibility, try some of the following books listed below.
A new book (or two if I get crazy) will be reviewed every month, and I promise to only list things I really really recommend. Because none of us have time to read a crappy book!
Book Recommendations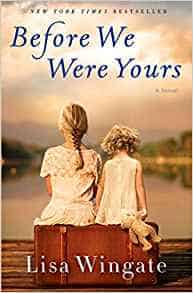 Before We Were Yours, by Lisa Wingate
Get ready to cry and feel heartbroken with this story based on true events. Many years ago, young children from poor families were taken against their will and sold to wealthy families unable to have children of their own.
This is the story of several siblings taken from their parents and the fight to stay together and return home. It's touching, sad, sweet, and thoughtful. A dark side of American history, but important to understand what went on decades ago. Do not miss this book. It will touch you.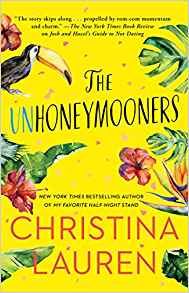 The Unhoneymooners, by Christina Lauren 
A story about twin sisters, one always lucky and one is always unlucky… when luck changes and gets one sister sick from a seafood buffet at her own wedding and sends her twin sister in her place to her honeymoon in Maui… with the groom's brother!
The two do NOT get along but are stuck on this romantic getaway together. Set in Maui, and fun to read about their adventures through the story, the two end up falling in love (predictable) but face some other challenges along the way and when they get home. The story was super cute and fun to read. While most of it was predictable, the ending went beyond that vacation in Maui and kept my attention to the very end.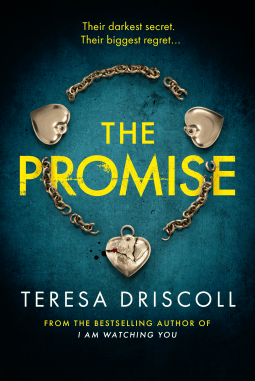 The Promise, by Teresa Driscoll
A cool story about 3 friends who attended boarding school together when they were younger. Something bad happened between them that you don't find out until the very end, which caused them to form a promise with each other.
Through flashbacks and the present day, the storyline definitely keeps you in suspense and I found myself reading more and more to find out what happened. The ending is a twist, although not as dark as I was expecting. This book is a nice and easy read that would be great for a weekend road trip.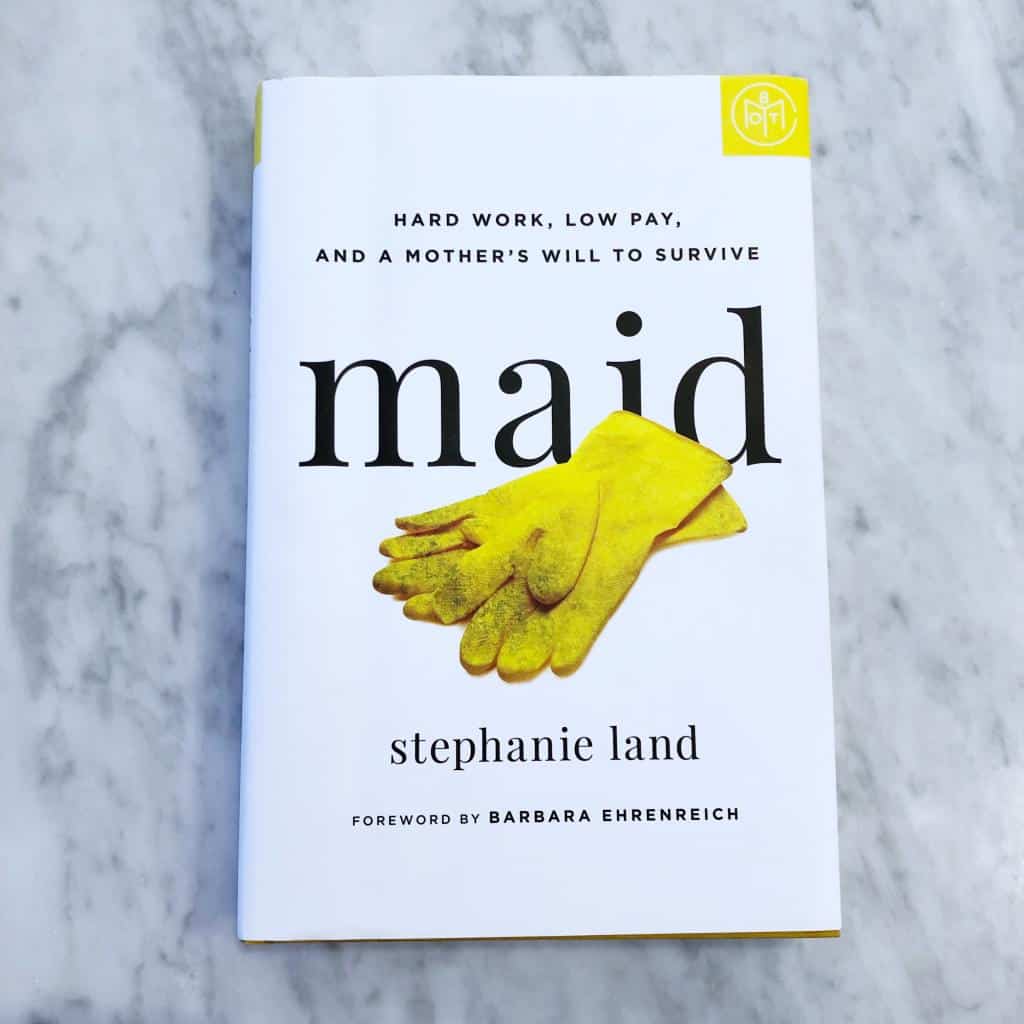 I came across this book by mistake and really ended up enjoying it. It's a true story of a young woman who accidentally becomes a single mom. Her dreams of going to college and becoming a writer is put on hold because now she has a daughter to support.
She struggles through homelessness, shelters, crappy jobs and crappy homes, food stamps and government assistnace. her situation makes me view people who struggle a lot differently. And her story resonates as I am a single mom myslef with no family support and know just how hard it can be.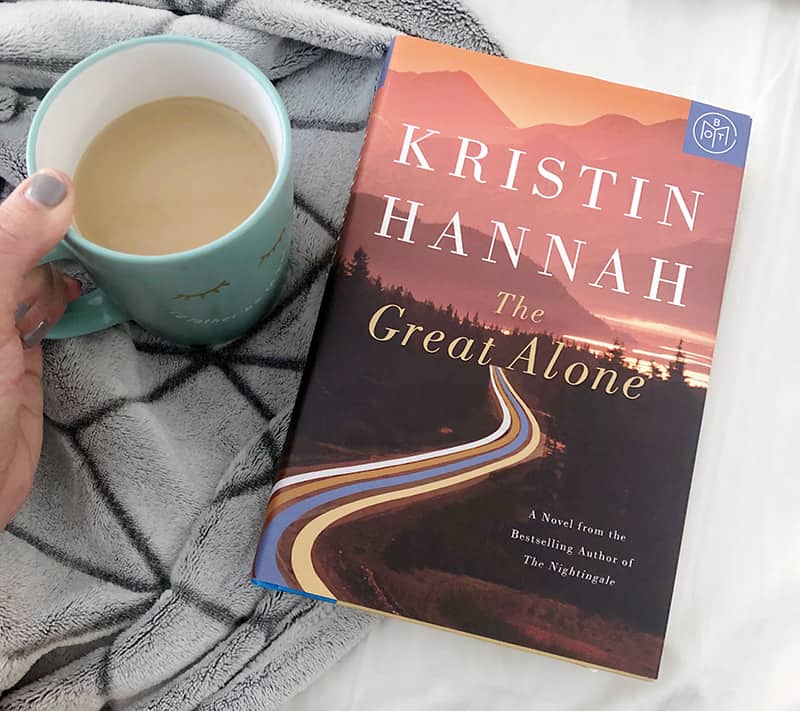 The Great Alone, by Kristin Hannah
I love love love this book! Kristin Hannah is a favorite of mine and so far every novel she has written has left me feeling something. This book is no different. It's an amazing story of survival in the Alaskan Wilderness.
A mom and her daughters will to survive an abusive dad and the wild outdoors. The details of this novel just astound me, making me wonder if the author actually lived this life. If not, she's just one hell of a writer. This book is a MUST READ!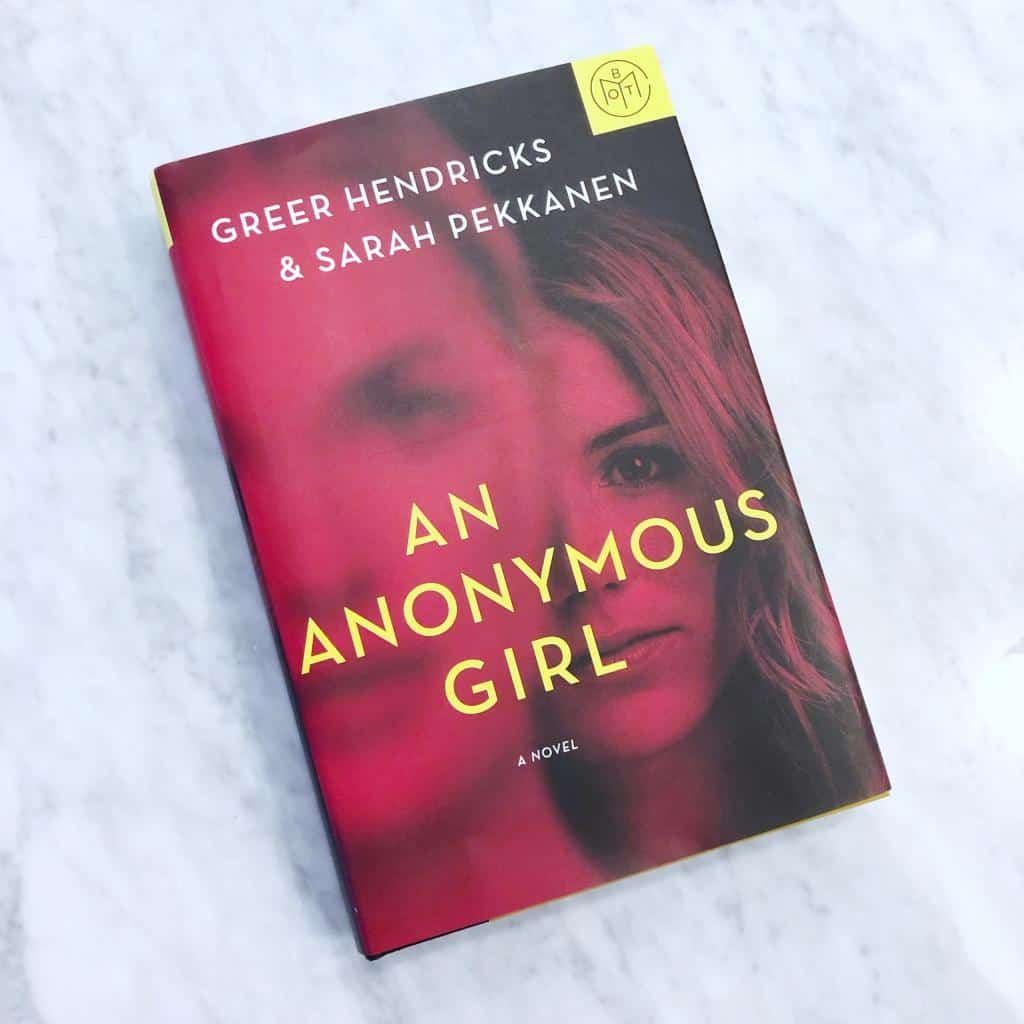 An Anonymous Girl, by Greer Hendricks & Sarah Pekkanen
This book is unlike anything I've read before and I really enjoyed it! It's about a girl in her 20's who lives and works on her own, who gets involved in a study on ethics. What first starts as questions she needs to answer, soon puts her in situations where she needs to face her own morals and ethical decisions. It's hard to explain without giving it all away, so just trust me. This book is a great read.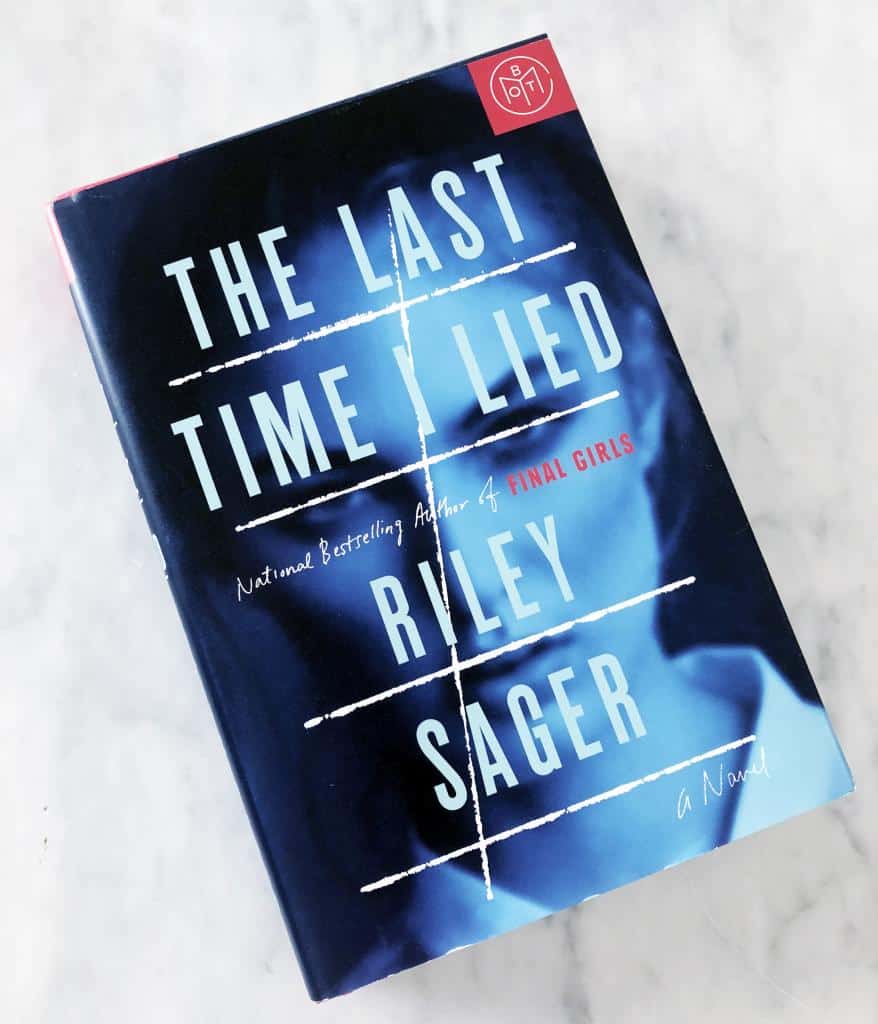 The Last Time I lied, by Riley Sager
This book is so addicting, make sure you have time to read because you won't want to put it down! Its a mystery about a woman who was the center of a summer at camp in which her 3 friends went missing and were never found again. She travels back to the camp to find out what happened to them and makes some pretty crazy discoveries. The ending is amazing! Seriously, you won't be able to put this book down!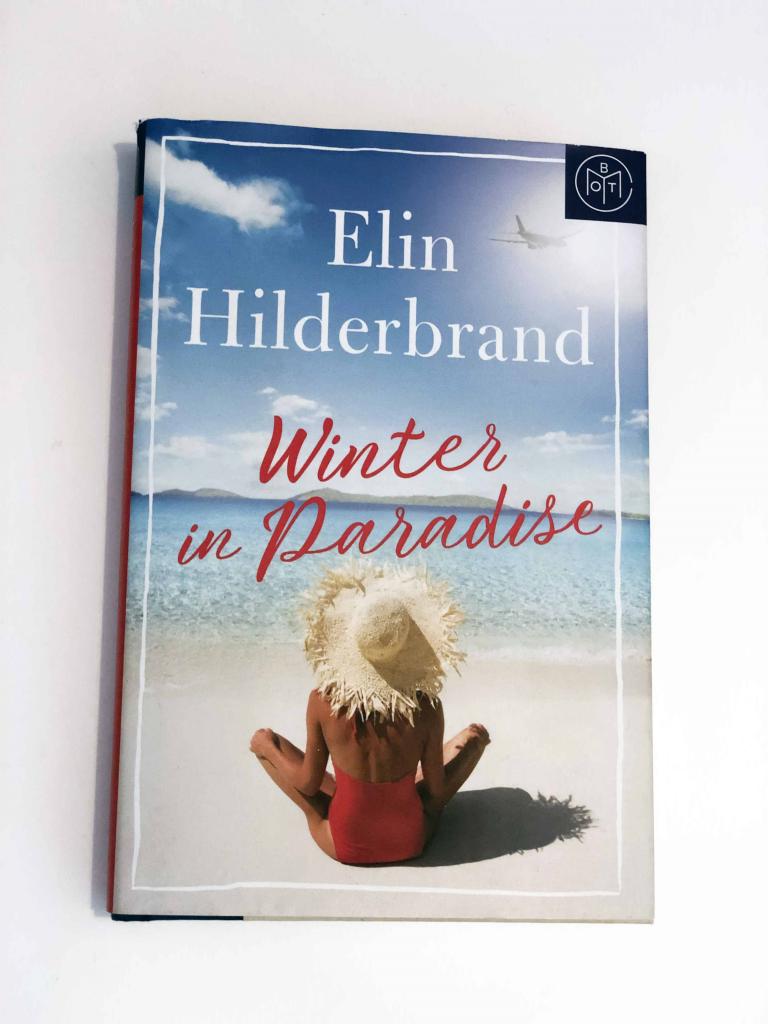 Winter in Paradise, by Elin HIlderbrand
I told you that you would see a lot of novels listed by this author. She just happens to write the perfect fun and easy book to read when your mom-brain needs to chill and relax. Winter in Paradise is a cute book I really loved and wasn't sure how I wanted it to end.
A story about a mom with two grown sons who just finds out her husband died on an island… and had a whole second life. Both she and her sons travel to the island to discover their dad's hidden secrets, and learn some things about their own lives in the process. The best part of this book is that it has a very surprise ending that hints at a second book coming… so now I'm hooked!\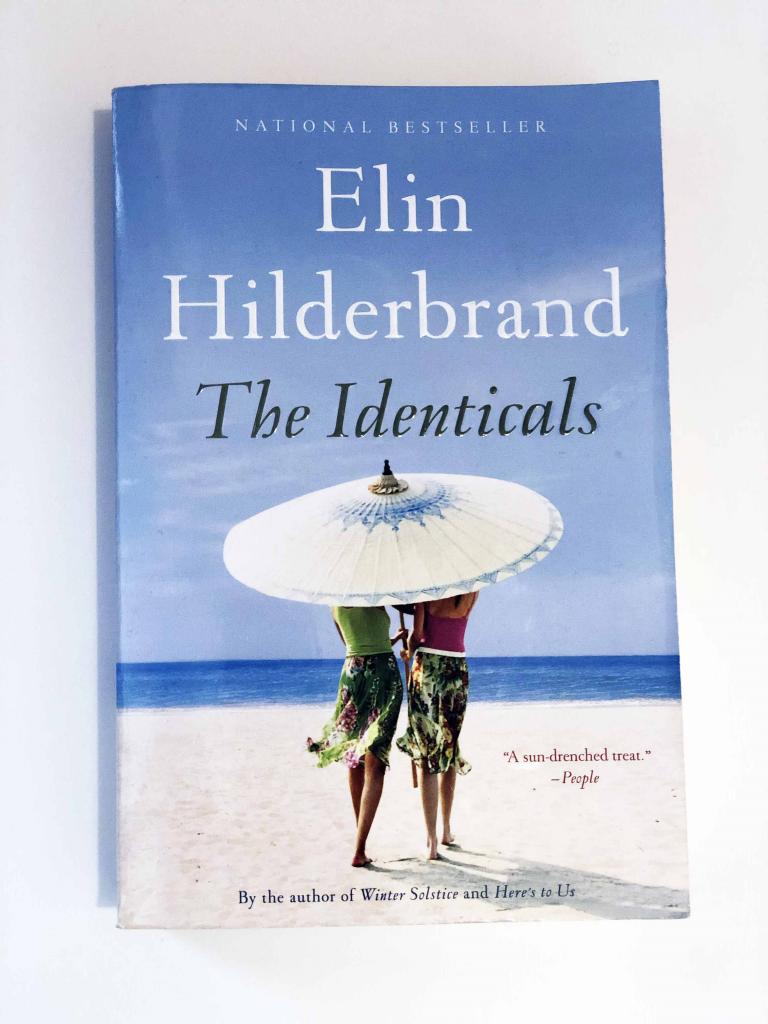 The Indenticals, by Elin Hilderbrand
I have a few authors I love for different reasons and Elin is one of them. Her novels are never super thought-provoking but they are the perfect fun read when your brain just needs something light. This fun novel is about identical twin sisters who both lead very different lives… and haven't spoken to each other in over 14 years. I couldn't even imagine!
But it turns out they need each other more than ever and are brought back together to figure things out. Heartwarming and fun to read.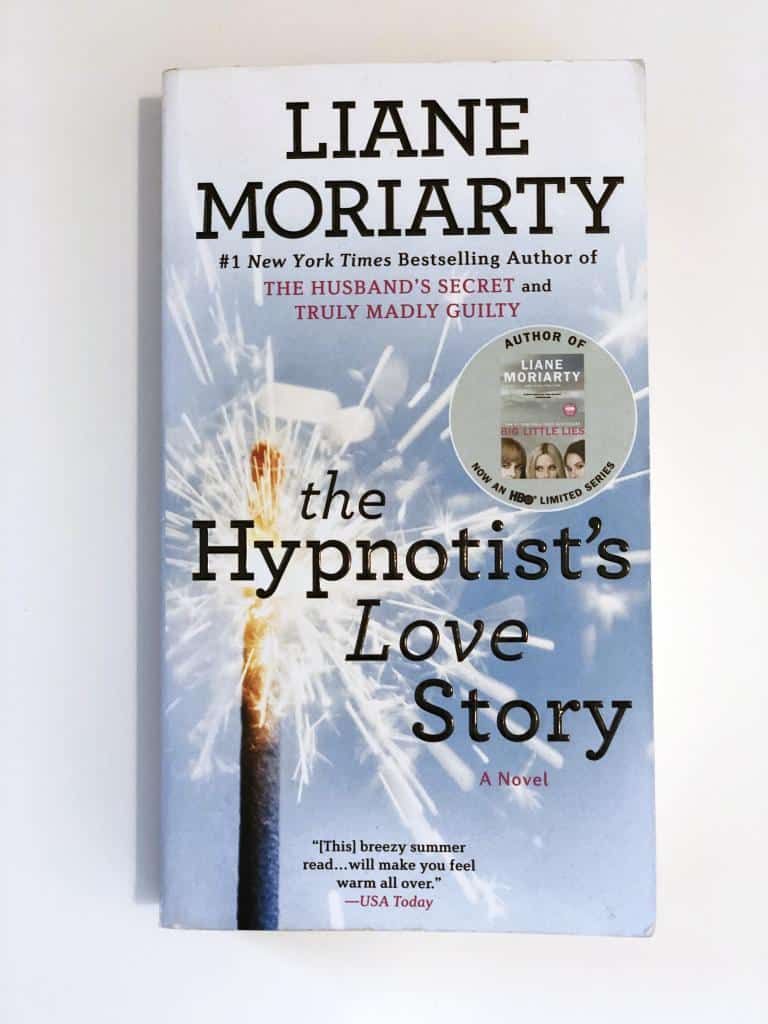 The Hypnotist's Love Story, by Liane Moriarty
I wasn't sure I would like this book when I started reading it, but it got a lot more intriguing as I went along. It's a triangle of 3 peoples lives and how they intertwine. I love stories that develop each character.
To the point where you don't know who to root for. Someone is bound to end up hurt, and the relationship aspect almost had me wishing things didn't work out for them… it's just one of those you're gonna have to read for yourself.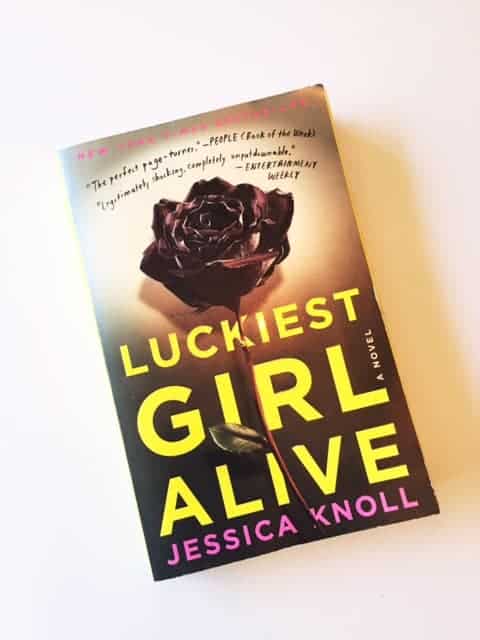 The Luckiest Girl Alive, by Jessica Knoll
Do me a favor and read just the first page of this book. If that doesn't intrigue you, then maybe skip it altogether. But if you were like me and curious why the main character had a mix between the perfect life and imperfect thoughts, then keep reading! It's a little dark but nothing the average person can't handle. This book became more and more interesting as it went along.
The main character starts off with this seemingly perfect life and only through little hints here and there do we realize there are secrets from her past she buried… but the rest of the world didn't. So as she goes back to her childhood home to relive everything that happened, and that's when the twists start. I obviously can't tell you everything that happened! You'll just have to trust me that this book is definitely worth the read.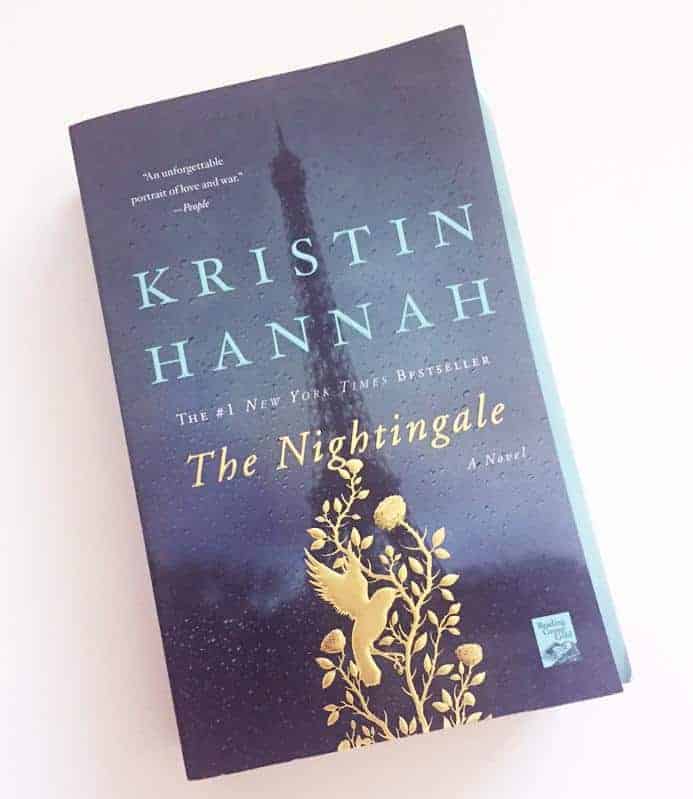 The Nightingale, By Kristin Hannah
A story about two sisters who are both navigating the French countryside after Germany invades during World War II. It's a long read that starts at the very beginning of the war and spans several years until the war ends. this is an incredible story about a side of the way we don't learn too much about.
There are parts that are very intense, graphic, and can be hard to read. I can honestly say I not only enjoyed the read but really learned something about how people lived during that time that I never really thought about before. This is a story that sticks with you in the end and I'd love to hear your thoughts in the comments below. This book is a MUST read.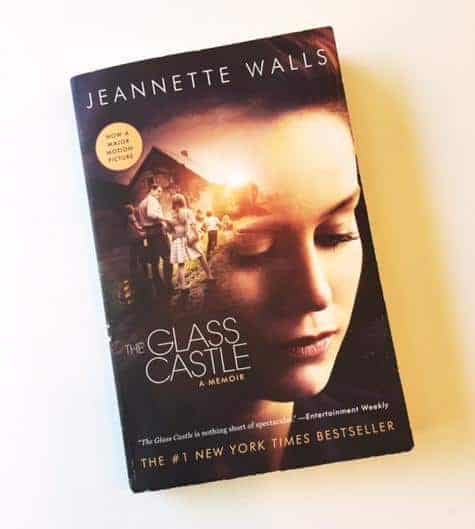 The Glass Castle, By Jeannette Walls
his book isn't necessarily newer but you've probably heard of it recently because it just became a major motion picture. I haven't seen the movie yet, so I can't compare. what I can tell you is I LOVED this book. It's not long and not hard to read. But once you start, you won't be able to put it down. It's such an amazing story of a girls life from age 3 all the way through adulthood. What makes this story unique is that she and her family were homeless.
Detail after detail about the struggles of living with parents who refused to get jobs or to conform to the "norms" of society. What makes it even more incredible is that it's a true story. Some details are so hard to believe they just couldn't be made up. It definitely puts things into perspective about being grateful for what you have. I just wish my 8-year old daughter could read it!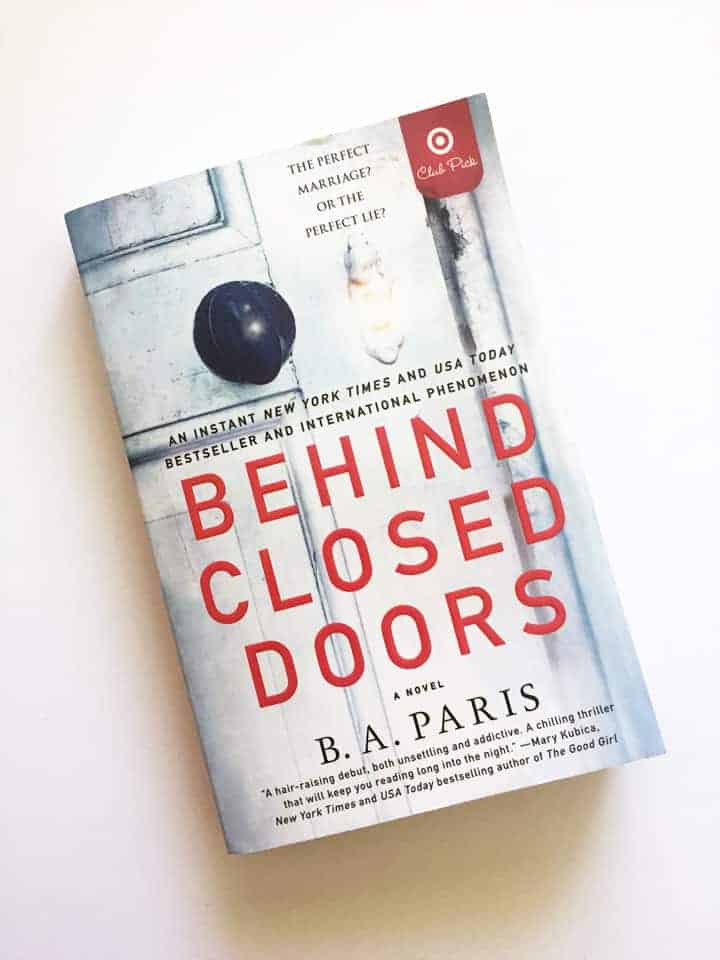 Behind Closed Doors, By B. A. Paris
So this book is an easier read and can be finished in a day or two. But MAN it's crazy. You read the back and think it's clearly about a woman in an abusive relationship. As you continue to read you realize it's a whole lot worse than that. It's one of those fight or flight moments where you spend the whole time picturing what you would do in this situation right until the very last page.