Show your kids that the holidays are about more than just the gifts they get. These easy ways for kids to give back during the Holidays will open their eyes to those less fortunate.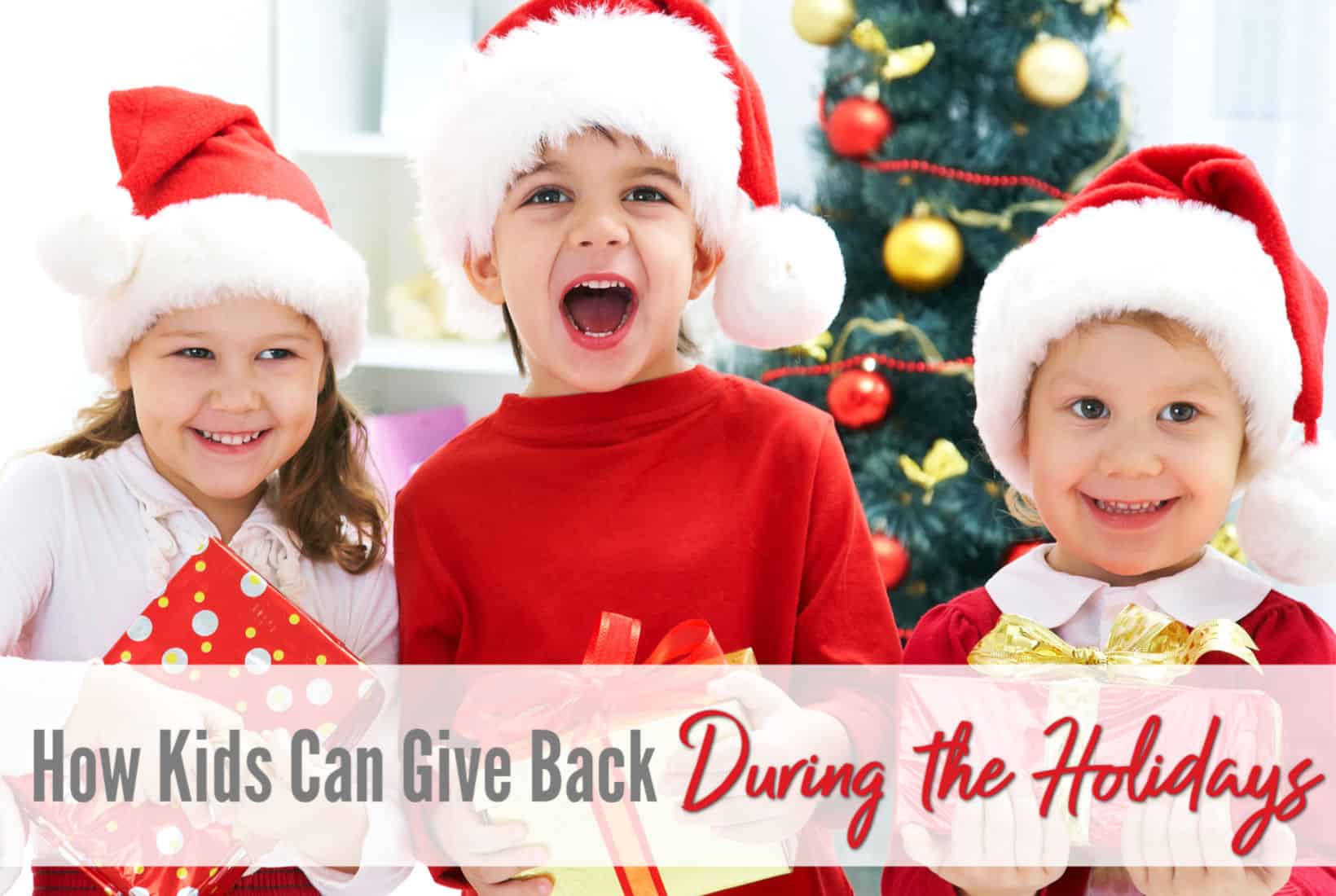 8 Ways Kids Can give back this holiday season
Looking for ways kids can give back this holiday season?
Year after year I work hard, budget, and scour the sales to find everything on my daughter's Christmas list. It gives me a lot of joy to watch her open gifts and get bright-eyed at all the toys she is receiving.
That is until she started getting older. When one Christmas, she tore through pile after pile of gifts and at the end said… "is that all there is? I feel like my friends got more then I did."
My utter disappointment at that moment felt more like a parenting failure than anything.
How did I let it get to this?
How did we put so much emphasis on the gifts and not the giving?
It was at that moment that I made a vow to myself… next year would be different. Next year we would learn about others. We would learn about giving and being grateful for what we have.
In my quest to get away from greed and selfishness, I turned my sights toward different ways kids can give back during the Holiday season.
It's time to shift my daughter's focus away from herself and onto others.
Knowing she would not understand the concept of just giving money to charities, I came up with a list of ways kids can get involved and give back.
How Kids Can Give Back During the Holidays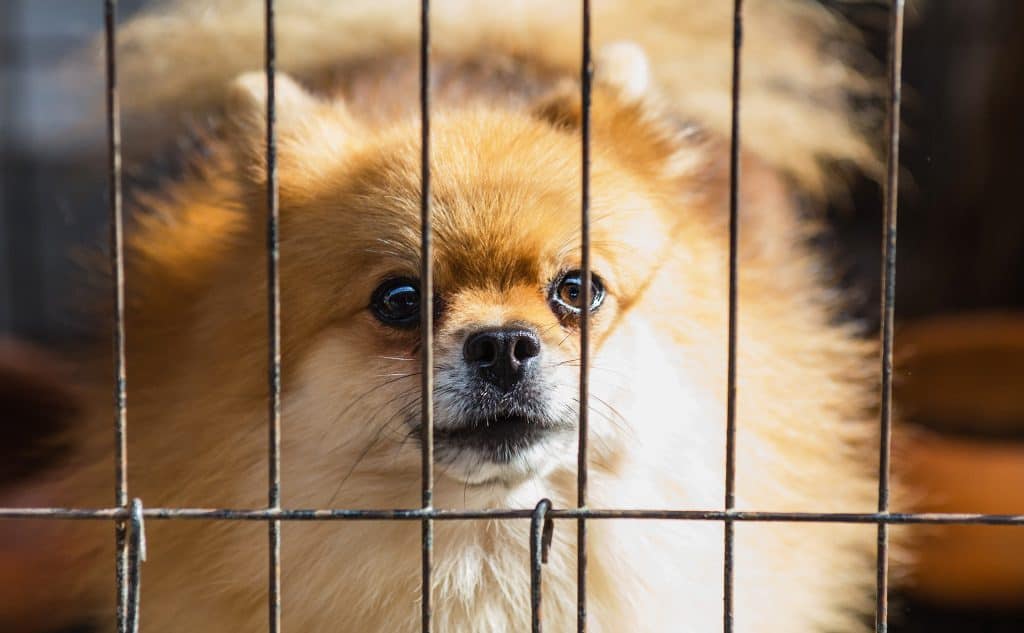 Give Gifts to Pets at a Shelter.
Pretty much every kid out there is an animal lover. So this would be an easy and fun way for kids to give back.
Most people don't even know this is a possibility. You can donate old blankets or sheets for animals in need so that they don't need to sleep on the concrete floor.
Short on extra linens? You can also donate treats. Shelters are in need of food, but try buying a box of dog treats, or milk-bones. Most shelters will even let you walk around and lay a treat at each dog's door.
Bake Cookies for Service Industry Workers.

Help your kids realize not everyone gets to spend Thanksgiving and Christmas with their families.
Nurses, Firefighters, Police Officers… there are many professions that work for the Holidays. Have your kids bake some treats and drop them off at the local firehouse, or closest Emergency Room.
As a nurse myself, I can tell you how wonderful it is to have someone acknowledge the work you do during the Holidays.
Include a note of thanks. Often these workers are sacrificing time with their families, to take care of yours.
Hand Out Sack Lunches to the Homeless

Spend time making peanut butter and jelly sandwiches together. Pack them in a brown paper sack with a bottle of water and a snack.
For added love, have your kids draw pictures or even write inspirational messages on the paper bag.
They don't need to be momentous. Simple things like "you are important" will make a big impact. Drive around and pass the lunches out to the homeless.
Donate Toys to a Local Children's Hospital

Many kids have to spend the Holidays in the hospital. Most Children's hospitals do their best to hand out toys during this period but they rely solely on donations.
Have your kid pick out a few toys, even if from the dollar store, and donate them. They can even walk in themselves and hand the gifts to volunteers, so they can see that their gifts are appreciated right before their eyes.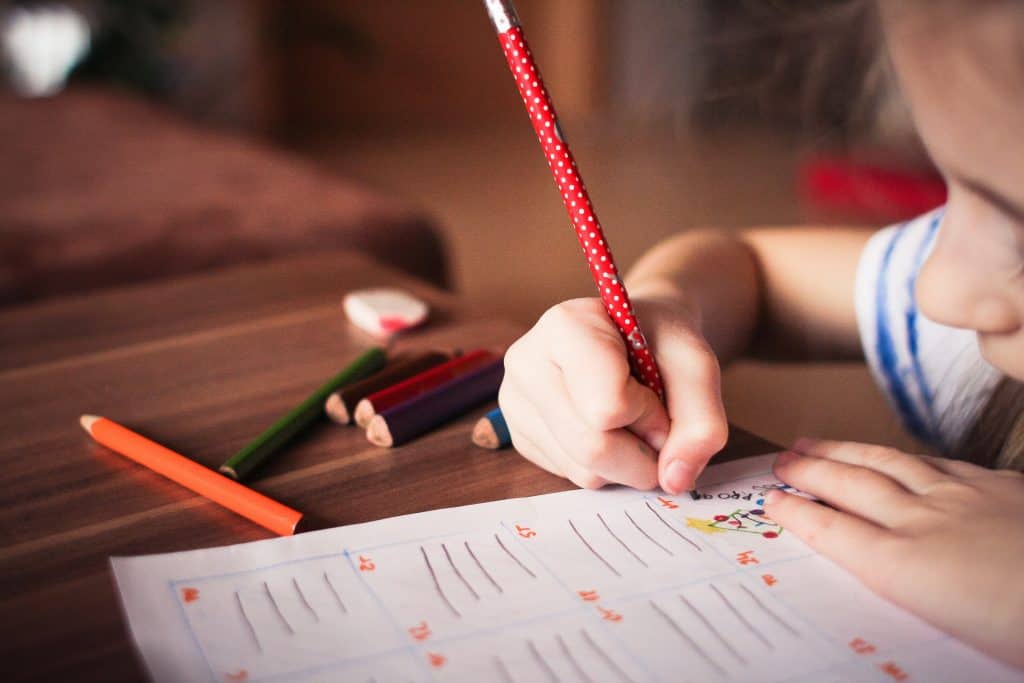 Send Holiday Notes to Soldiers
As the service industry, soldiers are often away from their families during the Holidays.
Have your child write letters and draw pictures of thanks to our servicemen and women. This will not only open kid's eyes to the important things in life, like having your parents be with you.
But it will also mean a lot to everyone serving overseas who can't be with their own families, to know they are appreciated.
Check out the American Red Cross Holidays for Heroes Program.
Pass out Meals for Families in Need

There are several food banks and churches that are always looking for volunteers to serve dinners.
Most don't allow your kids to use kitchen appliances or hot food. But there are several things kids can do like help clean up tables, and pack meals.
Some places like Feed My Starving Children allow kids to help pack meals to be shipped to families in need.
Encourage Random Acts of Kindness

Join movements as the #Loveup movement started right here in Arizona. It teaches people to pay it forward and kids are no exception.
Find small ways to pay it forward in the community. Leave an extra dollar at a vending machine for the next person who comes along.
Leave random notes of encouragement at a park or grocery store.
Brainstorm with your kids to find different ways to pay forward random acts of kindness.
Make a Helping Jar

Save extra coins or a few dollars here or there is a helping jar. Once they are able to save enough money, go to your local Walmart or Target and buy travel-size toiletries.
Donate those to a local homeless shelter. Or use the money to donate to a charity of your child's choice.
Sit down and browse local charities on your computer. Teach your child there are charities for everything from animals to foster kids. Have them choose what's the most important charity for them.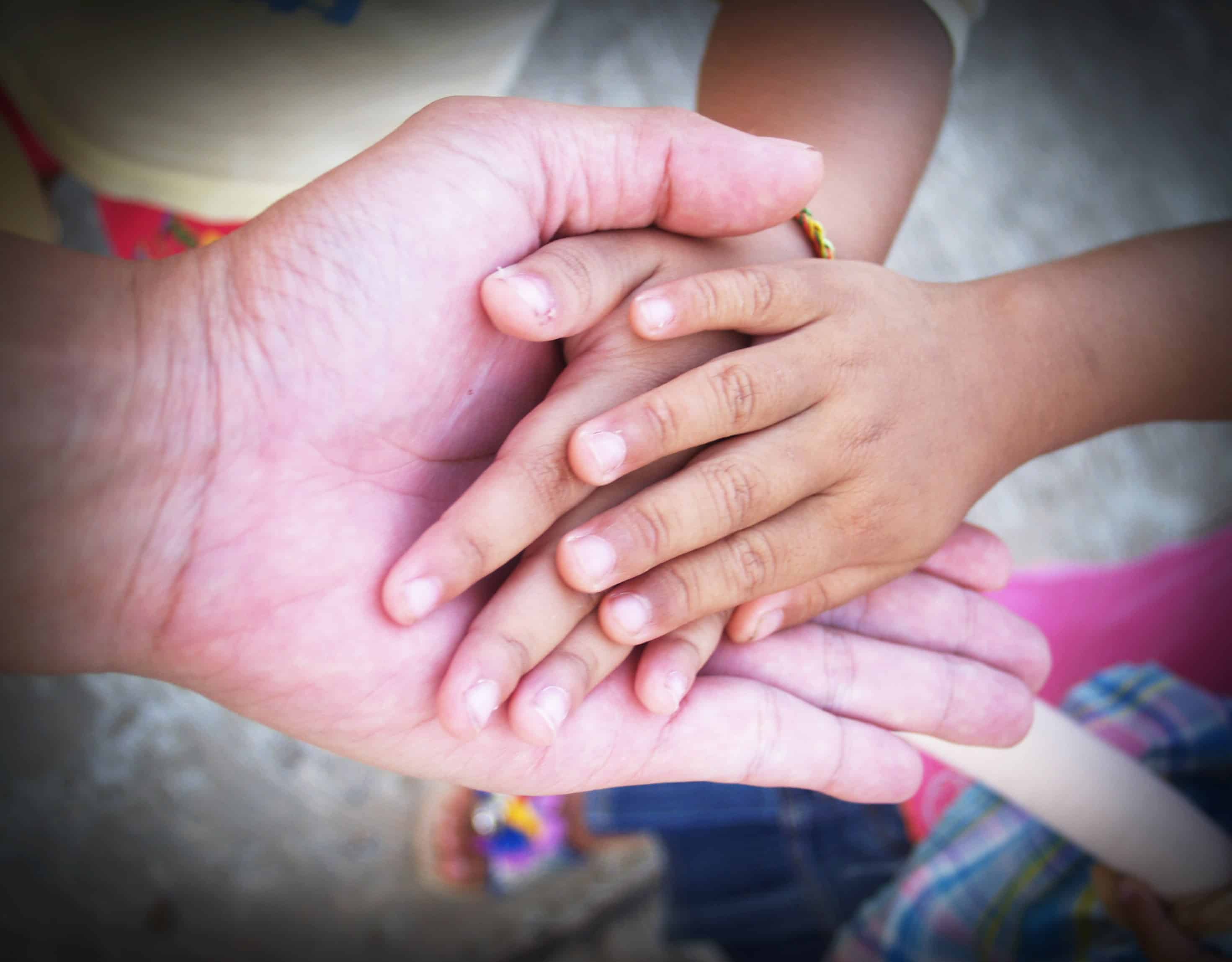 Giving back during the holidays can be easy with these simple ideas!
Every one of these ideas is great for parents who are short on time and money. You don't need to make huge grand gestures to make a difference in someone's life.
By choosing one or several of these ways kids can give back, you can really teach kids the true meaning of the Holidays. And raise them to see more than just the world in front of them.
Happy Holidays!
For more Holiday Cheer, like treats, crafts, and tips for making this the best season ever, make sure to follow my Holiday PINTEREST boards!
You might also be interested in: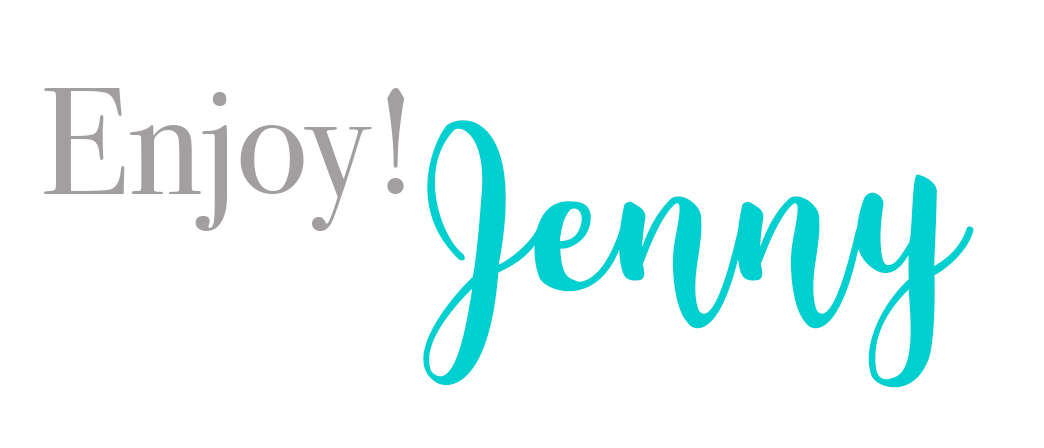 Pin for Later!