The Holidays are fast approaching and so is all the jolliness and merriment of the season… as well as the spending! But you can learn how to save money during the Holidays with these easy tips.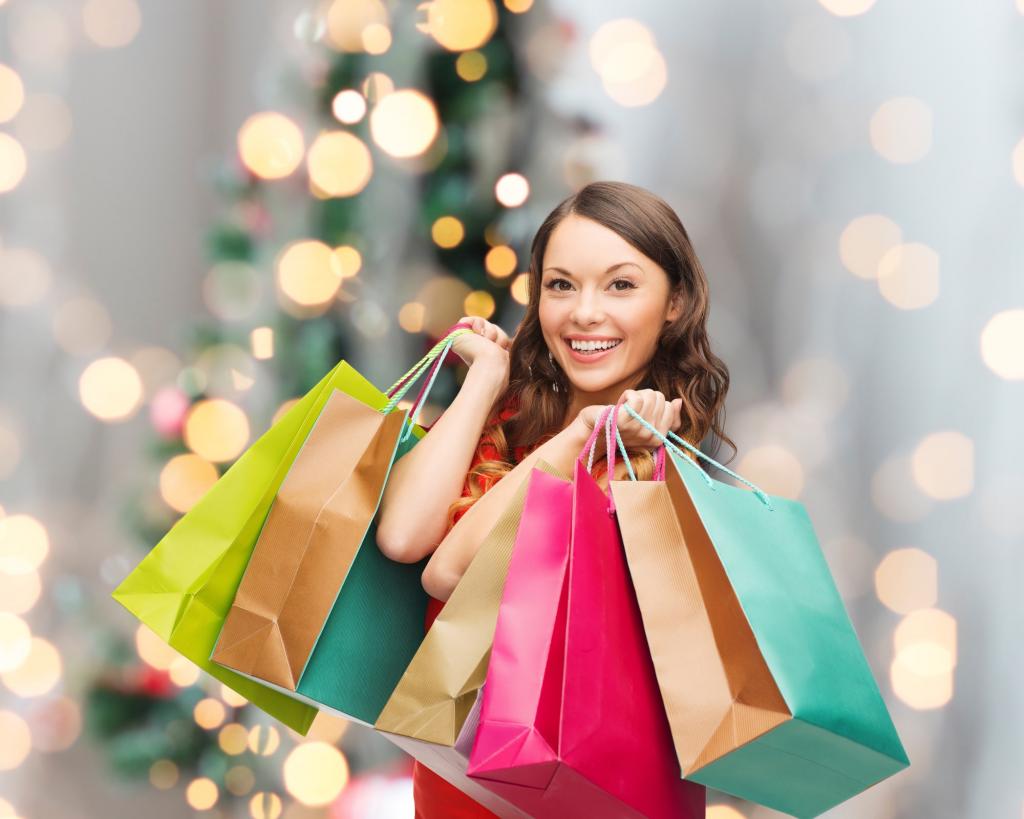 Simple tips to saving money during the holidays
Saving money during the Holidays can seem impossible… but it can be done!
As much as you want to make this Holiday season the best ever, the last thing you want is an empty account or large credit card bills come January.
Trust me, I've been there!
It's easy to get caught up in the enjoyment of getting everyone what they want, splurging on everyone you know, and attending every party invitation that comes your way.
There are many ways to still enjoy the Holidays without breaking the bank. So here are some easy ways to cut back, and start saving this Holiday season.
(You might also be interested in How to Create a Basic Budget for Beginners!)
Christmas Money Saving Tips
Start Early!
This means two different things.
First, start early as in start saving for the Holidays long before they arrive. By January 1st, you should already be thinking ahead to the next season. The earlier you start, the smaller amounts you can put away to make a big impact.
Think of it this way, if you put away a measly $20 every paycheck (assuming you get paid bi-weekly) that will add up to over $500 by Christmas time. This may not cover everything but I'm sure it would help!
Second, start early with the actual shopping. The month of July is when you start to buy! Haha, OK cheesy. But you understand the concept.
I'm not saying do all your shopping in July. Just start buying little things here or there. Spreading the gift buying out over several months will help alleviate spending too much all at once.
Make a Budget
The easiest suggestion to give, but the hardest to keep.
Everyone thinks they make a budget but do you really? Don't forget to include the extras. Taxes and shipping for example. If I budget $30 for my nephew and buy him a $30 item… the next thing I know it's over $40 with taxes and shipping.
After just a few gifts, those extra expenses add up and totally blow your budget.
The other place this will get you is with Holidays parties or travel. Even just one Holiday party might cost you more then you anticipated.
So make a budget specifically for Holiday parties. This may even mean wearing last years outfit to be able to attend more get-together's.
Cut back on the extras
Try to keep an eye on all the little things you buy without even noticing. Try to find ways to cut things out.
If you have to bring a dessert to Christmas dinner, can you bring something homemade? Can you bring one pie instead of two? Do you really need a bowl of candy set out or all those extra candy canes that everyone seems to buy but no one seems to eat?
Between gifts, decorations, food, cards… really take a look and see what you can cut out. More then likely, no one will notice but you anyway.
Turn your get-togethers into Pot-luck
Feeding a crowd can be ridiculous. Feeding even just 15 people for dinner can add up to a couple hundred dollars with all the side dishes, desserts and drinks.
Start asking everyone to pitch in. And don't let them just get away with bringing the napkins.
Cut back on gifts
The one topic no one really wants to cover because you feel bad. It makes you look cheap, right? Wrong!
Do me a favor, sit down with your kids and ask them what they got last year for Christmas. Better yet, without looking at photos or asking anyone, write down quickly what YOU got for Christmas last year.
Shocked no one can remember? Shocked even you have a hard time remembering?
Now think about the places you went, the things you baked, the dinners you had with family and friends. The fact that most people can remember that stuff way over the list of gifts they got last year, shows you what's really important.
So cut back on gifts. The kids might whine for a day. But like most of their toys come January, they will soon forget anyway.
Make more gifts
If you ask a teacher what they want from their students, the number one answer was a letter of appreciation. Not another mug, not another pencil holder. Home baked goods and a note from your kid. Continue this with your mailman, pool guy, or whoever you feel obligated to buy gifts for (these are the gifts we forget to budget for that really add up!). Of course, everyone loves cash. But you won't go wrong with fresh cookies and letter just saying "thanks for all you do".
Check out these great Crafts That Teens and Tweens Can Make to Sell for some great DIY Christmas gift ideas!
Find inexpensive traditions
Tickets to the Nutcracker Ballet would be amazing for your little ballerina daughter.
You know what else would impressive the kiddos? Hot chocolate, a Christmas movie, and the ability to stay up late.
Drive around a look at Christmas lights, go sledding, make holiday crafts, enjoy Holiday baking days.
There are so many traditions you can do this Holiday season that would cost you a fortune.
Learn to love the Dollar Store
I am as guilty as anyone. I run into Target to get one thing. The next thing I know, I spend $200 on new Christmas decor because it was just so cute.
Head to the dollar store instead. The Holiday decorations you can find there are plentiful. Find useful ways to take everyday dollar store items and make them into new home Holiday decor.
You'll save a ton of money, and get to spend time with your kids making Christmas crafts.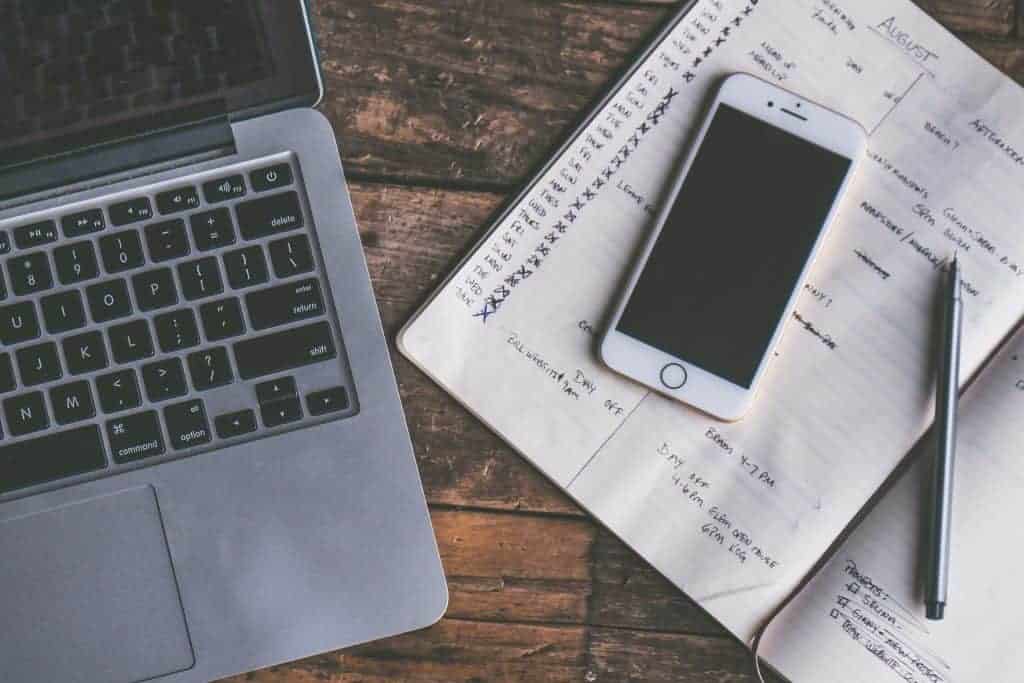 Save money during The Holiday Shopping!
Plan ahead
Set a budget, research all the sales, stay focused.
Be prepared for Black Friday and Cyber Monday. For more tips on how to best conquer Black Friday, read my tips on how to conquer Black Friday like a Boss!
Be cautious around the sales
Such an easy trap to fall into! You go to find one thing… but look that item is on sale and so cheap and Ijusthavetobuyit! A great deal will get you every time. But no great deal is worth going into debt for. If it's not on your list.. keep walking! Which brings me to my next point…
No self-gifting!
I have been the worst at this in the past. I go to the mall for some gifts, and hey yo! The GAP is 50% off everything until noon?!?! Thank god because I needed a new sweater and new jeans and anything else I can find because it's HALF OFF! Stop buying yourself gifts. Period.
Pay in cash
This is a no-brainer. If you run out of cash, you can't buy any more.
It's just way too tempting to go over a budget with a credit card. And the majority of the time shoppers don't actually keep track of how much they spend.
All of a sudden you get the bill and go... I spent HOW much?!?! Things add up. You should know this by now!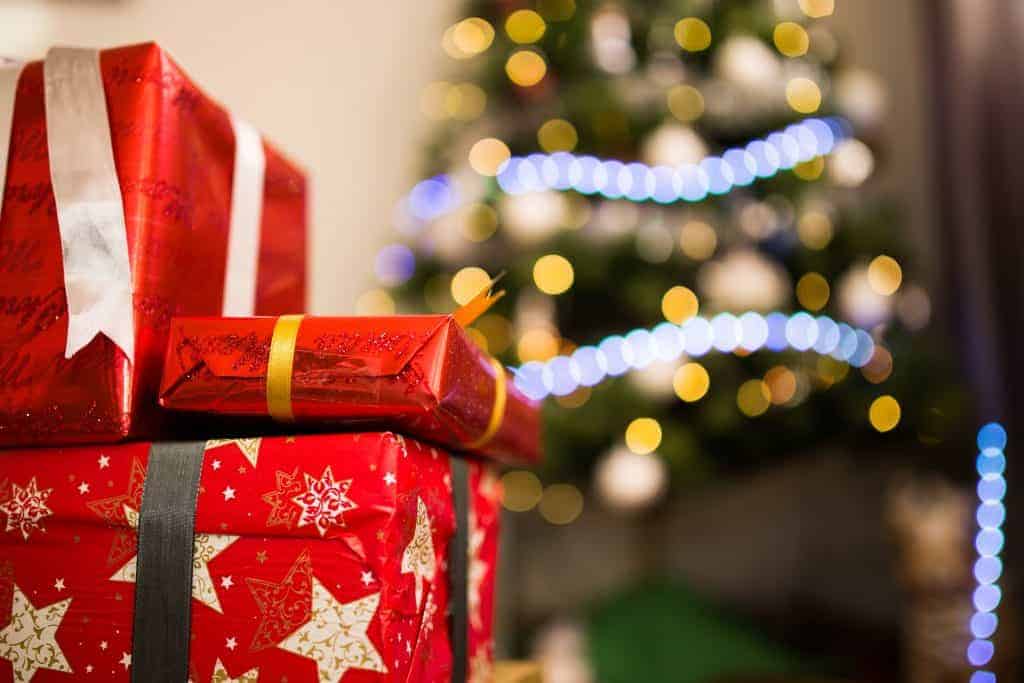 ENJOY the Holidays!
It goes without saying but often times we really do need to remind ourselves. Enjoy your family, enjoy your friends.
*If you want more tips and ideas for living a frugal lifestyle, check out 25 Things Frugal People DON'T do!