Tired of feeling unorganized all week long? Ready for a change? Take a minute and try out these 14 Sunday Habits that will guarantee you a more organized week ahead of you.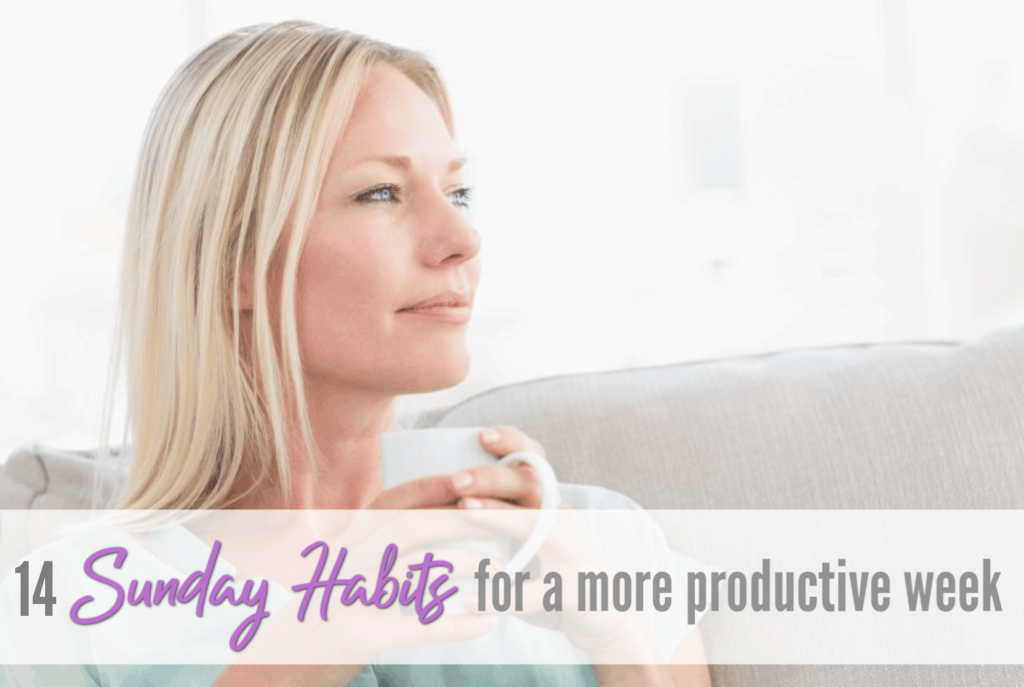 START THESE SUNDAY HABITS TO HAVE A MORE PRODUCTIVE WEEK
If you could have an entire week of being organized and more productive by just following some simple Sunday habits… would you do it? Every week?
We all feel the same way. You barely get to enjoy your weekend and the next thing you know, the weekend is over and it's Monday again.
But every week as Friday roles towards us, we have all these plans to get stuff done, get organized, etc. Literally every week I say to myself "I'm going to get so much done this weekend."
When Sunday afternoon turns into night, I start to get that flutter of anxiety inside. The one that tells me I didn't accomplish anything I wanted to that weekend. The same one that starts to think about what I need to do once Monday starts and how little time I'm going to have.
It wasn't until I sat down on a Sunday and started to really think about what I needed to do to make that next week a more productive week.
You might also be interested in 20 Ways to Practice Self Care
I really wanted to set up my week for success and reduce the stress and anxiety I start to feel when the weekend ends. So I put together a great list of Sunday habits that will help you prioritize your life, and be more productive.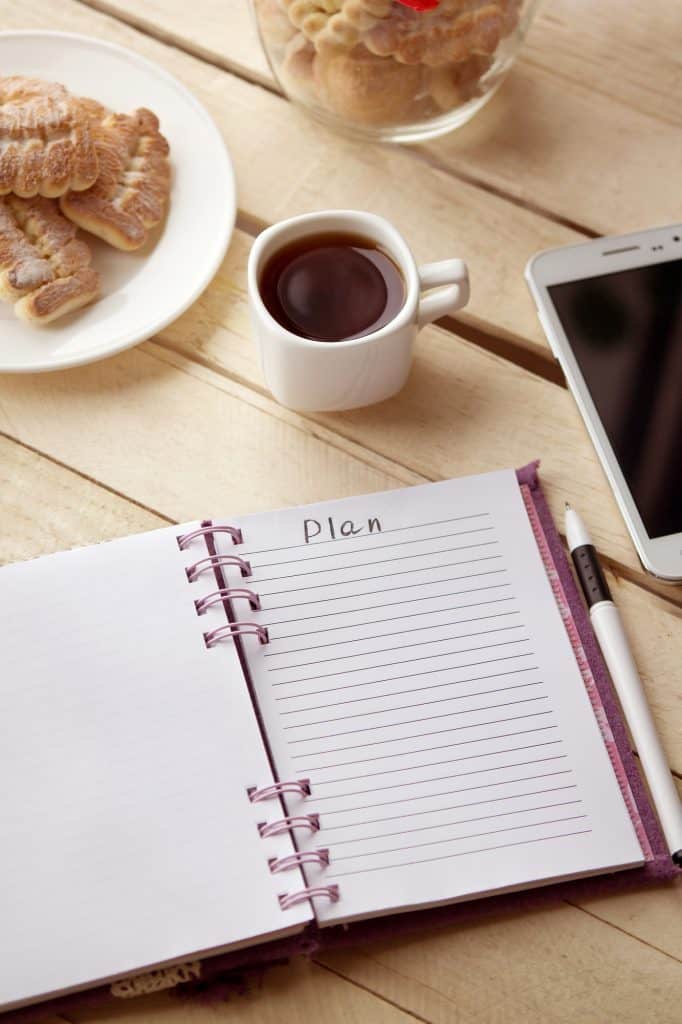 SUNDAY habits TO START YOUR WEEK
1 – START YOUR SUNDAY WITH FAMILY TIME
My Sunday usually starts with making the family a big breakfast, then taking the dogs to the dog park, before I sit down to do anything for myself. This way, my daughter feels she got some attention, and the pups are wiped out for a while. Everyone is happy and relaxing, which helps me to concentrate on my own tasks.
2 – REVIEW YOUR CALENDAR
The next thing I do is sit down and look at my calendar, for the week and for the month. I review everything from bills that need to be paid, to field trips and projects my daughter has, to any appointments coming up.
This really helps me look at my week and see exactly when I will have time available to do the tasks that I need to work on. Or if I have any free time to fit in some of my own activities.
3 – MAKE YOUR TO-DO LIST
After I figure out what I have going on that week, I start to formulate a list of things I need to work on. Sometimes its simple things like work on this blog.
Sometimes its mom-related things like make cupcakes for my daughter's birthday. Once you figure out how much time you have, you can easily start to fill in what tasks you need to get accomplished.
4 – BREAK DOWN BIG GET TASKS TO SMALLER TASKS
Once you have that to-do list put together, break it down into smaller tasks. Last week was my daughter's birthday. So I added to my list that I needed to plan something special. But then I broke it down to each task, and each place I needed to go to accomplish those tasks.
5 – WRITE OUT YOUR GOALS
It always helps to update your goal list on Sundays too. I always have a weekly, monthly, and yearly goal list in mind. Sometimes it helps to just and review the list so I can have something to dream about, incentives really.
And other times I review it to update it or add new goals. Sundays are always a great time to sit and reflect on old and new goals.
6 – PLAN OUT YOUR WEEK
Take your task and goals and start to fill in the blanks of your weekly schedule. Try Time Block Scheduling to break down tasks and not get distracted. And find a good planner to help you get that all accomplished!
7 – GET BASIC CHORES DONE
Chores are a task no one likes, but realistically can be done super fast. I like to spend a little time on Sundays to finish up any chores that are not done so that I don't have to worry about a single thing once Monday rolls around. My laundry is done, the kitchen is clean, and the family room is picked up.
8 – CLEAR YOUR EMAIL INBOX
Checking and responding to emails can be a time-waster. Every Sunday, I sit down at my computer and go through my emails. I delete all the junk mail, I go through and respond to emails that need attention, and clean up my inbox so that Monday morning starts fresh.
9 – ORGANIZE YOUR SPACE
When my space around me is cleaned and organized, I feel less anxious and already more productive. On Sundays, I always tidy up my desk area. Throw away papers, file papers, organize notes, and ideas.
So when Monday starts, I can sit down to a nicely organized work area and start right away with any tasks that need attention.
10 – CHECK YOUR BANK ACCOUNTS
Sundays are also a great time to check your bank accounts and update them accordingly. Are the bills all paid? Does any money need to be moved around for any events coming up that week? This is a great time to get that all done so all week long you don't have to worry about finances and spending money.
11 – MAKE A WEEKLY MEAL PLAN
Making a meal plan for the week is a top suggestion for any mom who wants to be more productive. There's nothing worse than coming home from work and trying to think about what to make for dinner. Get this stressful task out of the way by planning ahead for the week.
12 – PRACTICE SELF CARE
Take some time to de-stress and practice self-care. There are several ways to take a little time for yourself and it will make a HUGE difference once the new week rolls around.
13 – MAKE A VIT LIST FOR MONDAY
Having a VIT list has helped me prioritize my Monday tasks. Its a "Very Important Task" List. Of all your tasks and everything on your to-do list, find the top one or two tasks that are the most important. So when you wake up Monday morning, you know exactly where to start.
14 – GET A GOOD NIGHTS SLEEP
And finally, make sure you get a good night's sleep! If you wake up Monday morning and are super tired and don't feel well, you'll start your week being no productive. Get a good night's sleep so you can wake up and be energized to tackle the week ahead!
FINAL THOUGHTS
Sundays are a great day for planning and making sure you have the best week ever. Learn to be more productive with these Sunday habits!
You Might Also Be Interested IN: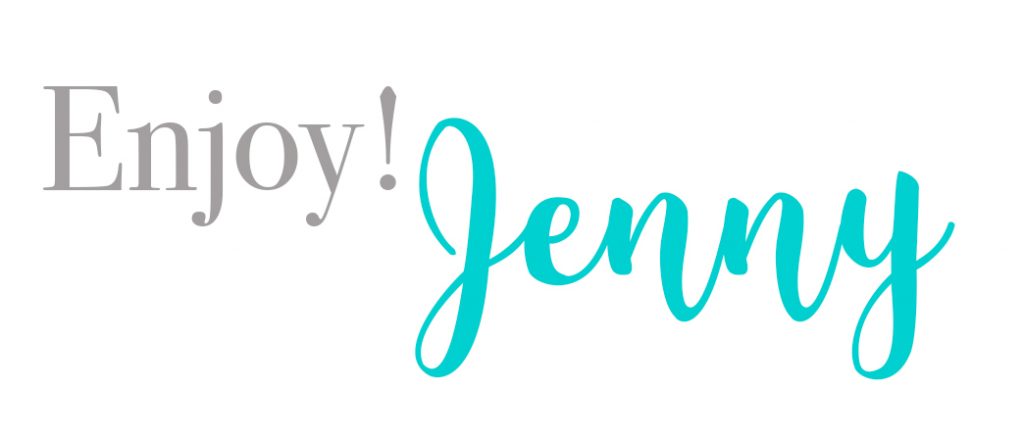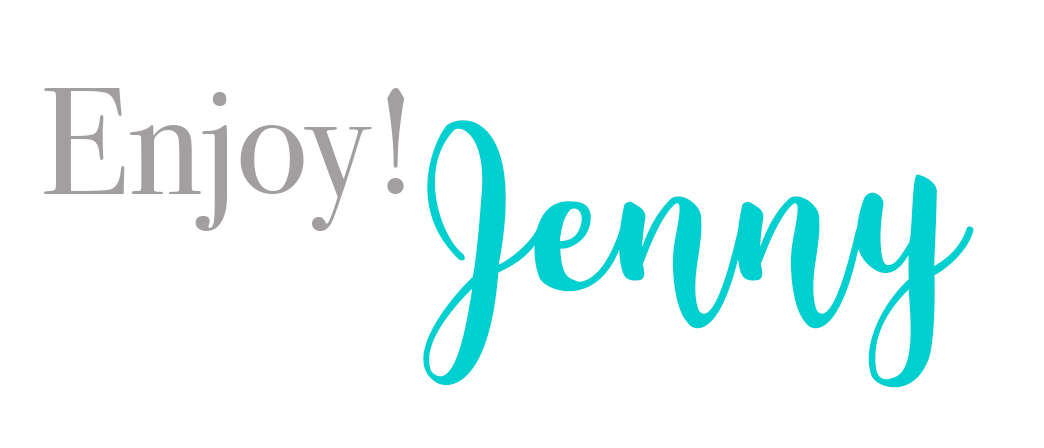 Pin For Later!