Have you put a lot of planning into the birthing process but no thought into your own body? There are several ways you can prepare your body for easy labor by doing these simple things before you give birth.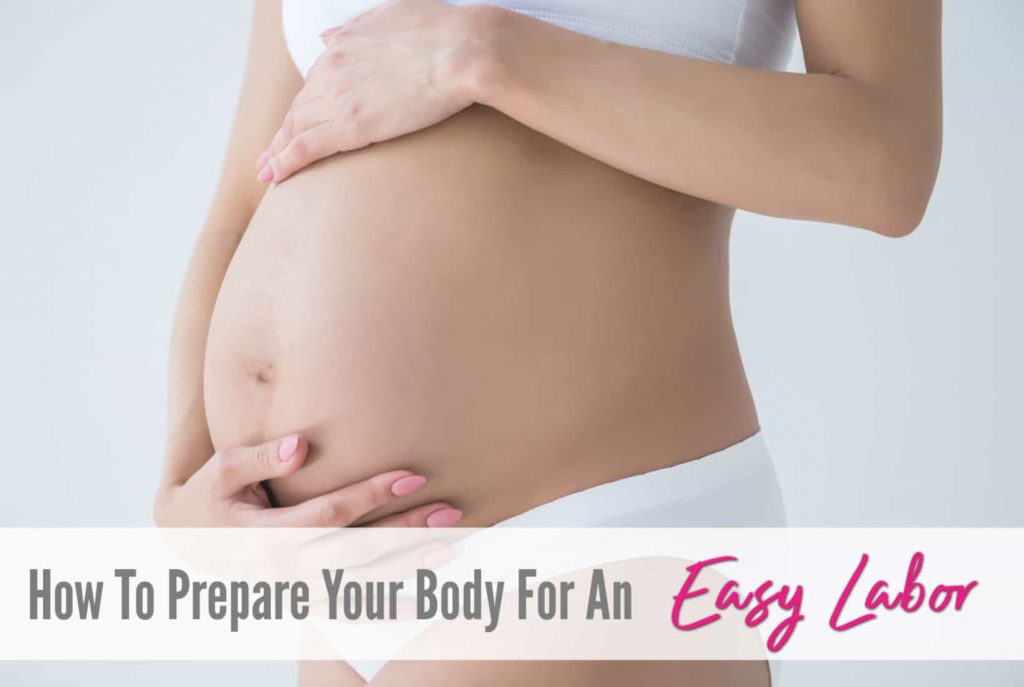 Natural Ways To Prepare Your Body For Childbirth
Let me guess… you've been planning for everything during your pregnancy. You've gotten prenatal care, you have a birth plan, and you even packed your hospital bag. But have you taken time to think about how to prepare your body for an easy labor?
Probably not!
Giving birth can be a scary thing, but there are several ways for you to prepare yourself beforehand. And doing these simple things can lead to a happier, healthier, and more enjoyable birthing experience.
Not to mention a much smoother postpartum recovery.
This list of ways to prepare your body for an easy labor will also help reduce push time, speed recovery, and make giving birth less painful.
Now doesn't that sound nice?!?!
Keep Reading: Weird Pregnancy Symptoms No One Told Me About
Tips To Prepare Your Body For An Easy Labor and Delivery
The thought of giving birth can be overwhelming. But there are several things you can do to make that process a lot easier. Each of these things is easy to do and will make a big impact!
1 – Hydrate
Even when you are not pregnant, staying hydrated can lead to less muscle pain. For anyone who wakes up stiff in the morning, it's more likely due to being dehydrated than anything else.
You use a LOT of muscles when you give birth and you may not notice it at first, but you definitely will your first few days postpartum. Help your muscles stay loose and relaxed and stay hydrated throughout your pregnancy.
I like to fill up my hydro flask in the morning and make a goal to drink at least two of these each day.
2 – See a Chiropractor
Chiropractors have helped me with everything from a bad back to a pinched nerve. And when I realized they help with pregnancy too, I was ecstatic.
A chiropractor can help loosen up your muscles and make sure everything is moving and shifting in the right positive. Specifically realigning the spine and the pelvis. Which will make giving birth so much easier.
In fact, get a lower back support for when you are sitting at a chair for a long period of time or driving in a car. The more support you give your lower back, the less pain you will have both during and after childbirth.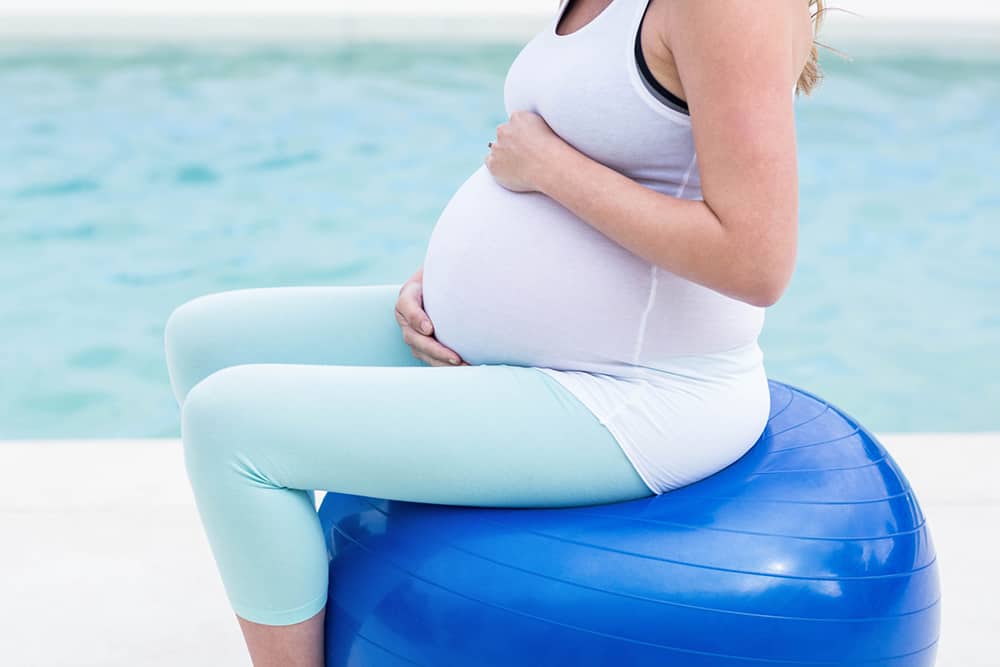 3 – Use an Exercise Ball
Get an exercise ball for your home and use it throughout your pregnancy. Sit on it with your legs spread apart and gently bounce up and down on it. This will strengthen your pelvic muscles and also help get the baby in the best position possible.
Doing this for just a few minutes each day can strengthen your abdominal muscles, and align your spine naturally.
4 – Go for a Walk on the Curb
Going for walks and keep fit during your pregnancy is always recommended. But did you know that if you went curb-walking, you could be helping your pelvis get ready to push a baby out a lot easier?
Curb-walking is when you walk alongside a curb with one foot on the street and the other on the curb. So you are walking with one leg elevated over the other. This not only helps your pelvis loosen up and relax but gets it open and ready to push a baby out.
5 – Massage Your Perineum
If you don't want to tear during childbirth, massaging your perineum during pregnancy is one of the best things you can do. Simply insert 2 (lubricated) fingers about 2 inches into your vagina and apply pressure, first downward for 2 minutes, and then sideways for 2 minutes.
Do this a few times a day for a few minutes each time, starting around week 32 of pregnancy. When you help your perineum muscles stretch out, you reduce your risk of tearing during labor.
6 – Take Your Vitamins
Eating healthy and maintaining a diet with all the essential vitamins and minerals are imperative during pregnancy. But you also want to concentrate on Folic Acid and Vitamin D supplements to make sure you and baby have a healthy delivery.
7 – Meditation
I use meditation for several aspects of my life and it was extremely beneficial during pregnancy and preparing my body for labor.
Meditation concentrates on two main things, your breathing and relaxation of your muscles. Two things that can make labor and delivery a lot less painful!
By learning how to meditate long before you go into labor, you are teaching yourself how to stay calm, increase your circulation, relax your muscles, and put your body in a more relaxed state.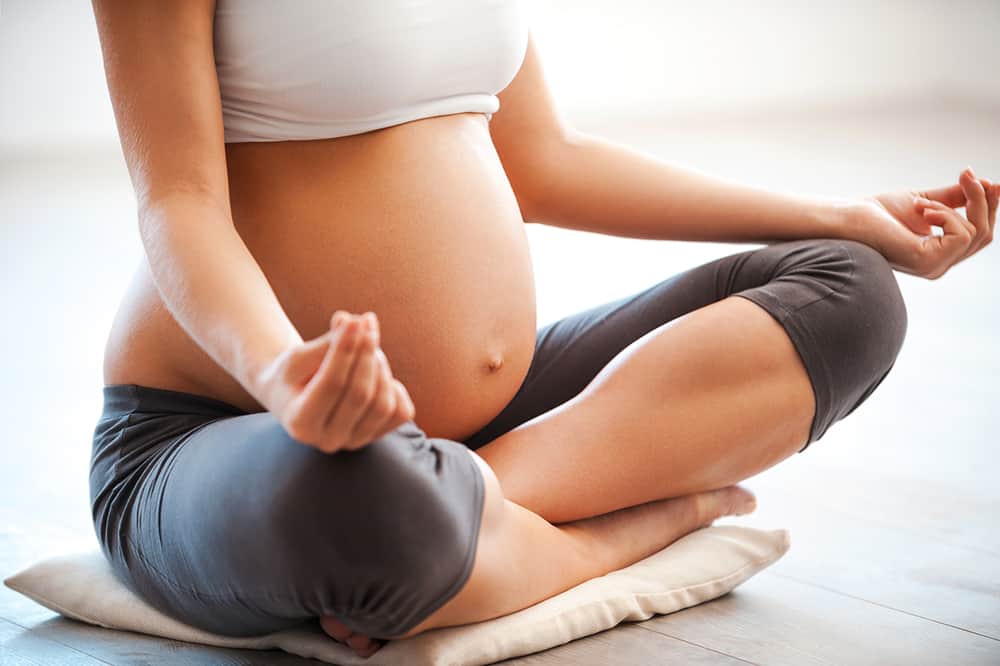 8 – Exercise more
Keeping your body moving and your muscles strong is one of the best ways to prepare your body for an easy labor. Healthy and fit people recover from surgeries and traumas quicker and easier than people who are not active and healthy.
Most doctors will tell you to do yoga or pilates before any major surgery because it loosens up the muscles and it actually makes it easier for them to get in there. And the less trauma to your body, the smoother the recovery.
So do yourself a favor and make sure you are fit and healthy. Loosen up your muscles, and not only will labor be 100 times easier, but so will your postpartum recovery!
9 – Squats
Squats are the new Kegels. Kegel exercises are always a good idea and I do still recommend you do them if you can. But squats are proving to be much better for you to prepare your body for labor.
Doing squats will help you mimic the posture you will need while pushing and will strengthen your pelvic muscles and your leg muscles.
In fact, do Kegels while doing squats and you are on your way to preparing your body for an easier labor!
10 – Take Red Raspberry Tea
I know it sounds odd! But Red raspberry leaf tea is known to strengthen the uterine walls and decrease labor time in pregnant women. It even relieves premenstrual symptoms in women if you are not pregnant.
Don't forget to follow more of my Pregnancy/Postpartum tips!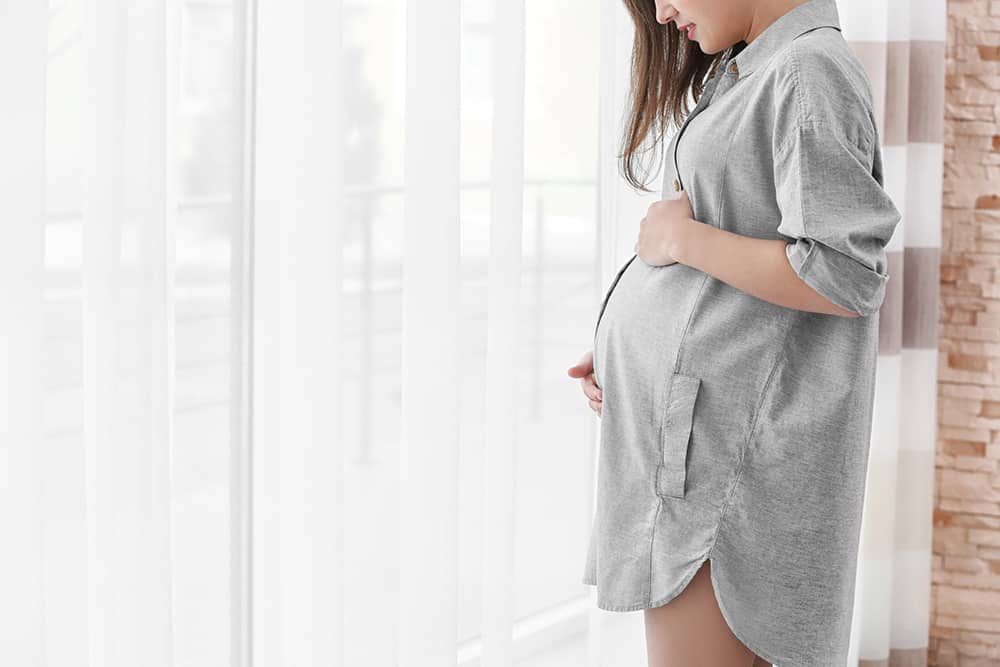 You Might Also Be Interested In: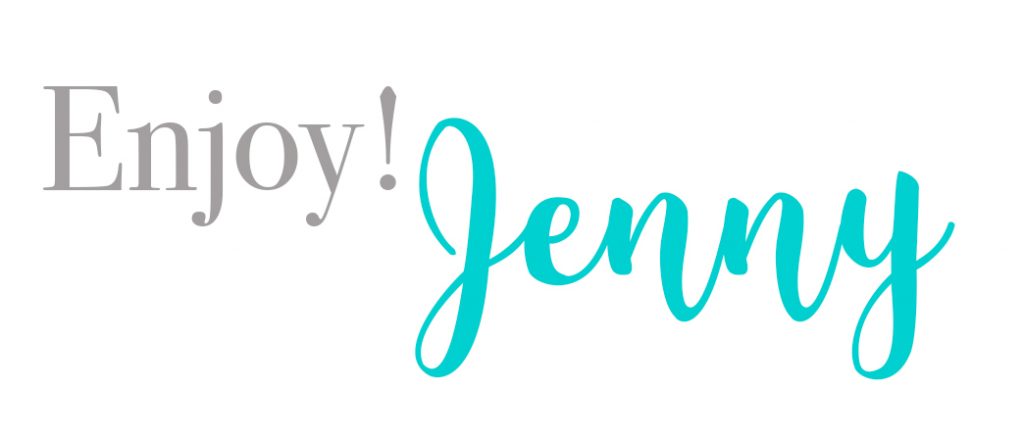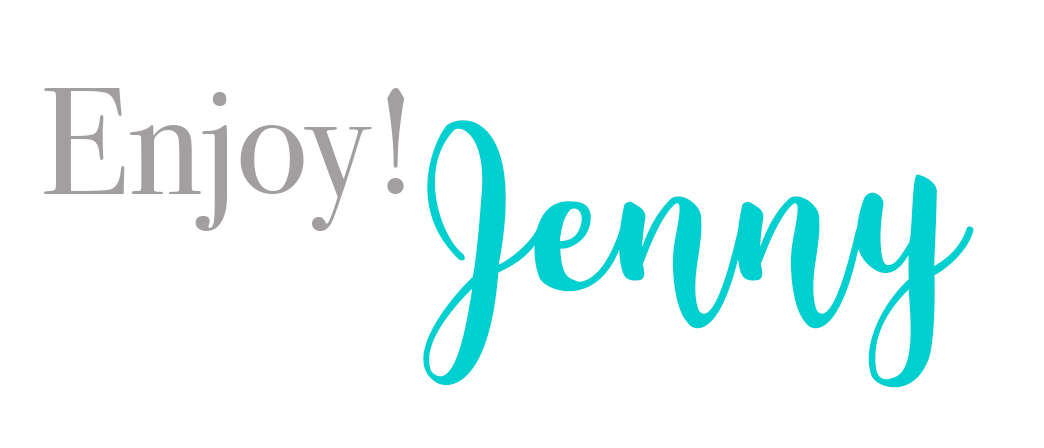 Pin For Later!