Feeling overwhelmed and frustrated? Not sure if you are raising your kids right or messing them up? Being a great parent isn't as hard as you think. These simple traits are what makes a parent great.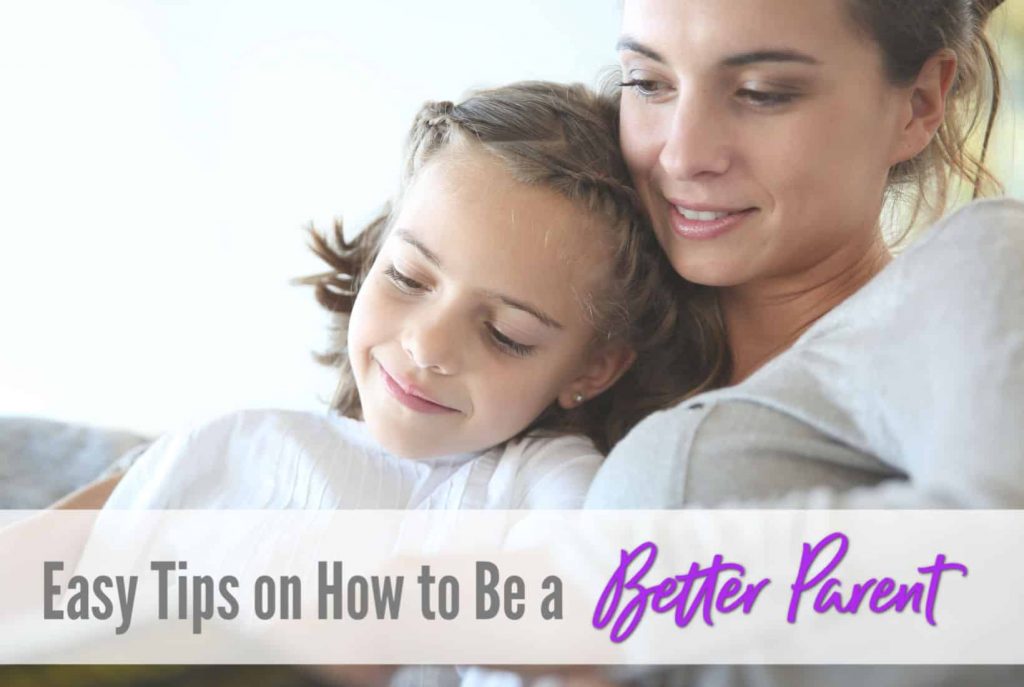 How to Be a Better Parent. Tips that work!
So you want to be a better parent? Well, congratulations, the fact that you care enough to even read anything about the topic means you care enough to be the best parent you can be.
Fguring out how to be a better parent doesn't take an expert. Any mom can tackle these simple tips!
Keep in mind, these are not ways to become a PERFECT parent. There is no such thing as a perfect parent. So stop trying! The reality is, most kids need different parenting styles. So even if there was a formula to being the perfect parent, it would look different for every family.
For more fun parenting tips and advice, check out these Pinterest Boards!
What qualities make a good parent?
It's easy to get lost in the day to day shuffle of work, family, expenses. And the stress piles up and makes us irritable, snappy, or exhausted. To the point where we just don't feel like we have the time or energy to give our kids what they need.
If we can't give them what they need, are we even good parents at all?
The true answer is that kids don't need much! And these 10 tips to be a better parent are simple and easy for any parent to do.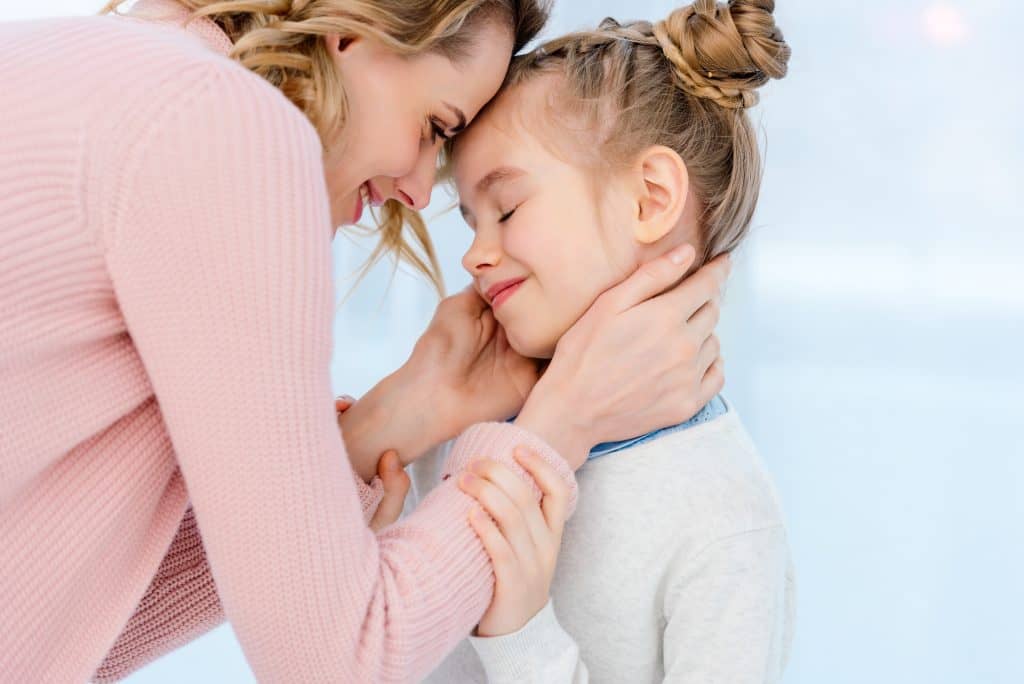 Simple Ways to be a better parent
1 – Love unconditionally
Love your child with no conditions. Meaning, no matter how they look, no matter how they act, and no matter what interests them. Whether it's as a young child or even a grown adult… love them for just being them. For being YOURS.
2 – Spend time together
Kids love getting your attention. And if they don't get positive attention, they will seek out negative attention. You don't need to spend every spare second you have on the floor playing Barbies. But ten or twenty minutes reading a book at night, or walking the dog together, are ways to let your child know you love spending time with them… which means you love them.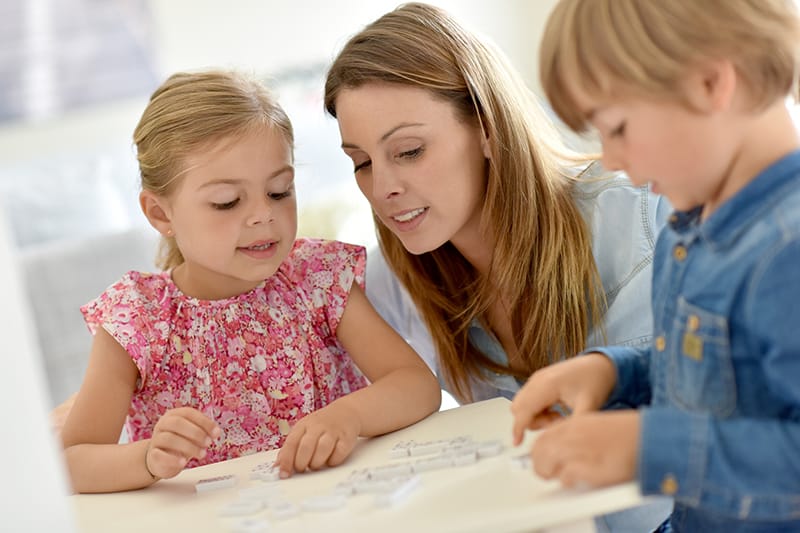 3 – Avoid comparisons
Someone else's kid will always be better at something then your kid will be. Try not to compare them. Even if you think you're only comparing them in your own mind, your child definitely can sense that. And they will forever think they are not good enough.
Do you want to be a better parent? Be happy with them. Be happy with their accomplishments, big or small.
4 – Set rules
As much as they will scream and fight you and even mutter those horrible words "I hate you!" kids need rules. They need boundaries and they need structure.
Being a good parent does not mean being their best friend and making them happy every minute. It means doing what's best for them. Even if they don't like it!
My parent's rules seemed tough when I was younger, but I contribute a lot of my work ethic and desire to do my best as a part of the standards they held me to.
5 – Accept mistakes
This goes for both of you. Accept that as a parent, you are going to make mistakes! And your kid might see it, and never let it go (been there!).
I've said and done things in front of my daughter that I regret. But then I talk to her about it and I own up to my mistakes and even agree with her that I made a mistake and will try better.
Similarly, kids need to know if they make a mistake, they still feel safe enough to come to you. If they can't come to you, they will just hide what they did wrong. So keep an open mind and let them make mistakes.
6 – Use positive parenting
Positive parenting is when you put emphasis on good behavior and try to not pay attention to the bad behavior. By using this parenting method, you teach kids that they get your attention with good behavior, making them want to do that more often.
Praise your child's good behavior as often as you can. You not only form a better bond with them, but you create more confident kids, who go on to exhibit positive behaviors in their daily life.
If you have a kid who consistently does positive things in their life, you are definitely doing a great job as a parent!
[convertkit form=1339625]
7 – Be a role model
Monkey See, Monkey do. You want to raise happy kids who tell the truth and do good deeds? Then they need to see that from you too! You can't scream at your kids and then expect them to use indoor voices when they get mad.
The same goes for hitting, spanking, or even throwing items. Be the person you want your kid to be! And always remember they are like little sponges. The way you treat your partner, kids will notice! The way you act towards friends or family… kids will do the same.
Even the way you treat a waitress at a restaurant… your kids will pick that up and do the same. So be a role model to them. Practice good behavior on your own!
8 – Let them fly
As much as we want to be there for our kids and help them with everything in life, in order to be a good parent we also need to let them be independent and learn things on their own. Kids need to be able to accomplish certain tasks so they can grow up and be amazing adults.
It breaks my heart to picture my daughter growing up and moving out on her own one day. But I know I'll have done my parenting job well when she can thrive on her own in a home, a job, a relationship, and a family all of her own one day.
9 – Say I love you
Not only saying 'I Love You', but showing affection as well. Hug your kids. Kiss them. Hold their hands. Physical contact releases endorphins lower heart rate and blood pressure and calms the nervous system.
So just by giving simple gestures of love and affection to your kids, you are making them feel loved and special and happy. And how can you be a better parent than that?
10 – Take care of yourself
You can't take care of other people unless you take care of yourself. Do you really want to be a better parent? Find ways to practice self-care so you can be more relaxed and less stressed. And the happier you can be, the better chance you have of being the best parent you can possibly be!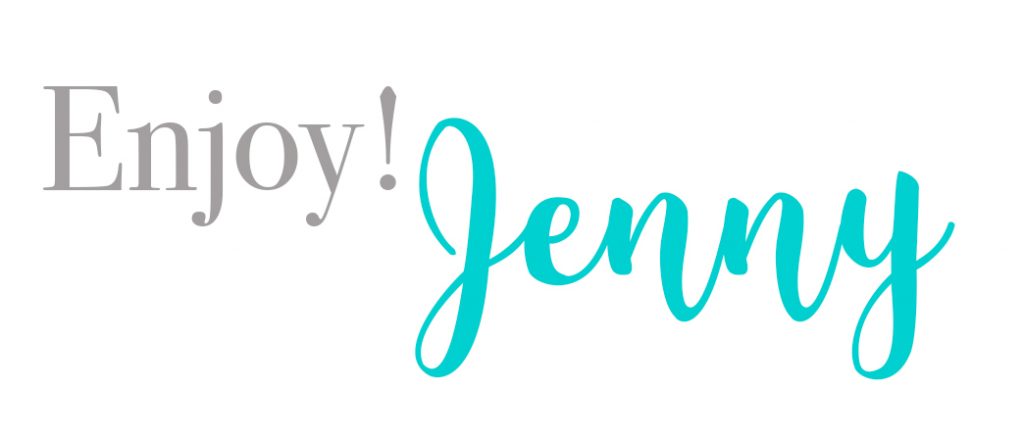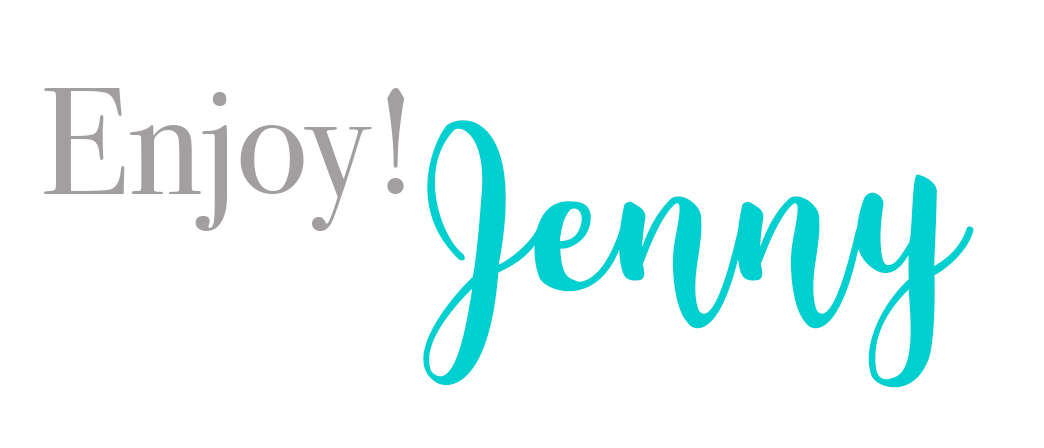 Pin for later!