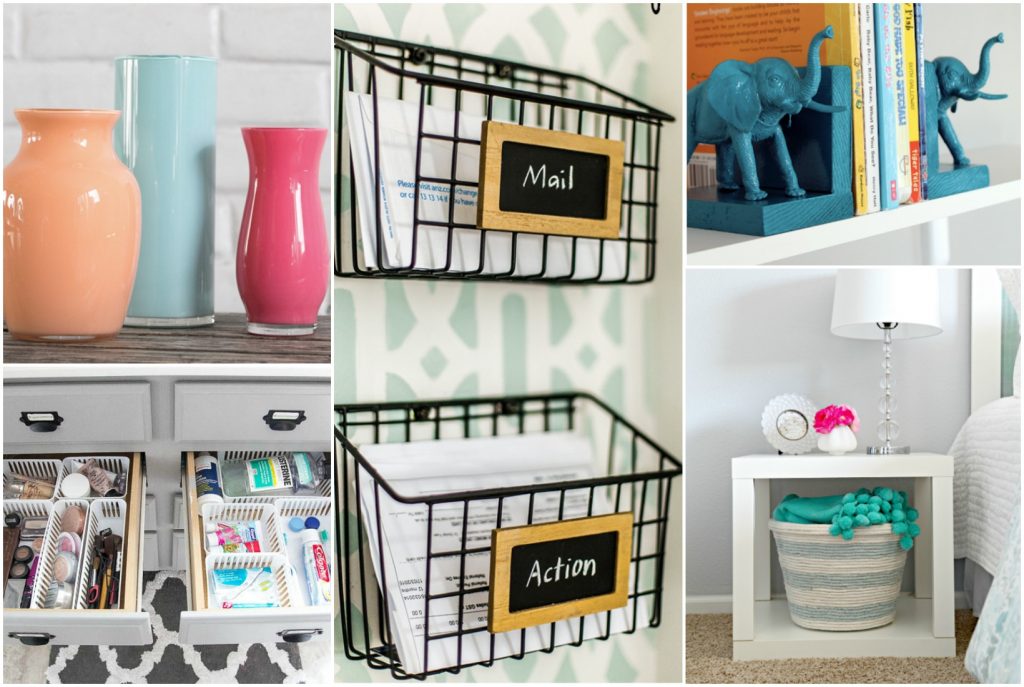 You'll LOVE these Dollar Store Organization ideas!
Do you ever wish you get your house more organized? I know I do! And it's totallyy possible with these brilliant dollar store organization ideas.
I LOVE when everything has a place, but done in a stylish cute way also. The only problem is, most organization items cost a fortune.
I mean, have you ever been to the Container Store? When I walk in there, it's like my organizational dreams have come true. But the problem is I can spend upward of several hundred dollars on just some baskets and bins.
Ain't nobody got money for that.
So I started trying to figure out how I can organzie several places in my home on a budget.
I put tighter this list of my favorite DIY storage and organization ideas with items you can get from the Dollar Store.
Sometimes, all you need is your imagination and good can of spray paint to take something inexpensive and turn it into something super creative.
Dollar Store Organization Hacks
Bathroom Drawer Organization: Use white plastic bins to hold and separate all the items in your bathroom drawers. I use these for all my makeup and my hair accessories. It makes finding everything so much easier!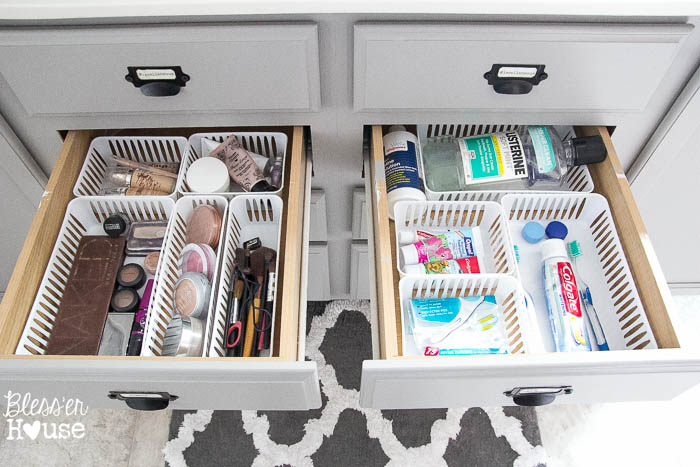 Bathroom Towel Storage: Use baskets to hold bathroom items such as towels and toilet paper, even a cute flower or succulent. You have instant storage without using up any floor space in tiny bathrooms.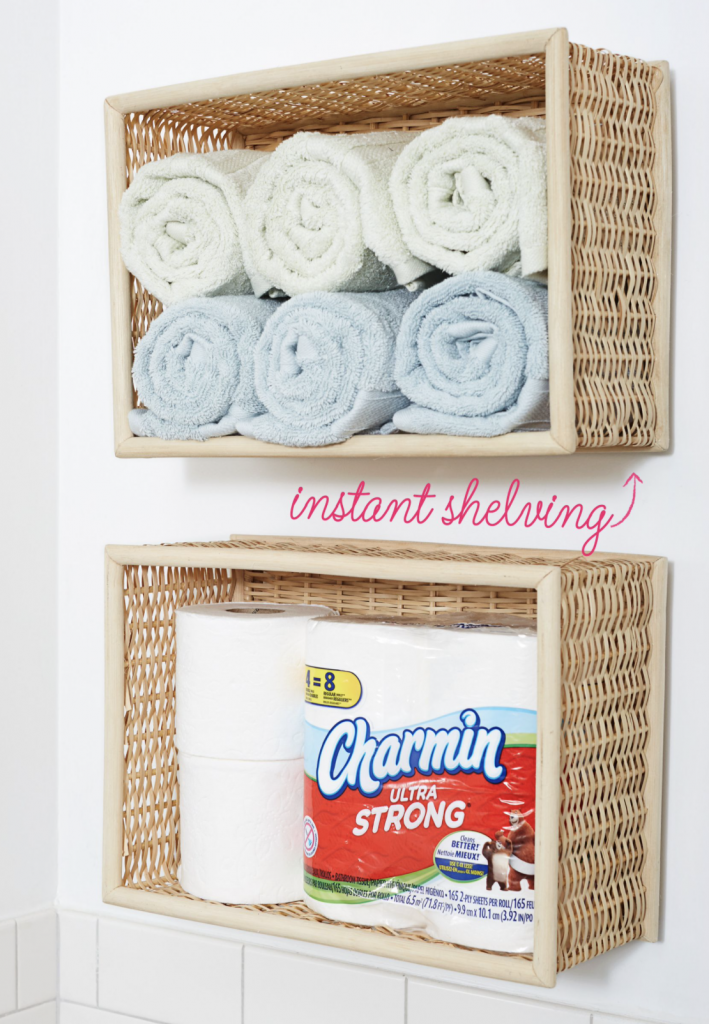 DIY Rope Basket: Use cheap plastic baskets to make a really cool rope basket. Just wind the rope all the way up the basket (starting from the bottom) and secure with hot glue along the way.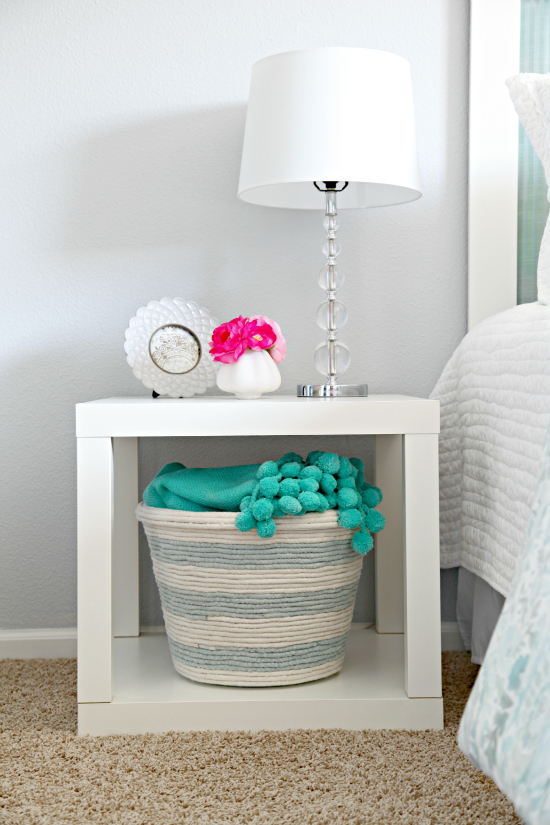 Aluminum Foil and cling Wrap Holder: Use magazine holders to store kitchen items like saran wrap and tin foil. You can mount these right to the inside door or your kitchen counters to make them easy to get to.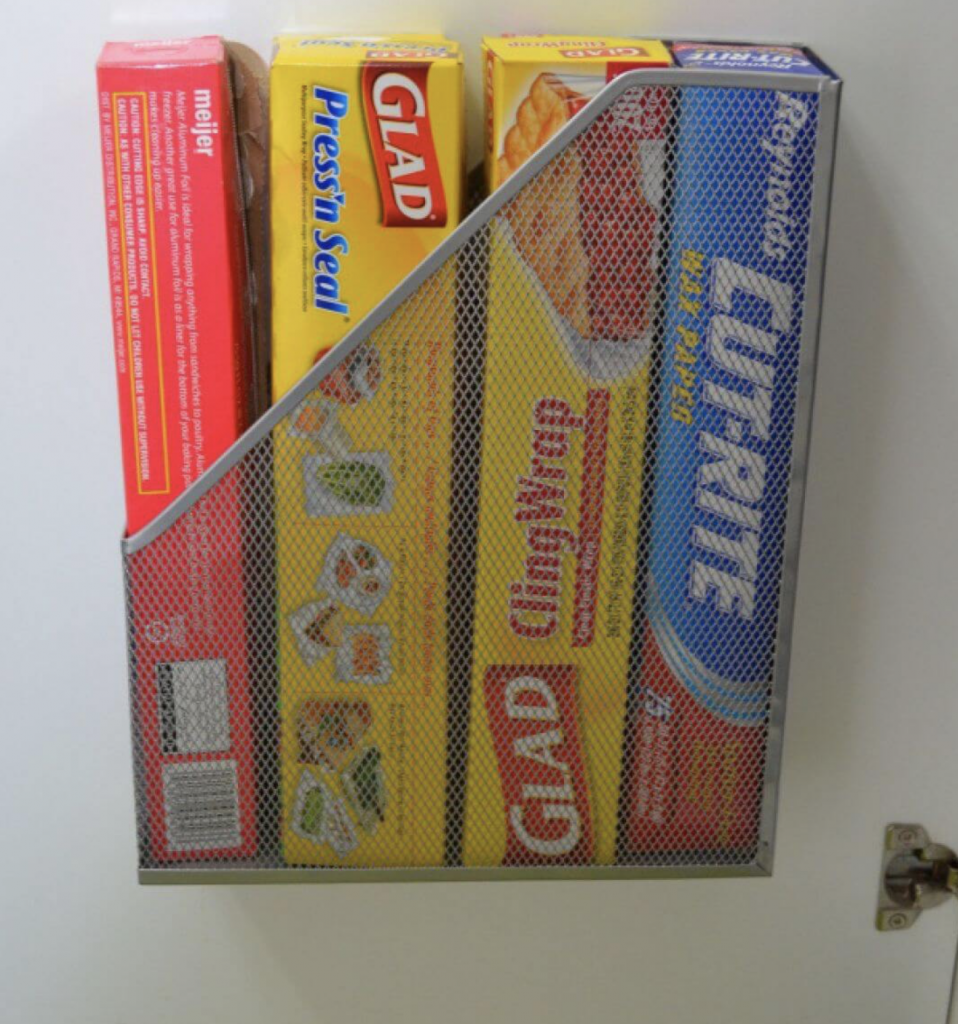 Kids Coloring Bucket Bar: Use curtain hooks and attach to small flower pots. Store all your kids crayons, markers and pens in these. Also great for small craft items.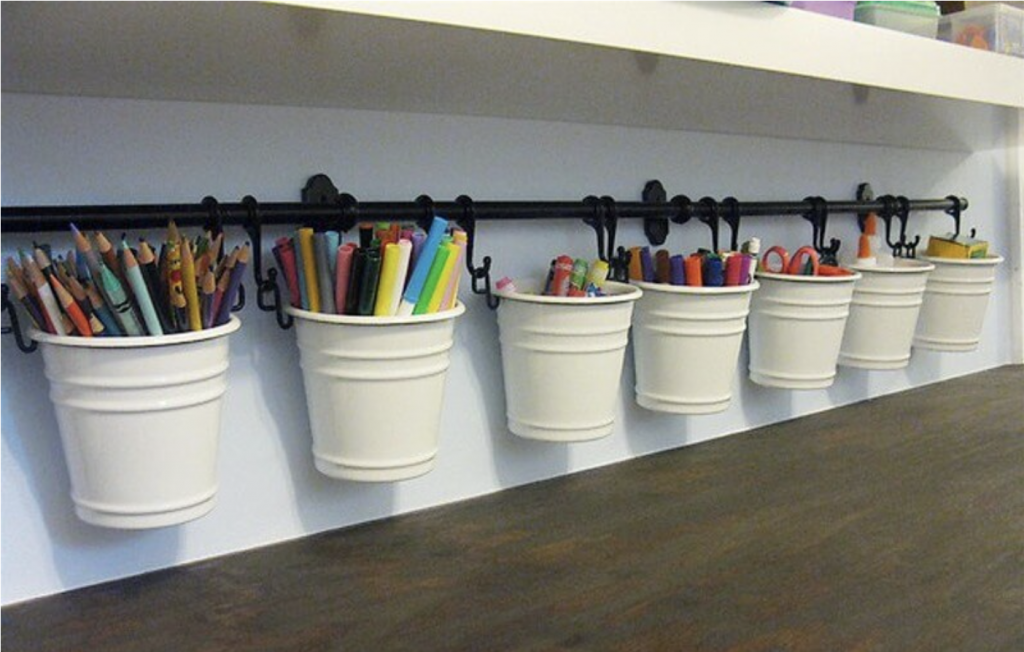 Laundry Basket Ribbon Holder: Use small plastic bins to hold and organize ribbons. I love how the ribbons all stay in place in the basket, and can be pulled out of the side to use anytime.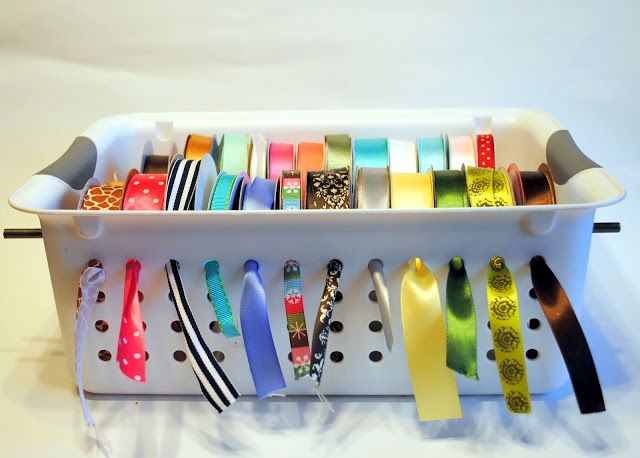 Pool Noodle Boot Form: All my boots have these in them. Buy cheap pool noodles and cut them up to use as boot inserts. It helps the boots stand up straight so they don't fold over and get out of shape.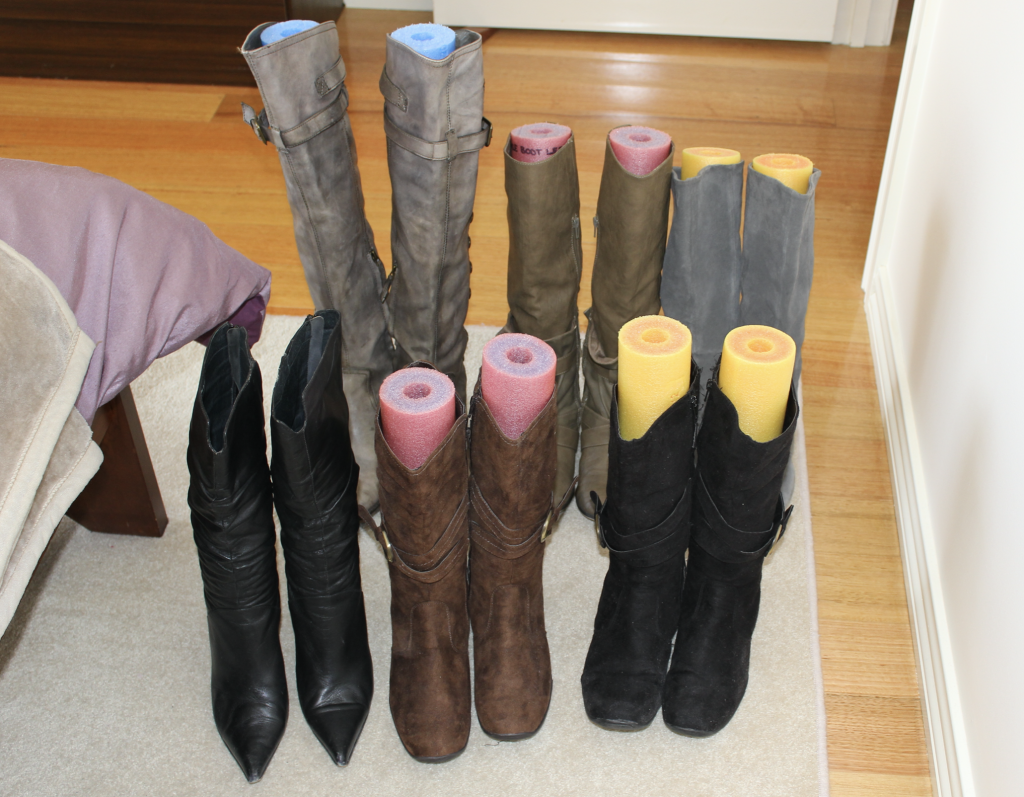 Paint Pen Food Organization: Use clear storage canisters to organize your pantry. No need for expensive labels either. You can make your own labels with a cool Paint pen.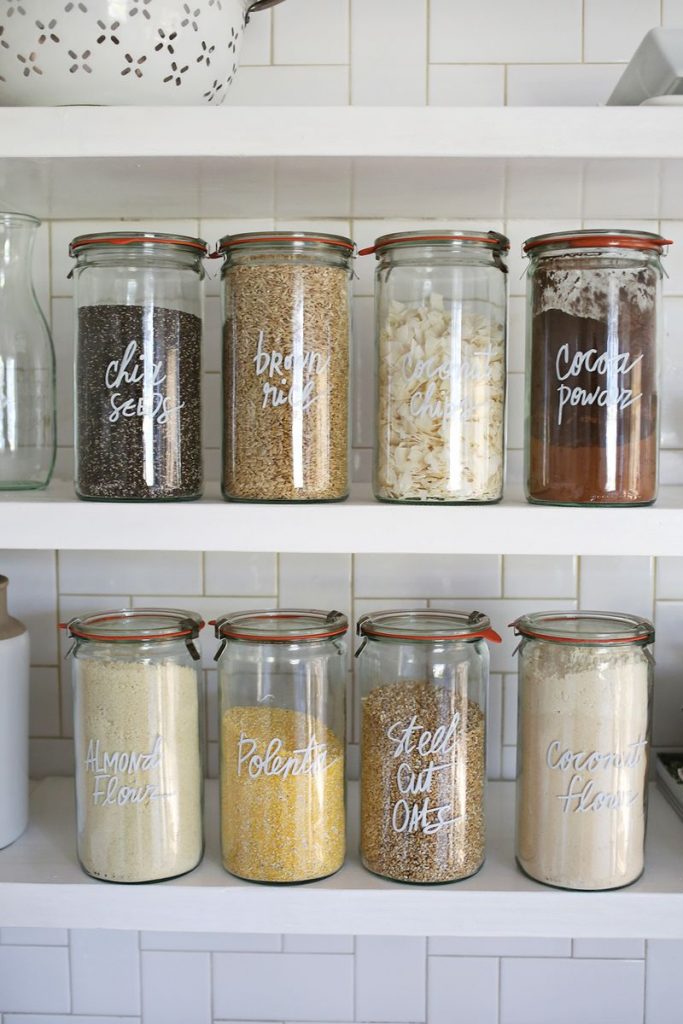 Under the Sink Kitchen Organizer: Use small plastic caddy's to organize your cleaning supplies. Perfect for sprays and sponges. And great for kids to find and carry around when they need to do chores.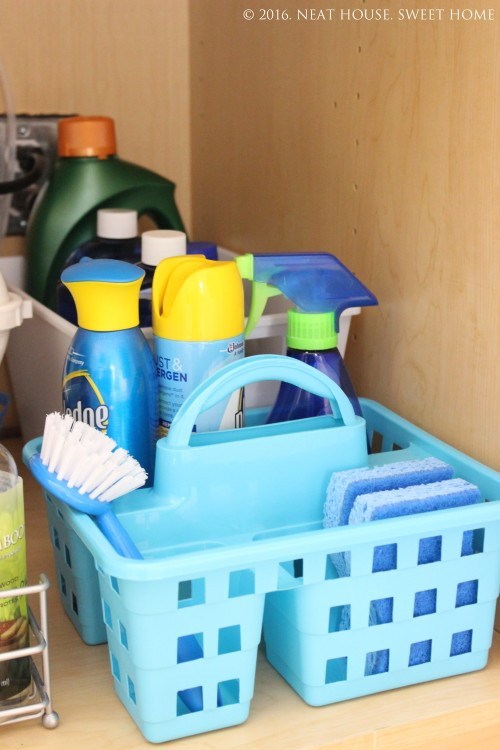 File Box Bathroom Storage: Use a file box attached to the side of a sink or cabinet to store your hair appliances. These boxes are great because you can even put a curling iron in there while its hot and not worry about any damage.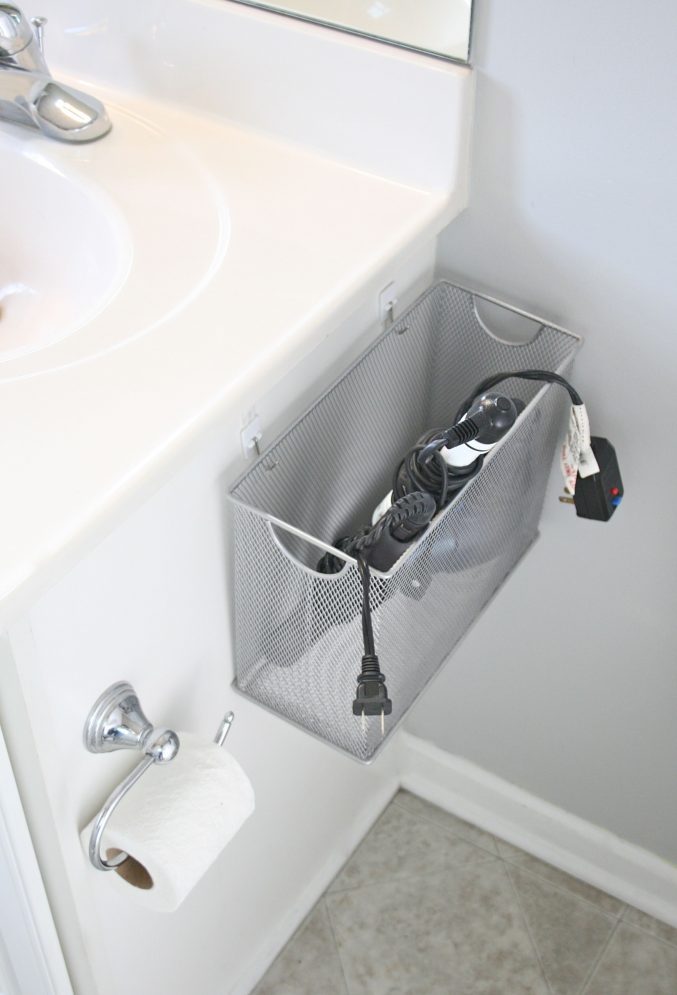 Bathroom Toiletries Tray: Use utensil trays for bathroom storage. If you have more than one person in your home, you can use this to separate toothbrushes and toothpaste as well.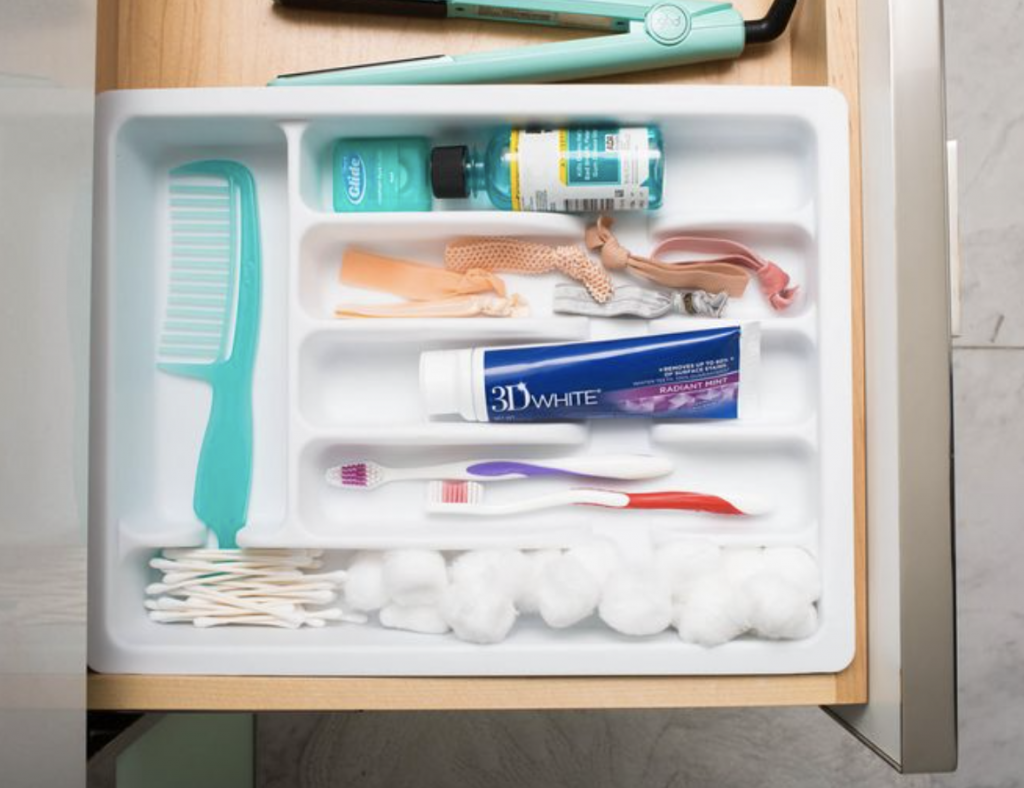 Bathroom Shower Caddy: Use a shower caddy on the inside of a bathroom cabinet to store your hair spray and other hair supplies. This not only keeps them out of the way, but make them easily accessible to grab.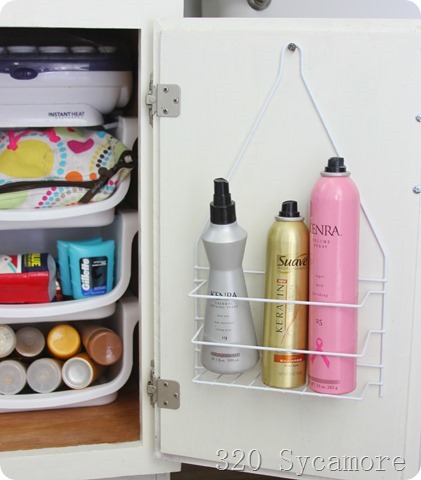 Mail Organizer: Use $5 bins and a little black spray paint to create these cool mail organizers. You can make one for each member of the family or for different categories too.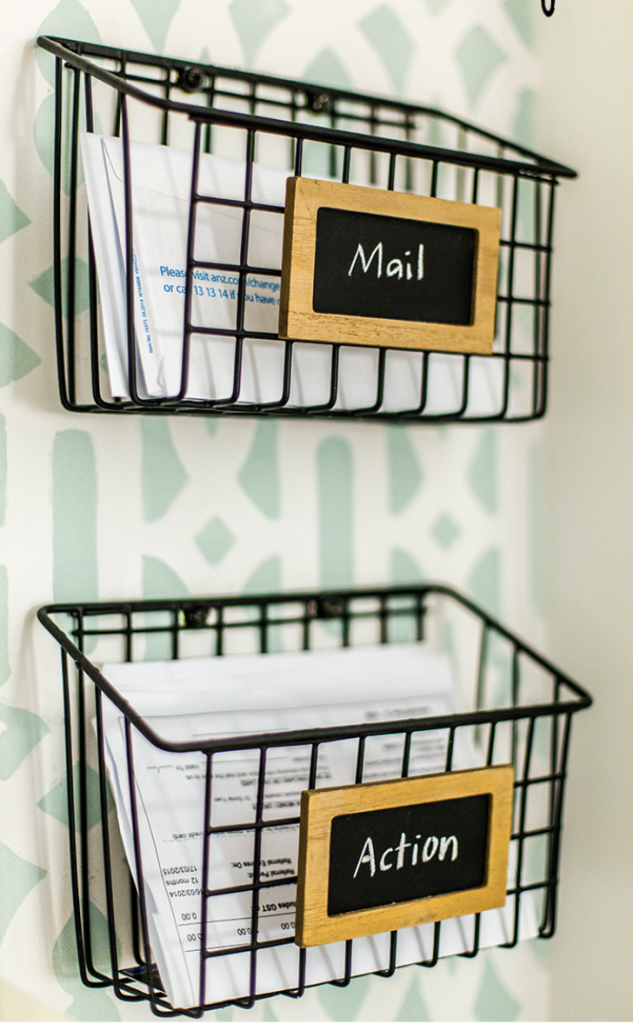 Wood Pallet Bathroom Organizer: Use a piece of wood and hot glue some bathroom organizers to it. Add some fun labels and you have a cute farmhouse decor item that gets small bathroom accessories off the counter.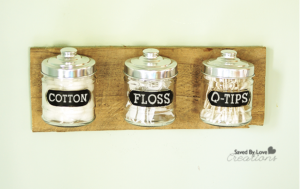 DIY Animal Bookends: Use plastic animal toys and some colorful spray paint to create these super fun bookends for kids. Or spray paint them gold and use them for yourself.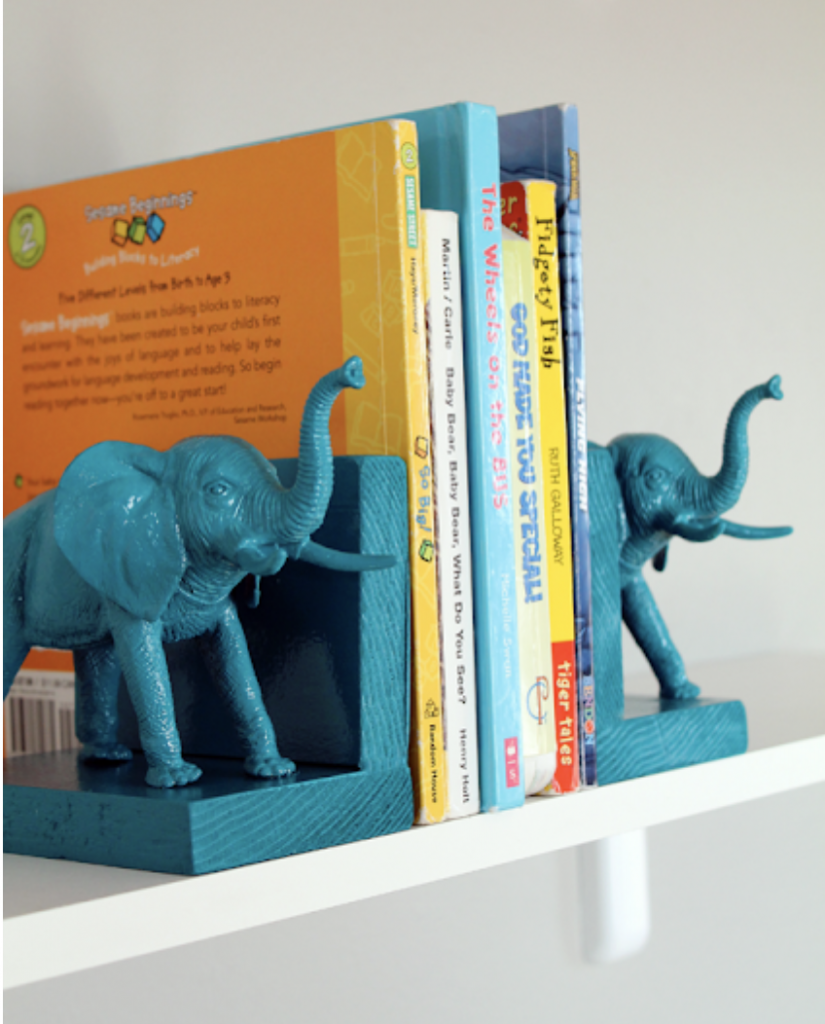 Enamel Painted Vases: I made several of these for my home and they were super easy! Not only do they make great decor items, but you can buy the small glass bowls and use them to store small items like coins, chapstick, or even car keys.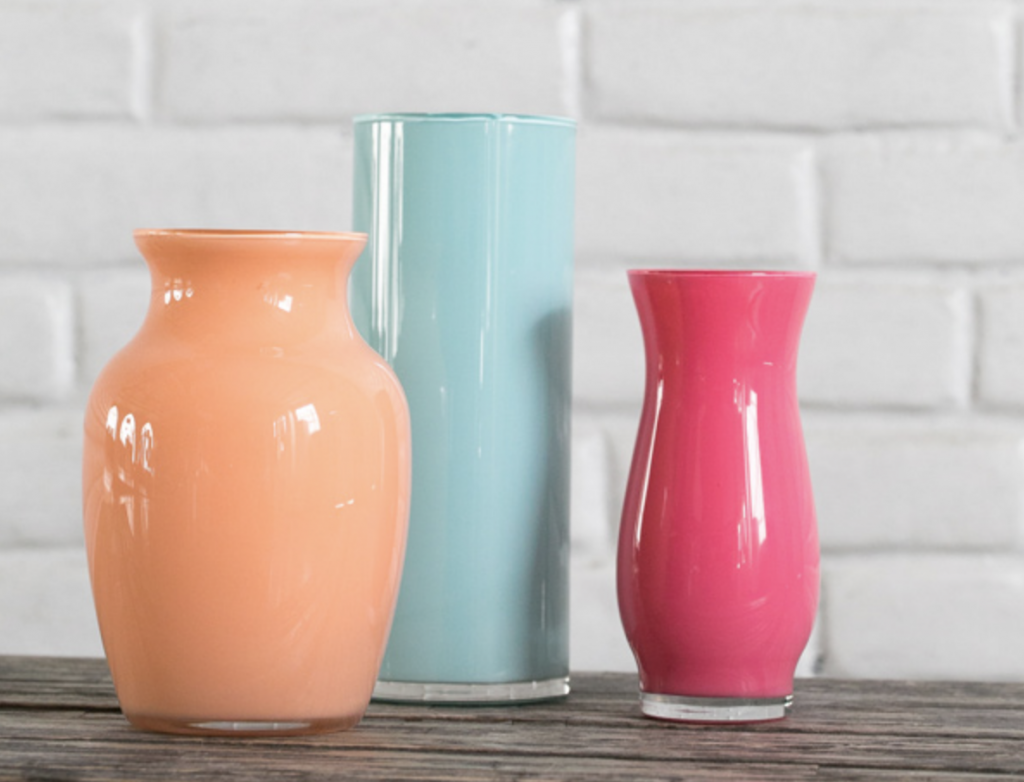 Organizational Storage Bins: Save tons of money by not buying items from he Container store and making your own! These clean bins can be spray painted any color you want, or spray them white for a really clean look.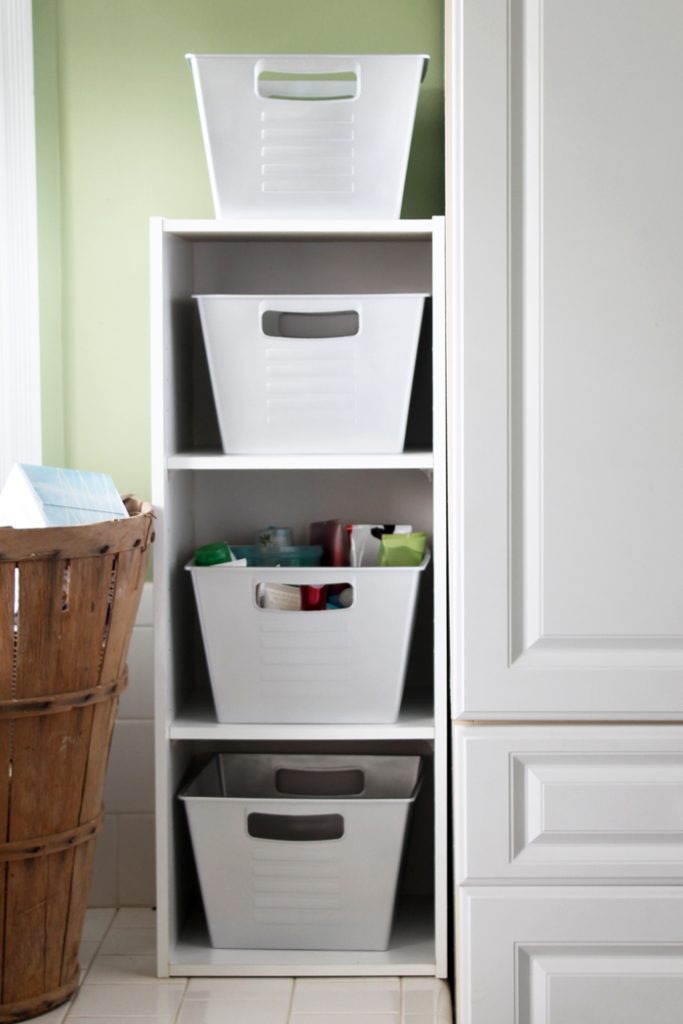 Fridge Basket Organization: Use baskets to organize your fridge. Pantries are not the only place to keep food organized!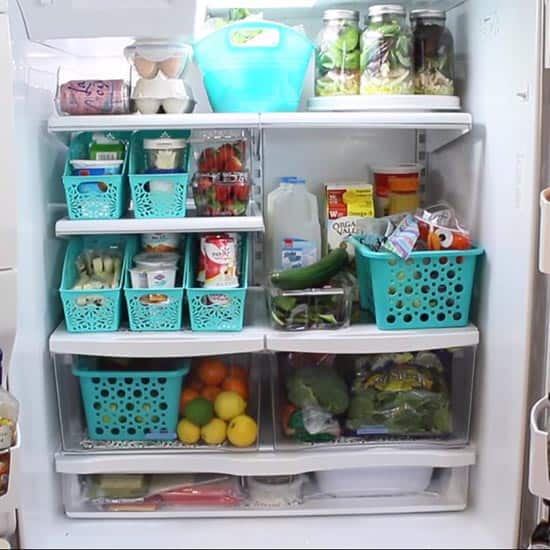 DIY Jewelry Holder From Utensil Tray: Use utensil trays as jewelry holders. Paint them fun colors or a crisp white. You can hang them on a wall, or just use them laying down in a drawer to keep all your jewelry organized.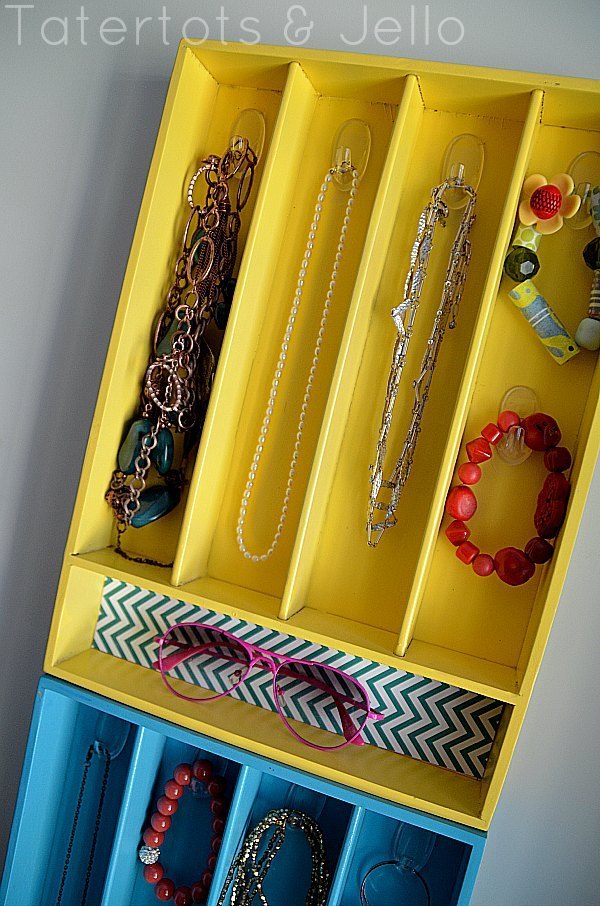 Plastic Cup Toothbrush Holder: Use plastic cups and adhere to the inside of bathroom or kitchen cabinets to store small items. Great for toothbrushes and toothpaste but all nail clippers, tweezers, or even makeup brushes too.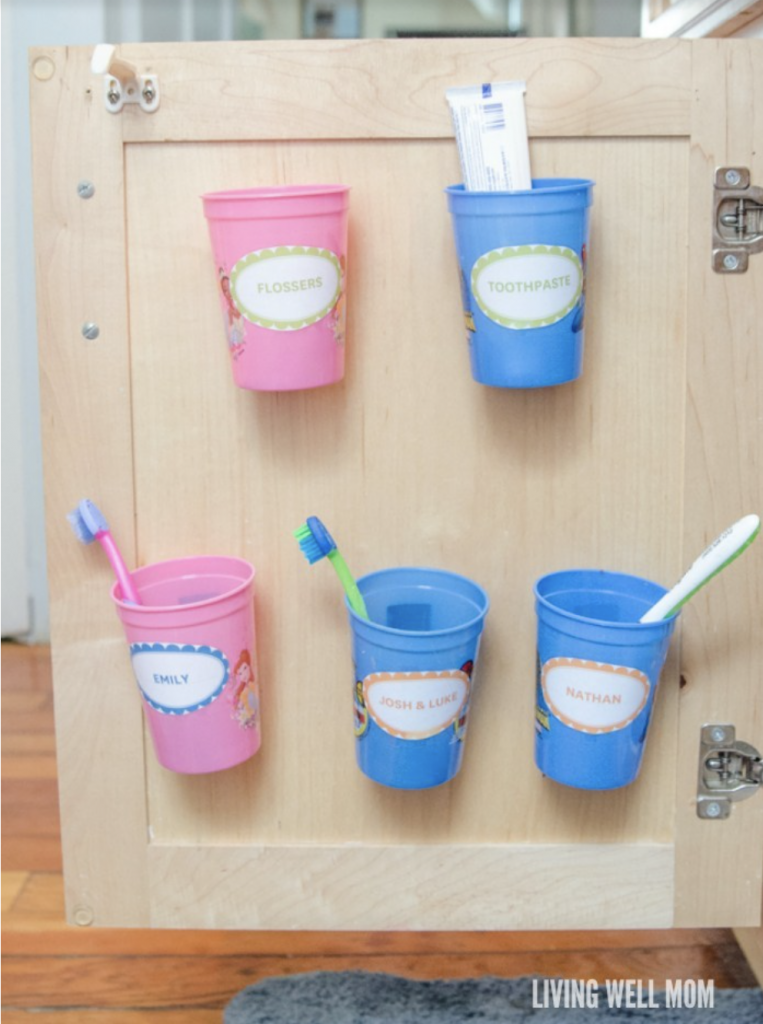 Use this list of DIY Dollar Store Organization Ideas that you can create on your own to organize your house on a budget!
You might also be interested in: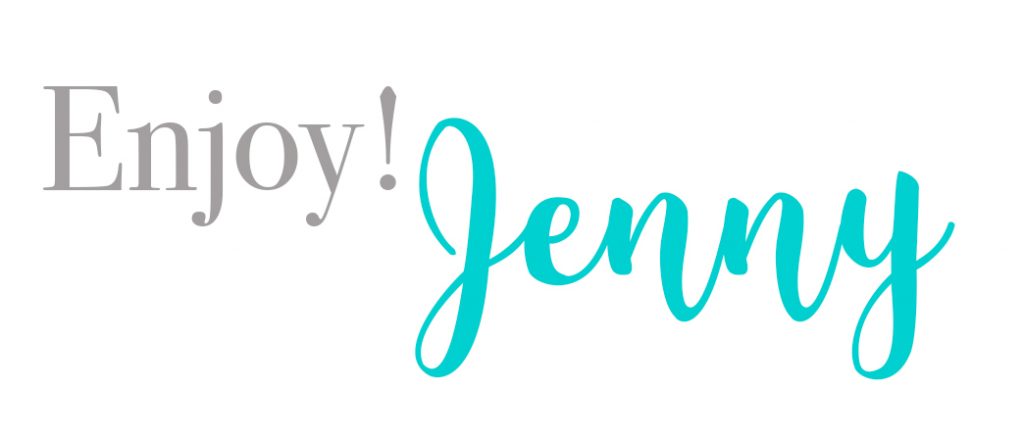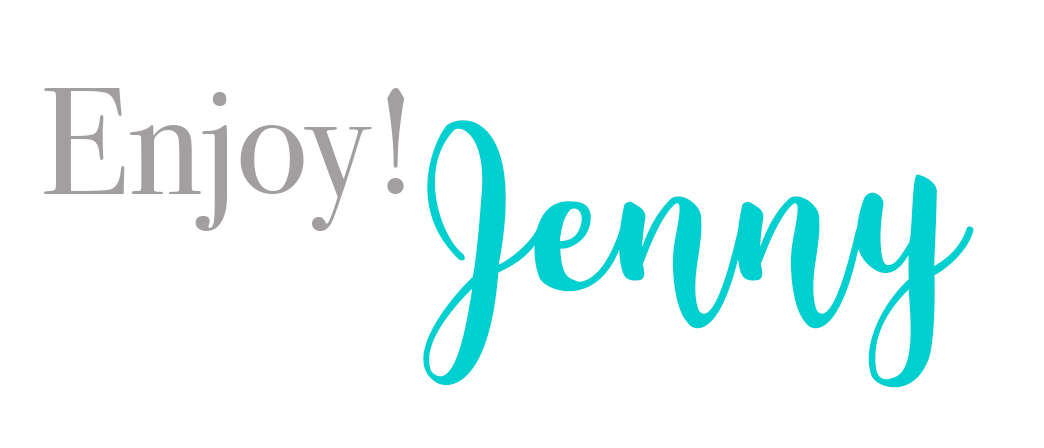 Pin for later!