Here come the days of the famous Pumpkin Spice Latte! What better way to enjoy your favorite drink than to do it with these amazing pumpkin spice recipes!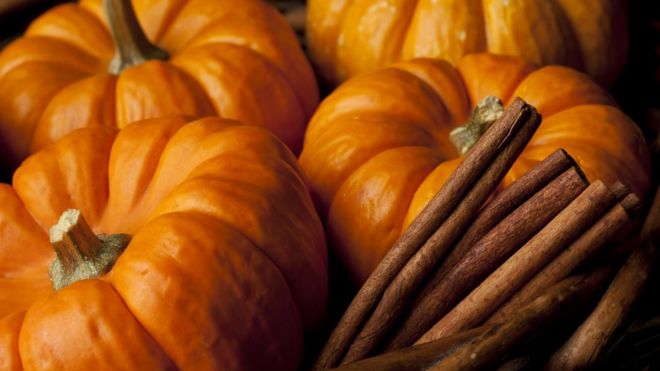 Pumpkin Spice Recipes For The Pumpkin Lover
Pumpkin Spice. This amazingly delicious flavor that was once known as the go-to drink for moms in yoga pants. But the flavor grew so strong in popularity that it's practically invaded every other aspect of our lives.
There are even some really messed up Pumpkin Spice products out there like Pumpkin Spice Toothpaste (yes it actually exists, look it up!).
I mean, this dang flavor even has its own acronym and hashtag (#PSL). I'm just saying, you've got to be pretty damn famous if you have your own trending hashtag. Am I right?!
But alas, there are also some really appetizing Pumpkin Spice recipes out there that are easy to make and do actually taste really good. They will surely please almost every crowd, even the yoga-pants wearing moms (and I'm not ashamed to admit I'm one of them).
You might also be interested in The Best Fall Desserts!
Pumpkin Spice Recipes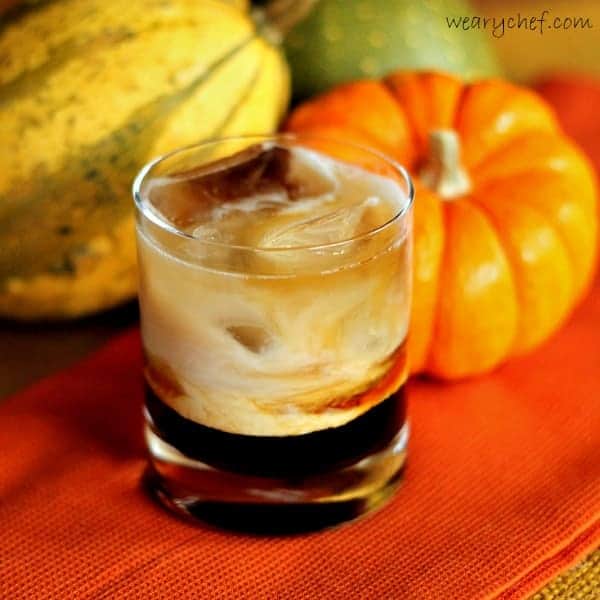 I like to drink. A cold beer, a glass of wine, or a nice smooth cocktail. So let's start off with something right up my alley! A Pumpkin Spice White Russian. It's only three ingredients, but man it will make for a great late-night drink or cocktail at a dinner party.you may be tempted to stop here and go make one, but please try to continue down the list!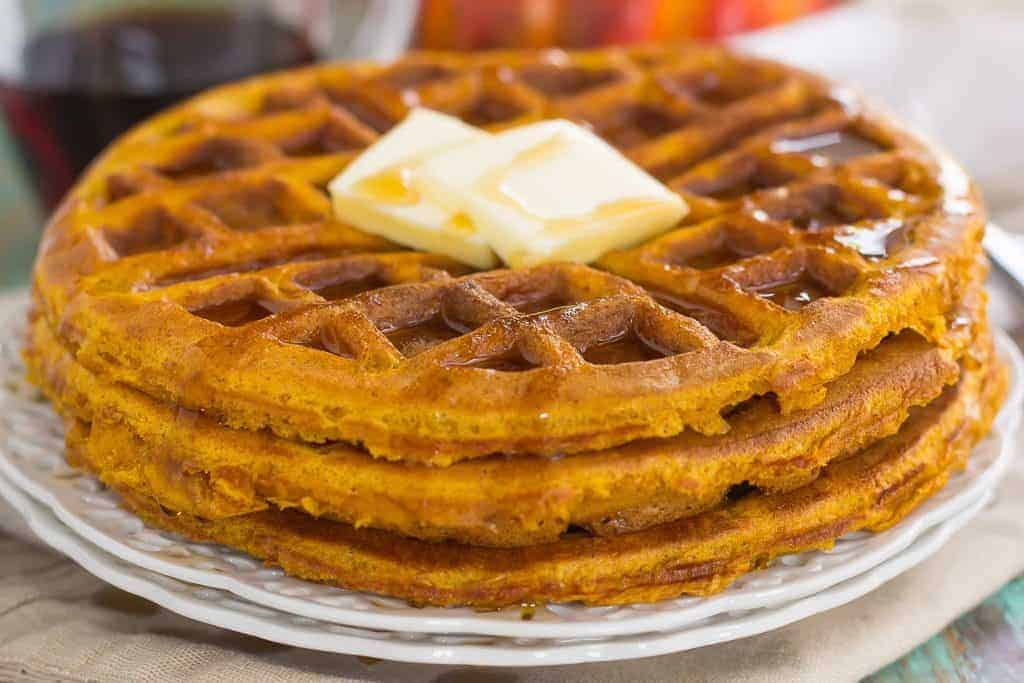 Want to find something with Pumpkin Spice the whole family will love? Try Pumpkin Spice Waffles. I've never met a kid who doesn't like waffles and even adults will dig right into these moist (gotta love that word!) and tasty waffles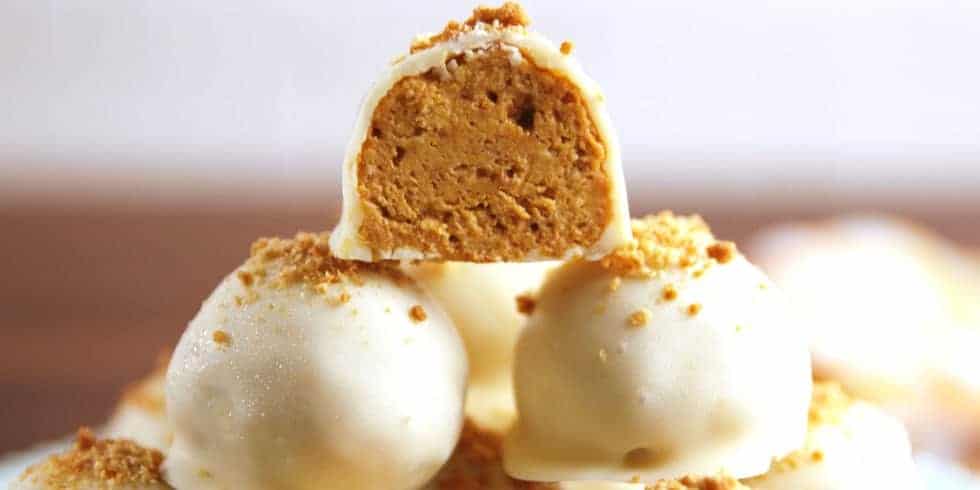 Pumpkin Cheesecake Bites. Cheesecake with my pumpkin spice? Oh Yeah! This is a great fall dessert that will pair nicely with your PSL. And super easy to make too… sign me up!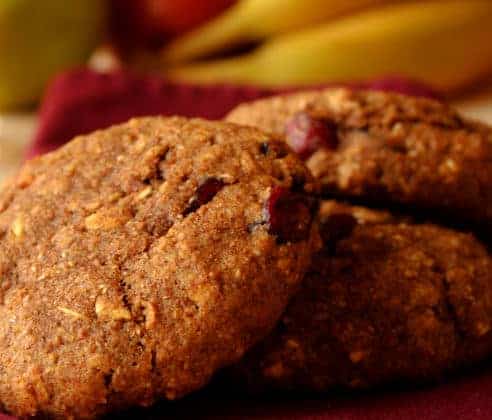 These Pumpkin Spice Cranberry Breakfast Cookies might be hit or miss with the kids, but I'll tell you why I love them. Not only are they super easy to make, but make a perfect grab-n-go breakfast or snack. So you can make a batch, and have them ready to go as you head out the door every morning. Because you know we have time to stop at Starbucks for that #PSL but we never have time to eat a decent breakfast!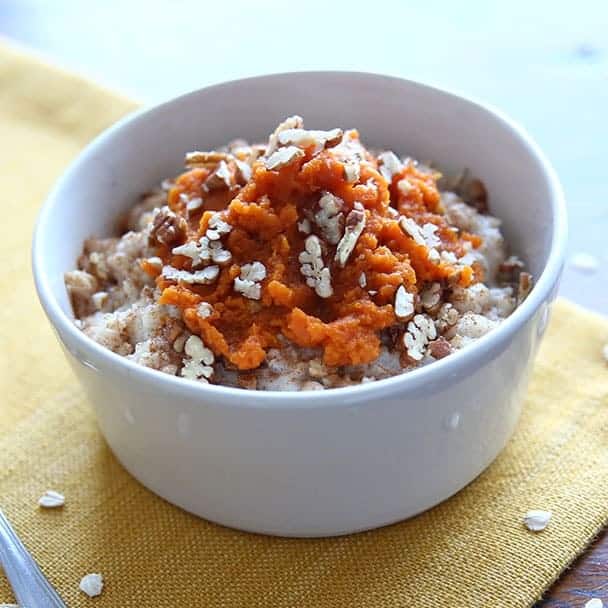 Not everyone is an oatmeal fan, but I am! Especially on a chilly Saturday with a nice cup of coffee. It's tasty, it's healthy, it's easy to make…. what else do you need?!  Try this recipe for Pumpkin Spice Oatmeal from Quaker Oats.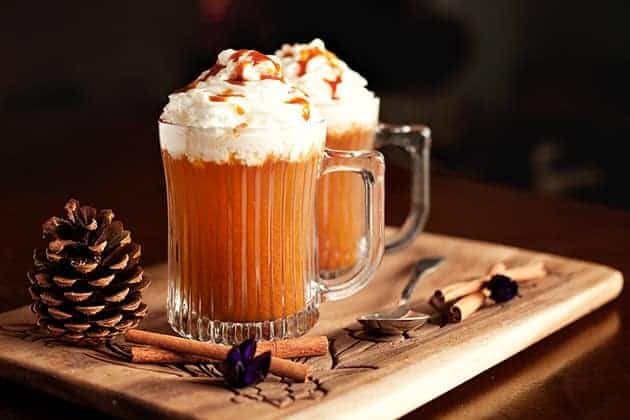 Maybe you are really odd and coffee isn't your thing!  No worries, here is an amazing recipe for Pumpkin Spice Hot Cider. And because I can be really lazy, I love these kinds of recipes where you can make a batch of something and then have it ready to go anytime you feel like it.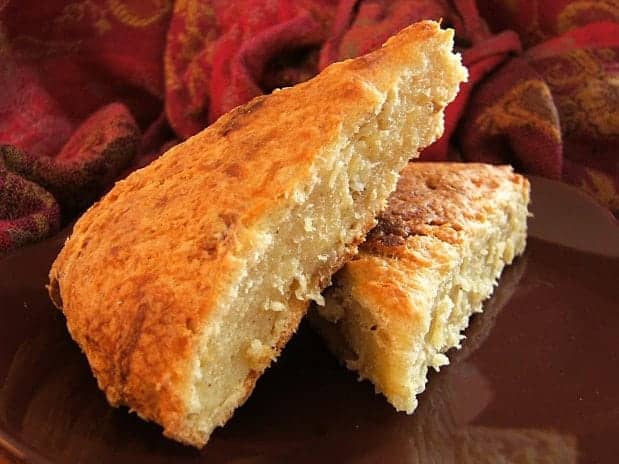 Another great breakfast recipe. Pumpkin Spice Scones with Honey Butter. Do I really need to explain that anything with honey butter is going to be amazing?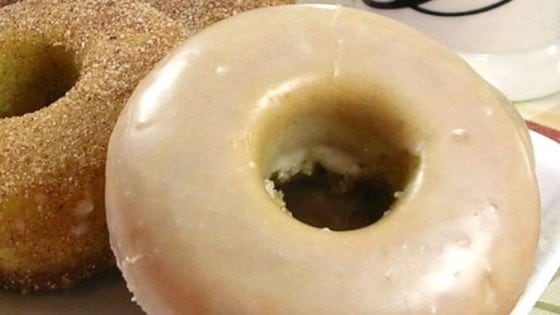 Well here it is, a recipe the kids cannot say no to! Pumpkin Spice DONUTS! Yes, I said donuts! And the ones you can make at home too. Whip these bad boys up and become the mom of the year. And enjoy one – or several – for yourself too.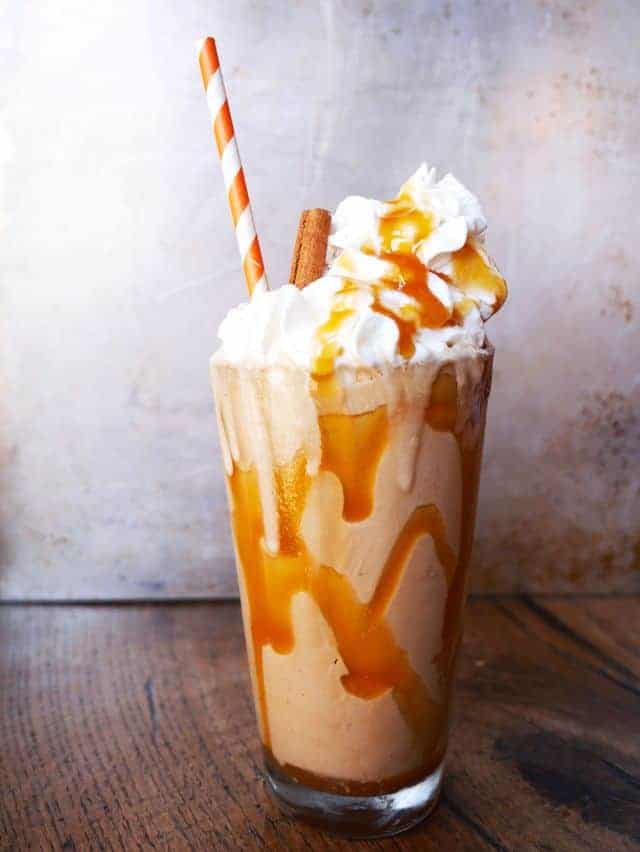 Pumpkin Spice Latte Milkshake. Three delicious items all wrapped up together. While most people love nice warm drinks in the fall, half the country is still having quite warm weather. So why not make something cool and refreshing too?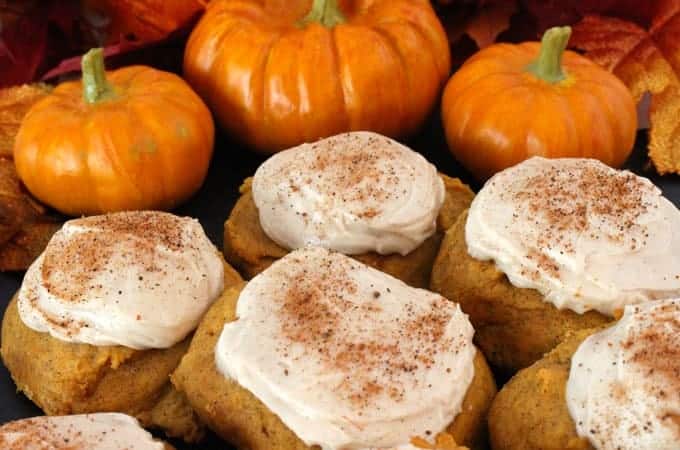 Not at all healthy, but sometimes who cares?! Pumpkin Spice Cookies with Cinnamon Cream Cheese Frosting. Hello…YUM! You can eat the whole batch yourself or be the biggest hit at a holiday party or potluck.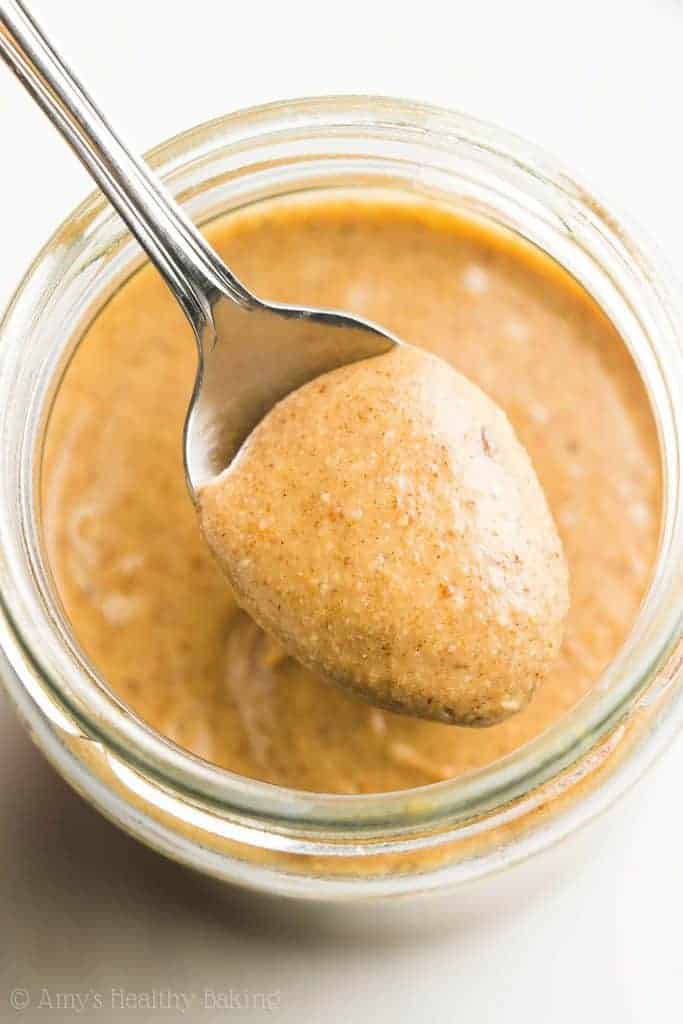 Not like your traditional recipes, but Pumpkin Spice Almond Butter is a nice little twist on the plain alternative that has also become very popular recently. And just like with regular Almond Butter, you can put this stuff on anything!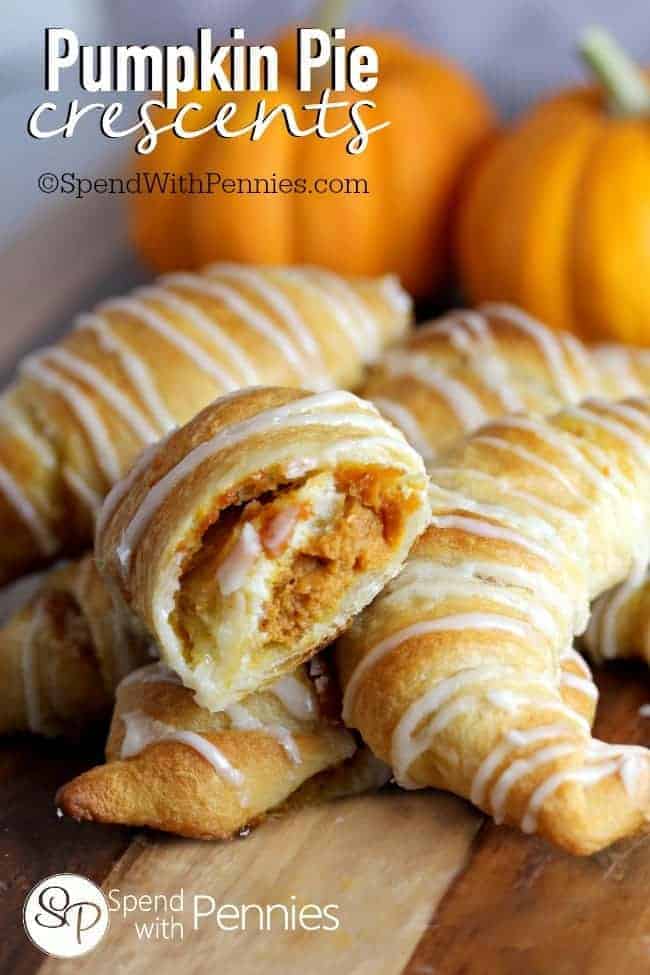 These Pumpkin Pie Crescents are SUPER easy to make and are the perfect finger food for an after-school snack, potluck, or even with a hot cup or Pumpkin Spice Latte on a chilly fall afternoon!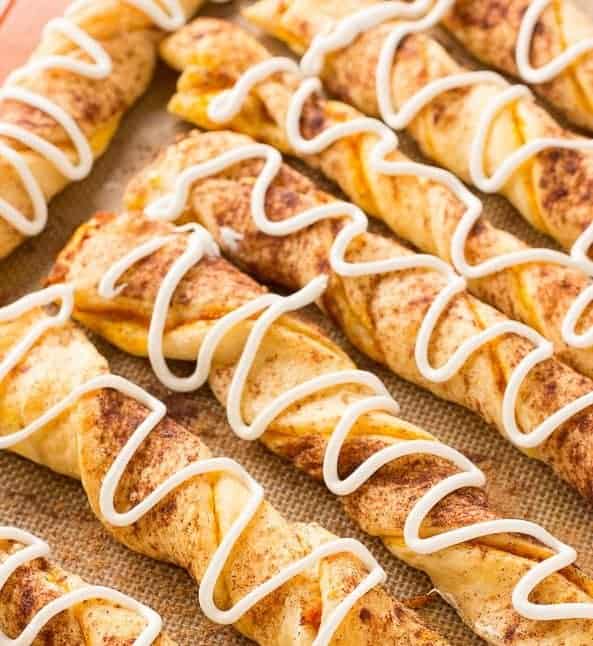 Pumpkin Pie Twists. A Very similar concept to the pumpkin pie crescents made with crescent rolls. They also make a great snack or party food that will impress your guests!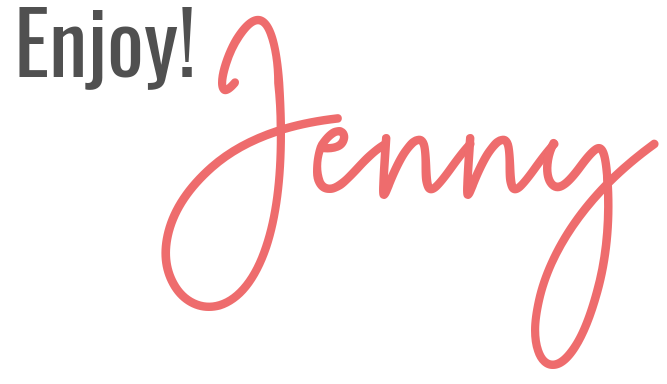 Pin for later!