Shamrock Farms Chocolate milk is a great way to get your active kids to eat healthy while having a flavorful and tasty snack.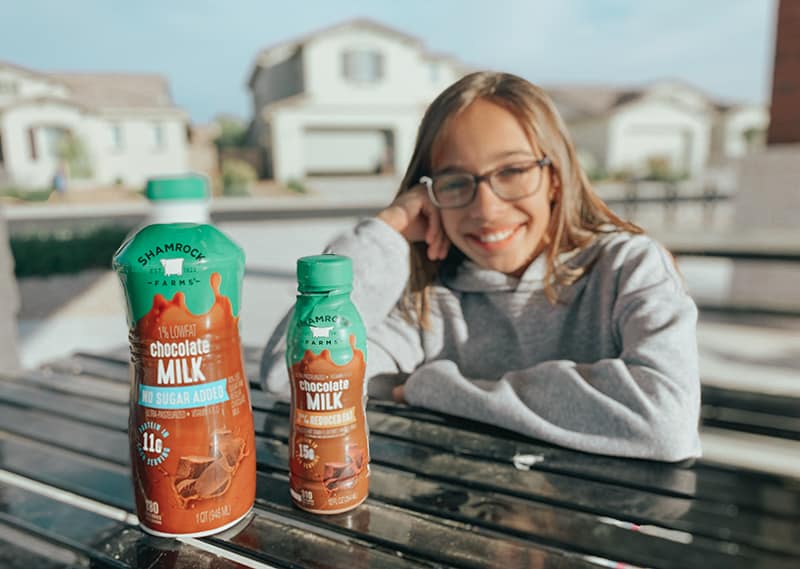 *This post is sponsored by Shamrock Farms, but as always all opinions are my own and I would never recommend anything that I didn't freaking love.
Shamrock Farms Chocolate Milk
Getting my daughter to eat healthily is a full-time job.
She recently decided she wanted to be a gymnast and sign up for Gymnastics. I was all for this idea to get her off the couch and away from electronics! So I signed her up at our local girl's gymnastics club and was super proud of how physically active she became!
Then she came to me and asked how she can be a better gymnast. Or how she can be stronger, and the answer was simple.
Girl, you got to eat better!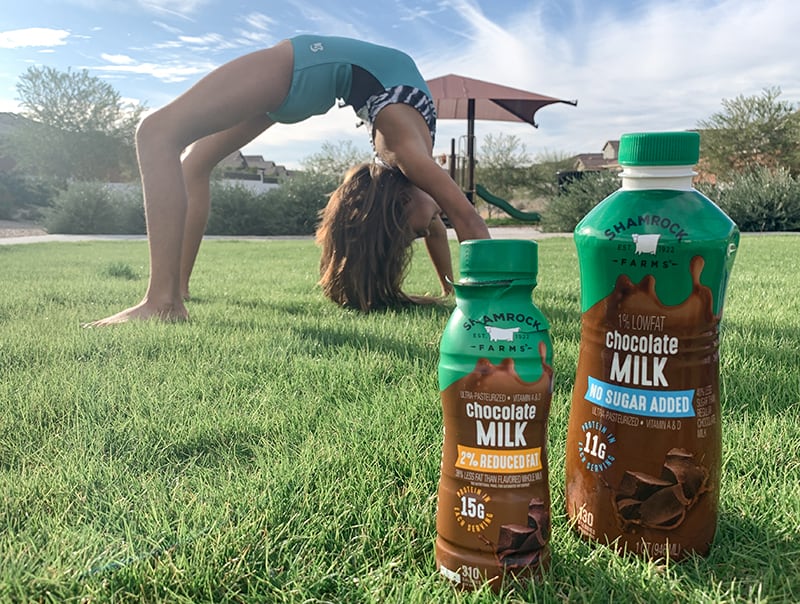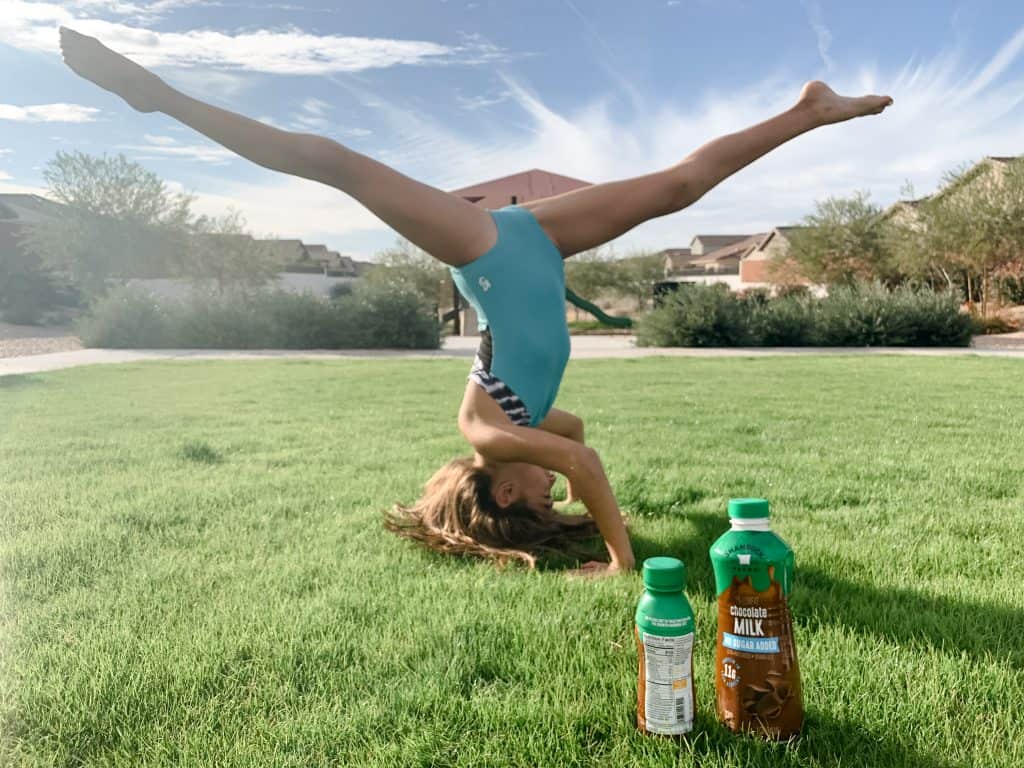 I used this as an opportunity to talk to her about protein and essential nutrients our body needs to perform well. If she wanted to build muscle and become strong, she needed more protein in her diet.
Knowing full well she has a very limited palate, I knew exactly what to give her. Shamrock Farms Chocolate Milk.
Shamrock Farms Chocolate milk is a nutrient-rich food, with 8 grams of protein per serving and a key source of 9 essential nutrients. Of course, I couldn't explain all of that to her without getting a glazed look. But I was able to tell her that something as yummy as chocolate milk has enough "good things" in it to build healthy bones and strong muscles.
She was sold. Shamrock Farms chocolate milk became a daily part of her diet.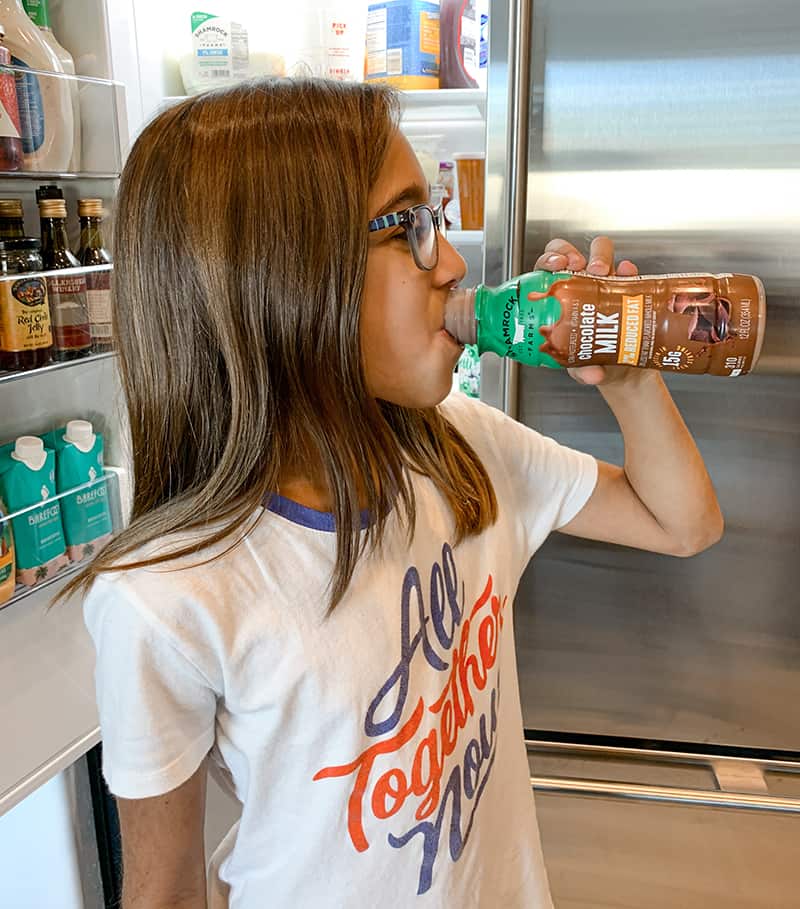 I was even floored when she pointed out that Shamrock Farms' chocolate milk is what they serve in her school cafeteria. Perfect! I can rest easier knowing my kid is drinking Shamrock Farms chocolate milk at school, as part of their breakfast and lunch program. It provides protein and key nutrients that help power her growing mind and body, without any added growth hormones.
Even between school and gymnastics, it can be tough to find a snack that will keep her going but won't ruin meals. Chocolate Milk is my daughter's favorite choice. It's nice to know she can have a snack where she loves the taste and freshness of their flavored milk, and she gets the same high-quality protein and key essential nutrients found in milk.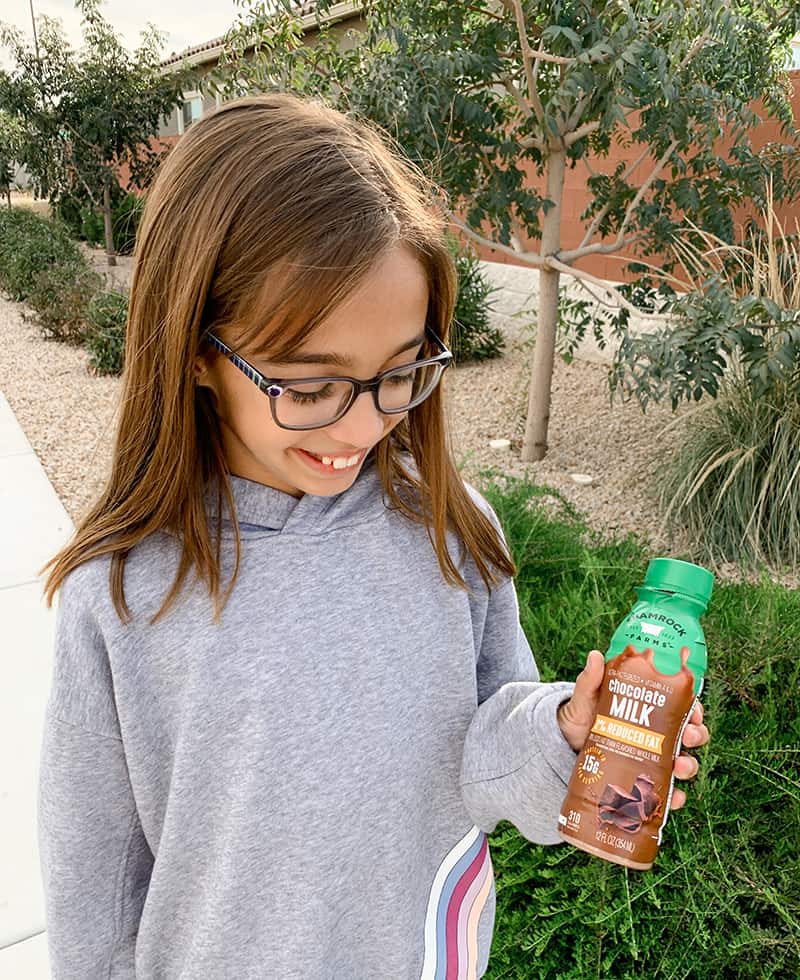 So if you have growing kids who want to be strong and healthy for their sports programs, check out Shamrock Farms Chocolate Milk.
Shamrock Farms chocolate milk is a great choice for young athletes to fuel their activity, refuel their energy stores, and replace fluid and electrolytes after exercise with calcium and vitamin D to support strong bones.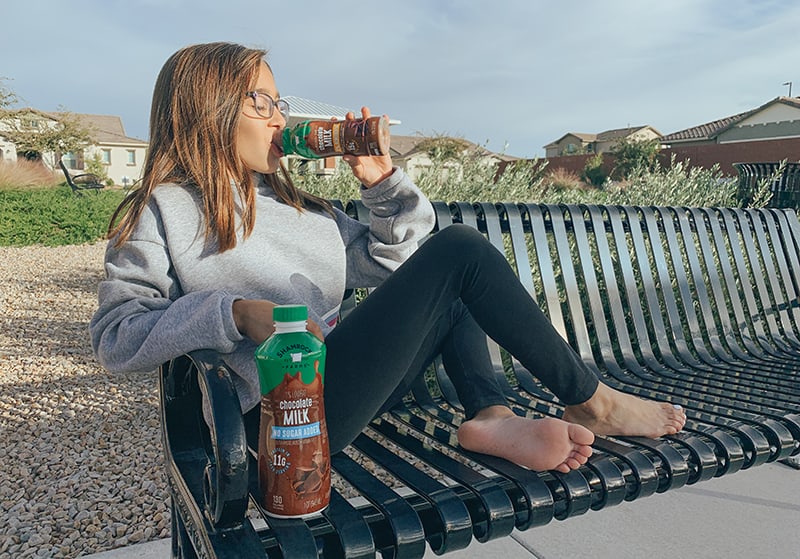 And one of the advantages of living in Arizona is that Shamrock is local!
Shamrock Farms milk is locally sourced from its own family farm – getting from the farm to your family in as little as two days. So you definitely know its fresh!
So if you are an Arizona resident, make a fun day of visiting their farm with your kids. Little kids will love getting to see all the cows!
The Shamrock Farms tour is fun for the entire family. Go take a ride on their cow-spotted tram and meet their incredible herd. Reservations are required if you intend to take the tour, which you can make online or over the phone at 602-477-2462 or https://www.shamrockfarms.net/farm-tour/tour-info/
For more news and updates about Shamrock Farms, visit www.Shamrockfarms.net and follow @Shamrockfarmsmilk and Facebook.com/shamrockfarms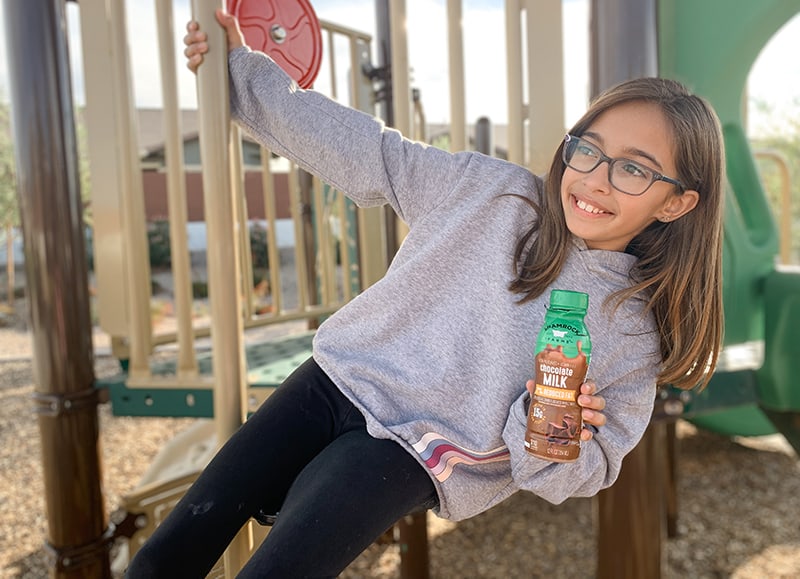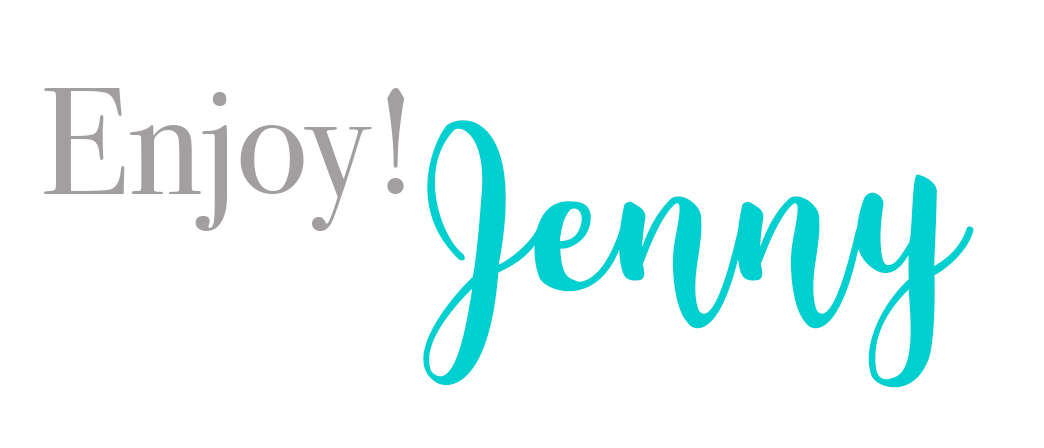 Pin for later!