I found myself being a mom to just one kid out of circumstances beyond my control. But instead of being sad that I was raising an only child, I grew to love it. And now I wouldn't have it any other way! This is my story on why I decided to be one and done… the mom to an only child.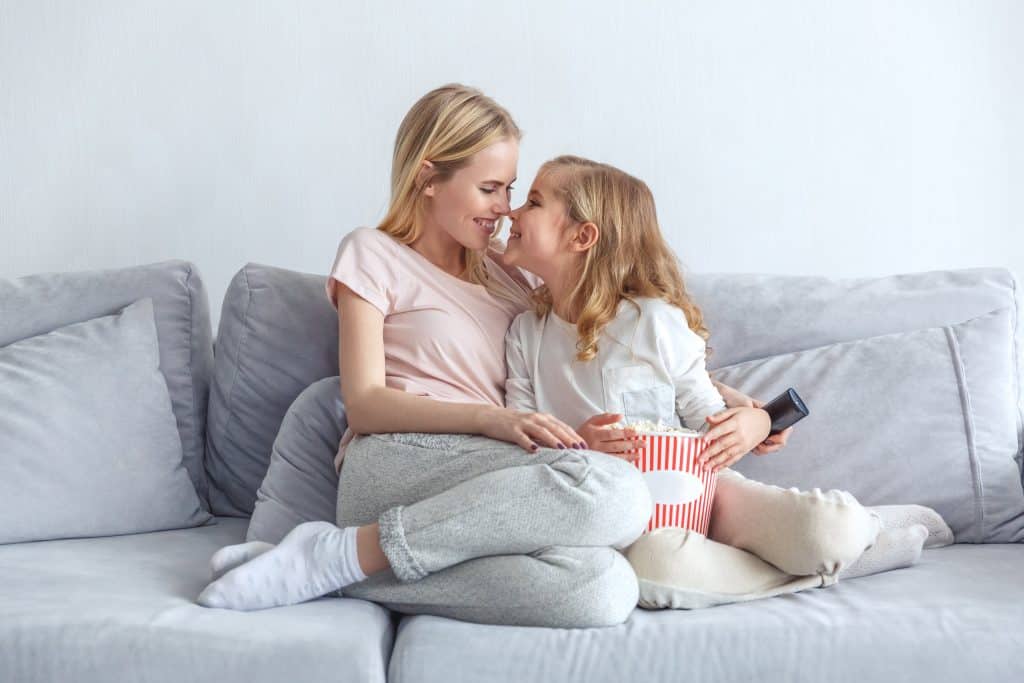 Why I'm Perfectly Happy Raising an Only Child
I grew up in the Midwest with literally the most typical nuclear family unit ever. Mom, dad, two kids, and a dog. How perfectly normal right? My parents both grew up with Siblings, my cousins all had siblings… I had a sibling. It never even occurred to me that I myself would be raising an only child.
When I got married and my daughter was born, I had every intention of having another one. I even did what most parents did and bought everything in neutral colors in case the next one was a boy. But life doesn't always work out the way you want it to.
And because life can be funny like that, it became very clear early on that I was raising an only child.
Now don't for a minute think I haven't had a lot of guilt about this as a parent. I'm robbing my daughter of a sibling, or a playmate, and of a best friend! So who is she going to play Barbies with? Who is she going to share her secrets with? Who is going to be her Maid of Honor when she gets married? And who is going to help her when I'm old and need total care (aka butt wiping)?
As an only child, I failed to provide her with a sibling. Which made me feel as though I failed as a parent. But then again, I also wanted to become a millionaire and buy a farm for homeless dogs. So we don't always get what we want in life. But that doesn't mean that the life we got is anything less than amazing. We just need to realize it.
The older my daughter became, the more I saw the benefits of raising an only child. Suddenly this small family I created not only seemed like enough, but it also became better then I could imagine. I mean, we're talking potential Gilmore Girls scenario here!
You may also be interested in Skills Your Daughter Should Know Before She Becomes an Adult.
Why Raising an Only Child Can Be An Amazing Thing
1 – More One-on-One Time
This is a pretty obvious one. If you only have one kid then you only have to worry about that one kid. Only have a few minutes to play Barbie? That's ok!
Even 10 minutes of play is 10 minutes of personalized one-on-time time a lot of other kids don't get. So every minute of attention you give your only child is cherished. Not only by them but by you too.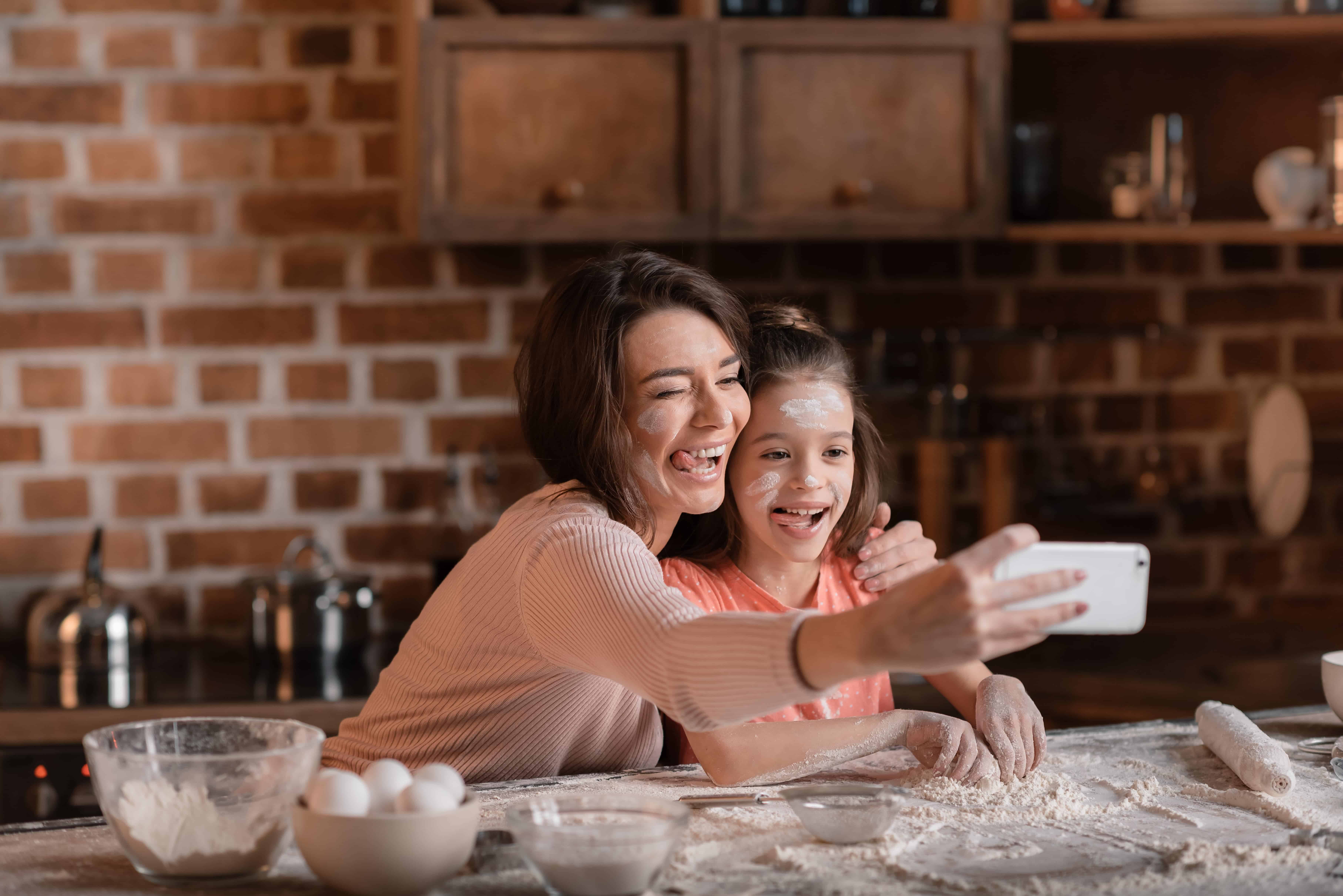 2- More Free Time For Yourself
If you have a child already then you know how time-consuming even the littlest of things can be. Bedtime can take 2 hours and even bath time can be much longer than you ever hoped.
For every child you have, double the amount of time you need to do these things. With only one child, you only need to worry about one kid eating dinner, getting ready in the morning, and so on.
Which means there is much more time in the day left for YOU.
3- Cheaper!
Well duh. Do you have any idea how expensive kids are? They grow through clothes like every other day. Sports are anywhere from a few hundred to over a thousand dollars a month these days.
Christmas gifts, birthday gifts… even just eating out in a restaurant is so expensive. Want to take a vacation? I see families at the airport with several kids and think to myself… good lord they probably spent a fortune on airline tickets. Thank god I only have one extra ticket I need to buy!
Even the going rate for babysitters is growing every day. With just one child, it's so much more affordable to be able to hire someone for a night out with only one child. Not to mention it's a billion times easier to find a young babysitter when they only have one kid they have to watch.
Now think of everything kids need throughout their lives. All their school supplies, class fees, parties and so much more. Then think about that as they get older… prom dresses and camps and… oh my gosh my head is spinning just thinking about it all.
With only one child, I can actually buy her a car (used!) when she turns 16. I only need to save for ONE college education and ONE (hopefully!) wedding.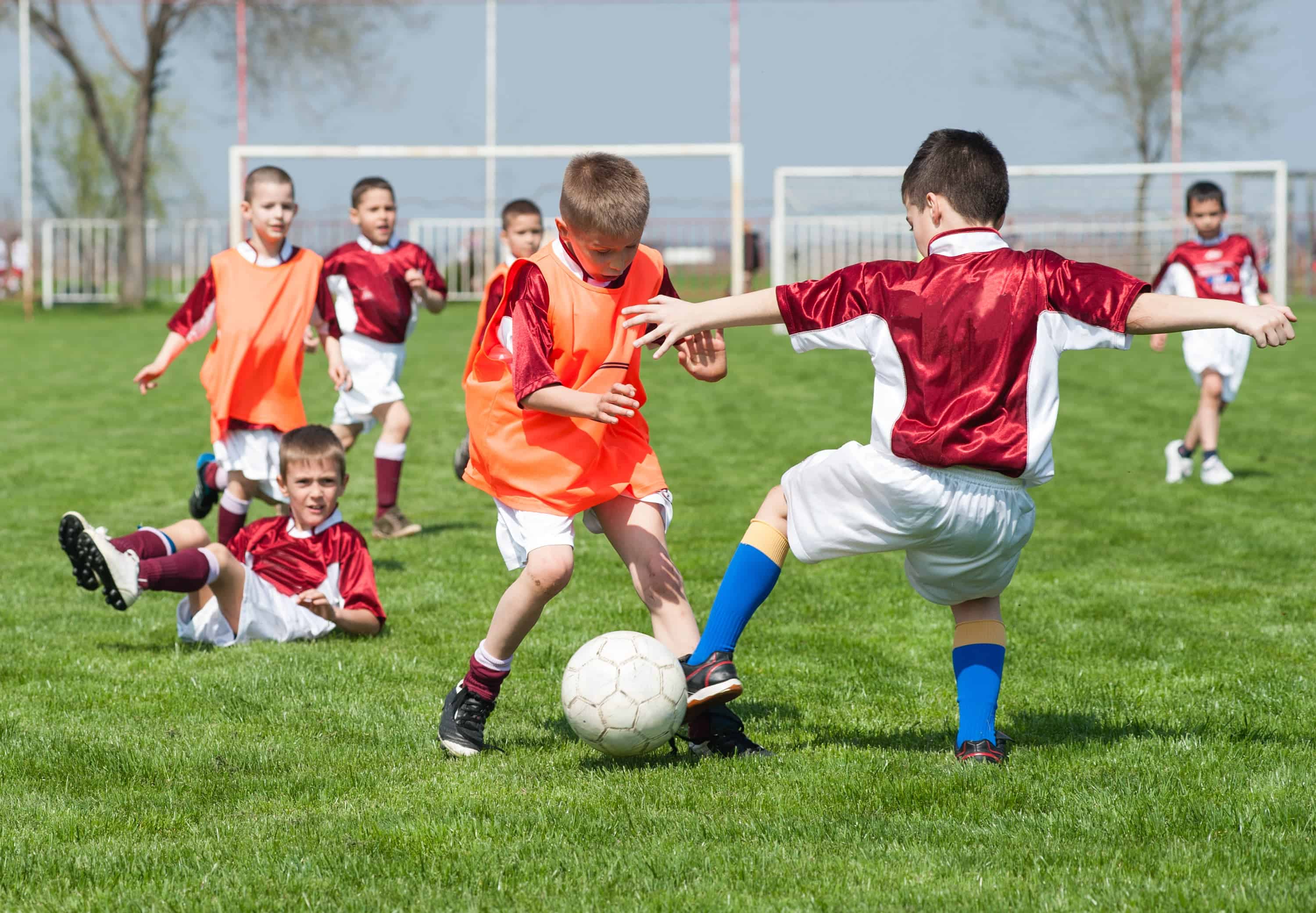 4- Your Child Gets More Opportunities
Because of time and expenses, you sometimes have to limit the opportunities your kids get. Sports, clubs, camps… it's not always just about being able to afford them.
Sometimes it's the issue of just having the time to do these all. But with ONE kid, you only have one place to be at all times. This means your only child can be involved in more opportunities that come their way.
5- An Only Child Learns How to be Self-Sufficient
I often see my daughter outside in our yard, making up dance moves, playing with her toys, or talking to the dog. We often worry that only children will suffer because they don't have a daily playmate. But nothing could be further from the truth.
They still play just as much as every other kid. They just learn how to do it on their own. My daughter loves spending time with her friends, but she can just as easily thrive on her own as well. A skill I'm happy she will have as she heads into adulthood one day.
6- No Un-Healthy Sibling Relationships
When you raise an only child, you worry about them not having a sibling. Someone to play with and grow in life with. But what a lot of people fail to see is that not all sibling relationships are healthy.
In most cases, siblings are very different personality-wise. As those personalities head into adulthood it can cause a lot of conflicts.
Adult siblings can be competitive and even destructive towards each other. Just because siblings grow up together, does not mean they will grow up to be close.
7 – No Minivan
Haha, one of my personal favorites. My only child and I will be comfortable in any car that I choose to drive. I will never ever ever need a minivan to be able to fit a large family. Nuff said!
8- You Will Always Know Who Made the Mess
Kids LOVE to blame things on each other. Someone breaks something or spills something and it's always the other one's fault. As a parent, it can be impossible to tell who actually did it… so how can you punish them appropriately? With one child, you know who did it.
And they have no one to blame it on. This helps most kids learn how to take responsibility for their actions and own up to them.
9 – You Never Have to Take Sides when raising an only child
If there's only one kid, you only have one kid to always take sides with. Fight with a friend? Take your kid's side! Fight with co-workers or as significant other?
Guess what… I'll always take my daughter's side! But you have more than two kids and they get into a fight (even as an adult – it does happen!) then yikes… what do you do?!?!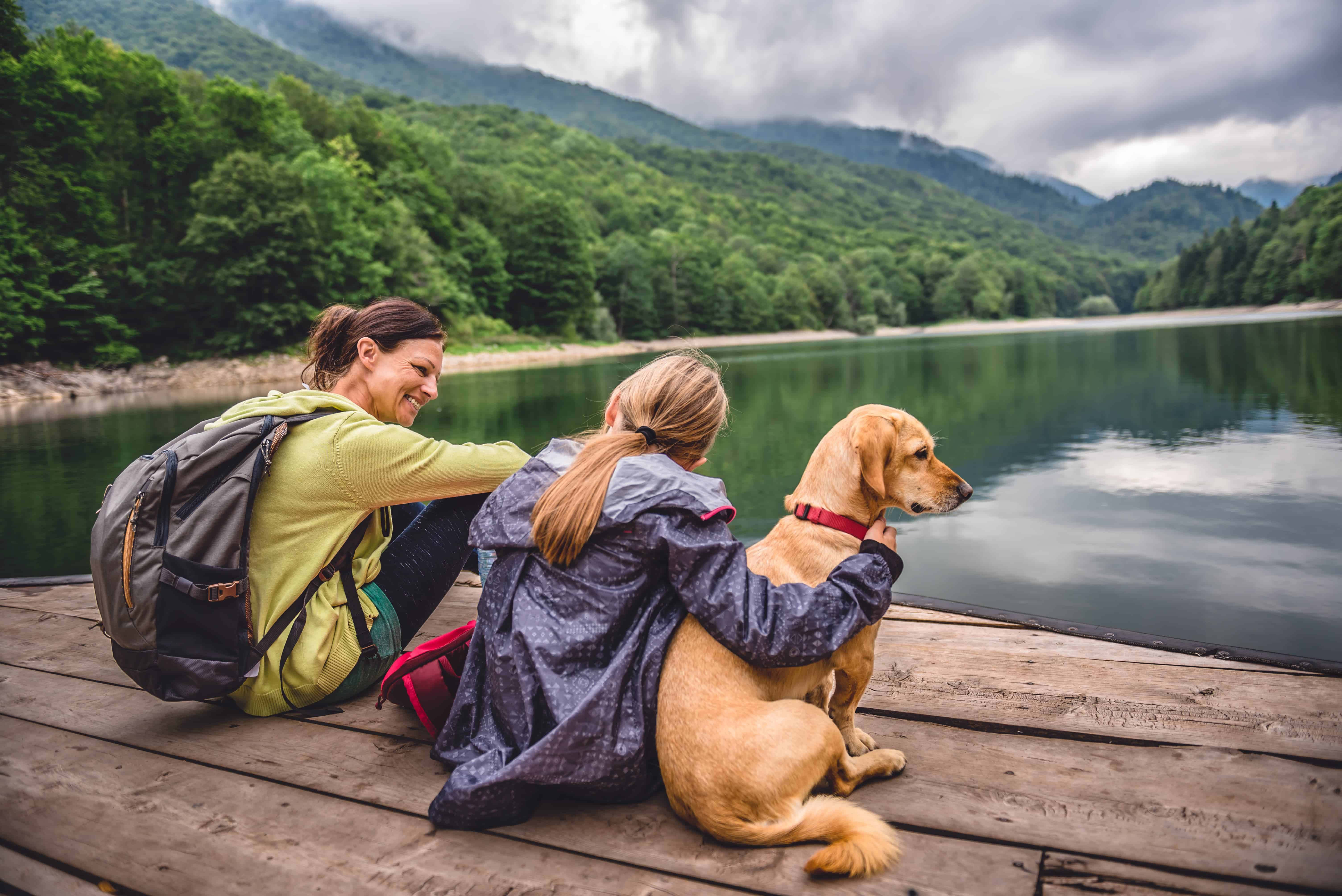 10 – Your Only Child Will Always Be Your Favorite
When my daughter was about 2 years old, I told her she was my favorite child. She smiled and thanked me. It took several years before she realized she was my ONLY child.
But I still say it to her to this day. Our own little joke. But in reality, it's nice to know she will always be my favorite. I never have to feel any guilt because I feel closer to one kid over another.
Related Post: Guide to a Stress-Free Morning Routine With Kids
Embrace raising an only child
Sometimes we end up a single parent and never have the chance to have a second child. Sometimes our bodies don't allow us the luxury of carrying more than one child. And while we are grateful to have the child that we do, it's also ok to be sad about the ones we thought we would have but never did.
But like everything in life, it's all about how you look at it! I always thought an only child was lonely and raised to be selfish and spoiled. But now raising my daughter, I wouldn't have it any other way.
Want to see more of my life with my only child? Follow along in our Mother/Daughter adventures on our Instagram page!
Don't miss out on 20 Easy Ways to Be a Fun Mom!