"Mommy, I'm bored."
How many times have you heard your kids say it? How many times have YOU thought it?
I mean, I get it…
You've searched for "​fun things to do in Phoenix​" so many times your fingers hurt. You thought joining all those "​mom groups​" on Facebook would make it easier to find things to do.
Let's be real.
Those groups are great and all, but…

-​You keep getting recommendations for the same museums you've already been to 137 times ​(this year!)

-​You miss local events ​because you didn't see the post in your newsfeed...thanks a lot Facebook algorithm.
-​You feel awkward asking ​if anyone knows where you can find a kid-friendly winery. They do exist, right?

Oh, and let's not forget that ​paying almost $100 for a day of fun ​isn't always an option.
What's a mom gotta do to have a little fun around here?
What if I told you there's an easier way to find things to do – for you and your kids?
That you can actually afford​.

What if you could get up-to-date info on:
● Phoenix area events and activities ​days/weeks in advance, so you never miss out on the fun again. Unless you want to.
● The scoop on dining discounts and kids-eat-free deals.​Because you know how picky kids can be. No more wasted $$ on kids mealsleft untouched!
● Hands-on, personal reviews of local attractions, parks, and museums. ​You'll know what to expect before you get there. And, where the bathrooms are.
● Details on the best places to host your kids birthday.​ Eventhough you wish they would stop growing up already!
● Activities just for us grown-ups.​ Hangin' with the kids is nice, but sometimes we need to do something "adult" for a change.
Sounds pretty good, huh?
The good news is, you can get all that, and much more, ​sent to your inbox twice a month​.
No more endless scrolling and searching Facebook groups for something fun to do. No more missed events. No more saying (or thinking) "I'm bored."
Let the fun come to you.
When you sign-up, you'll also get a list of the ​BEST​ places to visit with your kids in Phoenix. Some are hidden treasures that you won't find on any Google or Facebook search.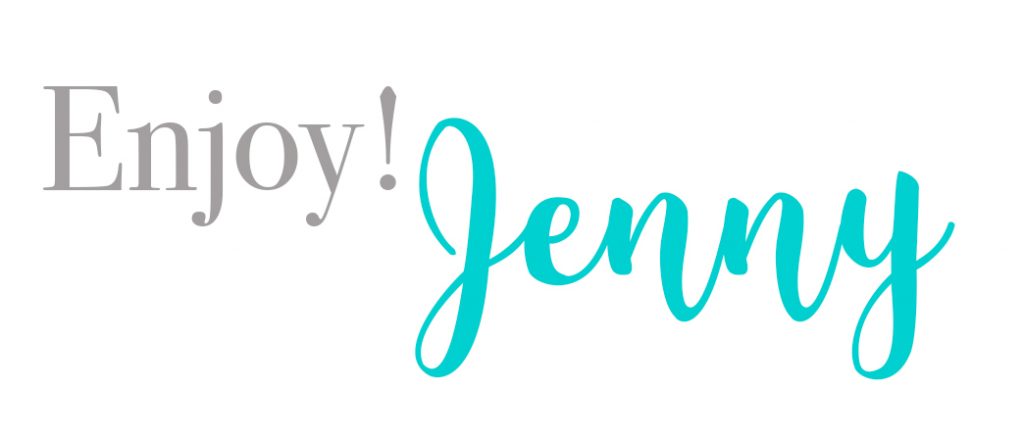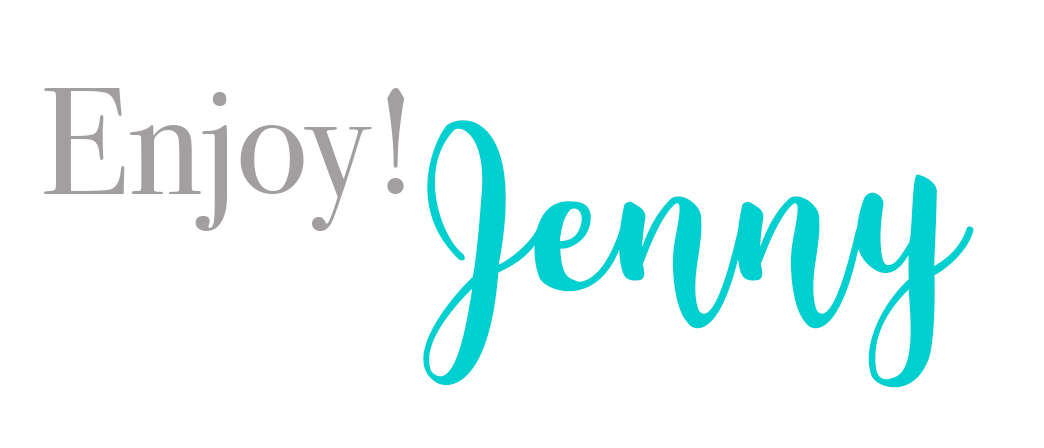 Take me back to See Mama Go…