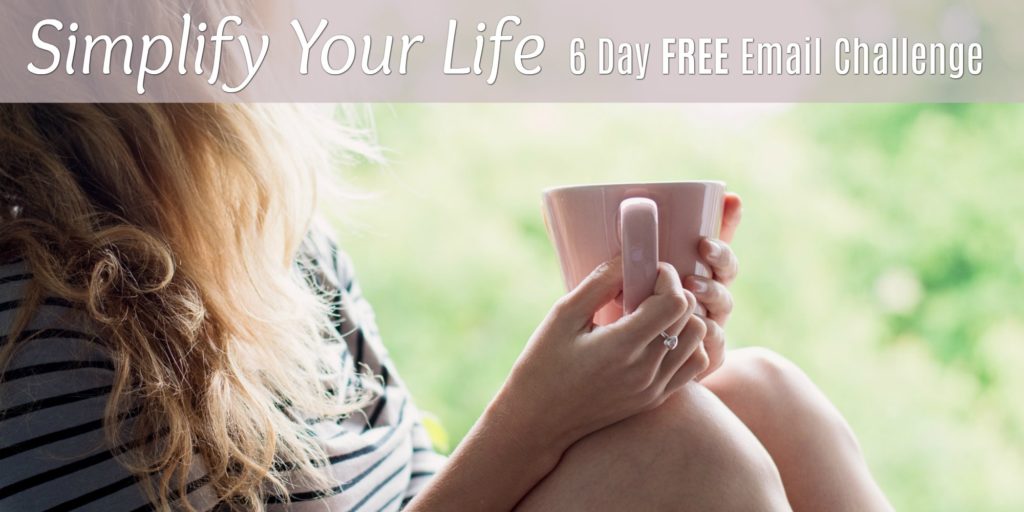 Want to create a life with less stress, fewer items on your to-do list, and more time with your loved ones?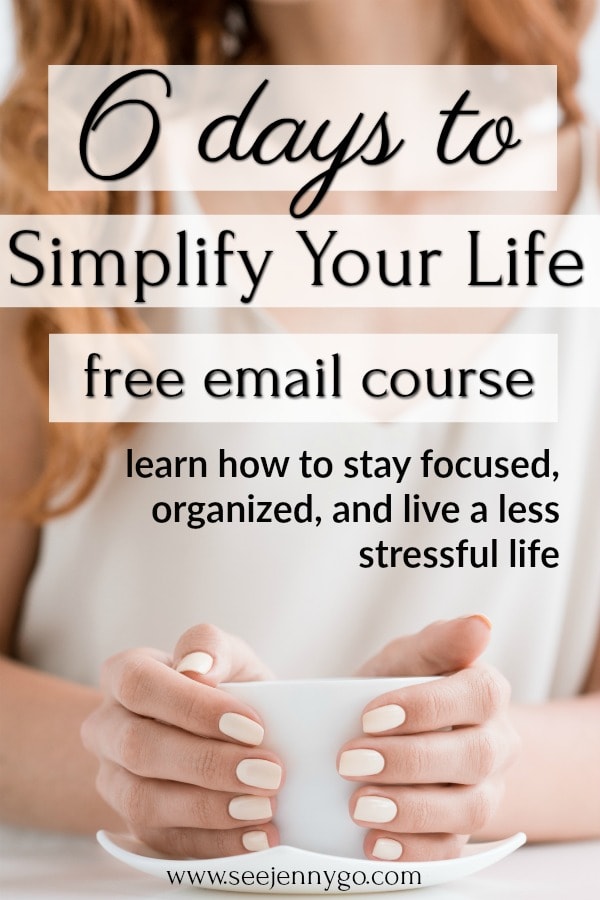 It's easier than you think!
Hi there! I'm Jenny and I am another chaotic, overworked, and stressed out mom just trying to get through each day without wanting to cry over my never-ending task lists. Isn't technology these days supposed to make our lives easier? What's helping us accomplish more in life, is also leaving us with a sense of wanting more and needing more. And our days are going by in a blur.
Sound Familiar?
If you want to figure out how to tackle the clutter of your life and start enjoying the little free time you actually have, then you NEED this course!
I really want moms to have a better understanding of a simpler life that gets us back to the basics and focus on things that really matter. This is why I decided to create a 6-Day FREE Email Course that will teach you a ton of awesome ways to live a simpler and less stressful lifestyle.
In this course, you'll learn:
Clear the clutter
Tackle that to-do list
Schedule your time
Stay focused and organized
and more!
My hope is that by spending just a few minutes each day completing these six challenges, you will begin to see a worthwhile change in your life that will extend to your home, your relationships, and your mind. Ahhhhh… doesn't that sound nice? Well then…