Make gift giving easy with this perfect gift guide for Mom! These are some great gifts for moms, friends, daughters… or even yourself!

Gift Guide for Mom!
I put together this great gift guide for mom to help you get yourself something really nice this year!
1 – Travel Jewelry Case – Let Mama travel in style with this pretty pin travel jewelry case. It makes a great organizer so her necklaces and earnings don't get all tangled in her luggage.
I also wanted to add this  Travel Makeup case… it holds so much and I love how you can customize each little space. I use this all the time!
2 – Sugar Lip Treatment – This amazing beauty product is super popular right now and for good reason. It not only leaves your lips super soft and adds some nice color to them too. It comes in several different shades!
3 – Barefoot Dreams Bathrobe – You can't go wrong with a big comfy bathrobe that happens to be super soft. Throw in some bath salts or scented bubble bath to give mom some much needed 'me time'.
4 – Mama Mug – Every Mom needs a good mug for that morning coffee. Grab her one of this fun Mama Needs Some Coffee mugs and put a package of her favorite coffee in with it.
5 – LOVE Pillow – It's all about comfort this season and this adorable pillow is perfect for any spot int he house. It reminds Mom how you feel about her and its neutral colors will look great on her bed, a couch, or her favorite reading chair.
6 – SugarFix Earrings – You really can't go wrong with anything from SugarFix, but these earrings are a personal favorite of mine. Neutral enough to go with anything but just enough glam to make Mom feel special.
7 – Soft Pink Slippers – These comfy slippers make a perfect gift for Mom. Add some fun nail polish to paint her toes, or even some fun bath salts to soak her tired feet.
8 – Makeup Brushes – Let Mom know how pretty you think she is, with this super girly set of pink makeup brushes. Perfect to go with her new LED Mirror.
9 – Pink Felt Letter Board – Letter Boards are so much fun! And Mom will have a great time with this soft pink version. You can leave her messages and she can do the same for you. Or encourage Mom to use them for family photos… moms love that!
10 – NIKE Pink Sneaker – Every Mom runs around day after day. So let her do it in style with these super unique Nikes that all her mom-friends will be super jealous of.
11 – Cuff Bracelet – If you really want to tell Mom how much she means to you, do it with this adorable delicate bracelet. My daughter gave this to me and it will always be one of my favorite pieces of jewelry.
12 – Journal – Moms run the household, they just do. So help her get organized with this fun and girly journal where she can write anything from her daily thoughts to lists and ideas.
13 – LED Travel Mirror – Want to get Mom something she won't expect? How about this cool LED Makeup mirror? The soft lighting lets her create the perfect look. It also happens to fold up and be travel-ready for any adventure she wants to go on.
14 – Mama Script Ring – Keep Mom looking glam with this adorable Mama script ring. Simple enough for her to wear every day. Come in both silver and gold.
15 – Plush Throw – This suuuuper soft throw is luxurious and will definitely show mom she's worth it! The tassels make it extra cute and it also comes in several colors.
16 – Mother Daughter Necklace – I'm all about delicate jewelry you can wear every day with any outfit. This simple mother-daughter necklace is perfect for that relationship you want Mom to remember.
17 – Vintage Candle – A candle seems pretty basic but this one happens to be one of my favorites. The scent is out of this world and it's in a cute vintage glass. So Mom can keep it and use it as a pencil holder for her office, or storage for small accessories once the candle burns out.
18 – Love Your Melon Blush Pom Beanie – Help Mom cover a bad hair day with these super cute blush pom hat. Bonus… love your melon gives part of the proceeds to kids with cancer. Therefore, you helped mom look good and gave to a good cause at the same time.
19 – Philosophy Bath Set – With all these gifts to help Mom relax, don't forget to add in a little bubble bath and lotion. Also, I picked this set because Philosophy is a great product that is worth every penny. And mom will feel like a queen when she uses it.
20 – Bath Caddy – Really help Mom unwind with this functional bath caddy to help her enjoy a bath and read a book, have a glass of wine, or have her nice new candle by her side.
You may also be interested in Self-Care Ideas for the Busy Mom!
Perfect Gift Ideas!
If you struggle with what to get your mom this Christmas, this is the ultimate gift guide that will help you give the perfect gift. Or… if you're a mom yourself… go ahead and send this link right over to your significant other!
The great thing about all these gift ideas is that you can combine them for an ultimate present for Mom. Or you can add small accessories to any one of these gift ideas. Try adding a bottle of wine, a new book, some gourmet chocolates, some fun nail polish, or new makeup. The options of add-ons to these gift ideas are endless!
Check out more of my Great Gift Ideas for Men and Women HERE!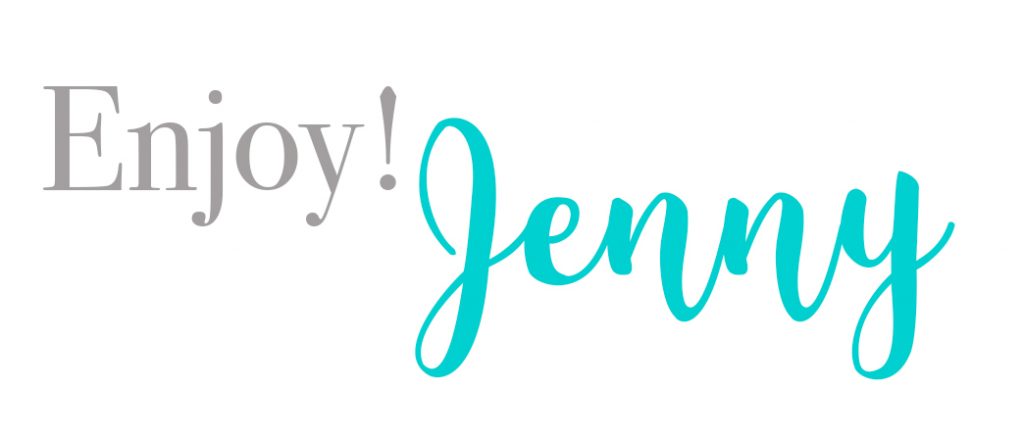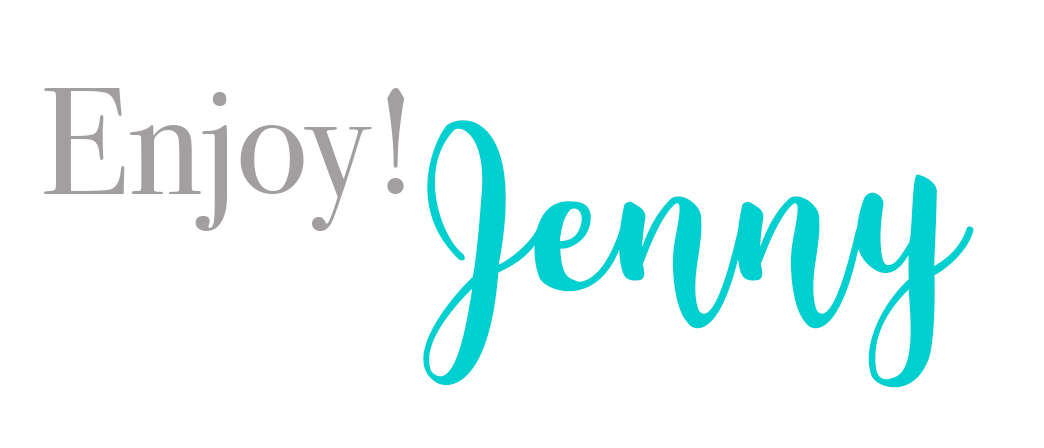 Pin for Later!