*This post contains affiliate links. See affiliate disclaimer here.
You can get this Subscription box for $10 off by GOING HERE to sign up. Use my code: SUNSHINE
Have you ever been curious about this Subscription box? Well here's your chance to find out exactly what's in my spring 2018 Fab Fit Fun Box, and if it's worth it!
For the last couple of years, I have been seeing a lot these subscription boxes going around. And they have only multiplied in the last year or so. They have fashion boxes, fitness boxes, beauty boxes, and even boxes for your pet!
Now, I don't know about you, but I have always been very skeptical about the Fab Fit Fun box. I don't like to just throw my money around anywhere (probably because I don't have much!). So I resisted signing up for any subscription box for a long time. I mean, how do you even know what you're spending your money on?
One day I saw just a sample of what came in the box and I was intrigued. I actually liked what I saw. So I started to look into it more and when I stumbled across a discount code for $10 off… I decided to jump in and give it a try.
I fully expected to be disappointed and have wasted $40. And let me tell you, I could not be more wrong!
The first box I received was the 2017 Winter box. And yes, I will admit, it was pretty exciting getting the box in the mail and not knowing what's inside. Opening it was kind of like getting a present. Once I saw everything inside… I was hooked!
My second box was the more recent 2018 Spring box. And this time, I was like a giddy little kid on Christmas getting a gift when the box came. I literally loved every single piece. And the value of everything really blew me away. I love how Fat Fi Fun also includes a small newspaper in your box that details what each item is, and how to use (or wear) them.
I can honestly say I am a Fab Fit Fun member FO LIFE! And I'm even considering signing up for more subscription boxes because of it.
So if you are nervous about spending money on a mystery box, then let me reassure you that with the Fab Fit Fun box, you will not be disappointed!
Here is a list of the items in my Spring 2018 Fab Fit Fun Box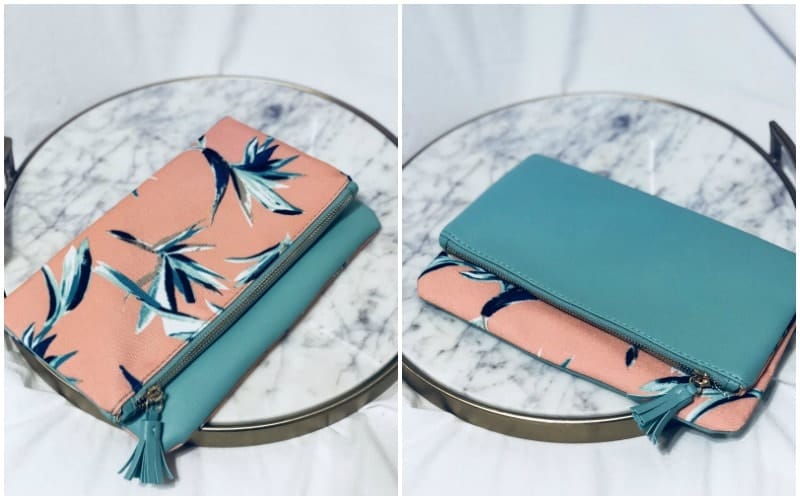 Rachel Pally Reversible Clutch. One of the cutest clutches I've seen this season so far. It opens up to be a longer bag and is also reversible. So you can use the patterned side to add some fun to an outfit or a solid color side as a perfect accent to any outfit. Value: $60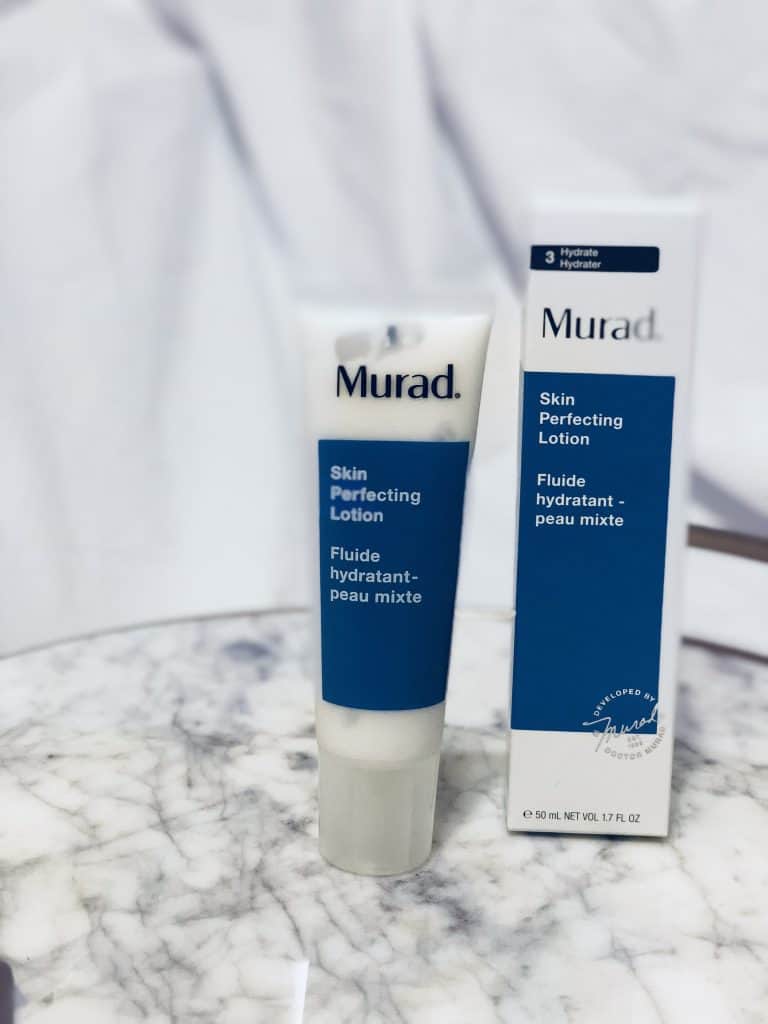 Murad Skin Perfecting Lotion. This is an oil-free moisturizer is perfect for blemish-prone skin (hello… right here!) It also minimizes pores, hydrates your skin and reduces redness and irritation. Value: $40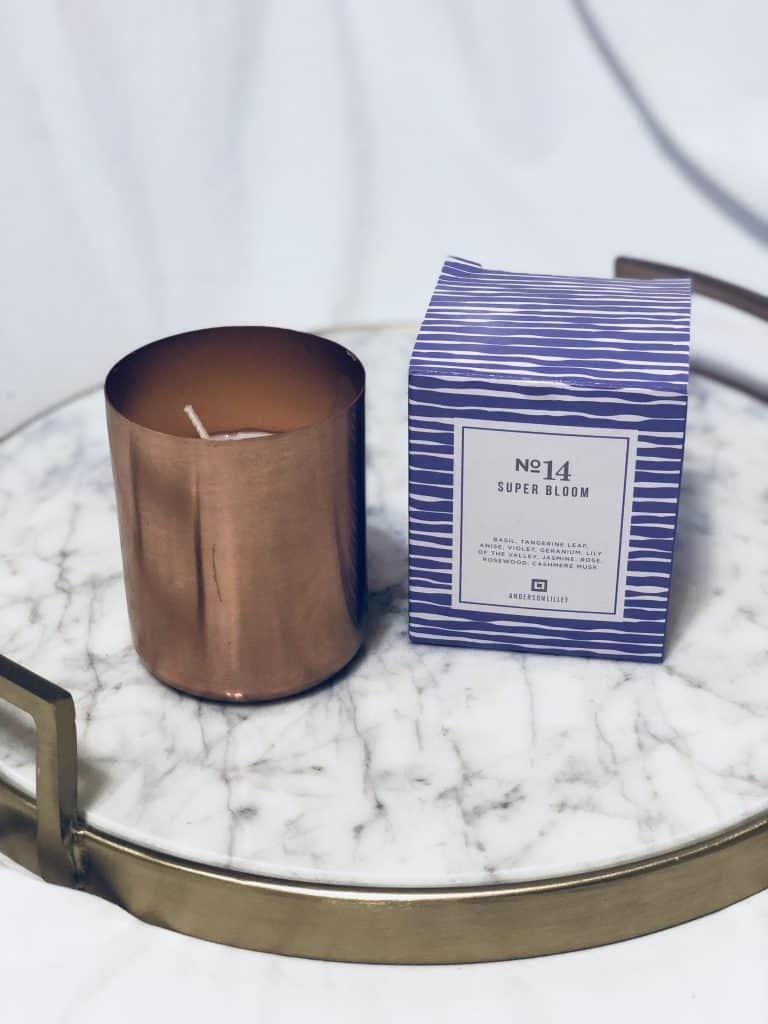 Anderson Lilley Sunset Collection Candle. This candle comes in 3 different scents (but you only receive one). The light scent is perfect for any home and the cool copper vessel can be used to store makeup brushes or plant a succulent when the candle is done. Value: $ 45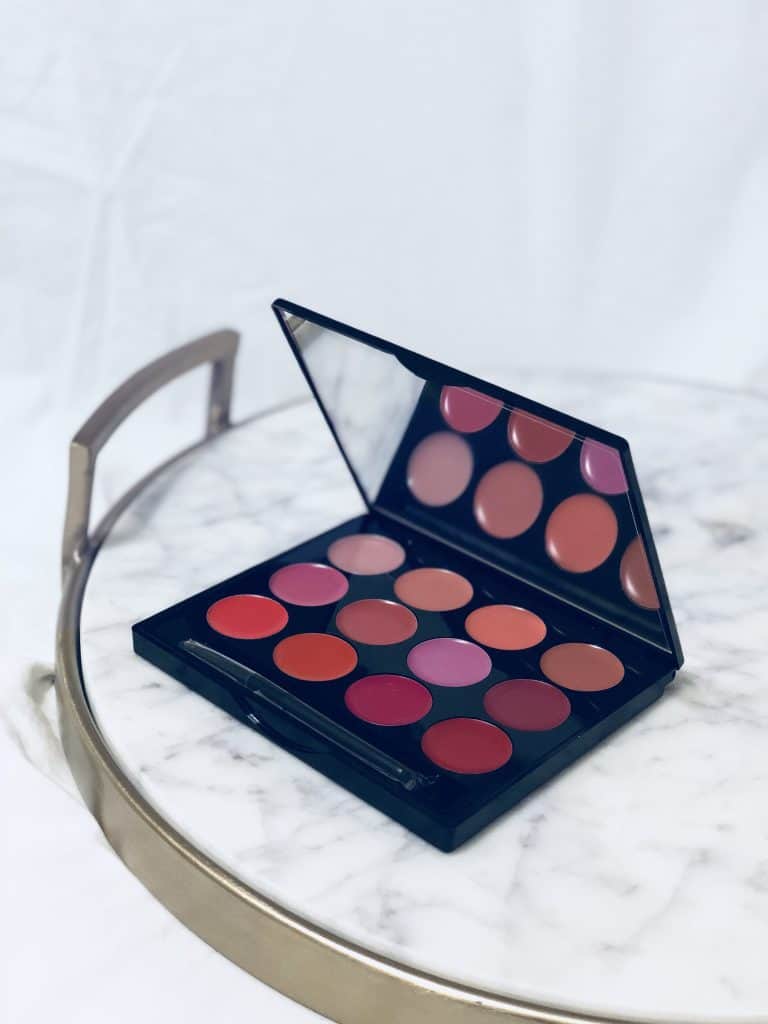 ISH Lip Statement Palette. This amazing lip palette includes 11 different hues of lip gloss and one lip balm. I love the sleek case that makes it easy to carry in your purse and the mirror attached is big and beautiful. The colors are bright and vibrant and perfect for summer. Value: $42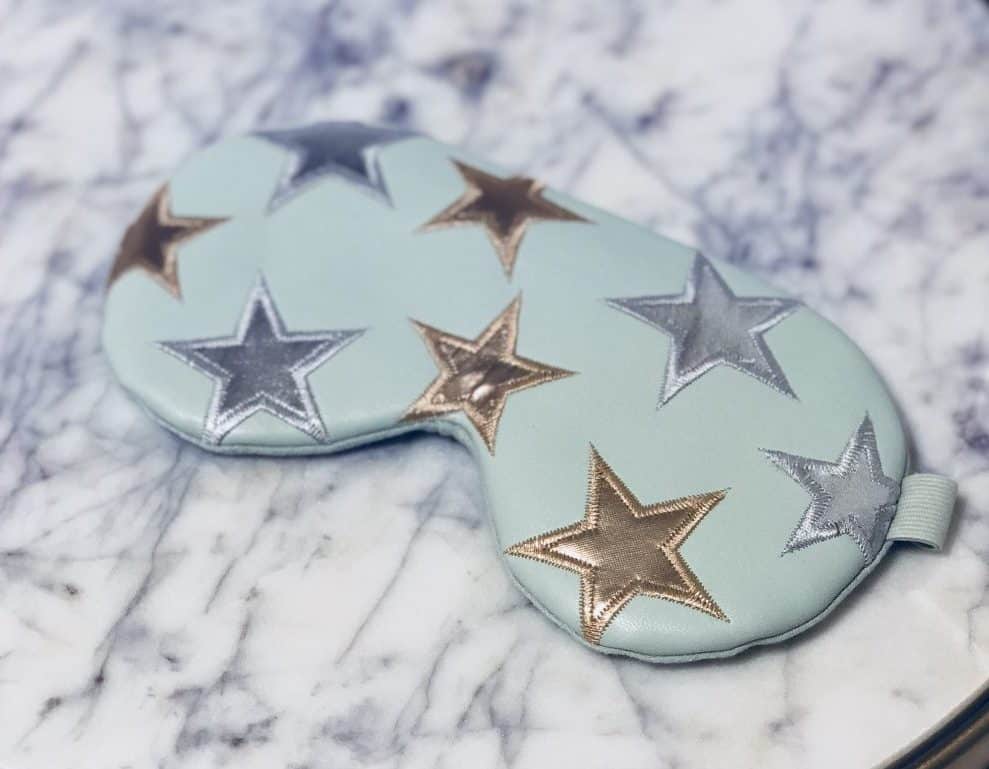 Free People x Understated Leather Starry Eyed Travel Eye Mask. This mask is Made of Vegan Leather (if that's important to you) but has a refreshing cooling insert that cools your eyes and reduces redness (for all those nights a guy made you cry!) Value: $40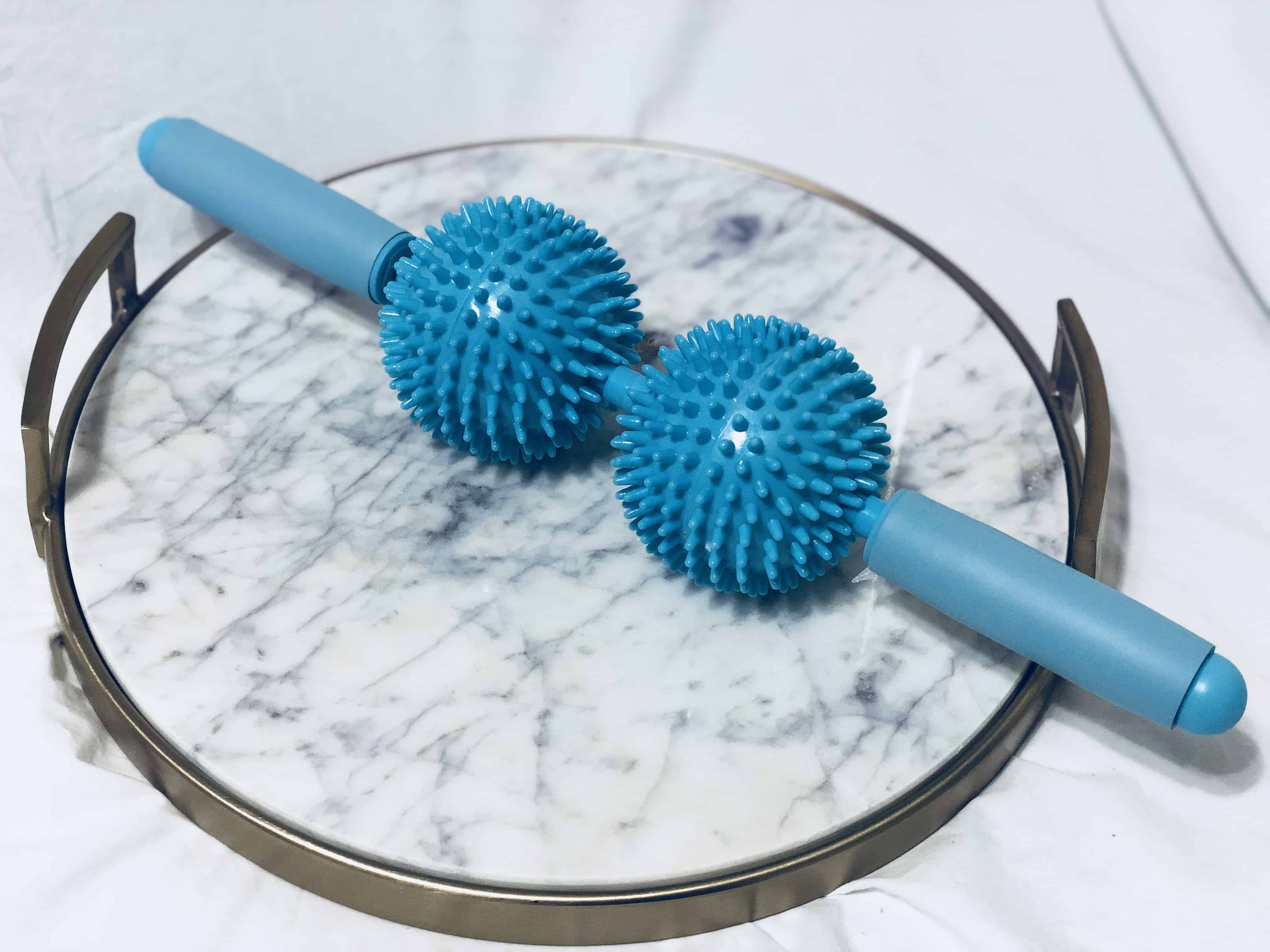 Physique 57 Massage Roller. Great for sore muscles after a workout or on any other night of the week to feel relaxed. Its slim design makes it easy to carry around and travel with. This works amazing as a massage roller on any part of the body! Value: $20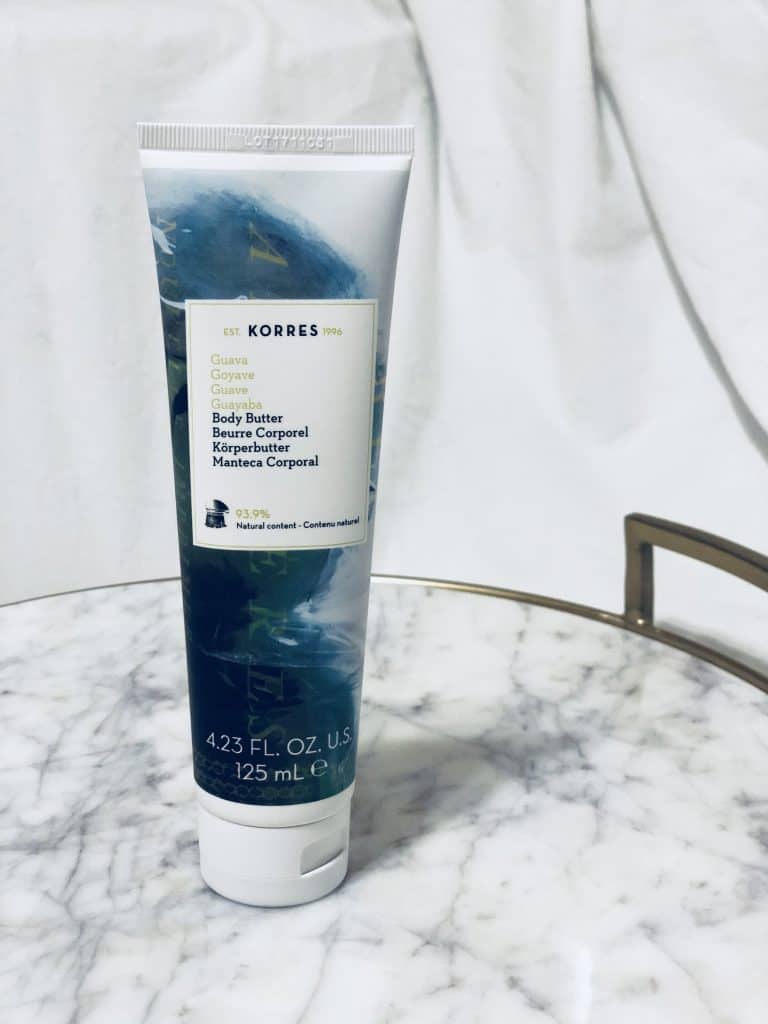 Korres Guava Body Butter. Made with shea butter and quince extract to soften skin. While sunflower, almond, and avocado oils moisturize the skin, they also improve skins smoothness and elasticity. I enjoy the scent of this lotion as well as the thickness of it that really hydrates my skin. Value: $24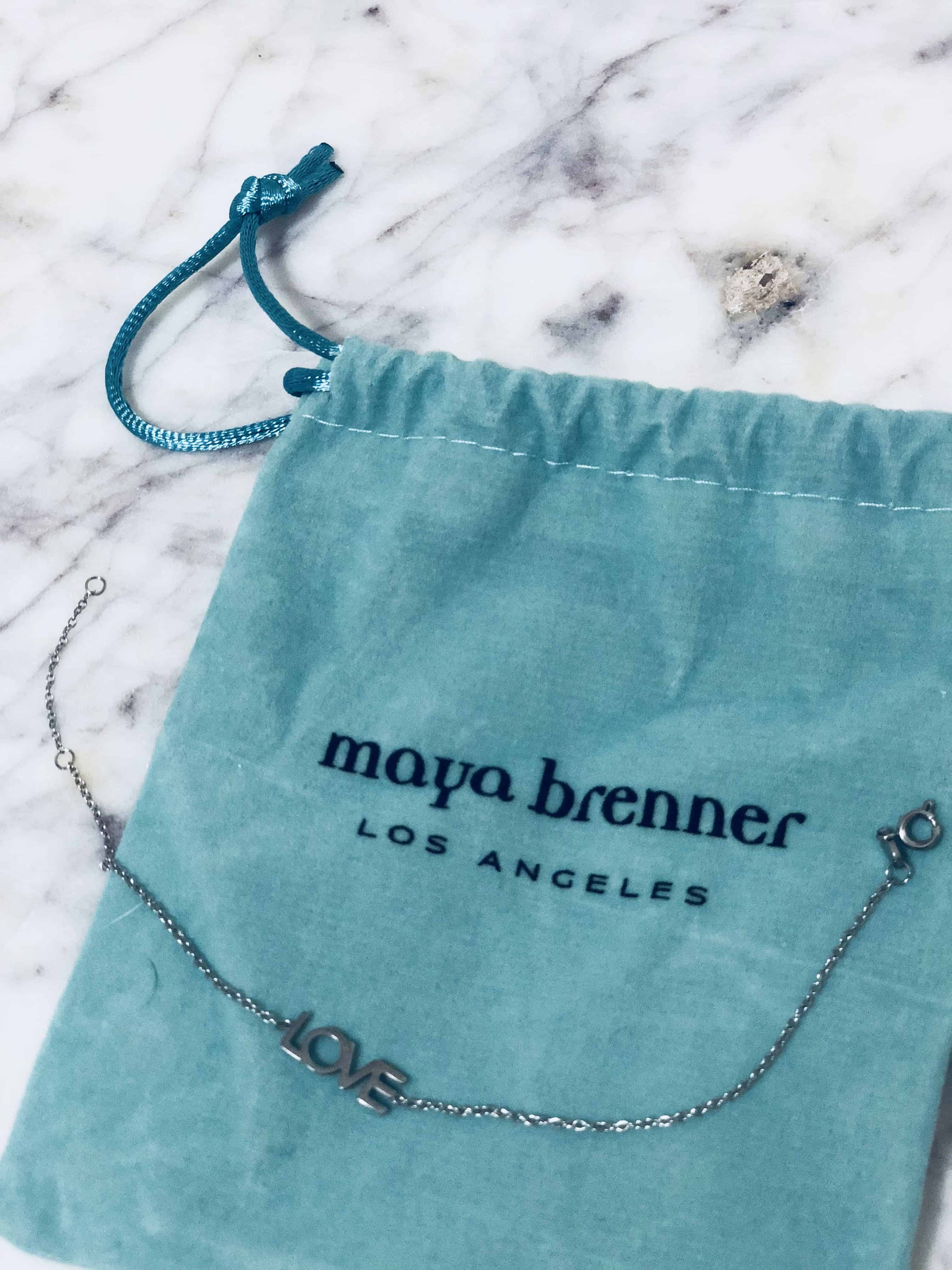 Maya Brenner Designs LOVE Bracelet. This simple and delicate bracelet is the perfect accessory to wear every day or to layer with other bracelets and statement watches. It would also work well as an anklet. I wear this bracelet every day and it looks great with everything. Value: $65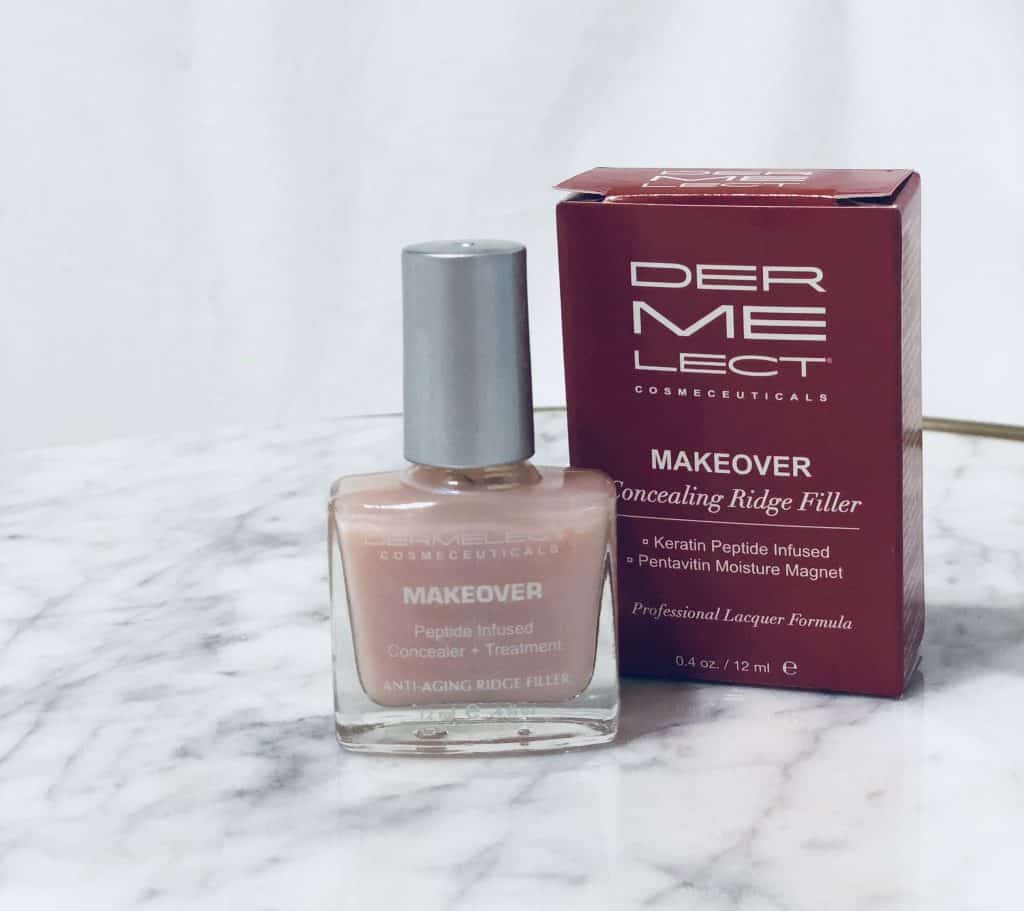 Dermelect Cosmeceuticals Makeover Concealing Ridge Filler. This keeps your nails healthy and smooth. it conceals nail imperfections with a natural pink hue. Proteins vitamins also help make nails healthy while providing moisture. Value: $18
Dove Exfoliating Body Polish. Use this body polish to help hydrate and moisturize skin in the shower. It removes dull and dry skin and leaves you feeling silky and smooth.. ooh la la! (Bonus Item)
If you want to try out the Fab Fit Fun Box, then you can SIGN UP HERE to sign up. Use my code: SUNSHINE to get $10 your box too! I promise you will not regret it.