FabFitfun is a quarterly subscription box that comes full of goodies that include health, beauty, fashion, and even home decor items. The FabFitFun Summer 2019 Box is here and filled with more amazing products!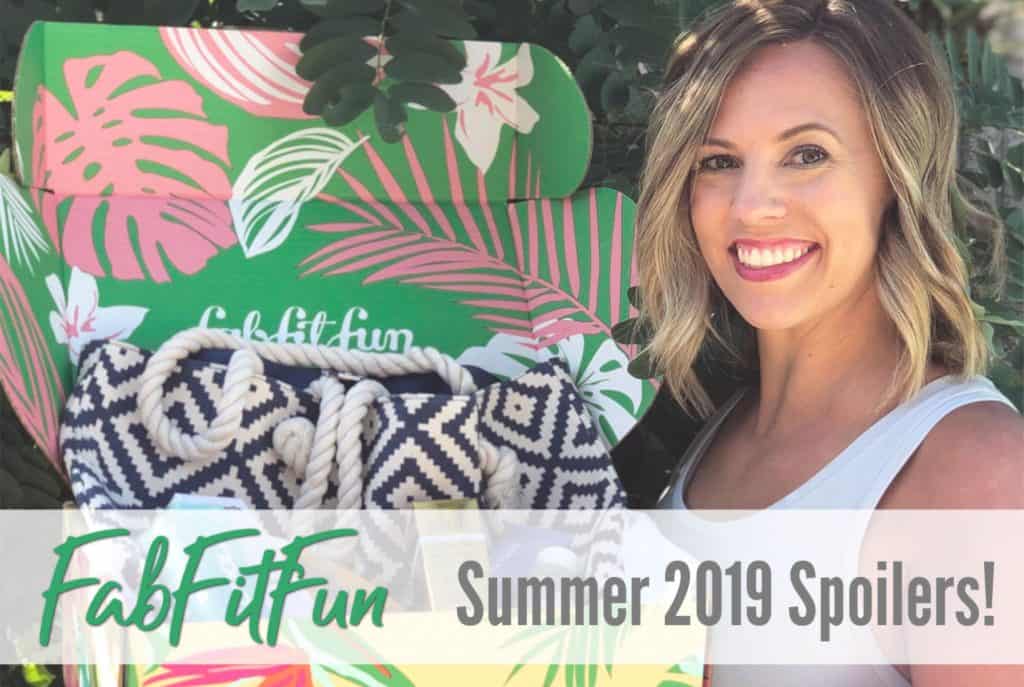 What is the FabFitFun Subscription Box?
The FabFitFun Summer 2019 box is here and once again, I LOVE it!
First and foremost, let's start off with a brief description of the FabFitfun subscription box for those of you who still are not really sure what it is.
FabFitFun is a box full of goodies that comes quarterly (every 3 months) and is filled with anything that is fabulous, keeps you fit, or is just downright fun… get it?
Which really means you get a box full of products for beauty, wellness, fashion, or fitness. The great thing about these boxes is that every product in them are full sized (no small sample sizes!).
Use promo code VACATION10 to save $10 (20% off) your first box (Summer 2019 Box )!
Sign up here!
Each box comes with enough products to total anywhere from $250 and up. And you get this box for only $49 ($39 for your first box). A lot of the products are over $49 in stores so practically one item makes the box worth it.
Not to mention, every product I've gotten is super freaking awesome. And that's really what's made me keep being a FabFitFun subscriber.
How does it work?
When you first sign up, you have the option to pay for each box at a time or all at once. I started off paying for each box at a time but then upgraded o the yearly payment because then you become a VIP and get early customization.
It may be worth it to you, maybe not!
Whats customizable?
Usually, 3-4 items each box are customizable. Meaning, they give you a few options and you can pick which item you want and the rest of the box consists of items everyone gets (always a surprise!)
You'll get emails throughout the year letting you know when customization starts, and when your box ships. They have great customer service and always keep me well informed, which I always appreciate.
FabFitFun summer 2019 Spoilers
If you're still not convinced if FaFitFun is for you, I'm sharing a full list of what came in my box this summer. And you'll see exactly why I love this subscription box so much!
Customizable items
These are the products I chose to have in my box. Not everyone gets the same thing based on what they quarterly!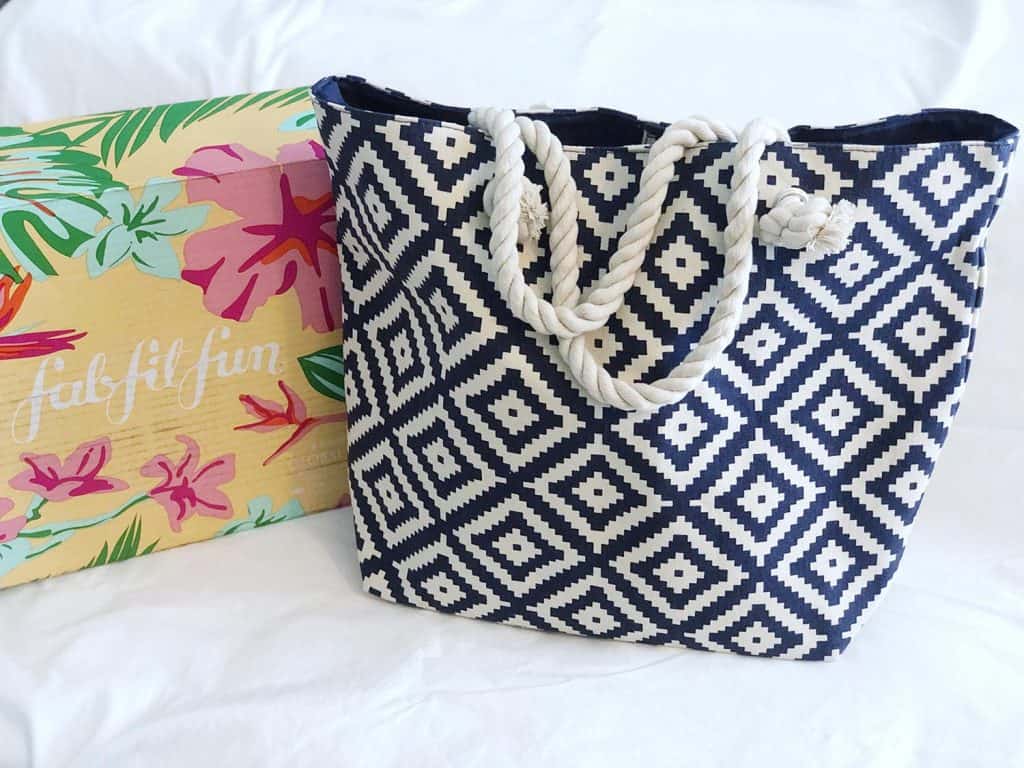 Summer and Rose Navy Diamond Tote – $50
This navy and cream colored tote features rope handles and button closure. It's big enough to use as a beach bag or to carry all your summer essentials. The tote is made from a durable canvas material and the neutral colors mean it will match almost all of my summer looks.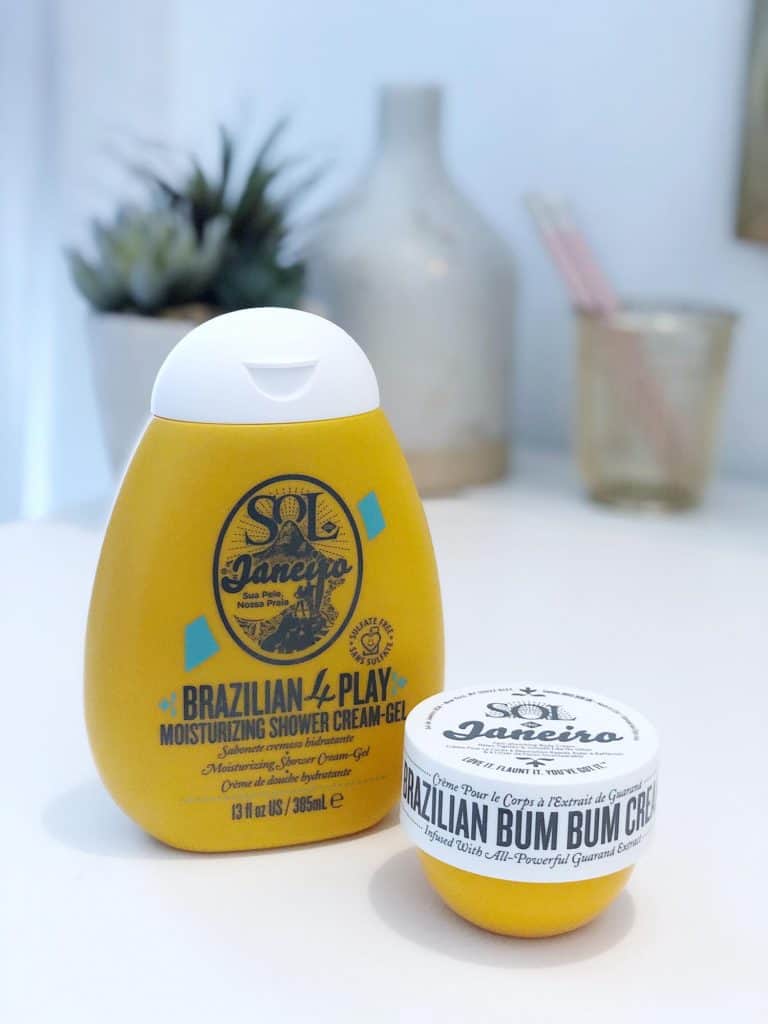 Sol de Janeiro Brazilian Bum Bum cream & Brazilian 4 play Moisturizing Shower Cream Gel – $45
This guarana extract infused cream is meant to tighten skin and give it a radiant glow. The Bum Bum cream is one of Ulta's most popular items and is known for helping to diminish stretch marks and cellulite. I'm really looking forward to testing that out!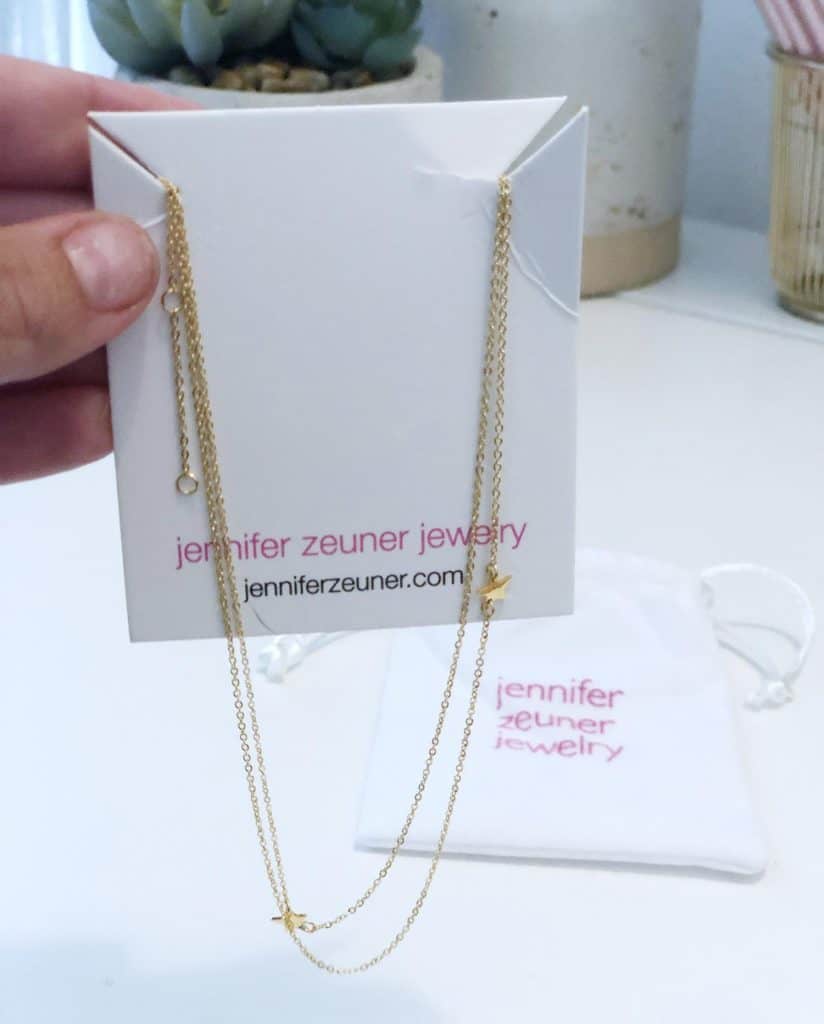 Jennifer Zeuner Star Double Necklace – $50
I love love love dainty jewelry so you can wear it every day and even stack it with other pieces. This beautiful gold necklace is perfect for the upcoming 4th of July.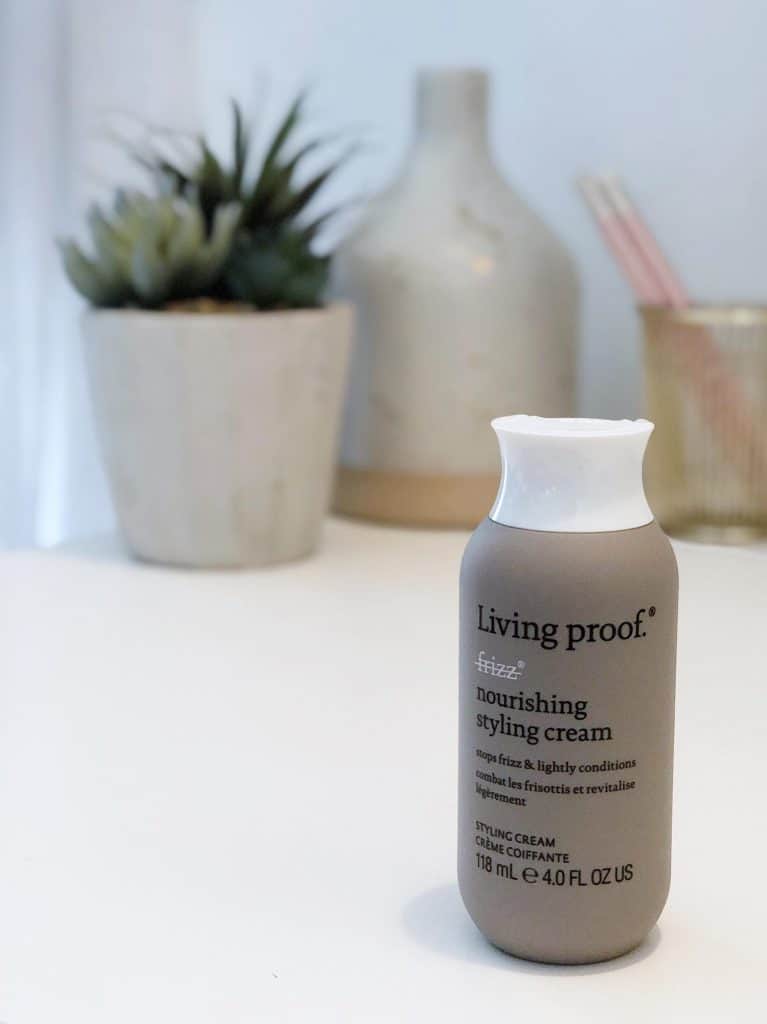 Living Proof No Frizz Nourishing Styling Cream – $28
When I saw this customization piece, I had to have it. I have the frizziest hair and have yet to find a product that tames my hair without an hour of styling. I'm looking forward to testing this out.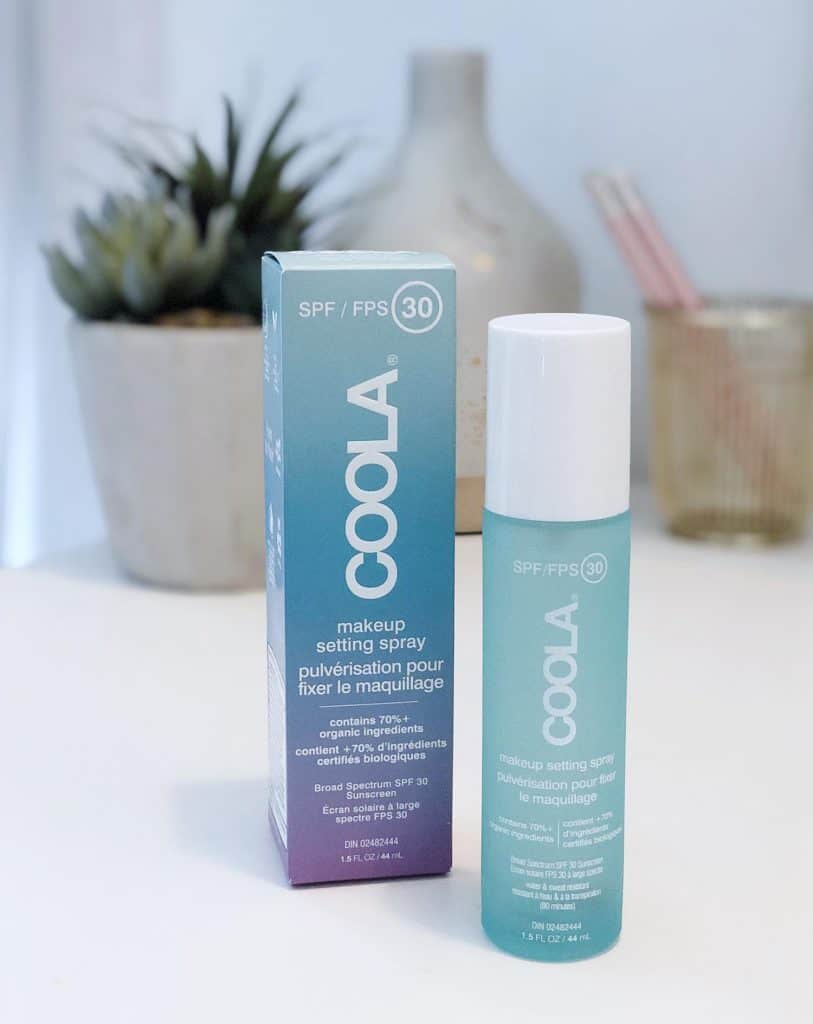 Coola Organic SPF 30 Makeup Setting Sunscreen Spray – $36
I loved my previous products Coola has included in the FabFitFun box, so I was happy to see another one of their items. You spray this matte-finish formula on your face when your makeup is done. It gives you hydration and sun protection.
In every box
These products are apart of every box and are always a surprise when they come.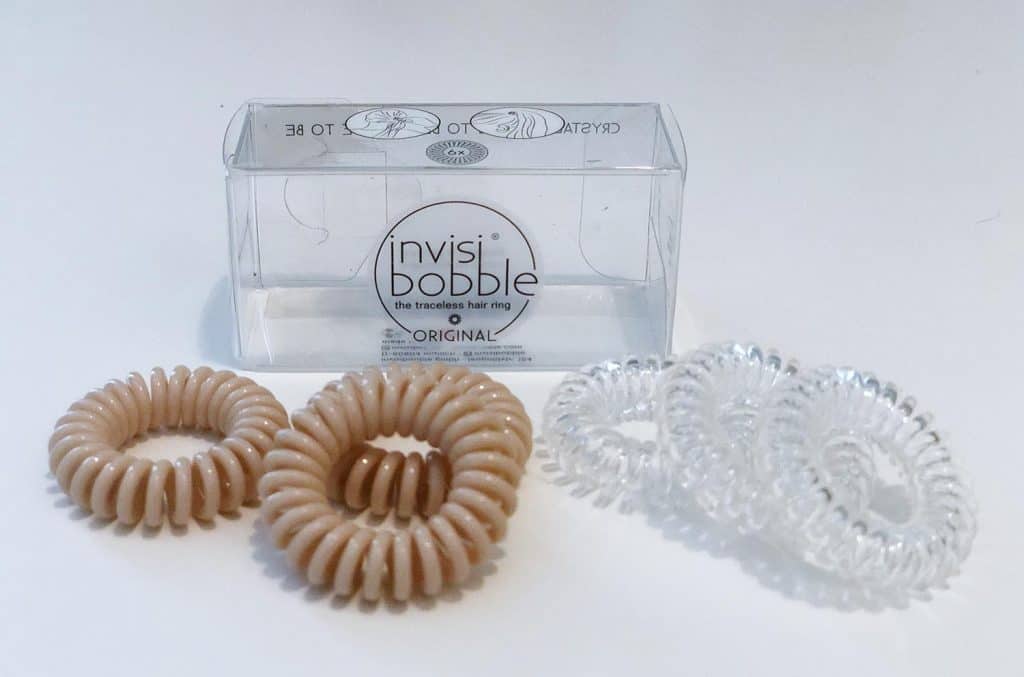 Invisibobble Original Duo Pack – $16
This hair tool is meant to hold your ponytails with a strong grip and leave your hair traceless. Which is perfect for people like me want their hair up then down then up then down…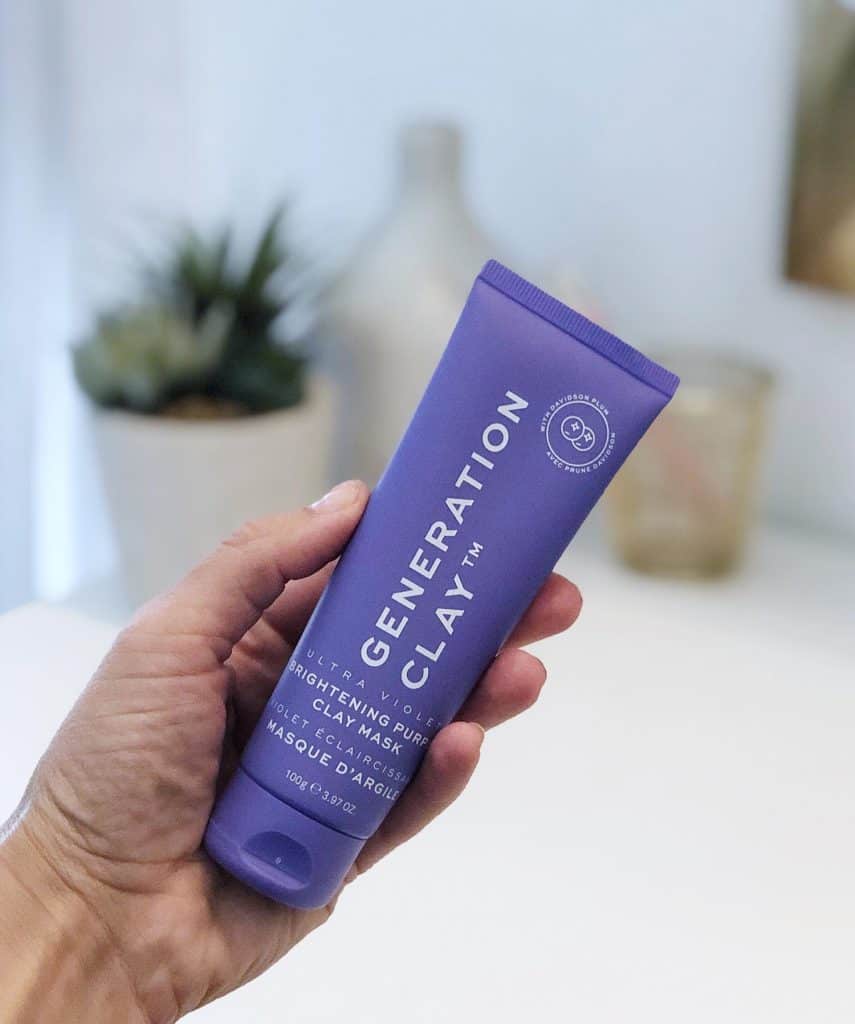 Generation Clay Ultra Violet Brightening Purple Clay Mask – $39
Made with Davidson Plum and designed to rejuvenate dull skin and boost hydration. These face mask products are fun to get because I would never normally buy them for myself, and it makes for a great mother-daughter night.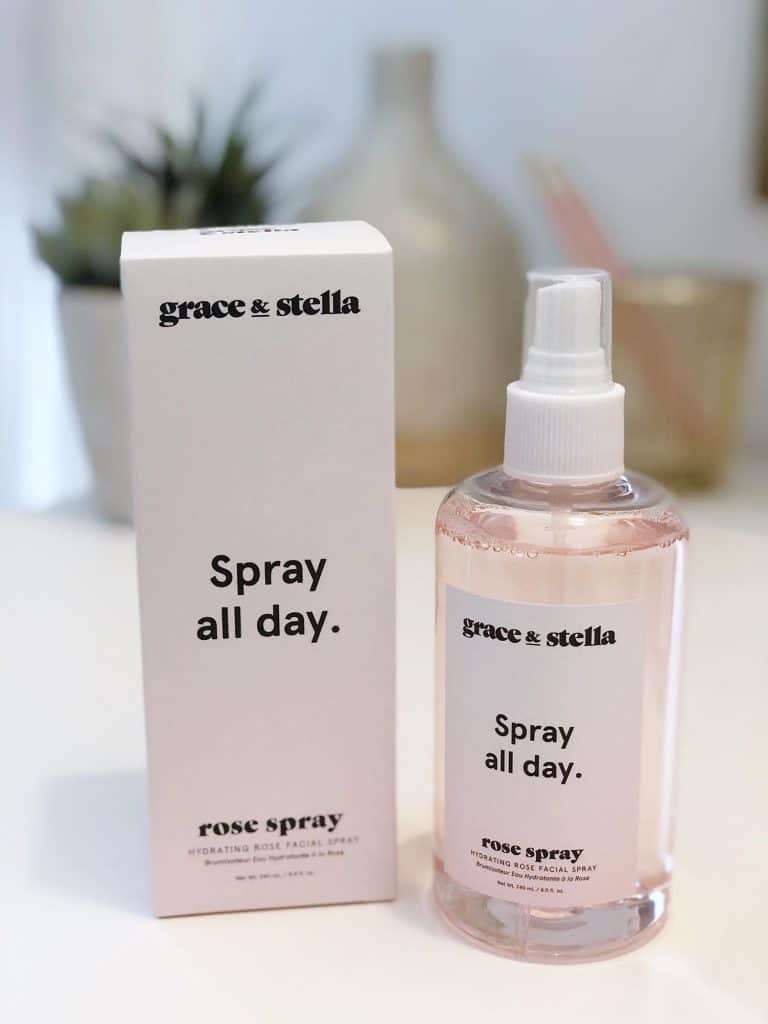 Grace & Stella Rose Facial Spray – $25.95
This rose spray is a great midday refresher that will give you a fresh and moisturized look after a long day. I'll be testing both of these facial sprays out and see which one I like the best!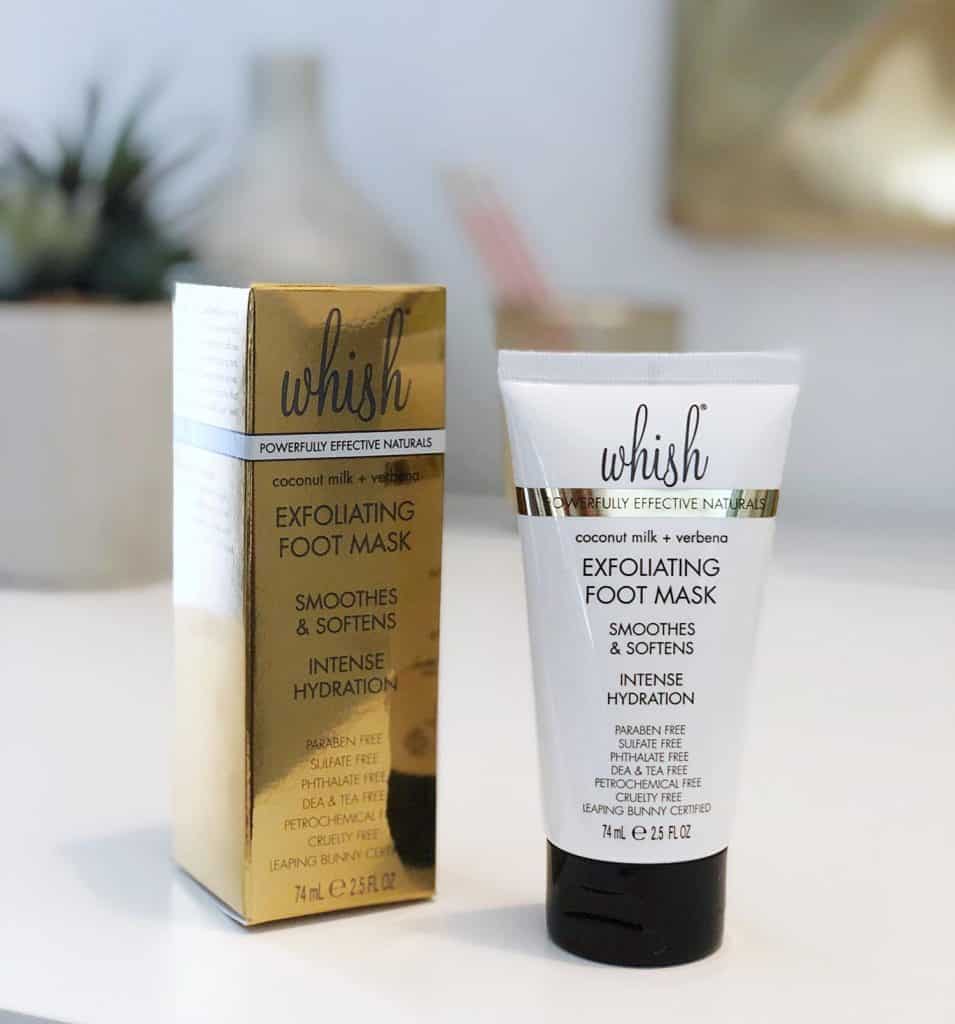 Whish Exfoliating Foot Mask – $32
Summer is the perfect time to get your feet ready for those sandals! This foot scrub will soften and polish your feet so they look their summer best.
Use promo code VACATION10 to save $10 (20% off) your first Box: The FabFitFun Summer 2019 Box!
Sign up here!
Compare this summer box to last years Summer Box (2018) to see the products from my FatFitFun Summer 2018 Subscription box. FatFitFun Summer 2018 Subscription box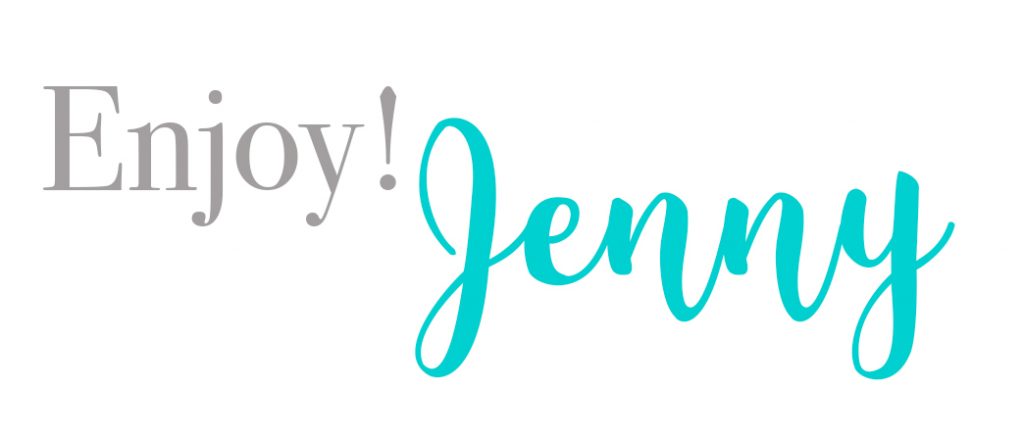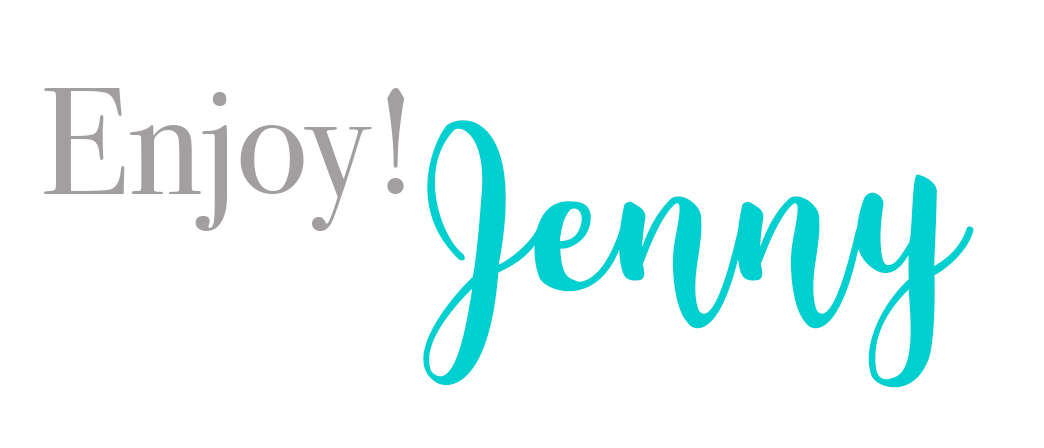 Pin for later!