Going green has become a theme of the last decade. Whether it's cars or food, going natural is a top priority and it should be. It's not only great for the environment (which good lord we need) but they tend to be better for you as well. When you use products that make you feel better and are better for the environment, everyone wins!
I recently had a particularly bitter battle with adult acne and tried everyone product under the sun. My skin became raw, irritated, sometimes flaky and dry. All the harsh chemicals wreaked havoc on my skin. At first I didn't think I could even afford to turn to all natural products. But I was pleasantly surprised when I found a whole like of drugstore natural beauty products.
I've created a round-up of my favorite drugstore all natural beauty products that you absolutely have to try. They are slightly more pricey then the average product you see on the drugstore shelf. But don't worry, they are still way more affordable then any product you would find at a retail beauty store. And since I am all about budget (you know, so I can spend the extra money on clothes), these products are a MUST try!
All-Natural Beauty Products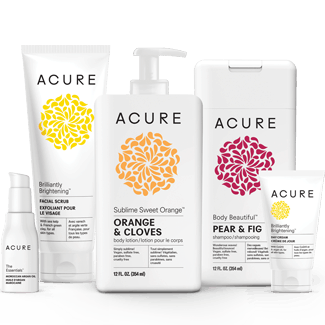 Acure Organics. This all natural beauty product line is a family owned business that is vegan and promises no animal testing. They have an entire line that includes natural products for your hair, skin and even supplements. They are gentle on your skin and feel amazing. Don't think you'll have a hard time locating them, Target and Wal-Mart have large sections in their beauty aisle with almost all their products.
My Top Picks: Acure Sensitive Facial Cleanser | Acure Brightening Facial Scrub | Acure Organics Day Cream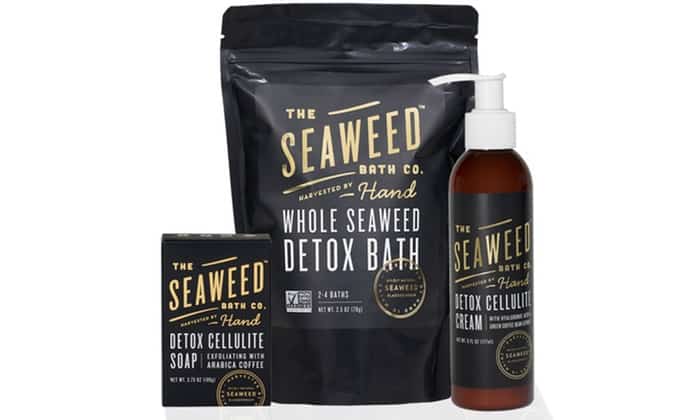 The Seaweed Bath Company. You can't get more natural then harvesting seaweed right from the ocean and using It for products for your skin and hair. The Seaweed Bath Co.'s hero ingredient is bladderwrack seaweed. This ingredient gives you a unique ocean-like experience while providing you with nutrient-rich hydrating results. I love the texture and feel of these products on my skin and envision myself as a California beach girl when I use them!
My Top Picks: Seaweed Bath Co. Eucalyptus and Peppermint Body Wash | Seaweed Bath Co. Eucalyptus and Peppermint Today Cream | Seaweed Bath Co. Whole Seaweed Detox Bath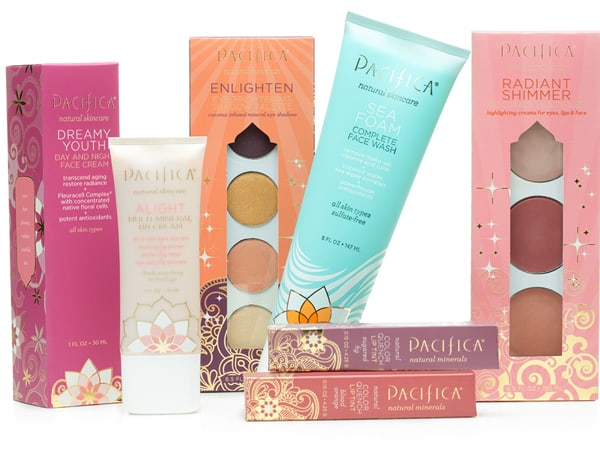 Pacifica Beauty. This product line includes items for your skin, hair, body and even has a makeup line. They are 100% vegan and cruelty-free. Pacifica Beauty makes it their mission to show that all natural products can be even better than chemical ridden products and produce amazing results. The Seafoam face wash is one of my favorites and I use it often. Target has a wide range of their products and the majority of them are less than $20. Absolutely worth trying!
My Tops Picks: Pacifica Sea Foam Complete Fish Wash | Pacifica Coconut Milk Underarm Deodorant Wipes | Pacifica Coconut Milk Underarm Deodorant Wipes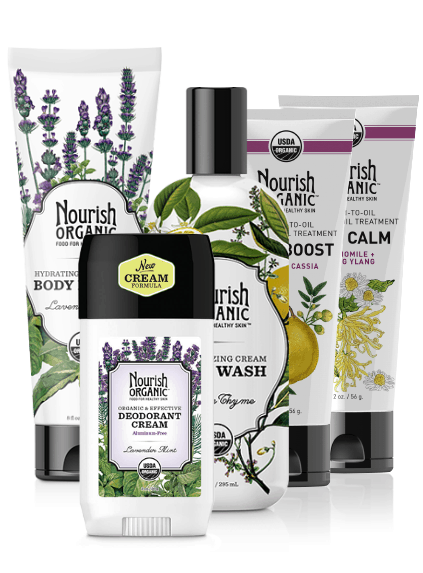 Nourish Organic. If you couldn't guess by the name, this product line is totally organic. It also has a very extensive line of every product you could possibly need. From skin care to lotions… even deodorant. This company was the first one to work directly with the USDA (Department of Agriculture) to produce certified organic products. Since then they have created multiple chemical-free, environmentally friendly skincare products.
My Top Picks: Nourish Organic Moisturizing Face Cleanser | Nourish Organic Moisturizing Face Cleanser | Nourish Organic Moisturizing Face Cleanser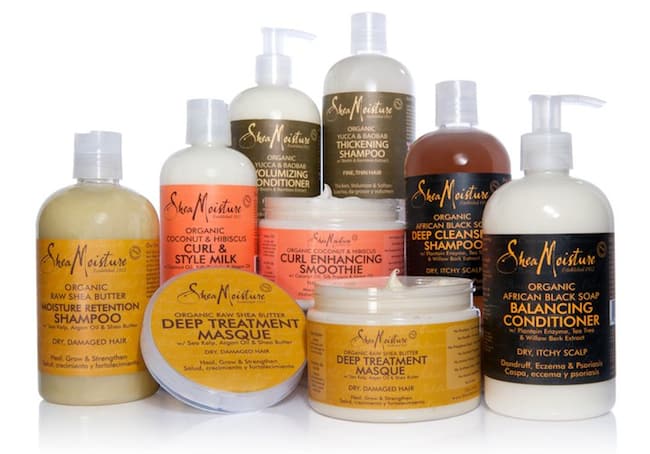 SheaMoisture. This environmentally friendly product line is very affordable and includes products for hair, skin, cosmetics and even baby products. Therefore, You can get something cruelty free to pamper yourself and some all-natural products for your children as well. These recipes for wellness are handed down by the owner's grandmother and established in 1912. They are natural, organic, and sustainably-produced goodness.
My Top Picks: SheaMoisture® African Black Soap Clarifying Mud Mask | SheaMoisture African Black Soap Face & Body Bar | SheaMoisture African Black Soap Face & Body Bar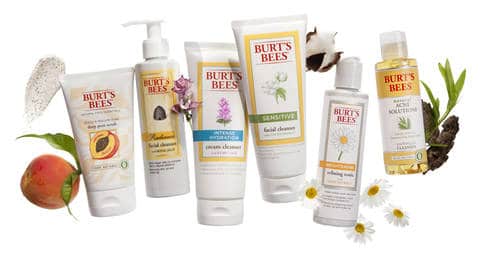 Burt's Bees. Chances are you have already heard of this product line and even used some of their items. But did you know they actually started from a bee harvester and used all natural beeswax? Over the years, this company has expanded into skin care, cosmetics, and even products for the baby and pets. They send ZERO waste to landfills and promise all their products to be organic and cruelty-free.
My Top Picks: Burt's Bees Lip Shimmer | Burt's Bees Intense Hydration Night Cream | Burt's Bees Intense Hydration Night Cream
Try some of these amazing beauty hacks also!